Andrew Cuomo's Net Worth is Less Than His Brother Chris Cuomo's Annual Salary
Andrew Cuomo's net worth is much lower than his brother's net worth. It's so low that Chris makes more yearly than Andrew's total net worth.
Politician Andrew Cuomo is serving his third term as New York Governor and wrote numerous books; however, his brother Chris Cuomo still has a much higher net worth. How did the television journalist achieve a higher yearly salary than Andrew's total net worth in 2021?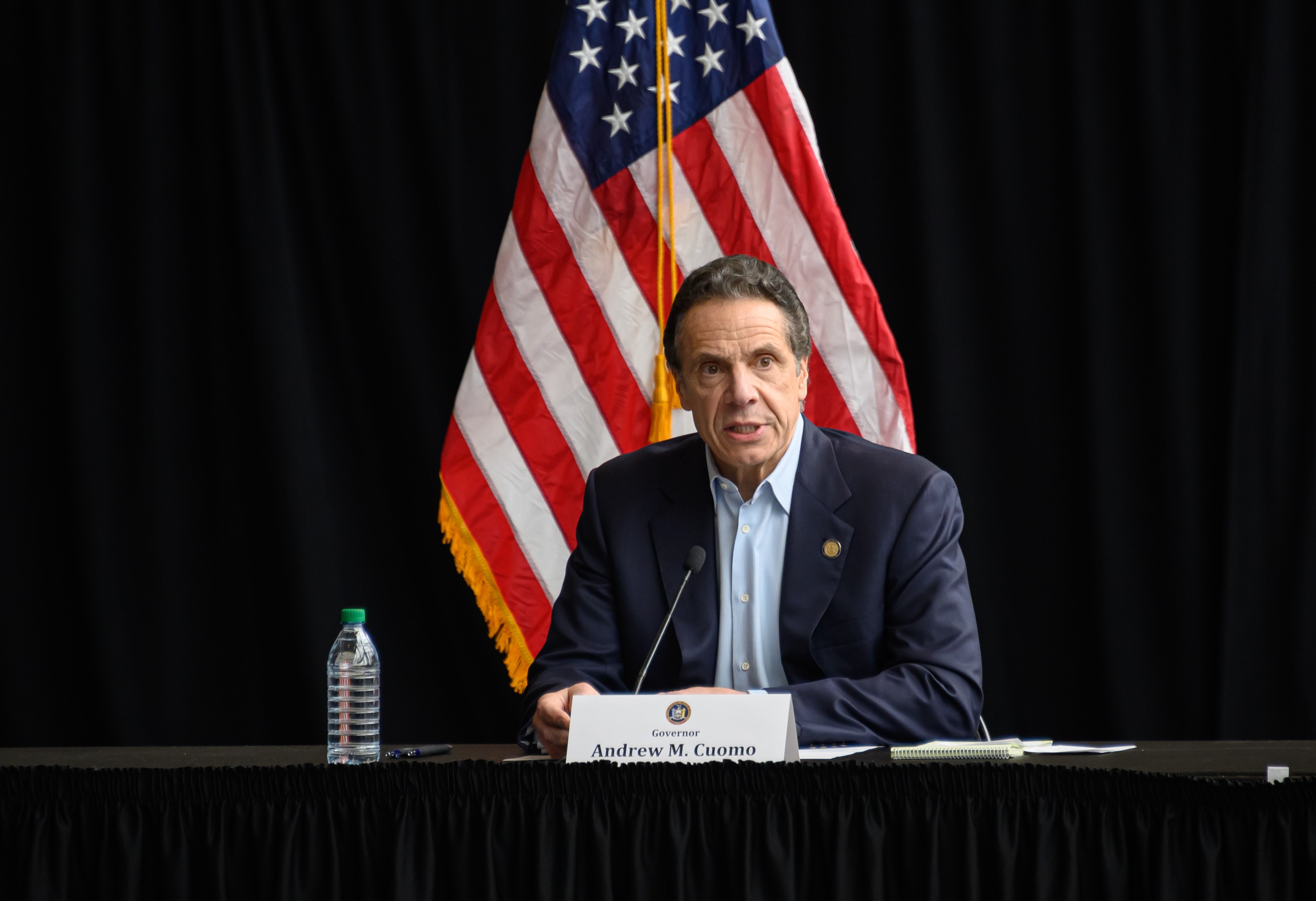 Are Andrew Cuomo and Chris Cuomo twins?
The former New York governor Mario Cuomo and wife Matilda raised Andrew and Chris in the Queens borough of New York City. Although many people wonder if the Cuomo brothers are twins, Andrew is older than Chris. The New York Governor is the eldest brother at age 63, while the CNN anchor is the youngest, at age 50.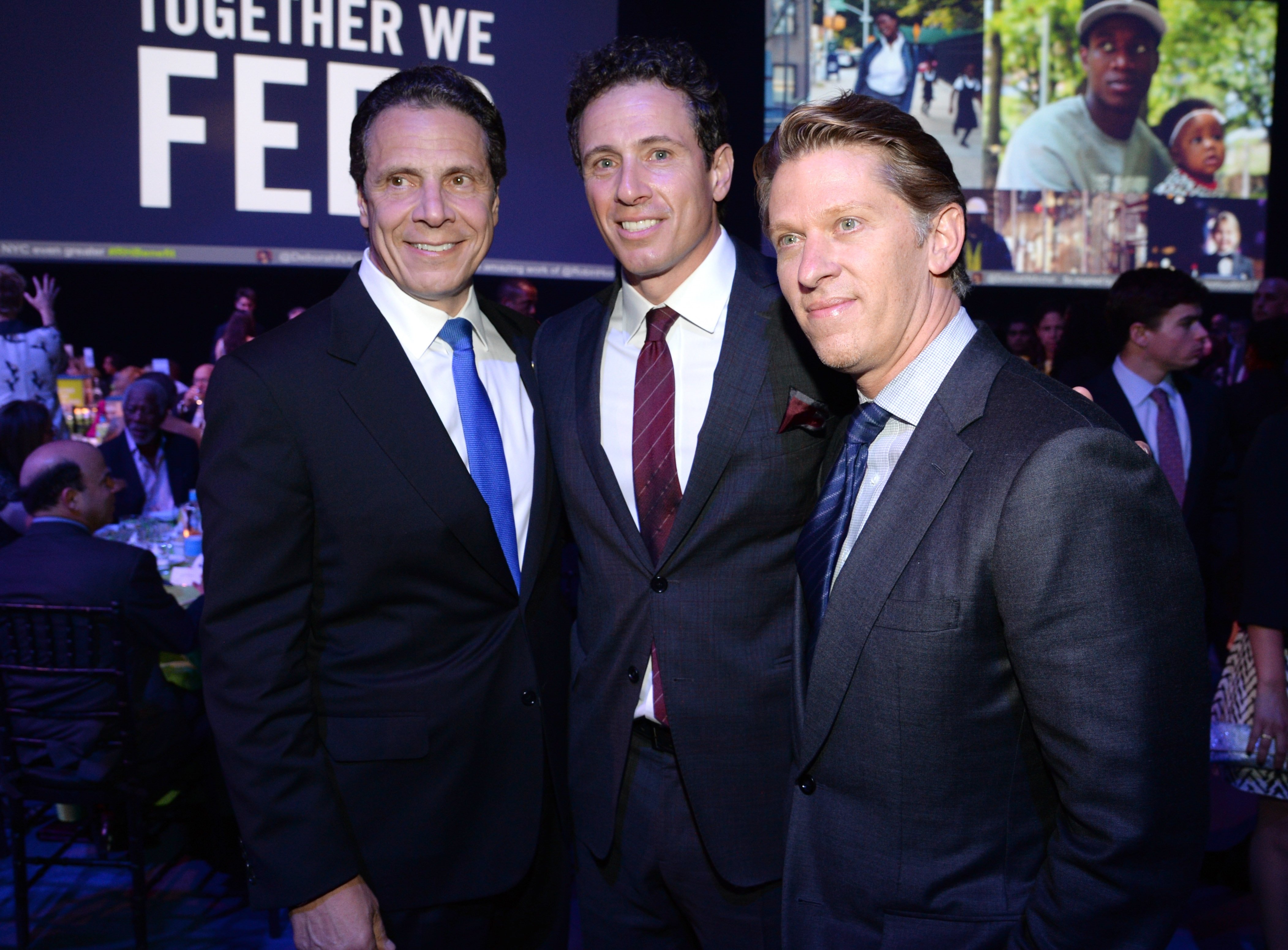 The Cuomo brothers have three sisters, Margaret, Maria, and Madeline. The eldest sister, Margaret, is a renowned physician and radiologist. Maria is a producer of social impact films at Cuomo Cole Productions, while their youngest sister Madeline is a divorce lawyer. Andrew and his youngest sister both attended Albany Law School.
Andrew Cuomo's net worth and how he makes his money
New York Governor Andrew Cuomo is one of the nation's highest-paid governors; however, he still makes less than his news anchor brother. According to Celebrity Net Worth, the politician has an estimated net worth of $5 million. His current salary is $200,000 annually. 
Andrew began his career as his father's campaign manager in 1982. Once his father was elected, Andrew joined the staff as a policy adviser for a reported salary of $1 per year. He was Assistant District Attorney for New York from 1984-1985. Later, from 1990-1993, the politician was chair of the New York City Homeless Commission.
In 1993, Andrew became the assistant secretary for Community Planning and Development in the U.S. Department of Housing and Urban Development under the Clinton Administration. He then became the Secretary of Housing and Urban Development in 1997 and stayed in the position until 2001. 
Andrew Cuomo amassed some of his net worth in 2004 and 2005 when he earned $1 million per year as an adviser for real estate tycoon Andrew Farkas. He was Attorney General of New York from 2006 to 2011, when he became New York Governor. A portion of his wealth also comes from several books he wrote and published. 
Chris Cuomo's annual salary is more than Andrew's total net worth
CNN news anchor Chris Cuomo's net worth is more than double Andrew's. As host of the Cuomo Prime Time evening news program and his other roles at CNN, Chris Cuomo's annual salary is $6 million. He may be younger, but Chris is taller than his brother, and his wealth continues to grow at a significantly faster rate than Andrew.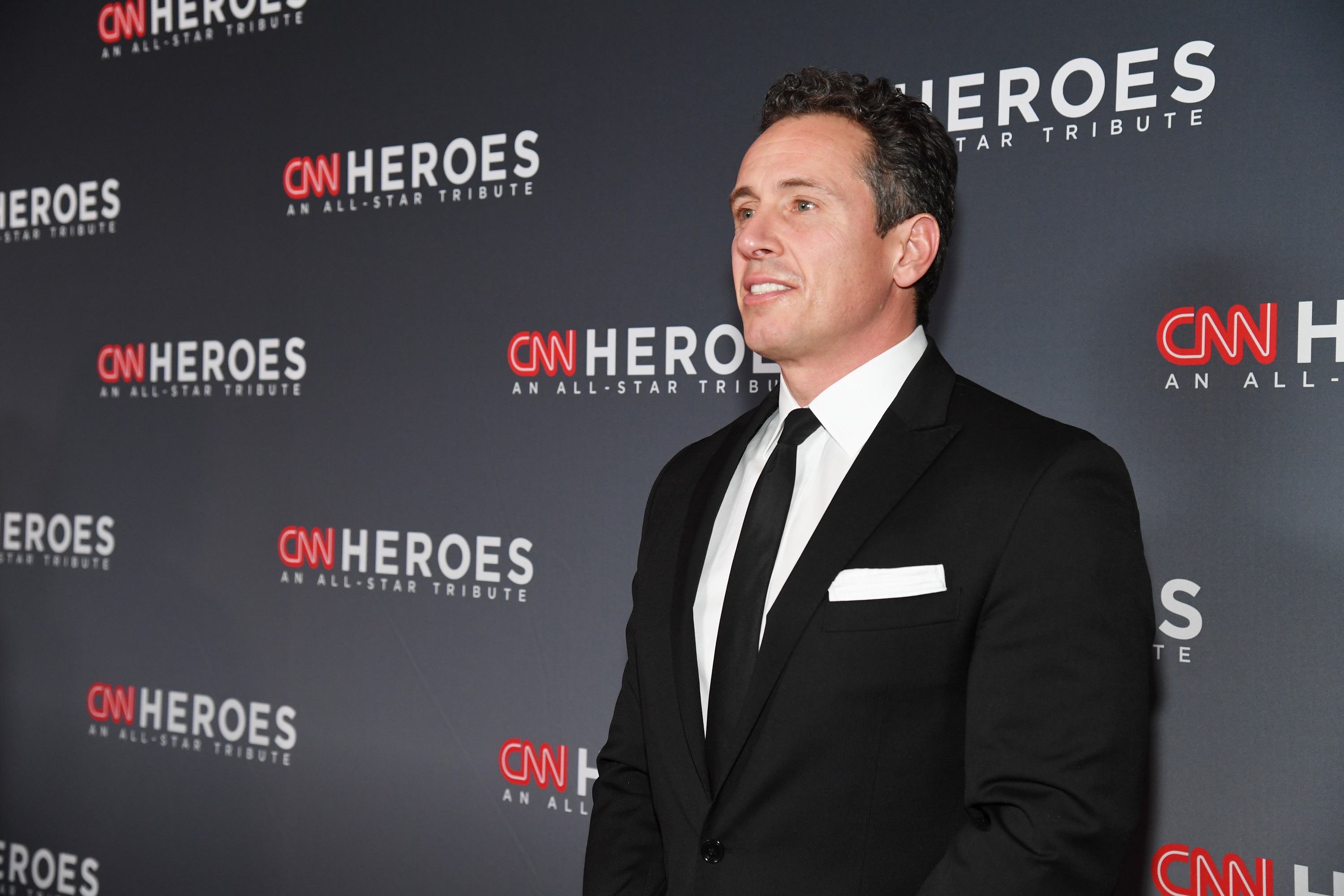 Chris began his career as a journalist on CNBC, CNN, and MSNBC. He worked for Fox News and ABC's 20/20. From September 2006 to December 2009, Chris was Good Morning America's news anchor. The journalist moved to CNN in February of 2013 to co-host the morning show. He began his primetime hosting career in 2018. The same year he also began hosting a weekday radio show, Let's Get After It, on SiriusXM.
However, his largest salary by far comes from his various roles at CNN.