Andrew Garfield Claims He Has 'No Plans' to Reprise His Spider-Man Role — How That Could Change
Andrew Garfield is racking up nominations for his performance in Tick, Tick… Boom!, but many are still discussing his cameo in Spider-Man: No Way Home. On the red carpet for the 2022 SAG Awards, the actor addressed whether he has any plans to put the Spidey suit back on. He claims he doesn't. Of course, that could always change in the future.
Andrew Garfield lied about 'Spider-Man: No Way Home' — a lot
RELATED: Who's the Tallest of the 'Spider-Man' Actors, Tom Holland, Andrew Garfield, or Tobey Maguire?
Andrew Garfield put on a number of impressive performances throughout 2021, but fans seem most taken by his lies about Spider-Man: No Way Home.
While promoting his other films, the actor received near-constant questions about his involvement in the sequel. He repeatedly told people he wasn't in the movie, even saying the leaked images of himself and Tobey Maguire were fake on The Tonight Show Starring Jimmy Fallon.
During an interview with TheWrap, Garfield admitted lying about his cameo felt a bit like a game — when it wasn't anxiety-inducing:
"It was like this massive game of Werewolf that I was playing with journalists and with people guessing, and it was very fun. There were moments where I was like, 'God, I hate lying.' I don't like to lie and I'm not a good liar, but I kept framing it as a game."
Of course, the actor is probably relieved he doesn't need to keep the big secret anymore. But now that he's proven himself a convincing liar, fans are questioning everything he says. Still, he insists he currently has no concrete plans to return to the franchise.
The actor has 'no plans' to return to Spider-Man right now
Despite having a good time with his cameo in Spider-Man: No Way Home, Andrew Garfield says he doesn't have plans to reprise his role again. During a conversation with Variety's Marc Malkin, the actor acknowledged that people will probably think he's lying. However, he stood his ground regarding a Spider-Man return.
"No plans, that's the truth," the actor said. "Everyone's gonna call me a liar for the rest of my life. I'm the boy who cried wolf."
His words may come as a disappointment to fans, especially those calling for Marvel to greenlight The Amazing Spider-Man 3. However, they shouldn't fret too much over his claim. Plans change all the time, and he does seem open to returning under the right conditions.
How could Andrew Garfield return as Peter Parker?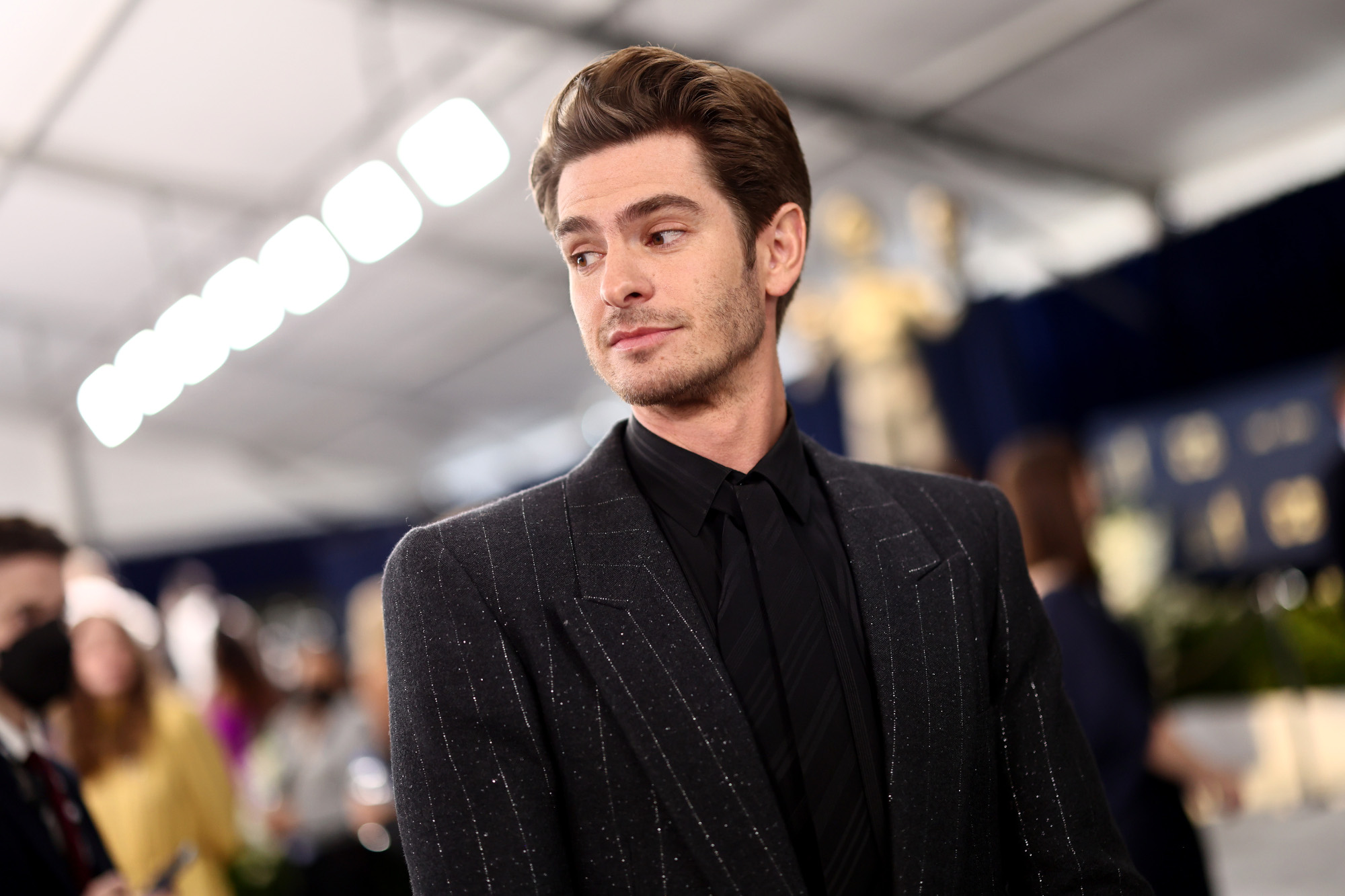 Andrew Garfield may not have plans to return as Peter Parker right now, but that could change in the future. The Spider-Man star has previously suggested that he's open to reprising the role under the right conditions. So, while there's nothing set in stone, the door may not be completely closed.
During an earlier conversation with Variety, Garfield admitted a second comeback would have to check certain boxes. In particular, he'd need to feel good about it:
"I mean, yes, definitely open to something if it felt right. Peter and Spider-Man, those characters are all about service, to the greater good and the many. He's a working-class boy from Queens that knows struggle and loss and is deeply empathetic. I would try to borrow Peter Parker's ethical framework in that, if there was an opportunity to step back in and tell more of that story, I would have to feel very sure and certain in myself."
Whether those circumstances will arise remains to be seen, but fans are hopeful Garfield's time as Peter Parker isn't over just yet. And no matter what happens, they'll have his performance in Spider-Man: No Way Home to enjoy.
Spider-Man: No Way Home comes out on Digital on March 22 and Blu-ray and DVD on April 12.
RELATED: 'Spider-Man: No Way Home': Andrew Garfield Says His Peter Parker Got to 'Heal'