Andy Cohen Almost Cancelled 'RHOC' But $400K in Potential Losses Had Him Double Down Instead
What was meant to be a comedy is now an iconic reality show filled with drama. The Real Housewives of Orange County (RHOC) originally wanted to focus on the lives of women living in gated communities. Jeana Keough claims the series was created around her life. 
Fans enjoy the drama between stars that occurs on-screen and on the internet. Kelly Dodd and Tamra Judge had a feud on social media. It is hard to know what series will be successful, and the producers almost canceled RHOC. 
'RHOC' features drama between upper-class women
RHOC first premiered in 2006 and has 15 seasons so far. The cast has changed over the years, but a few currents stars include Shannon Storms Beador, Peggy Sulahian, and Emily Simpson. The reality show gains well over a million viewers each season. However, season 15 started with low ratings. 
The premise of RHOC is that it focuses on a group of women's professional and personal lives. The cast members live upper-class lifestyles and reside in Orange County, California. Each woman discusses various topics, such as shopping, dining, and drinking. They provide details of major developments and dish out some drama. 
Season 15 has already ended, and there is not much news about another season. Rumors began to circulate about who will return to the show. Several fans believe that most of the stars will get dropped from the cast list. 
However, David Quinn was quick to shut down any speculation about the potential changes. Fans wait to hear news if there will be another season and who will appear in it. 
'RHOC' has multiple spin-offs that became popular
The success of RHOC led to several spin-off shows, with each one set in a different location. The Real Housewives of New York City (RHONY) is the second installment to the franchise. It started airing in 2008, and the series follows the same concept as the original show. 
RHONY became a hit among viewers. Its most recent season experienced high ratings when Leah McSweeney had a meltdown during a dinner party. The episode reeled in approximately 1.325 million viewers. The ratings increased as fans wanted more of McSweeney on the show. 
Another spin-off series is The Real Housewives of Atlanta (RHOA). The series has the same format as the other installments and focuses on women in Atlanta, Georgia. RHOA became one of the most-watched shows on Bravo by 2014. The series even led to more spin-offs. 
While the network has not officially announced it, there are rumors of a crossover show. People call it The Real Housewives All-Stars, and, reportedly, stars from all over the franchise will appear. Further speculation suggests the show will premiere on the streaming service Peacock. 
Andy Cohen mentions how executive debated killing 'RHOC'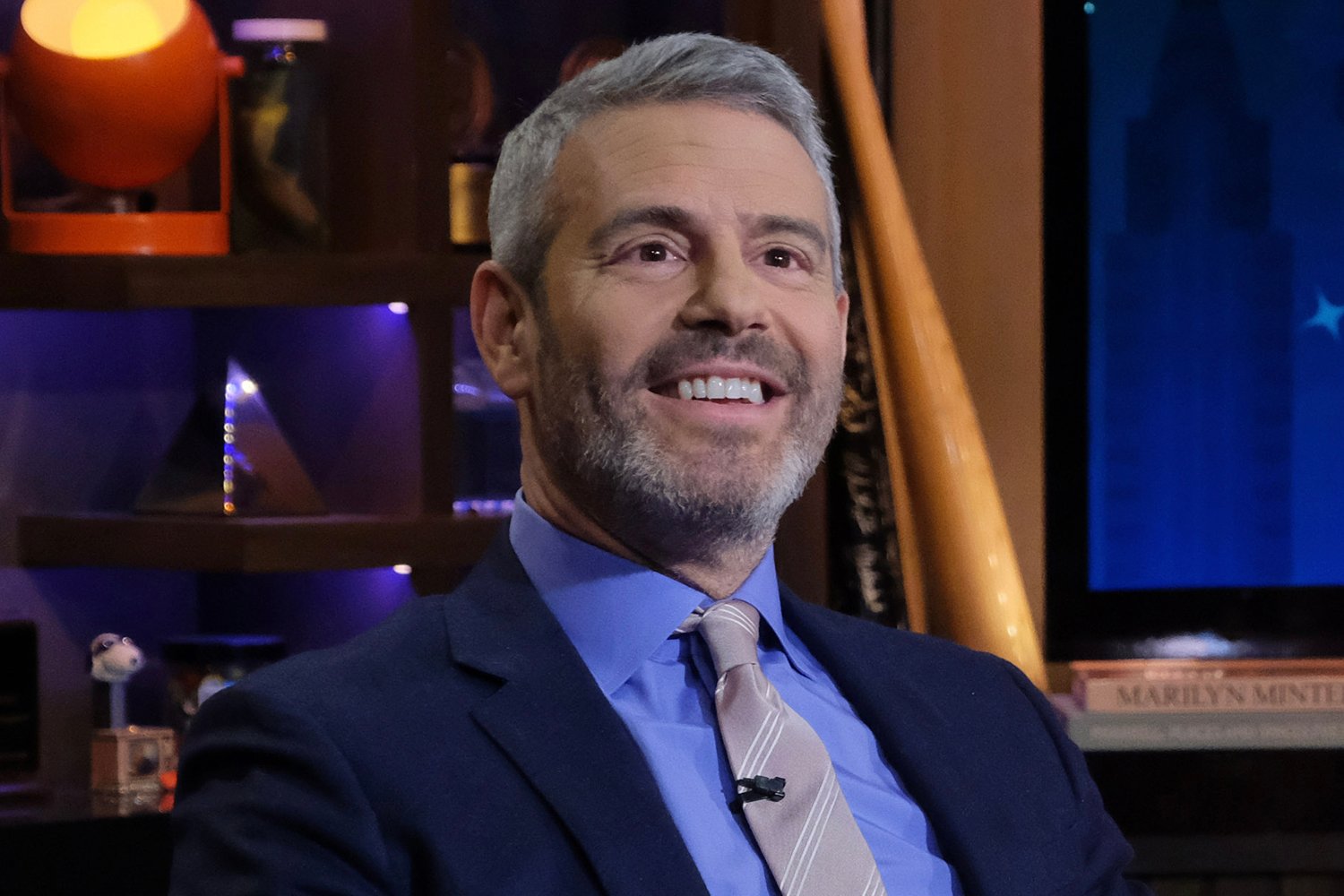 Andy Cohen is an executive producer at Bravo and the host of Watch What Happens Live with Andy Cohen. He had a hand in creating The Real Housewives franchise. Cohen has become a popular figure for over a decade, and he once revealed how RHOC almost ended before it could grow. 
According to Best Life, Cohen mentioned how the first season faced multiple issues. When reviewing the footage, the producers felt like none of the content made sense. Bravo executives considered canceling the series and taking it off the schedule before they realized the potential losses. 
"We figured out that it would cost us $400,000 in losses if we let go of the show," Cohen explained. His then-boss, Lauren Zalaznick, decided to continue creating the show. "She's like, 'We're doubling down. Let's shoot more, let's bring more people in, let's do this." 
Now, RHOC is up to 15 seasons and may see another one. Cohen reportedly hinted at a possible reboot.