Andy Cohen Breaks Silence and Reacts After 'RHONY' Alum Carole Radziwill Put Him on Blast
Andy Cohen is the man behind The Real Housewives franchise and serves as executive producer of all the Bravo iterations of the show. The Watch What Happens Live host recently released a book under his Andy Cohen Books imprint called Not All Diamonds and Rosé by Dave Quinn, which has ruffled feathers. Producers and housewives were interviewed for the book but it was what Cohen said about Carole Radziwill that has created some controversy. After the former star of The Real Housewives of New York City put Cohen on blast, the latter is giving his take.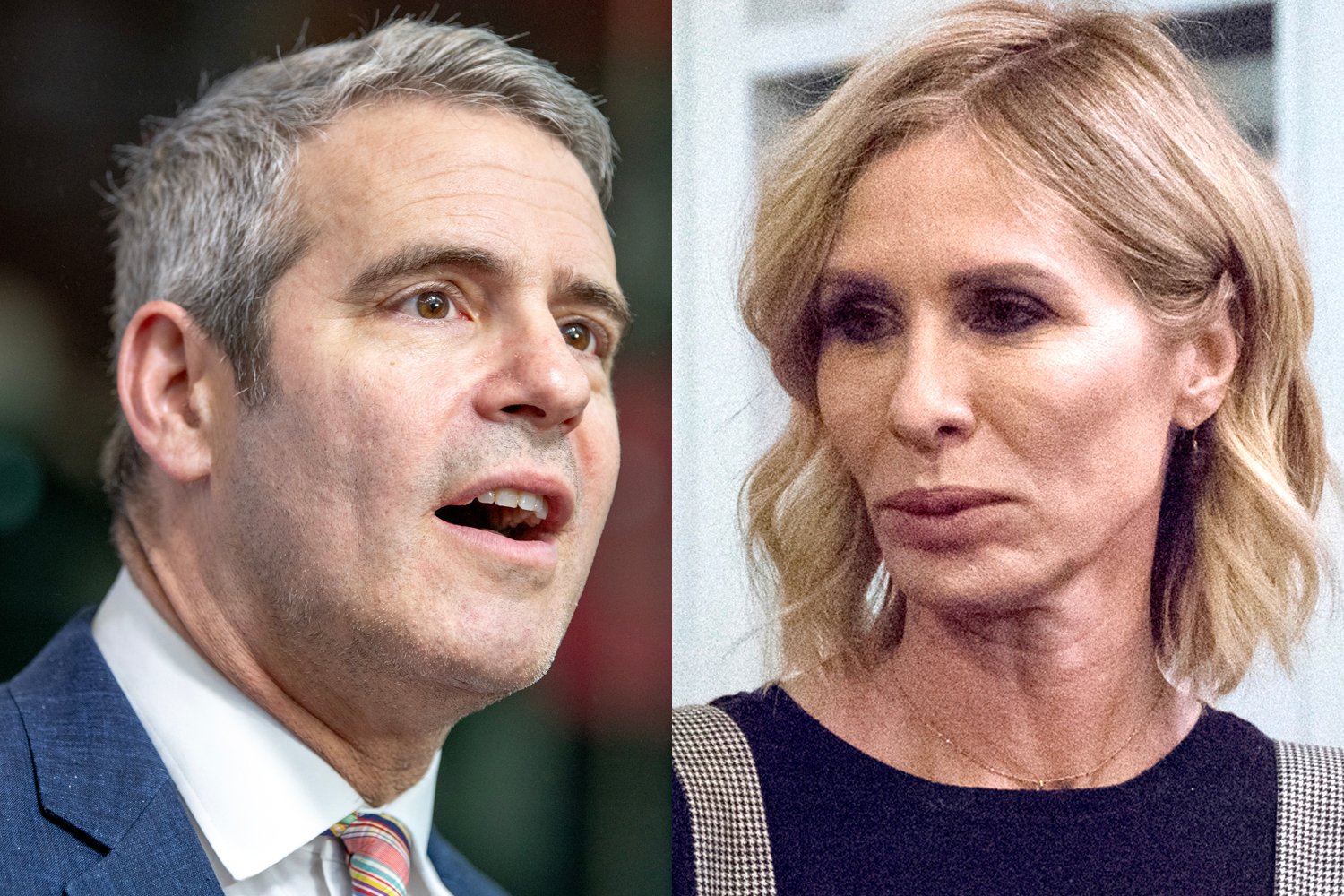 Why does Andy Cohen think he changed Carole Radziwill's life?
Cohen is the executive producer of all The Real Housewives franchises and is part of the team that helps mold the shows. Radziwill was cast as one of the stars of RHONY Season 5 and remained on the show until the end of season 10. When Radziwill left the franchise, she didn't leave in the happiest of terms and made some suggestions on social media there was drama behind the scenes.
"If you were doing something that was forcing you to do things that went against your own value system would you walk away regardless of the pay? Its a tough decision," Radziwill posted on her Instagram Stories at the time of her exit in 2018.
When Not All Diamonds and Rosé was released, Cohen is quoted as saying the following: "Carole's post basically implied that she was leaving a really toxic situation. It really rubbed me the wrong way because I really felt like I had changed her life."
Cohen said that he changed Carole Radziwill's life, something that the former RHONY star disagreed with.
"Just another man telling a woman she ought to be more grateful," Radziwill tweeted in response to the book excerpt and putting Cohen on blast. "Housewives changed Andy Cohen's life, not mine. And Bravo built a 100million dollar franchise on the backs of women. Let's not get it twisted."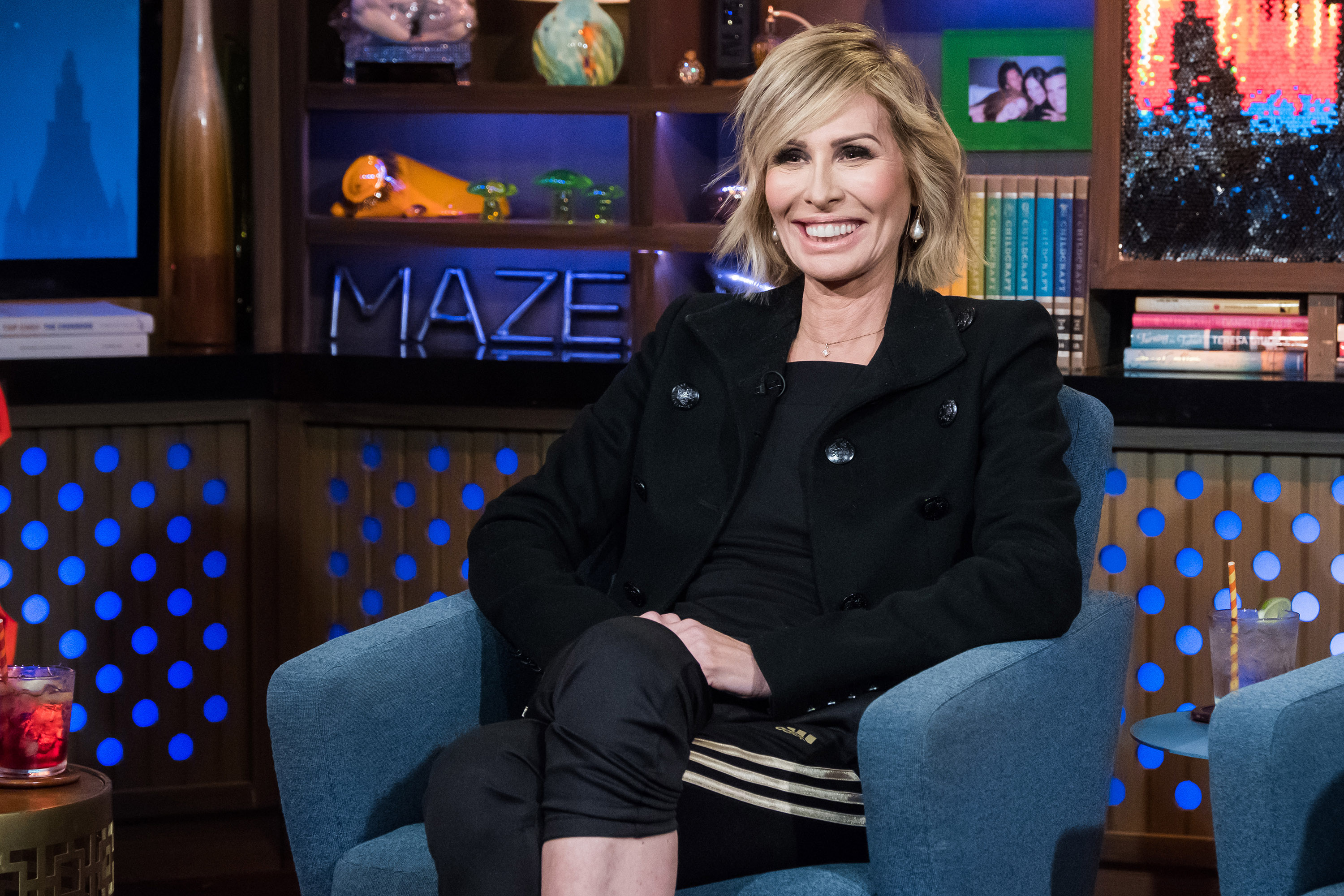 What does Andy Cohen think of Carole Radziwill's tweet?
It wasn't long before Cohen saw Radziwill's response to his claims about her on the book he published. On Radio Andy, Cohen took the time to address the drama he had found himself in with Radziwill.
"Well, I mean, she is right in that the show and the women completely changed my life. Without the housewives, I would not be where I am as I've said to anyone who will listen. And I've said it in all of my books," Cohen said. "So if she says her life has not changed at all, then her life hasn't changed at all."
However, Cohen added that if the other housewives were to be asked this question, "99 of 100 housewives, they would probably say the show changed [their] life."
"It certainly changed [my life] and I could not be more grateful to the show," Cohen added.
Cohen also mentioned that it not only changed his life but also "the women who produce the show."
"Six out of eight Real Housewives are executive produced by women. Women run Bravo," he said. "Women have been my mentors. The shows are produced by women… So this is a show, if you say it's built on the backs of women, it's built by women, for women, women changing women's lives. It's about the women."
Not All Diamonds and Rosé is available right now for more hot tea on The Real Housewives.