Andy Cohen Finally Breaks Silence on Status of 'RHOC' Season 16
Andy Cohen is known as the "father" of The Real Housewives franchises as he is credited as executive producer on each installment. The Real Housewives of Orange County has been on standby and season 16 has not been officially announced. Cohen keeps getting asked about the status of the show and he has finally revealed what is going on with the series.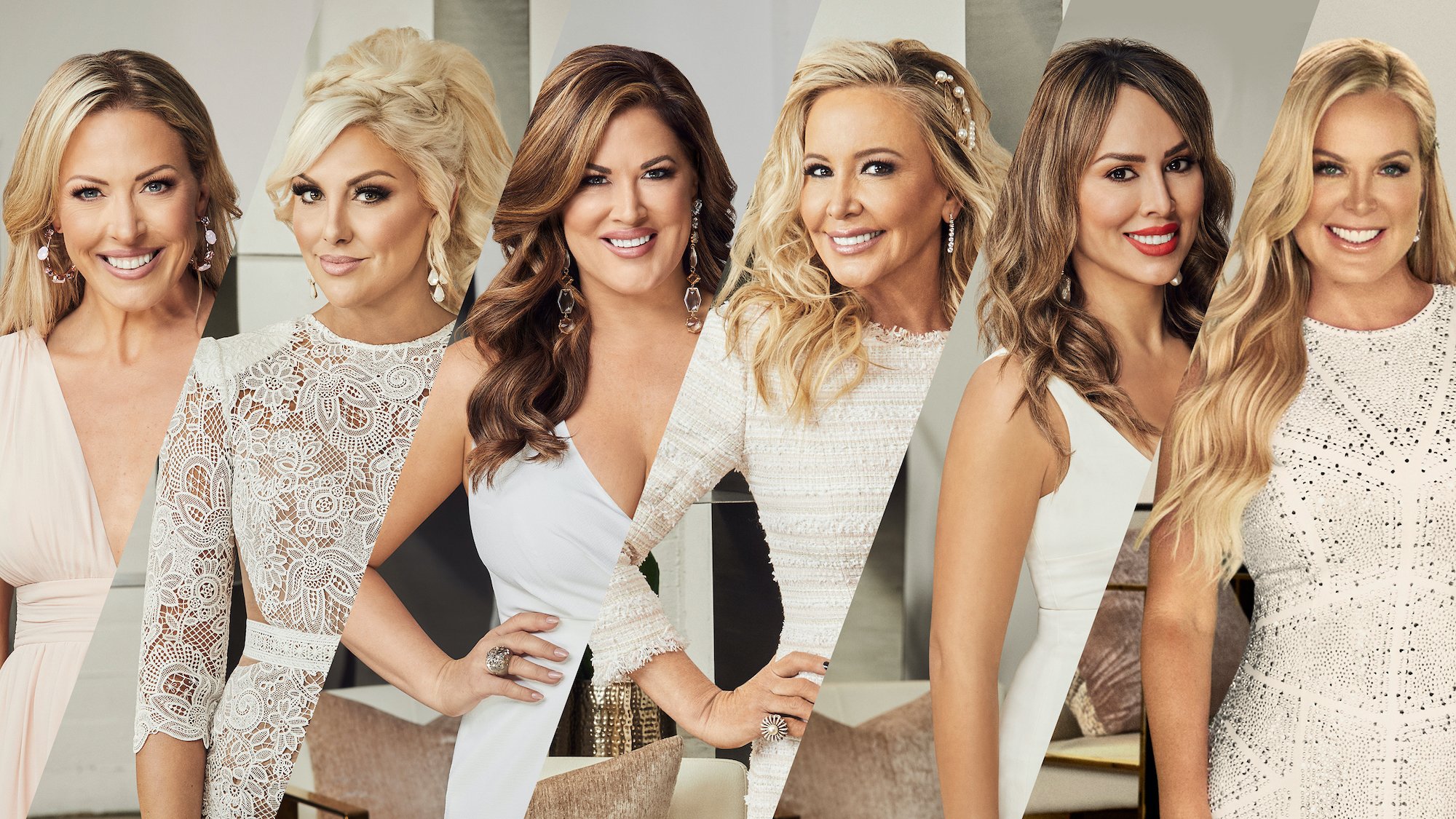 Is Kelly Dodd returning for Season 16?
RHOC is the OG franchise of The Real Housewives as it is where it all started. The show recently celebrated 15 years since it first premiered on Bravo. Despite its huge success, the show is seemingly on a temporary hiatus after the show has been plagued with controversy.
Most of the drama has come from Kelly Dodd's controversial statements about the coronavirus. Although the reality TV personality made these comments off the show, some fans have called to get rid of her before considering watching the series again.
After the season 15 reunion wrapped, Cohen hinted that a "reboot" was happening and a cast shakeup was ahead of the new season. Rumors about the cast members being asked back for the show have been hazy and Dodd recently shook things up when she seemingly confirmed she was returning.
"It's actually kinda funny… I've heard these rumors every year for the last five years. Looking forward to my sixth season," Dodd tweeted.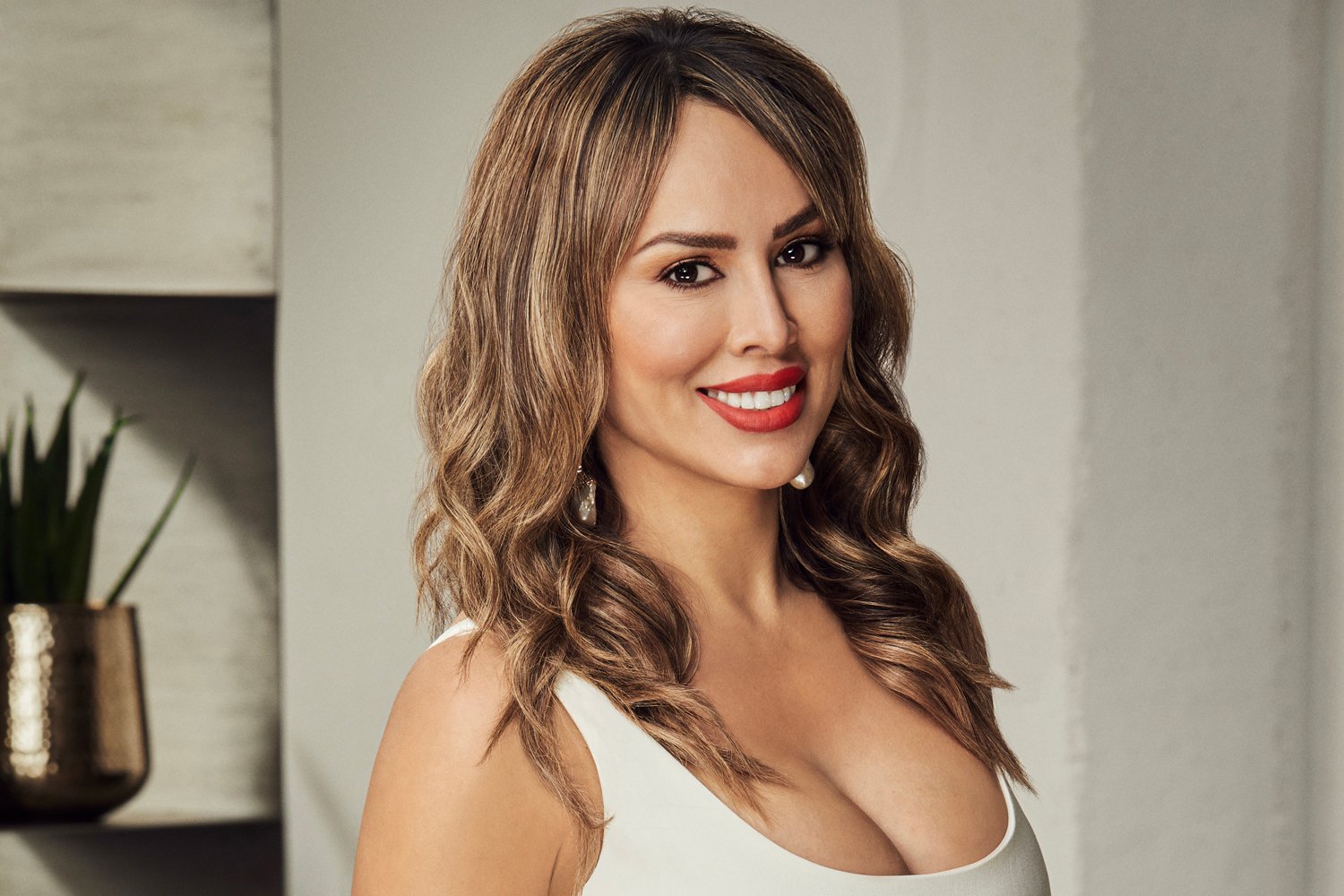 However, after Dodd's tweet Bravo made a statement to Entertainment Tonight clearing things up saying, "Despite Dodd's declaration, Bravo tells ET that the network has yet to make any casting decisions about season 16 of the reality series."
Andy Cohen weighs in on Kelly Dodd's status
Cohen has a say on which housewives get hired and axed from each of The Real Housewives installments. It is only obvious if fans ask the Watch What Happens Live host for the tea on the latest casting news. On the latest episode of the B*tch Sesh podcast from March 19, Cohen was asked about Dodd.
The Bravo personality said that he had a heated exchange with Dodd during the RHOC reunion about politics.
"Here's the thing, Kelly Dodd is from Orange County, where a lot of people share her beliefs in masks and other things," Cohen said. "On the one hand, she is a Real Housewife of Orange County and this is what she believes and she's not an elected official. She's not Michelle Obama who we are looking at for this information. That's just an amalgamation of thoughts that lead in no directions."
Cohen didn't directly answer if Dodd was returning to RHOC Season 16, but he also didn't say she was completely out of the future.
"You have to remember the basis of what this show has been about for many years," Cohen explained. "It's been about women who you either share their points of view or absolutely not. You think they're brilliant or completely clueless. It's up to you whether you think they're a role model."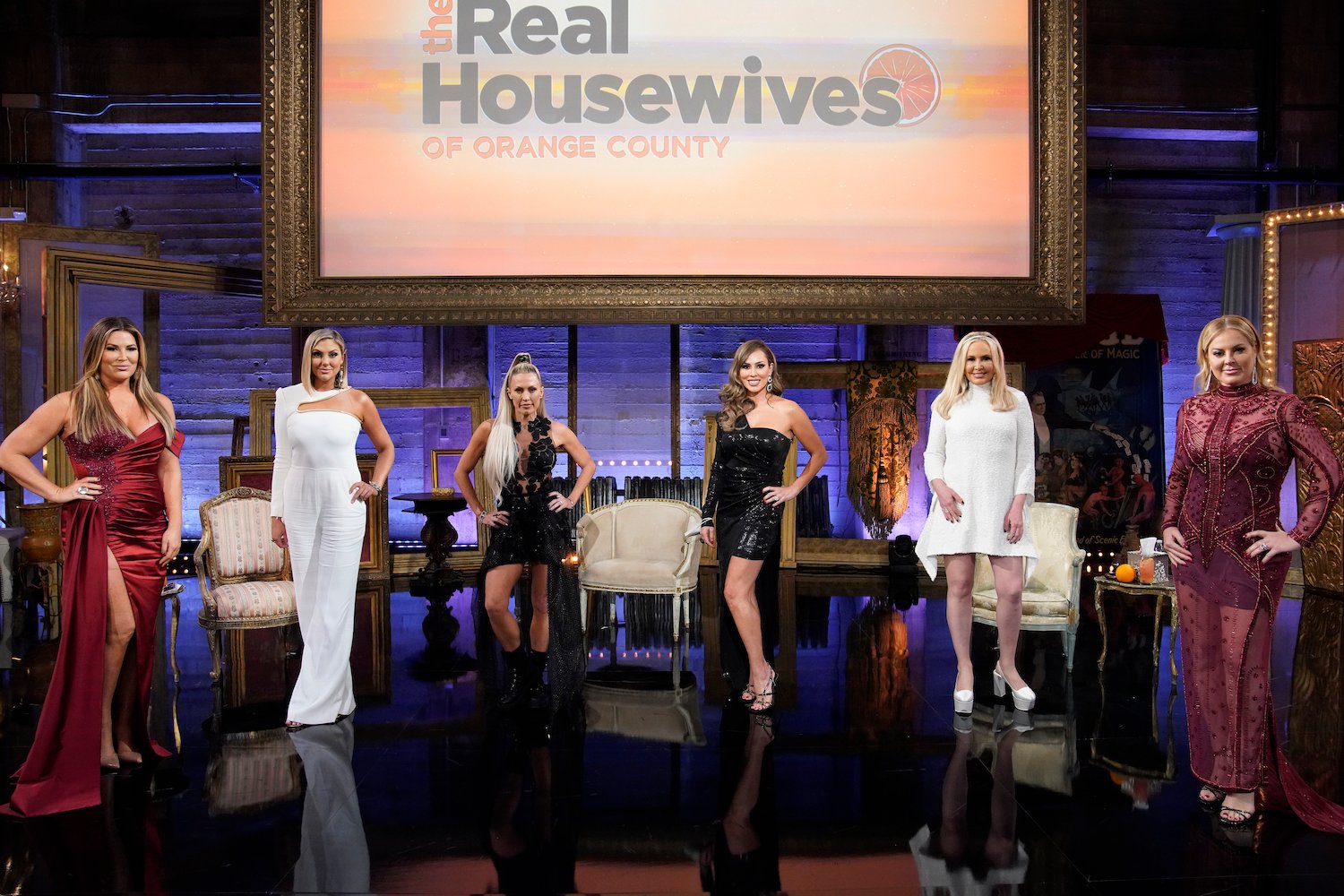 Is 'RHOC' Season 16 canceled?
All of this brings us to the future of RHOC, which has not been confirmed to be returning for season 16. Cohen said that producers are not in a rush to produce a new season. Bravo has seemingly given priority to filming a new season of The Real Housewives of Salt Lake City instead.
"The status of OC right now is that we're just taking a pause. We're in no rush to get into production," Cohen told Variety. "One of the benefits of Salt Lake City coming out so strong out of the gate and becoming such a hit is you don't need to be in such a rush then to get Orange County back, because you have more to play with."
Cohen acknowledges the fan outcry of a cast shakeup and says that it's something that producers are considering.
"There's a clear hope from the fans that there's some kind of shake-up. And I think we're analyzing everything," he added. "I think we just wanted to be really deliberate too. I mean, this is obviously the show that started everything for this franchise. And it's really important, and it's important that we keep getting it right."