Andy Cohen Finally Presses 'RHOC' Star Kelly Dodd Over Coronavirus, Black Lives Matter Controversies
Kelly Dodd of 'RHOC' has been involved in many controversies over the year 2020. The reality star has now been given the opportunity to address the backlash.
Kelly Dodd of The Real Housewives of Orange County finally made her appearance on Watch What Happens Live. The controversial reality star has been absent from promoting the show's current season and had not been featured on Bravo's late-night show. Andy Cohen had the opportunity to ask Dodd about all of her controversial statements and get her side of the issues.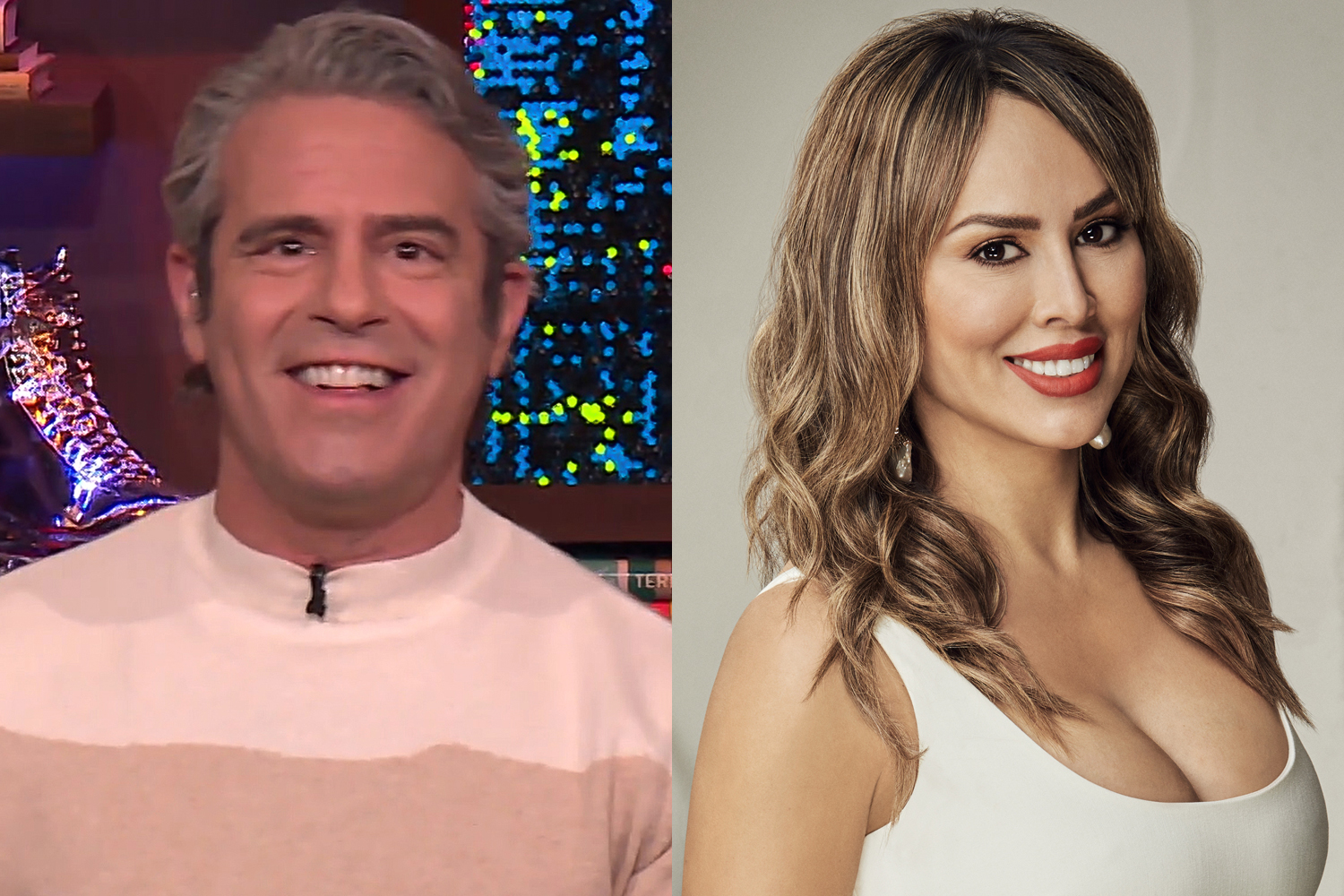 What controversial things has Kelly Dodd said?
Cohen noted that Dodd has been talked about more for what she says on social media than what she does on the Bravo reality series. Dodd has been embroiled in heavy backlash over the course of the year for her stance on the coronavirus. Not only that but she was also accused of mocking the Black Lives Matter movement.
During the initial months of the pandemic and lockdown, Dodd got into an argument with her followers over the threat of COVID-19. In a reply to a fan on Instagram, she said that the virus was "God's way of thinning the herd," which landed her in hot water.
"That many that die anyway, they would've died this year, they were compromised," Dodd wrote. "Do you know how many people died from the H1N1, the Swine Flu or Sars? It's 25%, get your facts straight. You are only hearing numbers, not the reality. It's God's way of thinning the herd. If you are vulnerable or compromised, stay inside. If you don't protect others by wearing masks and gloves, keep your distance and don't go out if you are ill. It's common sense."
Months later and during her bridal shower, she was given a hat with the words "Drunk Wives Matter." Although it's a play on words with Black Lives Matter, many people on social media believed that she was mocking the social justice movement.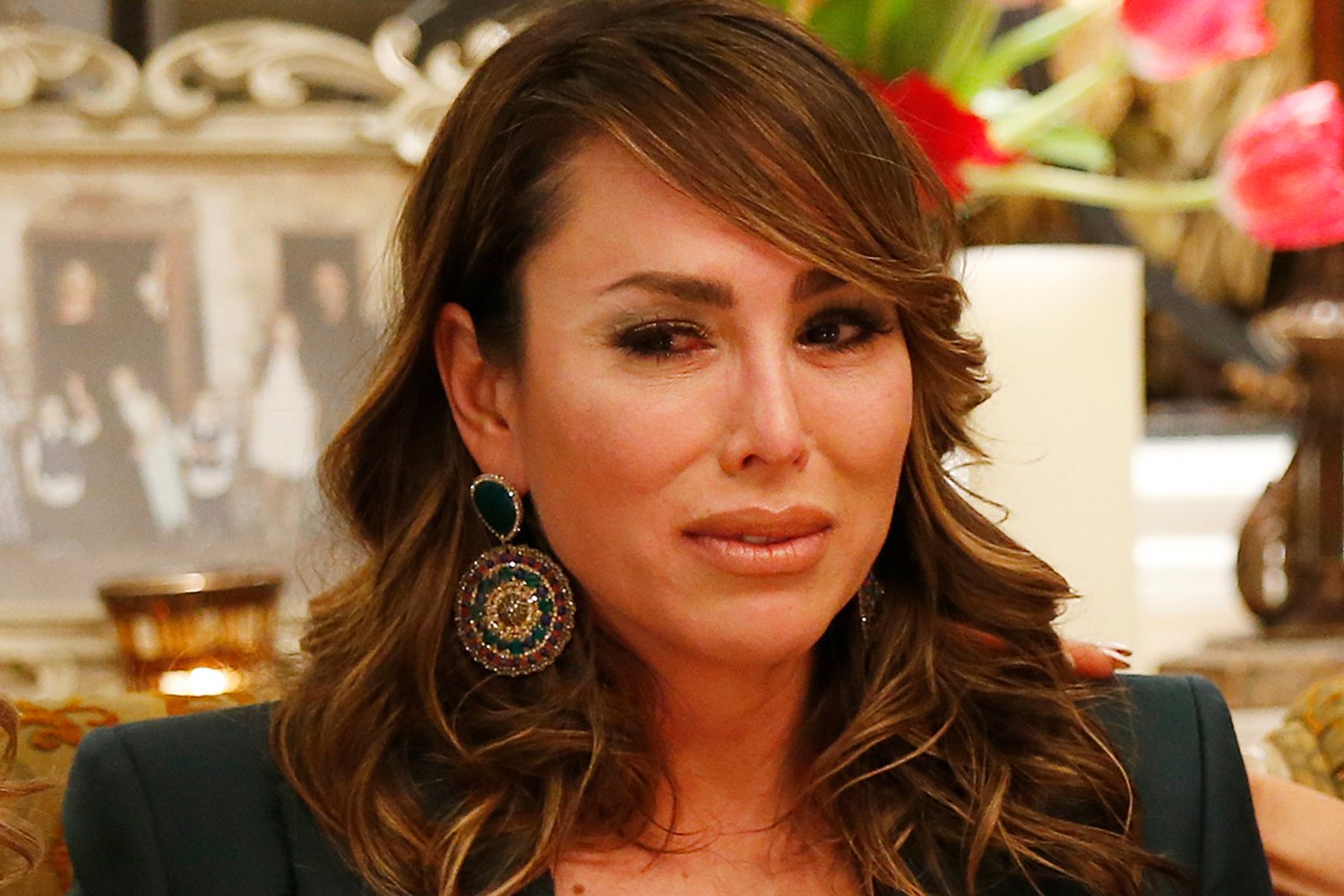 Kelly Dodd gets her turn in the hot seat
Although Dodd had apologized for both previously mentioned incidents, Cohen gave her the opportunity once again to do so on WWHL. The late-night host skipped the round of questions about the drama on RHOC to focus on Dodd's social media drama.
"Of course I regret saying that," Dodd said of her "thinning the herd" comment. "It was a stupid thing for me to say, it was insensitive and I apologize if I hurt or offended anybody. That wasn't really my intention… I got really freaked out about it. In hindsight it was the stupidest thing I've ever said."
Regarding wearing masks to help mitigate the coronavirus she said: "At first I was misinformed. I didn't realize not wearing a mask… I hate it, I'm claustrophobic, I can't stand wearing a mask. Now I understand the science behind it and I am ready, willing, and able to wear a mask. And I know it's important because I don't want to get sick and I don't want to get other's sick."
One of the RHOC fans also asked Dodd about making a joke with the "Drunk Wives Matter" hat given the current climate in society.
"That Drunk Wives Matter hat was given to me, I was trying everything on from my shower. My girlfriend gave it to me, she's had it for a couple of years," Dodd explained as Cohen is seen cringing at her answer. "I believe in equality, I believe in Black Lives Matter, and if I offended anybody by thinking I was mocking… I don't want to hurt… I believe in Black Lives Matter and equality."
The Real Housewives of Orange County airs Wednesday nights at 9 p.m. ET on Bravo.