Andy Cohen Says He's Dropped More Weight Due to Coronavirus
Andy Cohen gives an update of his experience with the coronavirus.
Andy Cohen recently shared that he deals with "horrible" symptoms, which include a lack of appetite due to having the coronavirus. He said this has resulted in a decent weight loss.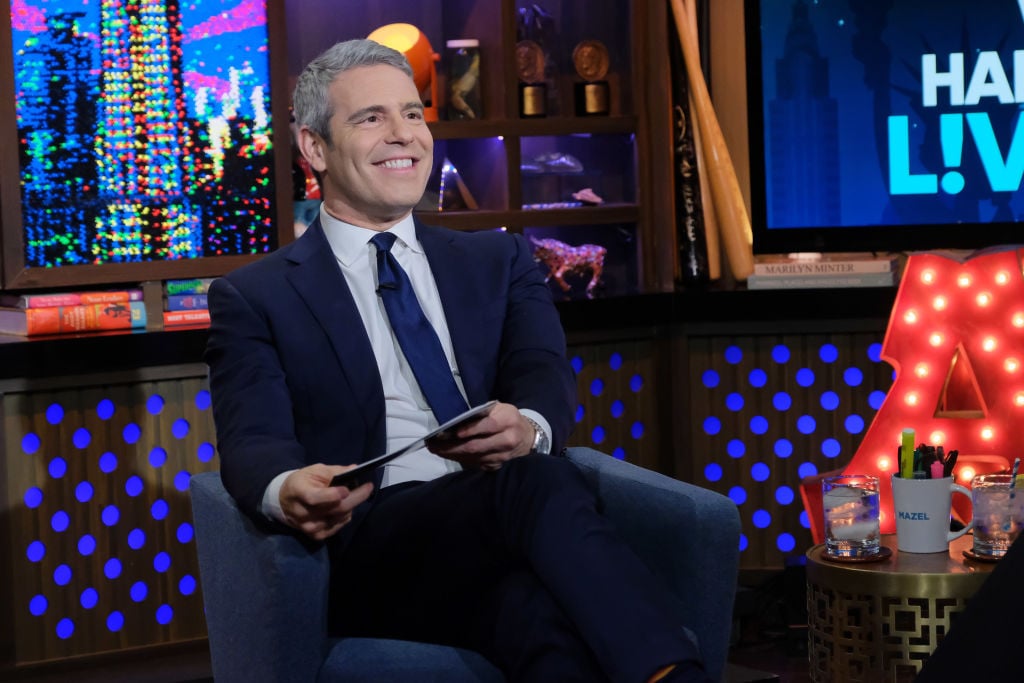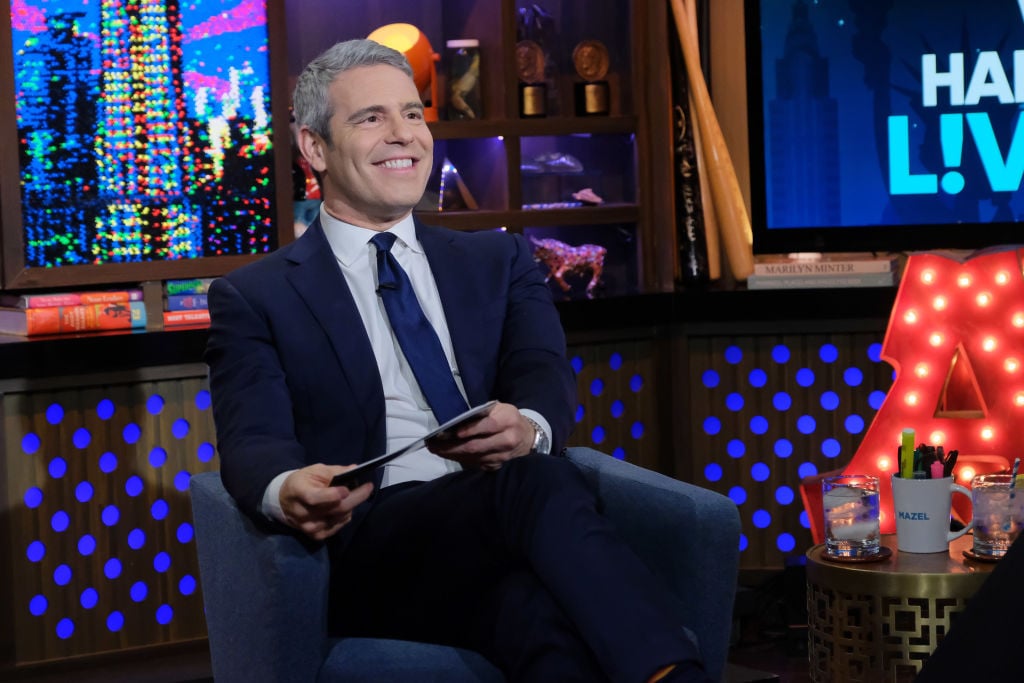 Cohen described what having the coronavirus was like to Jeff Lewis on his SiriusXM show, People reports. "Two days ago, before I went to bed, I took a shower and I was walking into the shower and I looked at myself and said, 'Holy s—, you look great,'" he said. "I saw a picture of a pizza yesterday; I thought, 'I can't wait to eat pizza.'"
Prior to being diagnosed, Cohen was already hitting the gym pretty hard and cut back on drinking alcohol during Watch What Happens Live with Andy Cohen. At the time he had dropped 12 pounds.
But this is the hardest part of having the virus
Cohen is quarantined while the virus is "working its way through my body." But during that time, he has also had to be away from his 13-month-old son, Benjamin. "I'll tell you what I know from the nanny cam and from video, because I can't see him, which is the very worst part," he said. However, the good news is Benjamin is doing well. "But he's great and his nanny [tested] negative."
Leading up to his diagnosis, Cohen said he spent plenty of time with his son, including getting food for a neighbor who was also dealing with coronavirus. "I took Ben for a walk yesterday when he woke up from his nap at 5," he said on his SiriusXM show last week. "I have a neighbor who has coronavirus and I went out to get them food at the supermarket and some supplies and I left them in front of their door."
He also likely knew he wasn't feeling great when he recorded his radio show from home. Cohen said he was "not letting anyone into my home." And that "I'm just here with the nanny and Ben and we are hunkered down. We have enough food for two weeks." He recently added in his Instagram story, "Thank you for all the amazing messages. I am getting better every day and can't wait to see everybody again. Stay home. Be smart. And thank you to the medical professionals on the front lines!"
Cohen announced he had the coronavirus on Friday
Cohen announced on Friday he planned to host a version of WWHL from home. "WWHL @ HOME Starts Sunday night at 10 on Bravo featuring Jerry O'Connell, Nene Leakes, & Ramona Singer! Monday I've got JOHN MAYER! This is gonna be even lower-tech than WWHL, but as much of a party!"
But hours later he made a total pivot and announced he had the coronavirus. "After a few days of self-quarantine, and not feeling great, I have tested positive for Coronavirus.  As much as I felt like I could push through whatever I was feeling to do #WWHL from home, we're putting a pin in that for now so I can focus on getting better.  I want to thank all the medical professionals who are working tirelessly for all of us, and urge everybody to stay home and take care of themselves."