Andy Cohen Shares Sweet Tribute to Lisa Rinna's Mother Lois Following Death
Andy Cohen is close to all the stars of The Real Housewives franchises. This week, the Bravo world was saddened by the death of Lisa Rinna's mother Lois who appeared over the years on The Real Housewives of Beverly Hills. Cohen is the host of Watch What Happens Live, and on the night he had the cast of The Real Housewives: Ultimate Girls Trip, he took some time to air a tribute to Rinna's late mother.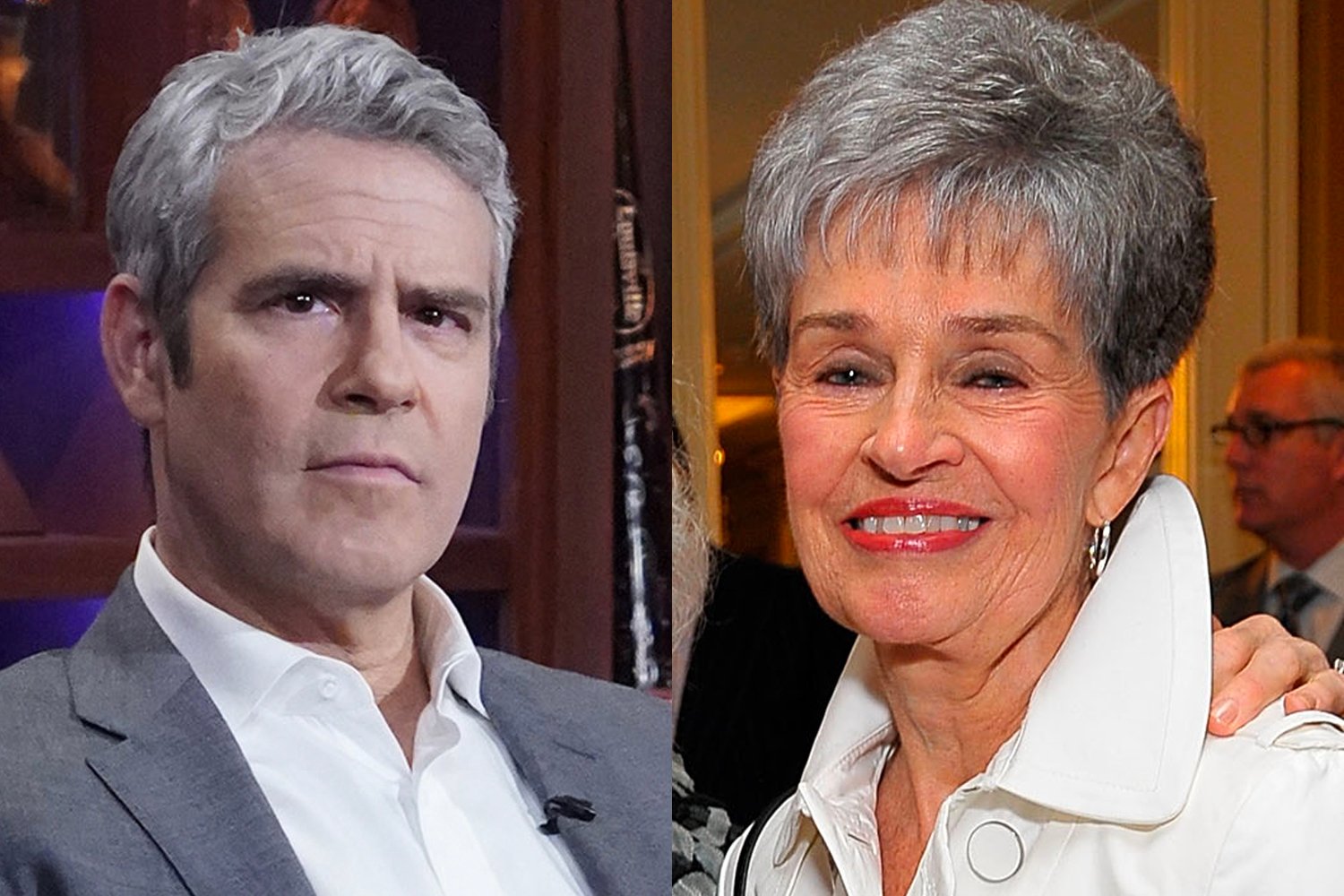 Tribute to Lois DeAndrade Rinna
At the end of the WWHL episode that aired on Tuesday, Nov. 16, Cohen took some time to pay tribute to Rinna's mother after it was confirmed she had died following a stroke.
"I want to take a moment to acknowledge Lisa Rinna's mom Lois, who sadly passed yesterday," Cohen said. "We have always loved Lois and her appearances on the Housewives of Beverly Hills. I want to take a look back at a few of our favorite moments from her time on the show."
The first clip that aired was Rinna talking about what her mother had taught her.
"Lois really taught me — age is all about attitude and if you feel young, you will be young," Rinna says.
Viewers were treated to beautiful scenes of Lois enjoying life and showcasing her talents dancing and calling out the girls for their petty feuds. The emotional clip package ends with all the cast of RHOBH giving a toast to Lois.
Fans react to homage to Lois DeAndrade Rinna
After the official WWHL Instagram account shared the touching moment, fans shared their reactions to the emotional tribute. Many RHOBH fans knew of Lois for her appearances on the show and loved her energy.
"She was so fun when she made an appearance on the show. RIP Lois," a fan replied
"Loved seeing her and sending my best wishes. No matter the age it's still your mom," a follower added.
"We loved Lois. She was a force of nature. Surely will be missed," an Instagram user commented.
"Lois is a legend and she will be missed," another fan said.
"Such an elegant and sophisticated woman… Prayers to Lisa and her family," another fan mentioned.
"Lois is a legend!! May she rest peacefully," another Instagram user posted.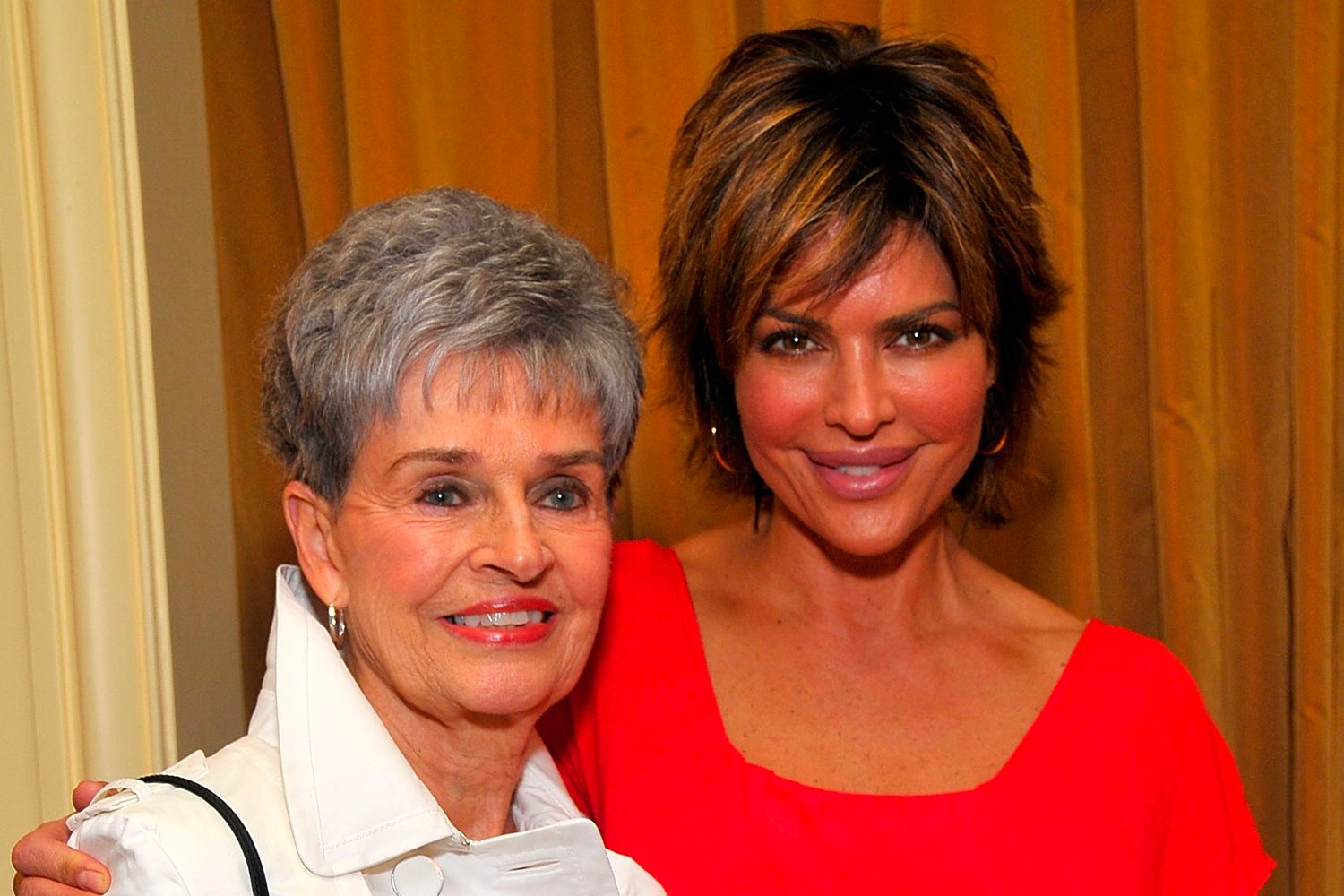 Lisa Rinna expressed how hard it was to 'let go'
Rinna shared the heartbreaking news with fans about her mother Lois on Nov. 10 after not knowing if she wanted to make it public at the time.
"I know how much you appreciate and LOVE Lois so I need to tell you that she has had a stroke, I am with her now, So lets celebrate her and send her so much love while she transitions," Rinna wrote on Instagram. "I was so conflicted to share this very very sad news with you, but I know you would want to know."
The entrepreneur would then go on her Instagram Stories to express all the emotions she was feeling knowing that her mother was "transitioning."
"Nobody tells you how to do this. There's not a handbook, there's never a way to be ready to let go and when you need to watch it," Rinna said.
The Days of our Lives alum also noted that she felt "blessed" to be by her side and mentioned that "we're just not taught that death is OK," and part of life.