Andy Cohen Talks 'RHOA' Season 14 Cast as Porsha Williams and Cynthia Bailey Are Rumored to Not Return
There has been a lot of rumors about The Real Housewives of Atlanta Season 14 and which cast members will be returning or not. Andy Cohen has finally broken his silence and talked about the new season. This comes just as it is rumored that Cynthia Bailey is getting axed and Porsha Williams is walking away from the franchise.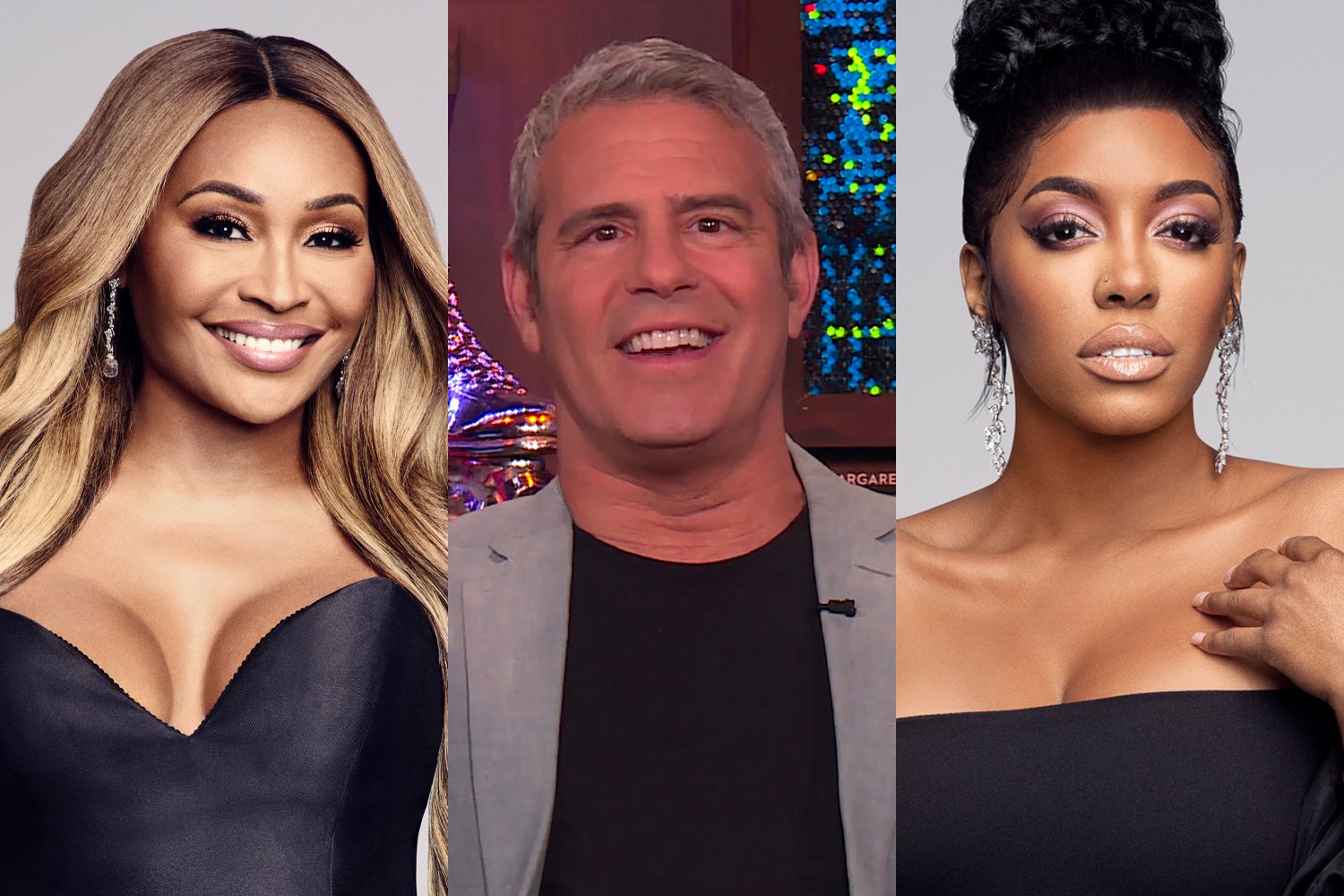 What did Andy Cohen say about 'RHOA' Season 14?
RHOA has been one of the most solid Real Housewives spinoffs since the beginning. Ahead of season 14, there have been a lot of rumors surrounding the show. The latest claim about the show is that production has been put on pause as producers face difficulties with casting. In a recent interview, Cohen gave a sneak peek into the latest news in casting.
"You know what? We are noodling with the configuration of Atlanta as we speak," Cohen told Entertainment Tonight. "I just threw out a little piece of paper that has the names of who I believe the cast will be. I am not going to show you … there are six names on this list."
The current lineup is made up of five housewives which include Williams, Bailey, Kenya Moore, Drew Sidora, and Kandi Burruss. In addition, there are rumors that Shereé Whitfield is possibly returning to the reality series, which would make it her third stint holding a peach. Whitfield is one of the RHOA OG stars who was featured in the first four seasons, and last appeared in season 10 after a two-year stint.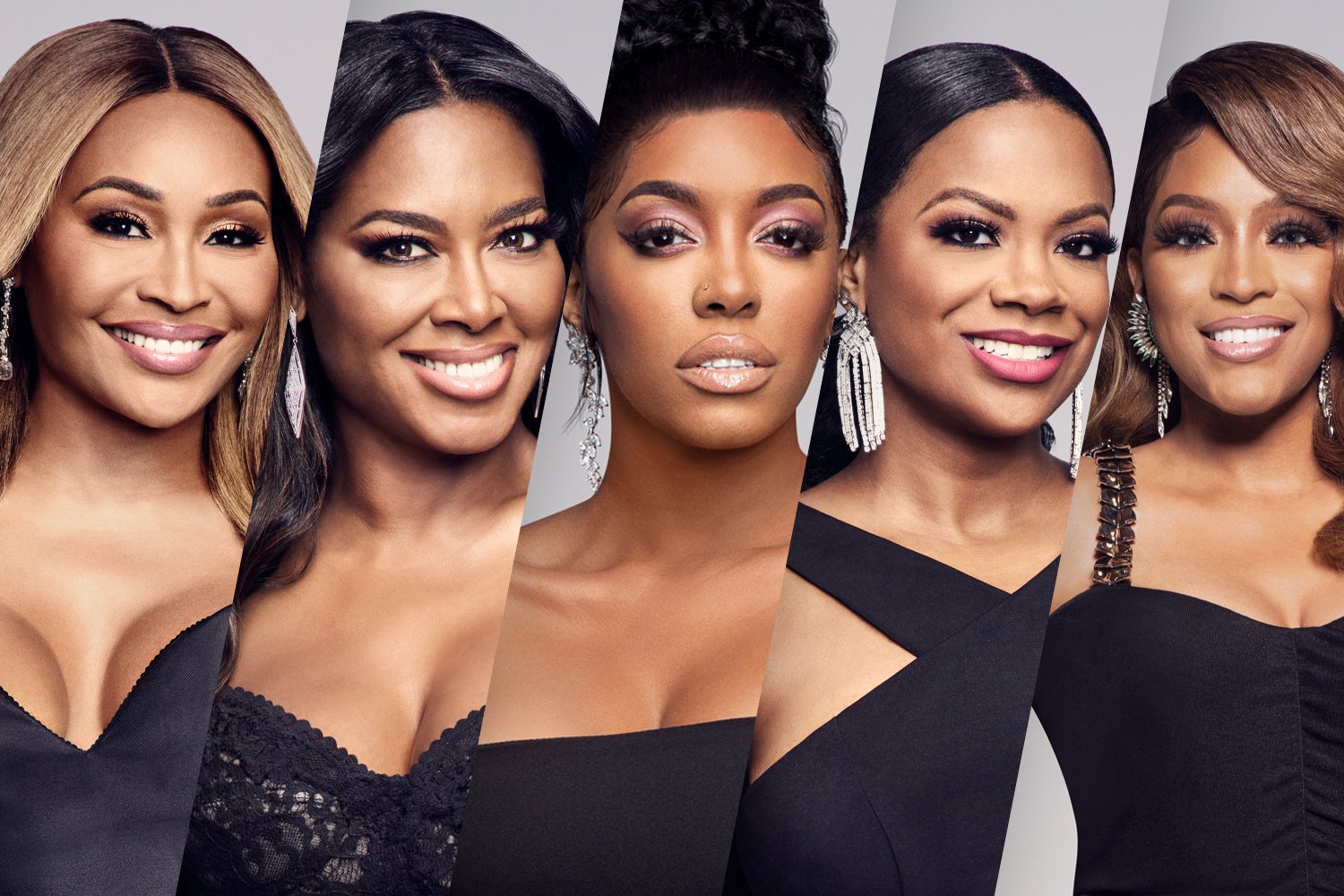 "I always love Sheree," he said, without confirming if Whitfield was officially returning to RHOA. "I mean, we just brought Heather Dubrow back in Orange County and I thought that was great. It would be fun — I think it would be fun to bring someone back who no one would [expect]… I always like the curveball and the people saying, 'What?! You're bringing back this person?!' I think Monique [Samuels] would be fun in Potomac."
Cynthia Bailey talks about leaving 'RHOA'
Bailey has been with RHOA since season 3 and there are rumors she might not return as a full-time star. The former model recently went on a press tour where she openly talked about not knowing if she was being asked back. One thing that was consistent about her interviews was that she wanted to have the choice to return and didn't want to get fired.
"I don't even know if I'm returning next season," Bailey said on Reality Check after the host asked her if Drew Sidora and LaToya Ali were returning for a new season. "It's been 11 years, and I get it. All good things must come to an end."
She clarified that she hadn't been fired but she also said she didn't have a contract to return either. In an interview on The Wendy Williams Show, Bailey said that she was grateful for her time at Bravo as it had been an amazing platform for her.
"I would want the option to leave if I wanted to go," she told the host. "God's will, not my will, will be done. I have had an amazing run. It's been 11 amazing years as a consistent peach-holder."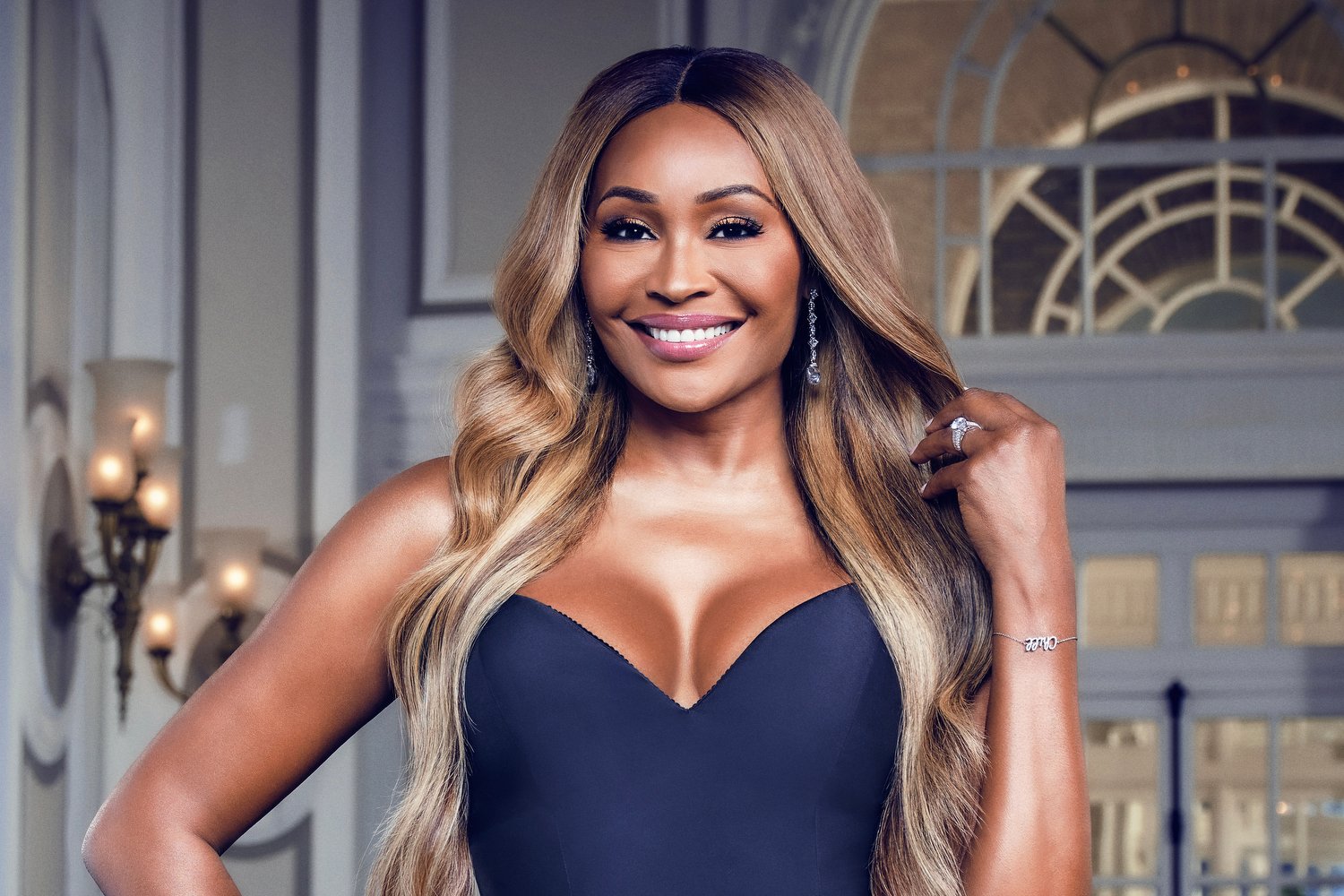 Porsha Williams hints she's leaving 'RHOA?'
Williams has been busy shooting a RHOA spinoff focused on her and her family. This has made many fans think that she is ready to move on from the franchise. On her Instagram, she posted cryptic messages hinting that she might be leaving her peach for someone else.
"You can literally feel when it's time to move into your life's next chapter," Williams posted.
The message wasn't clear as to what she was referring to, but many people believed it was about RHOA. All the answers will soon be cleared up once The Real Housewives of Atlanta resumes filming.