Andy Griffith Insisted 1 Snack Always Be on the 'Matlock' Set
Andy Griffith's career continued long after The Andy Griffith Show. The actor played the title role in another popular TV series, Matlock. Originally airing in the '80s and '90s, Griffith didn't have any outrageous requests for the Matlock set. However, he did insist that one wholesome snack always be available.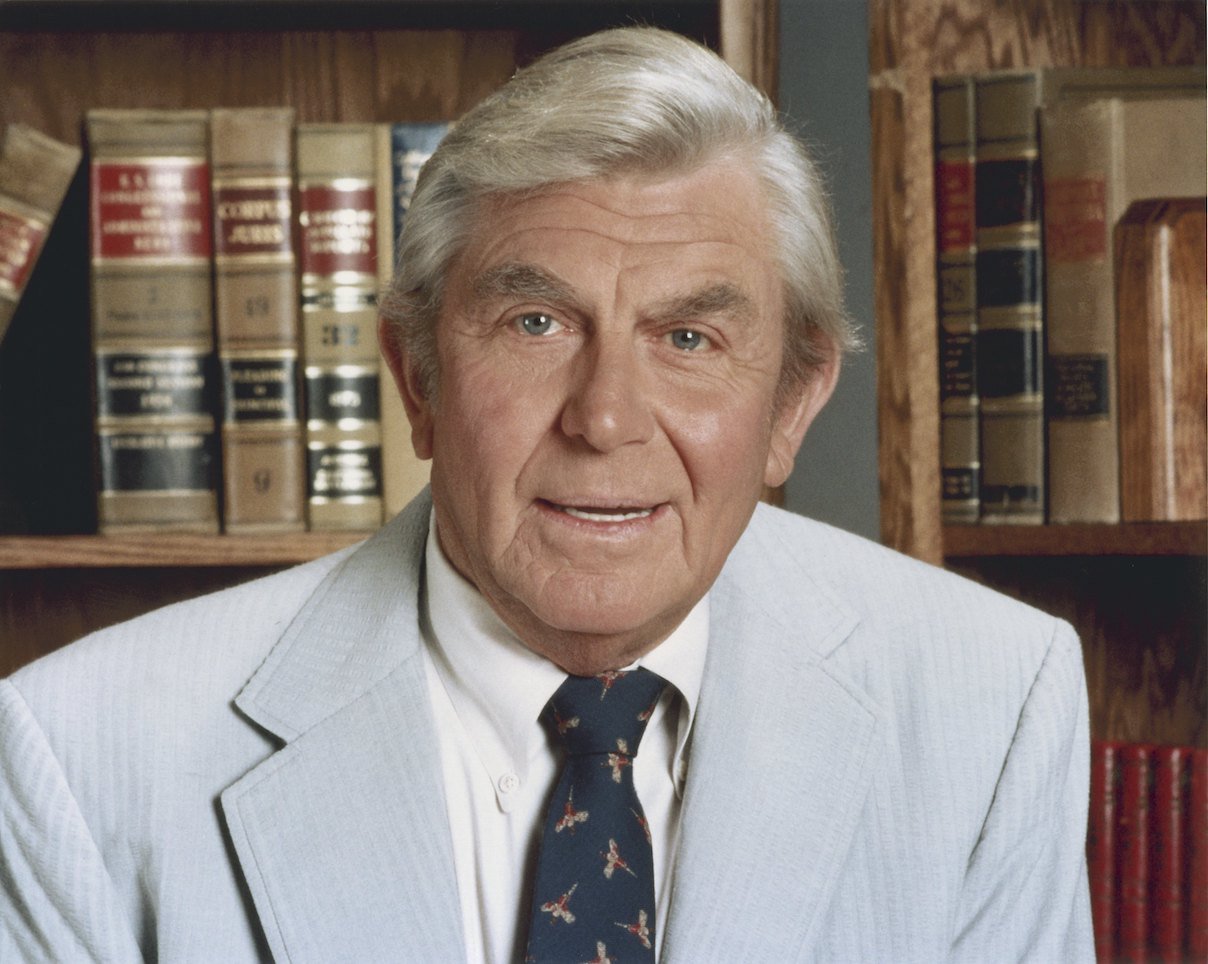 'Matlock' premiered in 1986
Griffith began his time playing a criminal defense attorney in 1986. A cult classic legal drama, Matlock ran for nine seasons. 
Griffith's character solved cases — usually in the final few minutes of an episode during a rousing courtroom speech — while wearing rumpled suits and driving a Ford Crown Victoria. Known for charging exorbitant fees, Matlock could justify the price given his outstanding success rate. 
Filmed in Los Angeles, California, Matlock was supposed to take place in Atlanta, Georgia. Griffith bid farewell to the courtroom and his TV character in May 1995 when the series went off the air for good. 
'Matlock' set had to have apples and peanut butter for Andy Griffith
Benjamin Matlock is a creature of habit on Matlock and so was Griffith. While the actor munched on hot dogs in front of the camera as Matlock, he preferred to eat apples and peanut butter offscreen. 
According to Dean Hargrove, the creator of Matlock, Griffith always had to have apple slices and peanut butter on set. 
"Andy was very fond of peanut butter," Hargrove told Andy and Don: The Making of a Friendship and a Classic American TV Show author Daniel de Visé.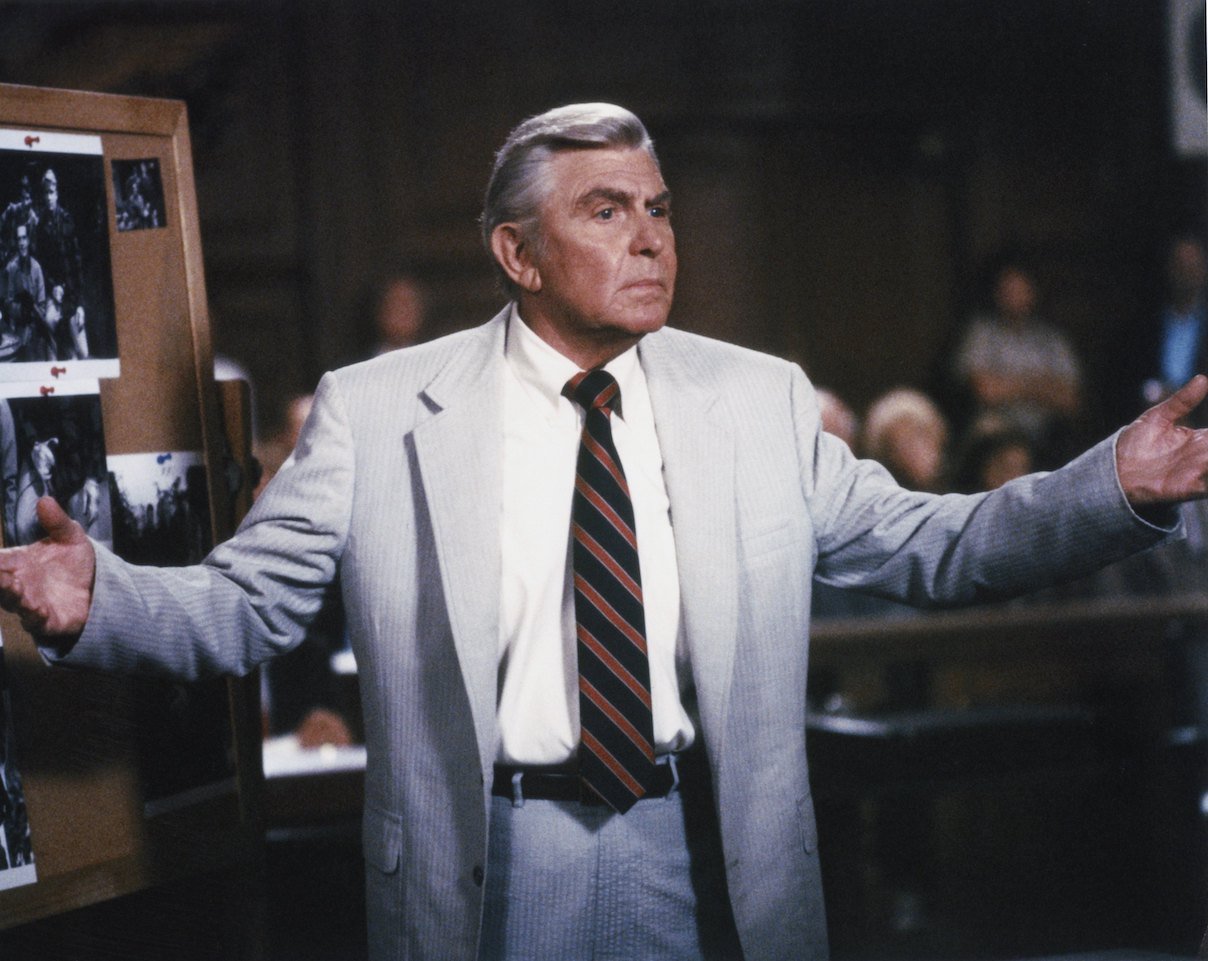 He was so fond of peanut butter that the Matlock set couldn't be without it. And when people would visit the set and eat the snack Griffith would get "distressed." 
"He would get distressed sometimes because people who were not part of the crew would come on and eat the peanut butter and apples," Hargrove said. "Andy was a hawk-eye on it, too."
Aside from the peanut butter and apples, Griffith didn't have any other on-set demands. He knew what he liked and that was apples and peanut butter.
Compared to other celebrities, Griffith's request is nothing. Beyoncé's celebrity rider is said to include chicken and a temperature-controlled room. 
What other celebrities eat on set
What foods actors eat on the set of a movie or TV show varies. While Griffith ate one of his favorite foods other celebrities keep foods nearby for other reasons. 
Some go for protein-packed snacks (think: peanuts and jerky) to keep their energy up before a performance. Others, such as Dwayne "The Rock" Johnson, load up on massive amounts of vegetables, protein, and rice. On the other end of the spectrum, some actors and singers go for chips or cookies.