'Ex on the Beach' Stars Angela Babicz and Nelson Thomas Break up Five Months After Dr. Phil Appearance
After appearing on Dr. Phil in an attempt to salvage their "toxic" relationship, reality show couple Angela Babicz and Nelson Thomas continued to date, despite rejecting the doctor's help. Only five months after the show aired, the couple have broken up again.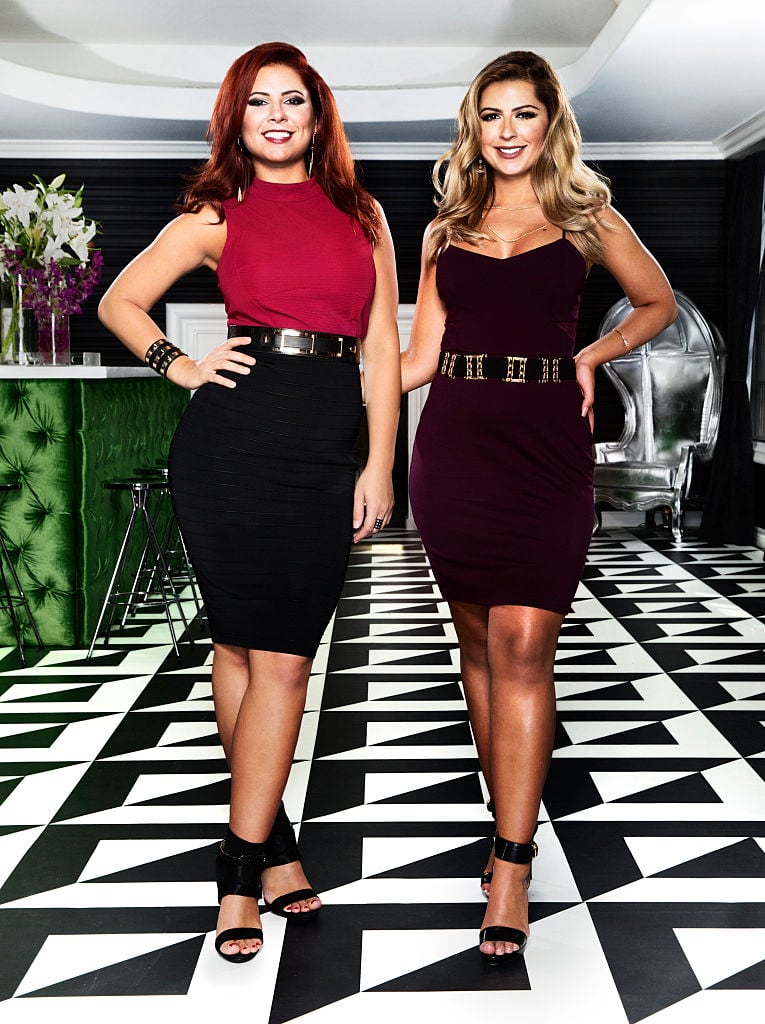 Angela Babicz and Nelson Thomas appeared on 'Dr. Phil'
After Angela Babicz of Bad Girls Club fame and Nelson Thomas from Are You the One? found love on Ex on the Beach in October 2018, the two began a relationship outside of the house.
Even though they quickly fell for each other, Babicz felt like Thomas exhibited "toxic" traits, so she took him to the Dr. Phil show. Between the time they began dating and July 2019, the couple admitted they broke up at least 20 times, and the Bad Girls Club star accused Thomas of ripping off her fingernail in the middle of an argument.
Additionally, Babicz played audio of her intoxicated boyfriend threatening to release intimate videos of them so she would call him back. He also admitted to cheating on her with one girl, although it's widely believed there were more.
In the end, the Bad Girls Club twin told herself to leave Thomas because she knows he won't become the man she needs. However, after the show aired, the couple revealed they were still together.
Angela Babicz and Nelson Thomas continued to date after 'Dr. Phil'
In YouTube videos, the MTV couple claimed their relationship grew after appearing on Dr. Phil, even though they rejected his help at the end of the show.
Thomas left his California place and moved in with Babicz into an East Coast apartment where they lived together along with her dog. They were involved heavily in each other's social media, especially on Babicz's YouTube channel, which boasts of over 109,000 subscribers.
In recent videos, the ex-couple filmed a Vlogmas, morning routine, and another where Thomas rated her Fashion Nova Valentine's Day outfits. The Ex on the Beach couple also recently went on vacation together only a couple of weeks ago.
However, Thomas allegedly cheated after they returned, and the couple broke up again.
Angela Babicz and Nelson Thomas broke up
On March 2, 2020, Babicz took to her Instagram Story to ask people to stop sending her pictures of Thomas with other women. She revealed she doesn't care because they are no longer together.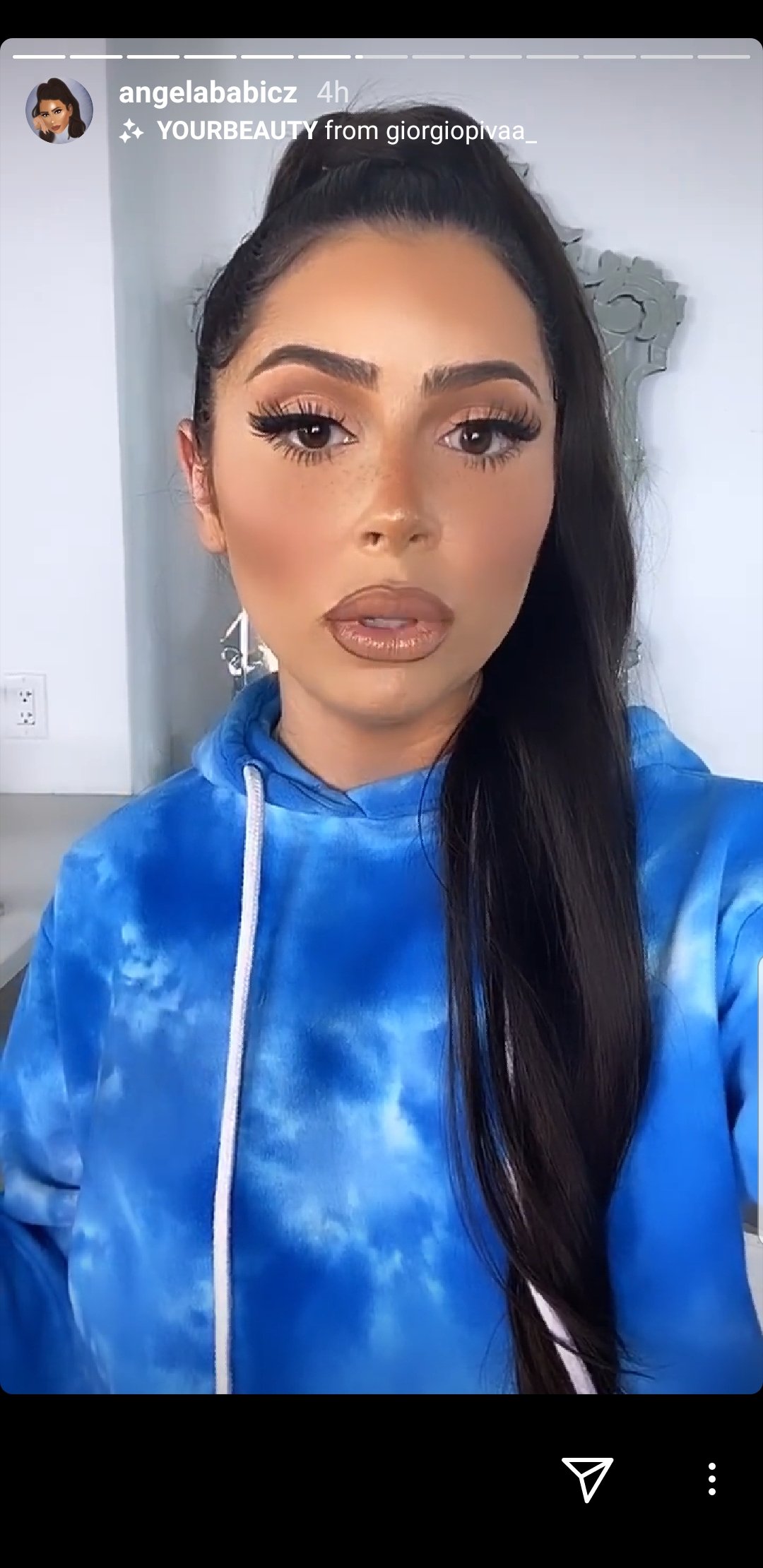 The Ex on the Beach star said the two are now single and can do whatever they want, so she's going to start blocking people who send her direct messages regarding Thomas.
Additionally, Babicz claimed she already knows "how he is," which is why they've parted ways. She concluded by promising she would "address everything" at the appropriate time for her, and asked for followers to "respect my privacy" because it's "not a fun situation."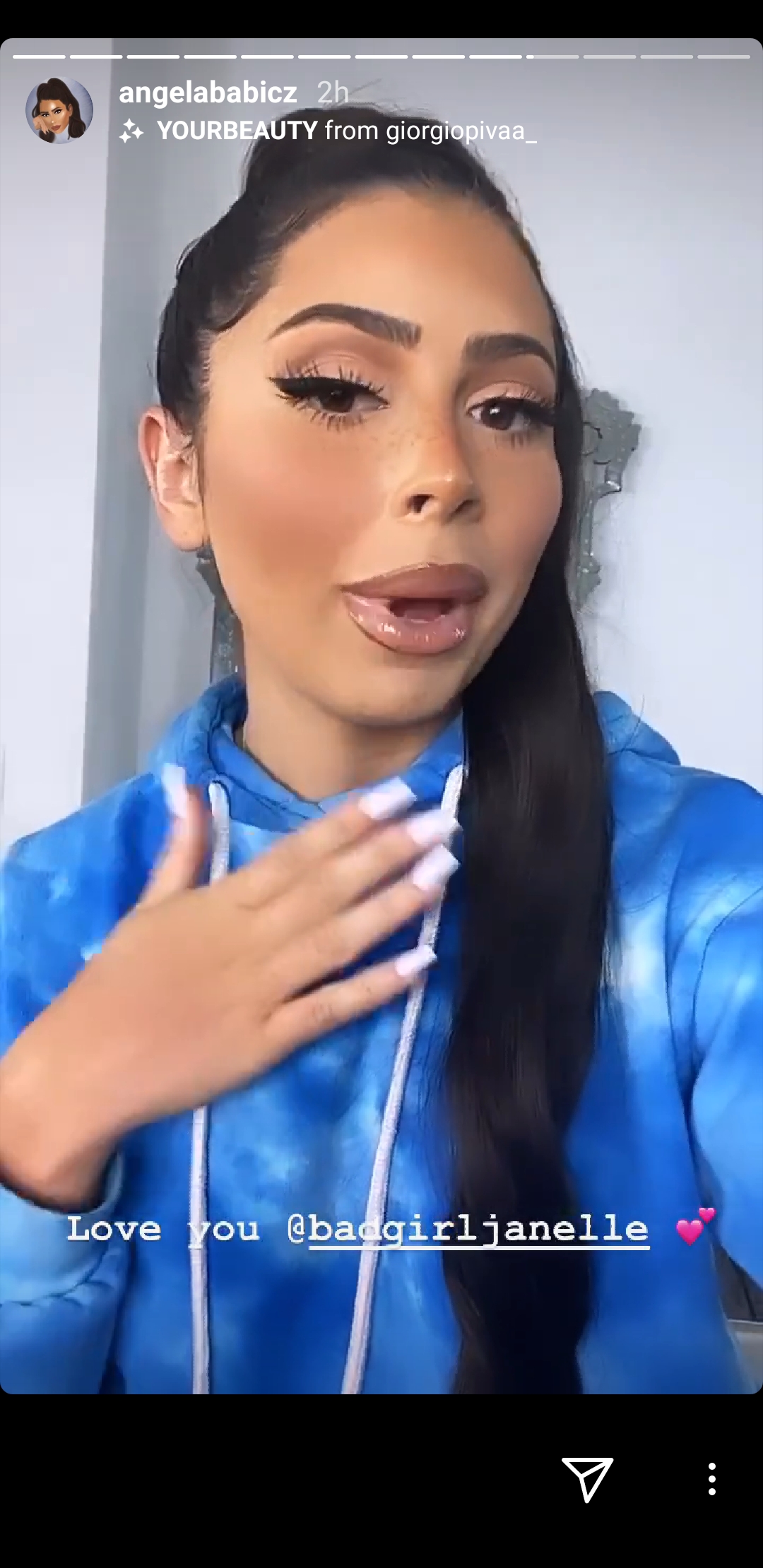 In a follow-up post, Babicz explained her spirits were lifted from friend and Ex on the Beach co-star Janelle Shanks' "pep talk," and is now "back to business," filming more YouTube videos.
An hour later, Thomas also confirmed the breakup. Again, he asked everyone to "respect our privacy" and for followers to "not DM her disrespect."
The Challenge veteran revealed he was "going through the process" and "trying to stay busy" to get through it. Sounding choked up, he said he didn't know what to say but "hopes everyone has a blessed day" and quickly ended the clip.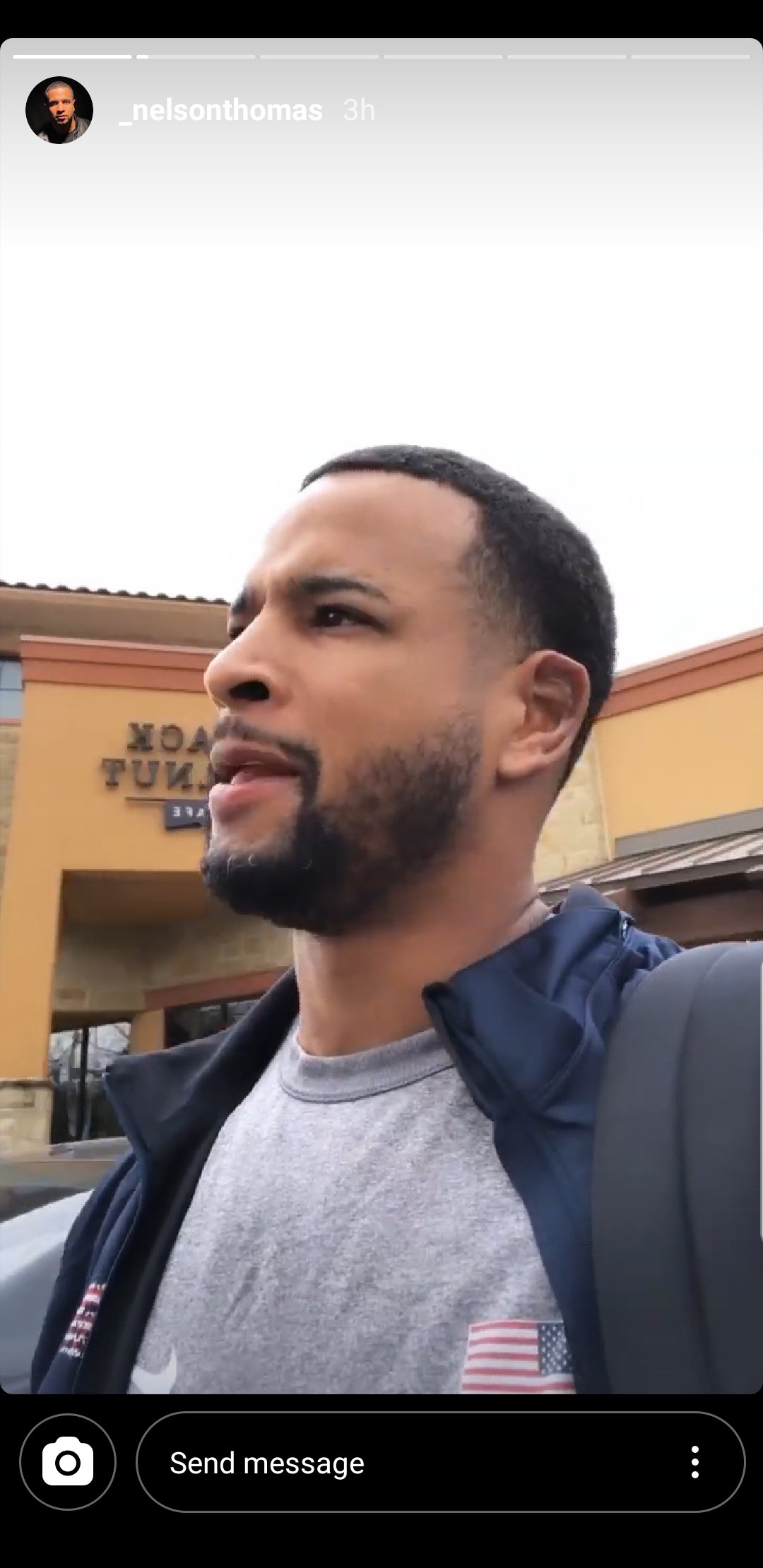 Because the two have broken up so many times, around 30 to their own admission, many fans aren't surprised. They also don't believe the emotion in Thomas' voice in his Instagram Story.
Will the couple get back together again, or is Babicz done for good this time?