'What's Love Got to Do With It': Angela Bassett Was Injured During This Violent Scene
Angela Bassett's breakout role was playing Tina Turner in the 1993 biopic "What's Love Got to Do With It." She was committed to the role and even worked with Turner to get her mannerisms down. She also was dedicated to showing the violence she faced, and as a result, was injured herself while filming
Tina Turner's life has inspired countless people around the world, and her music has entertained audiences for decades. Her tumultuous marriage to Ike Turner was chronicled in the 1993 biopic What's Love Got to Do With It starring Angela Bassett and Laurence Fishburne.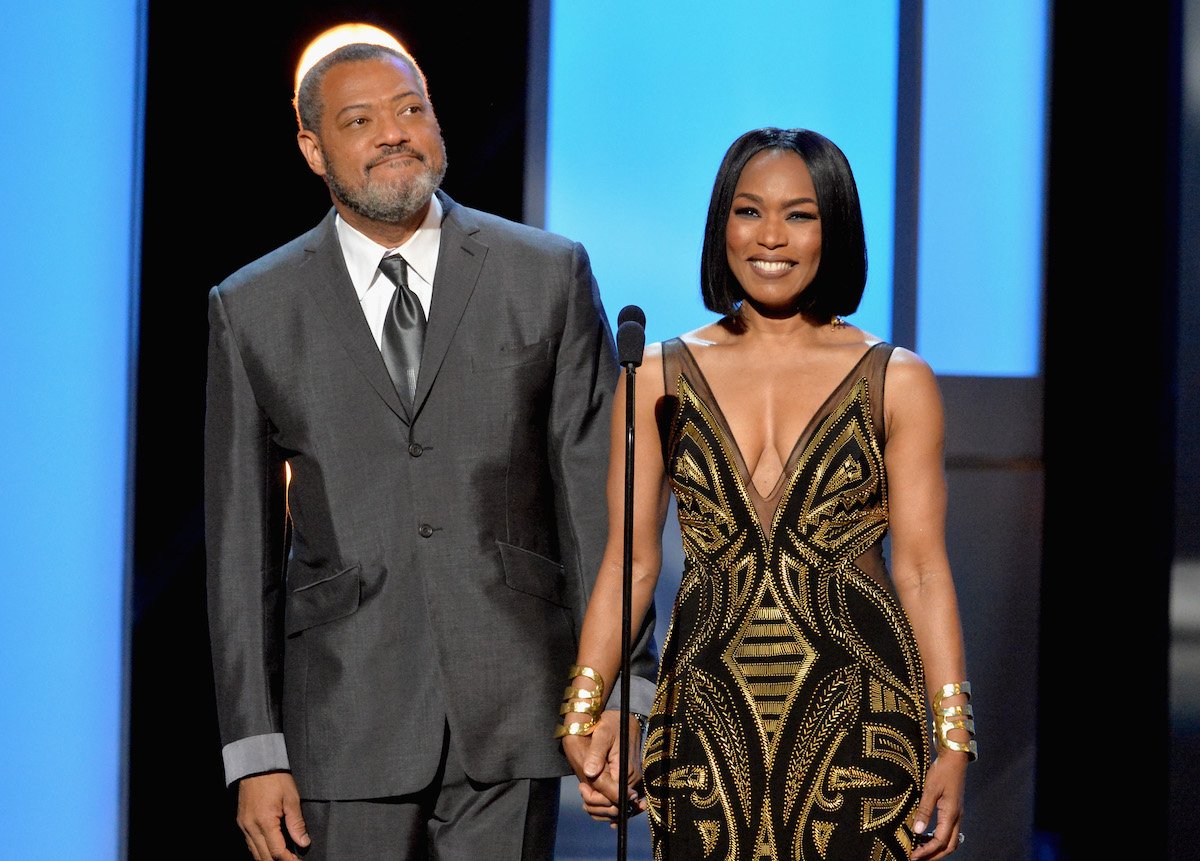 Tina Turner worked with Angela Bassett for 'What's Love Got to Do With It'
In the early 1990s, Bassett was a young actor who was on the brink of her breakout. That role was playing Tina Turner in What's Love Got to Do With It.
As chronicled in the behind-the-scenes documentary The Making of 'What's Love Got to Do With It', Turner herself worked with Bassett to ensure that she captured her whole essence when playing her — from her iconic dance moves to her larger-than-life personality.
To this day, Bassett is still grateful for the movie and for Turner's spirit touching her life.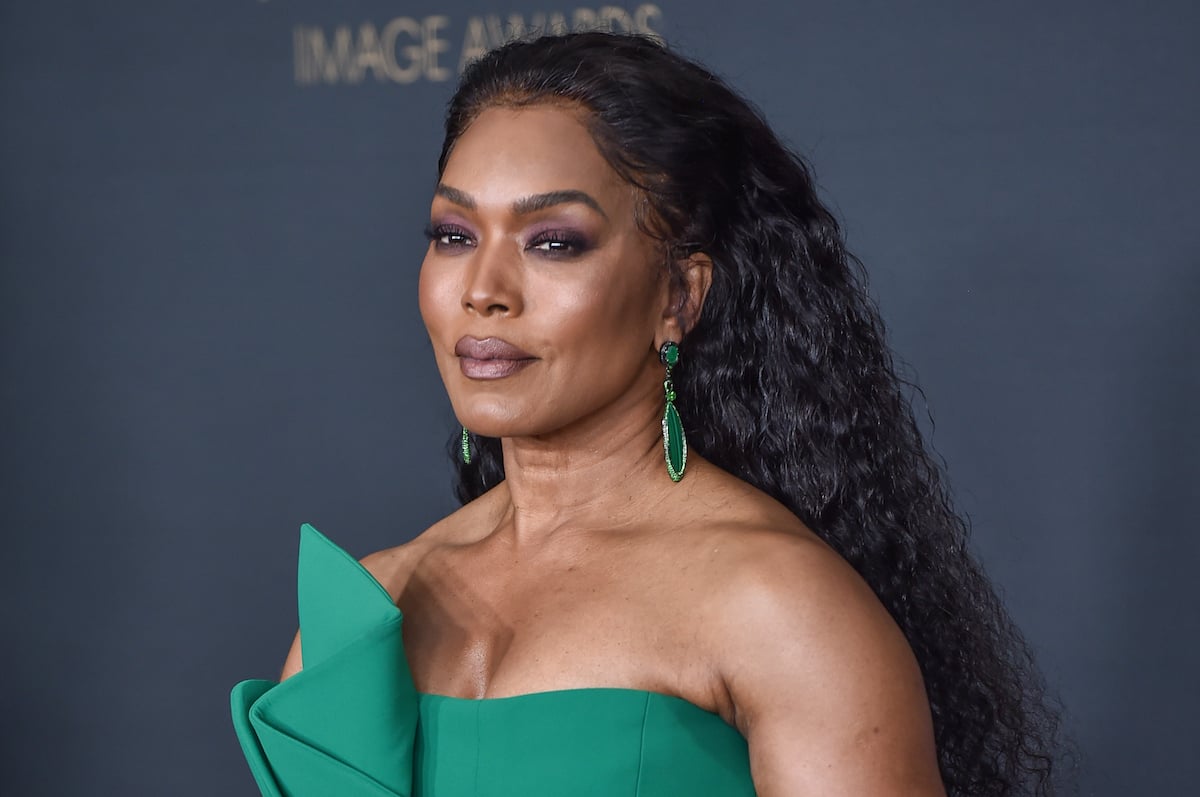 Angela Bassett was nominated for an Oscar for her raw portrayal of Tina Turner
What's Love Got to Do With It tells the story of Turner's abusive marriage to Ike Turner in the 1960s and '70s, and her eventual escape and rise to stardom as a solo artist. While the movie celebrated much of Turner's musical legacy, it was also a painful look into what their marriage was like.
Throughout the movie, Bassett endured several scenes of physical, verbal, and sexual abuse and portrayed nothing but raw emotion against Fishburne's rage. The movie made her one of the hottest breakout stars of the '90s, earning her roles in other hits such as Waiting to Exhale and How Stella Got Her Groove Back.
Both Bassett and Fishburne were nominated at the 1994 Academy Awards for Best Actress and Best Actor, respectively, for their roles as Tina and Ike Turner. To this day, it remains both superstar actors' only Oscar nominations.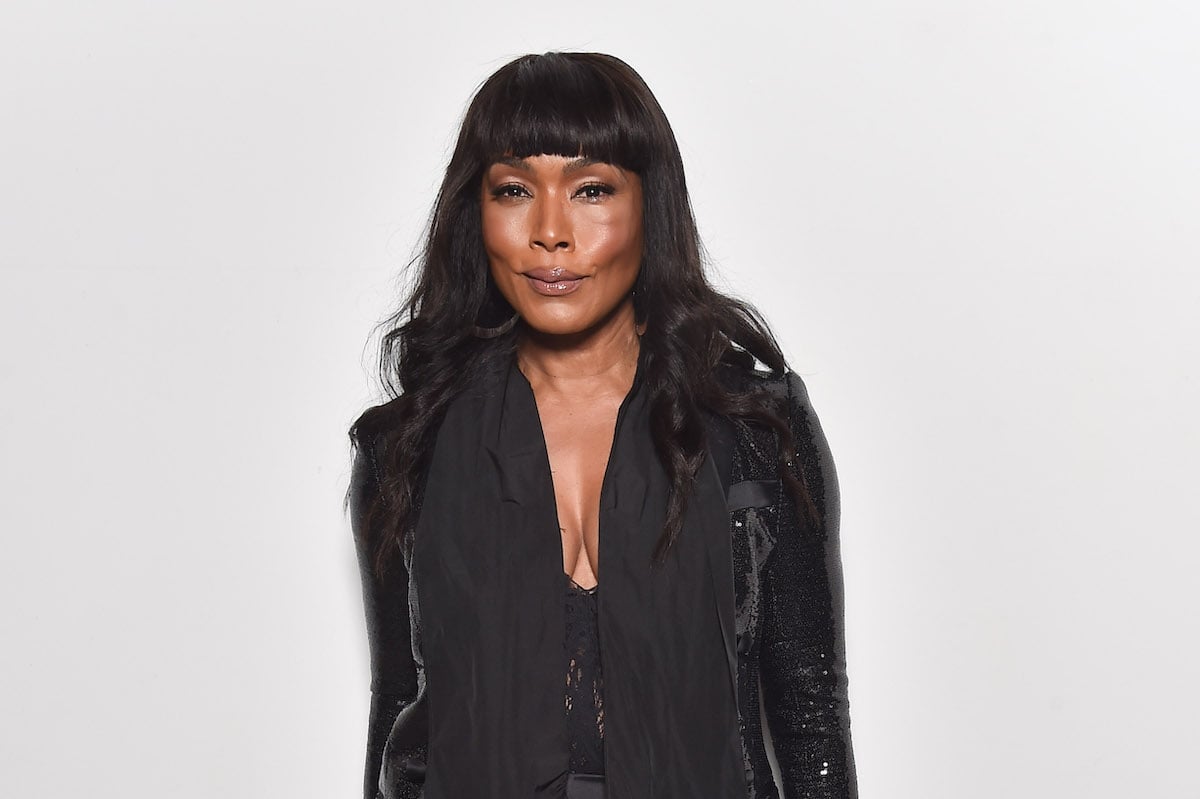 Angela Bassett was injured in 1 violent scene with Laurence Fishburne
In one of the movie's first spousal abuse scenes, Tina tries to escape Ike's wrath, eventually back up into a couch and falling over the back of it. It turns out that the acting in the scene on Bassett's part wasn't really acting.
According to IMDb, Bassett wasn't meant to fall over the sofa. When she realized she had, she put her hands out to cushion the impact of her fall once. She suffered a hairline fracture in her right hand as a result.
Bassett only tried the stunt once, but that one take is the take that's used in the film.