How Old Are Angela Bassett's Kids in 2021?
Angela Bassett is a mom both on-screen and off. She has twins with husband, actor Courtney B. Vance. How old are their children in 2021?
Actor Angela Bassett has played a mother many times on screen, from the acclaimed drama Akeelah and the Bee to the box-office hit superhero film, Black Panther. But she's also a mom in real life. Who are Angela Bassett's kids, and how old are they in 2021?
Angela Bassett is an Oscar-nominated actor
Bassett broke out in the '90s with notable roles in films like Malcolm X, and What's Love Got to Do with It. For the latter, a Tina Turner biopic in which she portrayed the famed singer, the actor was nominated for the Academy Award for Best Actress. Bassett also won a Golden Globe for the performance.
In the years since, the actor has continued to make waves in various movies and TV series. Bassett became a fixture in multiple seasons of American Horror Story and currently stars in the procedural 9-1-1. Many also know her for her role as Ramonda, the Queen Mother of Wakanda, in the Marvel Cinematic Universe.
Who is Bassett's husband, Courtney B. Vance?
As Bassett's star rose, so did that of actor Courtney B. Vance. He appeared in films like The Preacher's Wife before landing his breakout role as Assistant District Attorney Ron Carver in Law & Order: Criminal Intent. Vance later won an Emmy for his portrayal of Johnnie Cochran in The People v. O. J. Simpson: American Crime Story.
Having met years earlier at Yale Drama School, Vance and Bassett married in 1997. "Staying together so long, whether in the industry or not, I think the important thing is that you gotta marry the right person," she told People in 2018. "Make sure you're both looking in the same direction."
Vance and Bassett have 2 children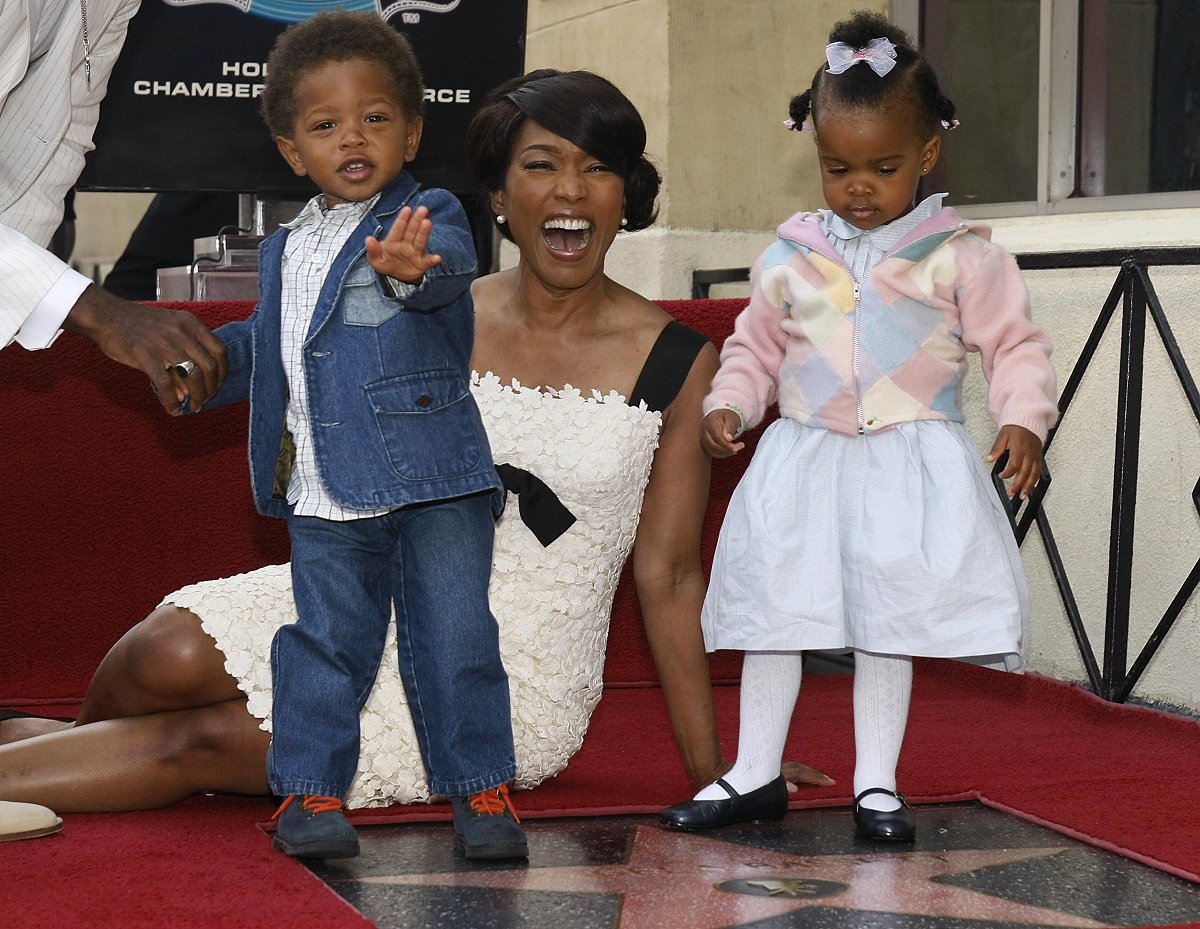 In the People interview, Bassett praised Vance not only as a husband and an actor but as a parent. "He's an amazing father," she said. The pair welcomed twins in 2006. After having a "difficult" and "challenging" time conceiving, as they told Oprah Winfrey in 2007, they opted for surrogacy.
Bassett described the birth as her and Vance "just standing there together, holding each other, with the realization that this is the moment that we've been working toward, praying for." Slater Josiah was born first, followed by his sister, Bronwyn Golden.
Bassett says she's the 'good cop'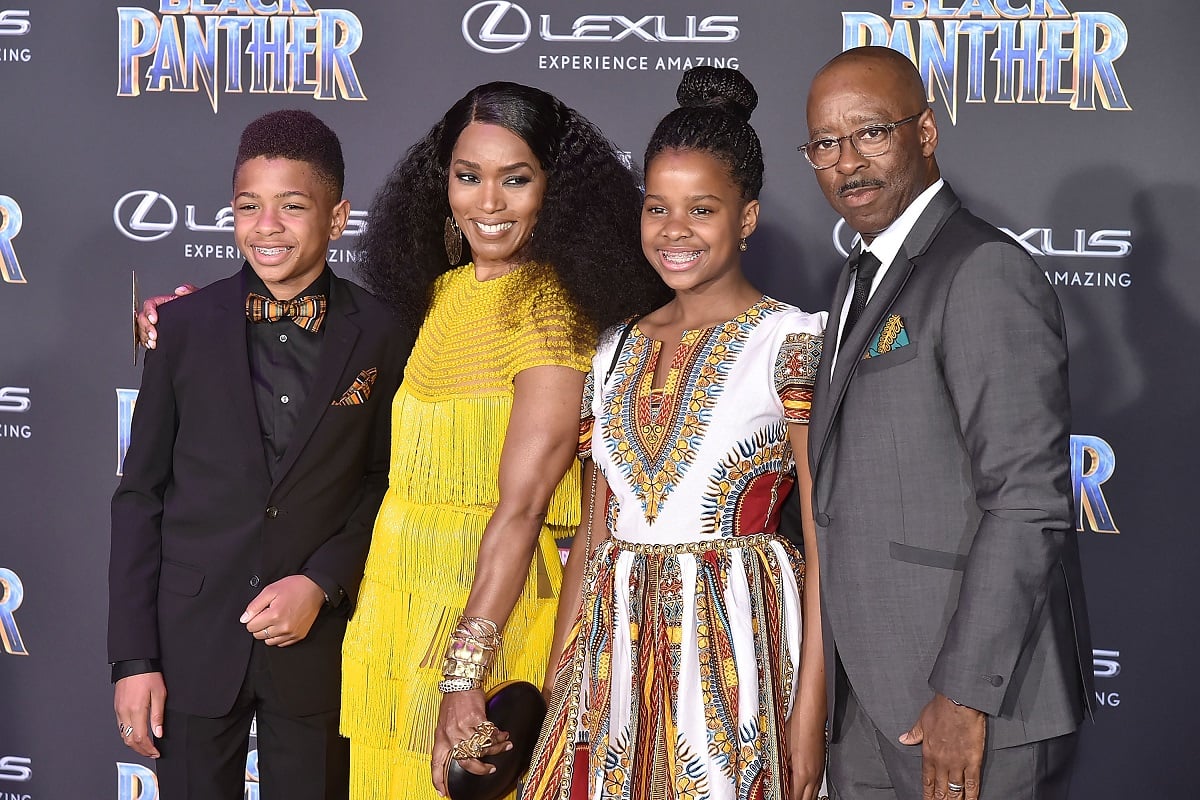 Bronwyn and Slater turned 15 in January 2021, meaning the actors have their hands full with a pair of teenagers. Speaking to James Corden on The Late Late Show, Bassett explained that between her and Vance, she's "the good cop." "I tell them, 'I am your good time, so you don't wanna mess with me,'" she laughed.
Still, she says it's easier for Vance, even when he's working far from home, to get the twins to listen. "He is usually pretty calm, but he is consistent," she explained. "He can still get them to hop to it. Meanwhile, I'm 25 feet away, and I either have to guilt-trip them or pull things away — or just leave the room, just throw my hands up."