Angela Bassett's Net Worth: How Much Is The High Paid Hollywood Actress Worth Today?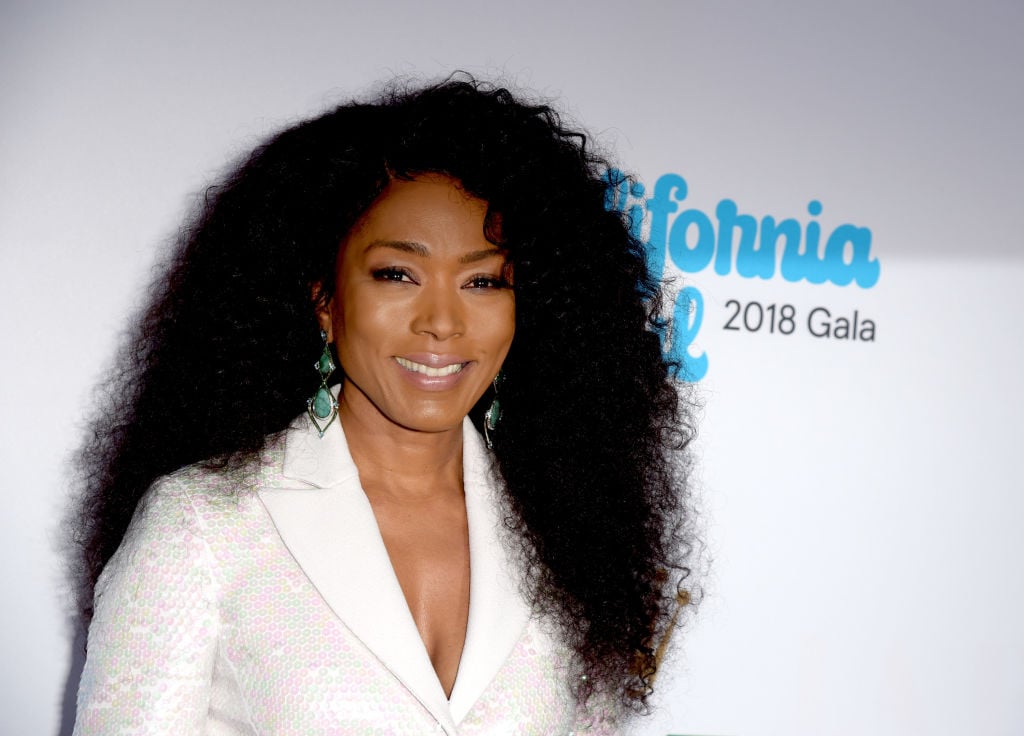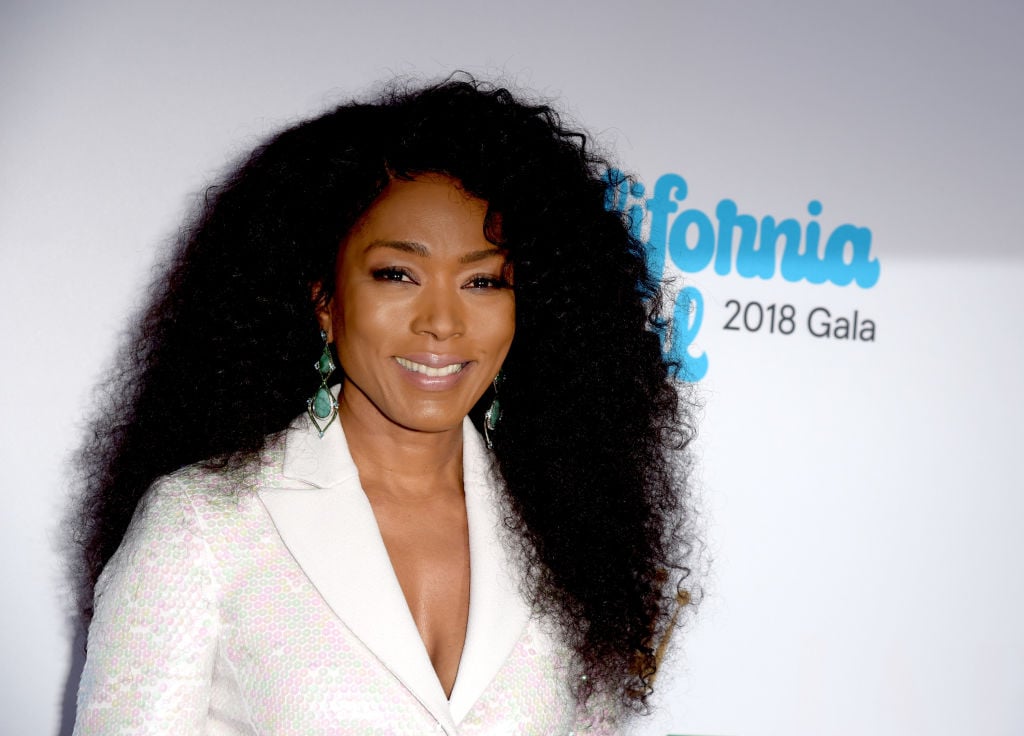 Actress, activist, and producer, Angela Bassett is a powerhouse when it comes to the world of acting.
Throughout her career, the actress became known for her biographical portrayals and appeared in films nearly every year since her breakthrough in the 90s.
Angela Bassett success is continuing to blossom with each passing year, so how much does this amazingly talented actress worth today?
Her net worth is $20 million
After rising to the top in the 90s for her incredible depictions, Angela Bassett became know for portraying notable characters in African American culture.
After starring in more than 40 films, the actress is worth a pretty penny.
According to Celebrity Net Worth, Angela Bassett is worth about $20 million making her one of Hollywood's highest-paid actresses of today, along with Sandra Bullock and Emma Stone.
Angela Bassett rose to fame in the 90s
After initially getting her acting start in the mid-80s, Angela Bassett started receiving recognition for her films beginning in 1992.
Starring in the American miniseries, Bassett began her incredible journey as an actress with her portrayal of Katherine Jackson in The Jacksons: An American Dream. 
That same year, she starred alongside Denzel Washington in Malcolm X where she portrayed his wife, Betty Shabazz.
Even though Bassett did not have a predominant role in the film, fans were quickly captivated by her performance as she completely embodied the widow.
In 1993, Angela Bassett was cast as Tina Turner in the What's Love Got To Do With It just a month before filming began.
Because of her jaw-dropping performance, Bassett was nominated for the Academy Award for Best Actress and won the Golden Globe Award for Best Actress – Motion Picture Comedy or Musical.
Since her 1990s films, Bassett has since made a film every year. Talk about a powerhouse!
From then on, Angela Bassett's career continued to skyrocket.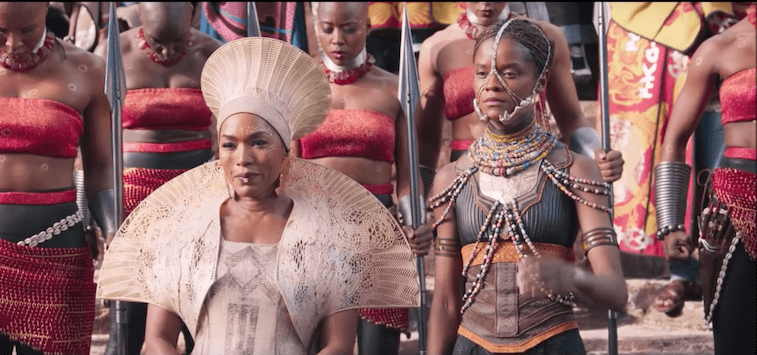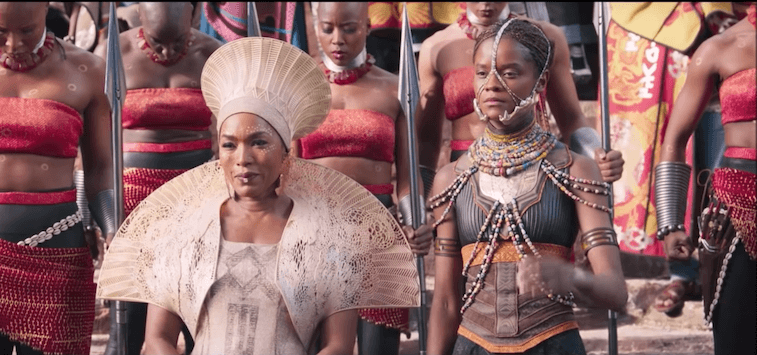 In 2018, the actress starred in the world-renowned film Black Panther, which has received high accolades since its release. The film received such high praise for its depiction of African culture and that superheroes come from all different cultural backgrounds
She is also a producer
Along with her incredible acting skills, Angela Bassett has also produced a few projects.
In 2002, she starred and was the executive producer of the television movie The Rosa Parks Story, a film she received high recognition for.
Just recently, Angela Bassett has been the executive producer of the Fox drama 9-1-1.
From her knowledge of acting and producing, Angela Bassett has also dabbled in a little bit of directing as she has directed two episodes of American Horror Story and one episode of the TV documentary Breakthrough.
She is admired by all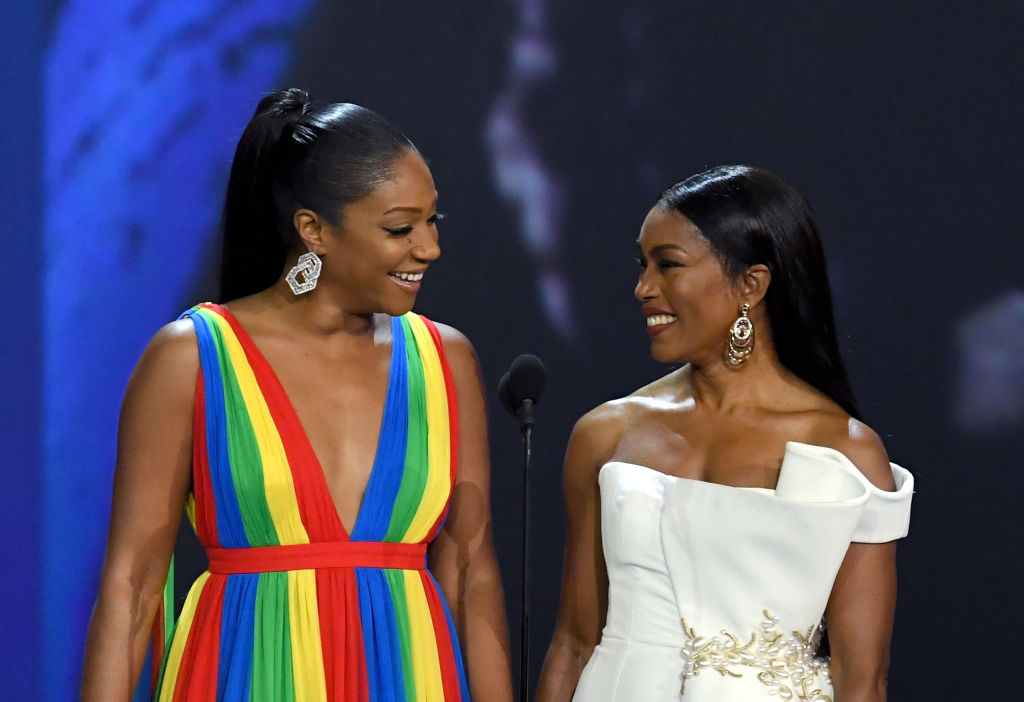 From her iconic roles, Angela Bassett became one of Hollywood's most prominent African American actresses.
After starring in a multitude of films and television shows, the world has come to love and respect Angela Bassett.
With her captivating performances and sheer beauty, Bassett is admired by fans of all around the world.
With many more roles to come in the near future, we can not wait to see what Angela Bassett is set to deliver.