Angelina Jolie Confessed She Would Have Married An Ex-Girlfriend Had She Not Remarried Her 1st Husband
Angelina Jolie is primarily famous for her talent, but there are very few people who don't know her for her high-profile relationships.
Not only has the superstar actress gotten a lot of attention for her second marriage after his divorce (and it came out they were wearing each other's blood in vial necklaces), but her third marriage was even more controversial following the high-profile divorce of Brad Pitt and Jennifer Aniston.
Following the news of Jolie and Pitt's divorce, fans are dying to know what's next for the newly single mom — sparking the reemergence of her saying she would've married her ex-girlfriend had she not remarried her first husband. It looks like Jolie has different plans for her future, though.
Angelina Jolie has always been open about her bisexuality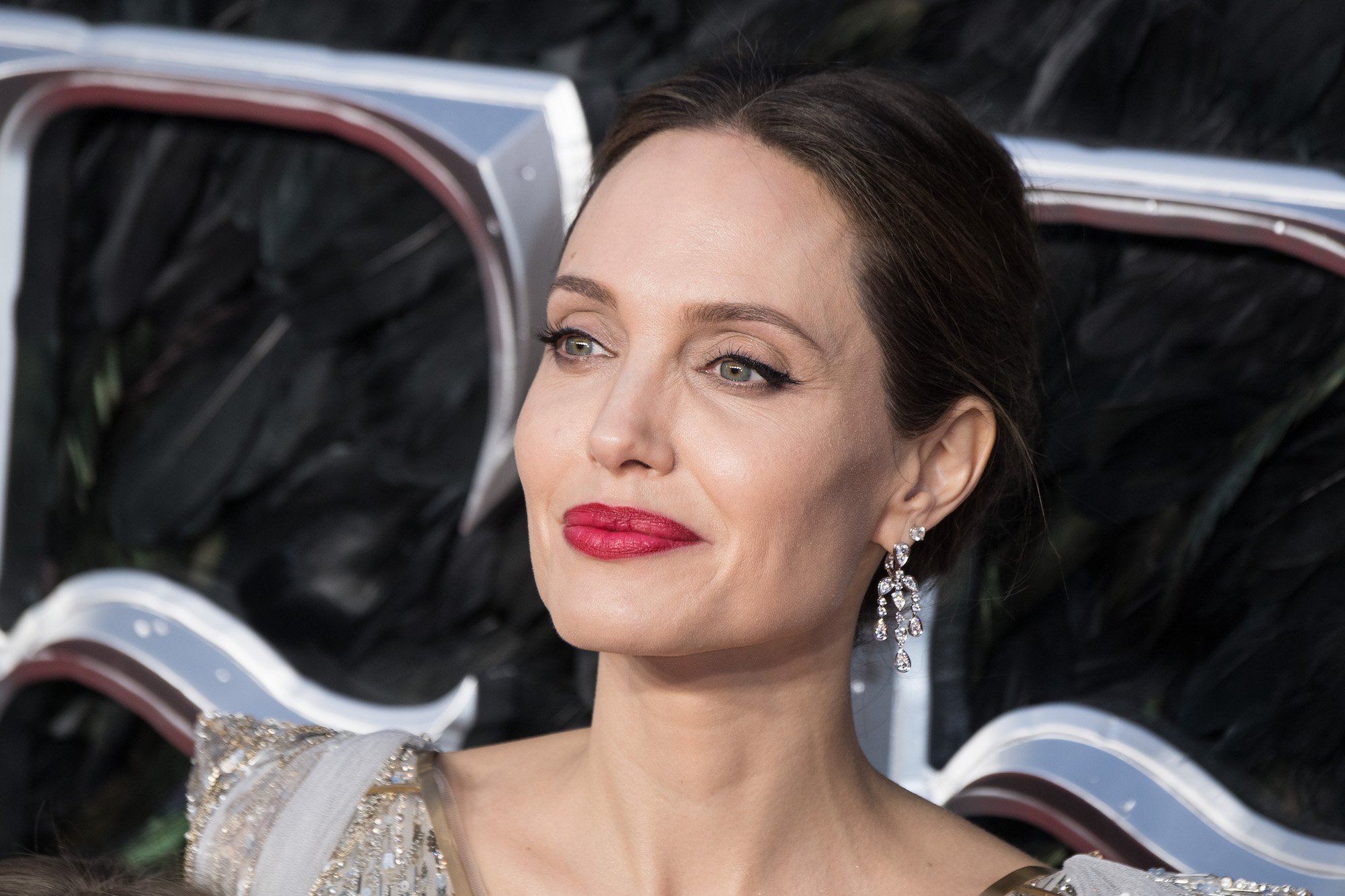 Angelina's dating history is arguably long, but none were as iconic as Billy Bob Thornton and Brad Pitt. Thornton and Jolie met on the set of Pushing Tin, leading to his divorce to Laura Dern and his marriage to Jolie shortly after. They divorced in 2003.
A few years later, on the set of Mr. & Mrs. Smith, Jolie struck up another controversial relationship when news broke of Pitt and Aniston's divorce — and Brangelina's relationship shortly after!
However, there are some other pretty significant Jolie romances people often forget about (although not as high-profile among fans). There was Jonny Lee Miller in '96 with whom she had an open marriage, Jenny Shimizu with whom she had threesomes in the '90s, a rumored relationship with Timothy Hutton in '97, and Colin Farrell in 2003.
Jolie fell in love with Jenny Shimizu the 'second I saw her'
After meeting back in '96 during the filming of Foxfire, word of their romance went widespread. Although there was a lot of chemistry and passion, the relationship was doomed to just sex since she was already married to Lee.
According to PopSugar, Jolie admitted in a '97 interview, "I probably would have married Jenny Shimizu if I hadn't married my husband. I fell in love with her the first second I saw her."
At first, this might make you wonder what's in store for the two now that Jolie is split from Pitt and once again free to rekindle that flame that started back in '96. Unfortunately, that's unlikely since Shimizu married her partner Michelle Harper shortly after Jolie married Pitt.
Shimizu even invited the Maleficent star to her private wedding in 2014, but it seems Jolie just wasn't up for it. Dish Nation quoted Shimizu saying, "It's not like I wanted her to walk me down the aisle or anything, but it would have been a really cool thing if she'd come."
Angelina Jolie likely won't get married again
Since filing for divorce, it's only natural to wonder what lucky person will be able to convince the Hollywood star to settle down again… Or even date, for that matter. According to sources close to the Firefox star, she isn't interested in dating anyone and is more focused on herself and six children. As of right now, she also may never get married again.
"It was complicated, I didn't recognize myself anymore," Jolie said of her marriage to Pitt. "I'd become, how do I say this, smaller, insignificant, even if I didn't show it. I was profoundly, deeply sad, I was hurt."
While this doesn't mean she'll never date again, it's clear Angelina Jolie isn't actively looking for love. It does make you wonder if she made the right decision remarrying Lee (and everything that followed) instead of marrying her ex-girlfriend. Sadly, we'll never know and can only hope for the best for Jolie!
RELATED: Angelina Jolie Talks About High Dating Standards: 'I've Been Alone for a Long Time Now'