Why Angelina Jolie Really Didn't Want to Play Lara Croft in 'Tomb Raider'
Angelina Jolie didn't initially want the role of Lara Croft in 2001's 'Tomb Raider.' In fact, she fully turned it down before producers lured her back with the promise of travel and crazy stunts.
With drama about her son Maddox recently playing out in movie star Angelina Jolie's life, her recent interview with Collider was truly a breath of fresh air. As Those Who Wish Me Dead hit both theaters and HBO Max in May, she took time to discuss stunts, Tomb Raider, and more. 
'Lara Croft: Tomb Raider' was an iconic role for Angelina Jolie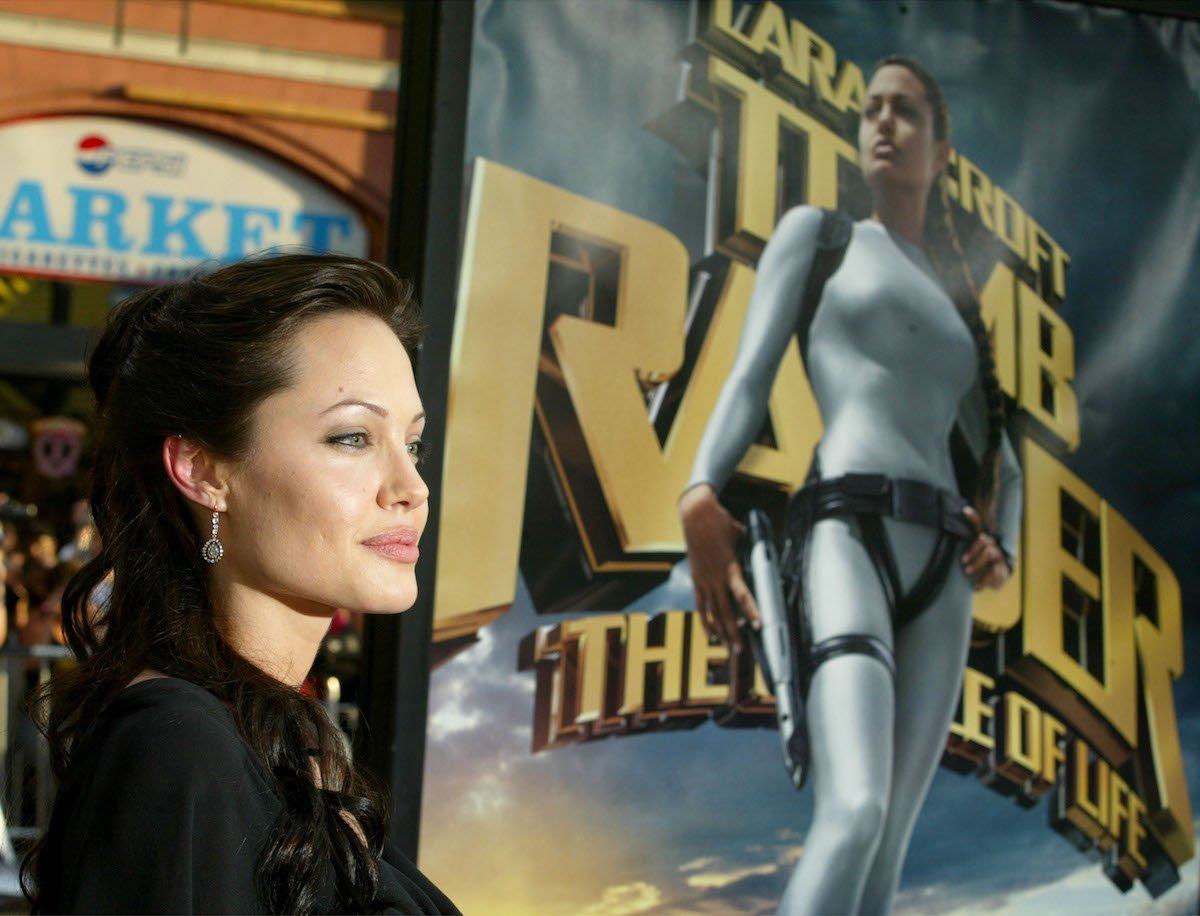 We'd be lying to ourselves if we pretended that Tomb Raider (2001) didn't kick Jolie's career into high gear. Sure, there had been the gritty Gia (1998) and the disconcerting Girl, Interrupted (1999), for which she won a coveted Academy Award. But Jolie's athletic turn as Lara Croft defined her as a daring icon.
So while Mr. & Mrs. Smith (2005) was fun, Changeling (2008) was intense, and Salt (2010) was just plain violent, Jolie's Lara Croft was what solidified the public's perception of the actor as strong and bankable. 
Stunts were not always Angelina Jolie's thing
Stunts may have been an important part of Jolie's earlier career, but she didn't plan it that way. In fact, she initially didn't want the role of Lara Croft and nearly turned it down completely.
"I said, 'I really didn't feel like that character suited me,'" she told Collider. "I actually didn't at first want to do it; I said no."
Producers lured her with something Jolie is famous for loving: travel. 
"But they said you can travel the world and train with the British Military and so I had three months of seeing what I could do," she continued. "And I would encourage anybody to do that. Sign up for as much as you can, give yourself a few months, push yourself to the limit and see, 'What can I do?' And you find that there's a lot you didn't know and some crazy, weird things you can do or you're capable of, so I love it."
Jolie did push herself to the limit, and it paid off. Worldwide, Lara Croft: Tomb Raider has grossed roughly $274,703,340, according to IMDB. While the overall critical response wasn't overwhelmingly positive, it captured the audience it needed and catapulted Jolie to movie superstardom. 
She's doing her own stunts again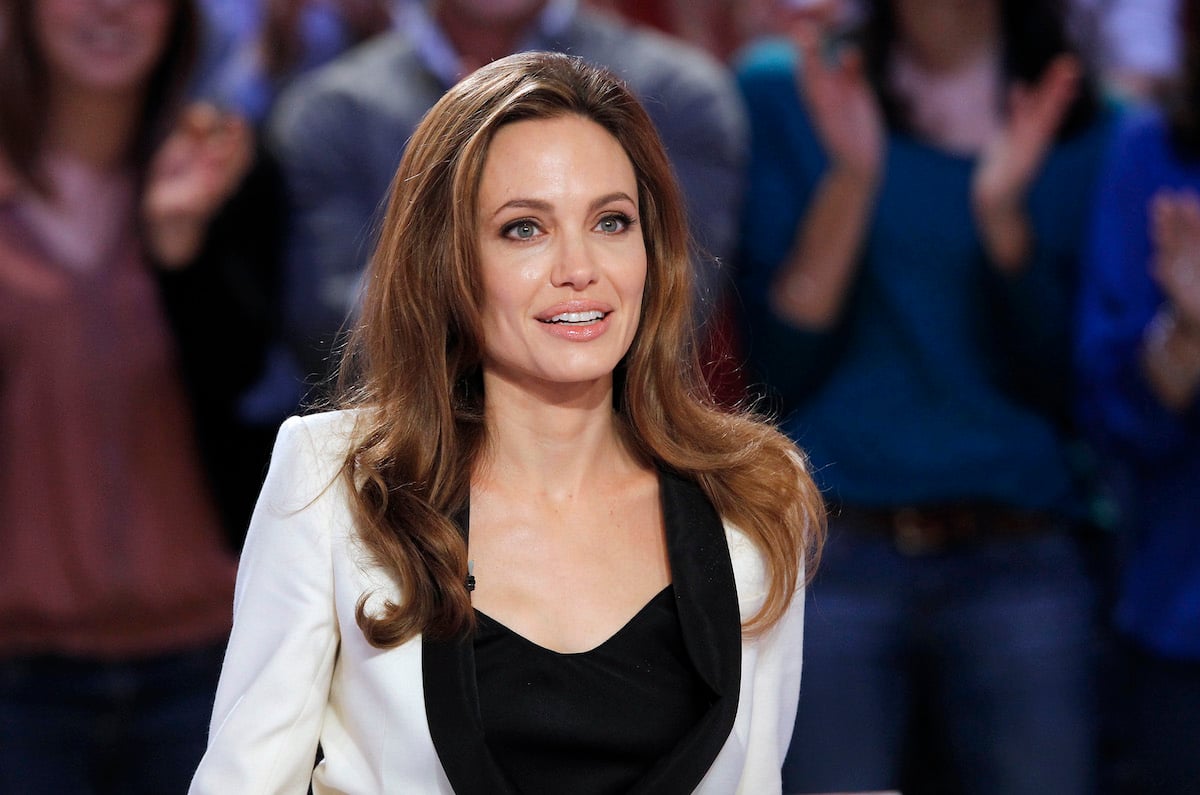 Jolie has returned to action roots with the May release of Taylor Sheridan's Those Who Wish Me Dead. She co-stars with actor Nicholas Hoult. The 45-year-old mother of six spoke to Yahoo Entertainment in another interview for the same film. Apparently, between Mr. & Mrs Smith, Salt, and Lara Croft: Tomb Raider, she's become a pro at action movies. 
"Either I don't scare easy or when I'm working I'm in a different headspace," she told Yahoo. "You're so lucky as an actor. Even if you're doing a big crazy stunt and you're on top of a truck on a freeway doing your thing, you have your rig, it's been tested, so you get to be pretty brave and have a lot of people looking after you."