Angelina Jolie Net Worth and How She Makes Her Money
What is Angelina Jolie's net worth? Here's what we know about her wealth and how she built her fortune.
Angelina Jolie has enjoyed a successful acting career. Her work has resulted in many awards, including an Academy Award, Golden Globe, Critics' Choice Movie Award, and more. Here is Angelina Jolie's net worth and how she makes her money.
How Angelina Jolie became famous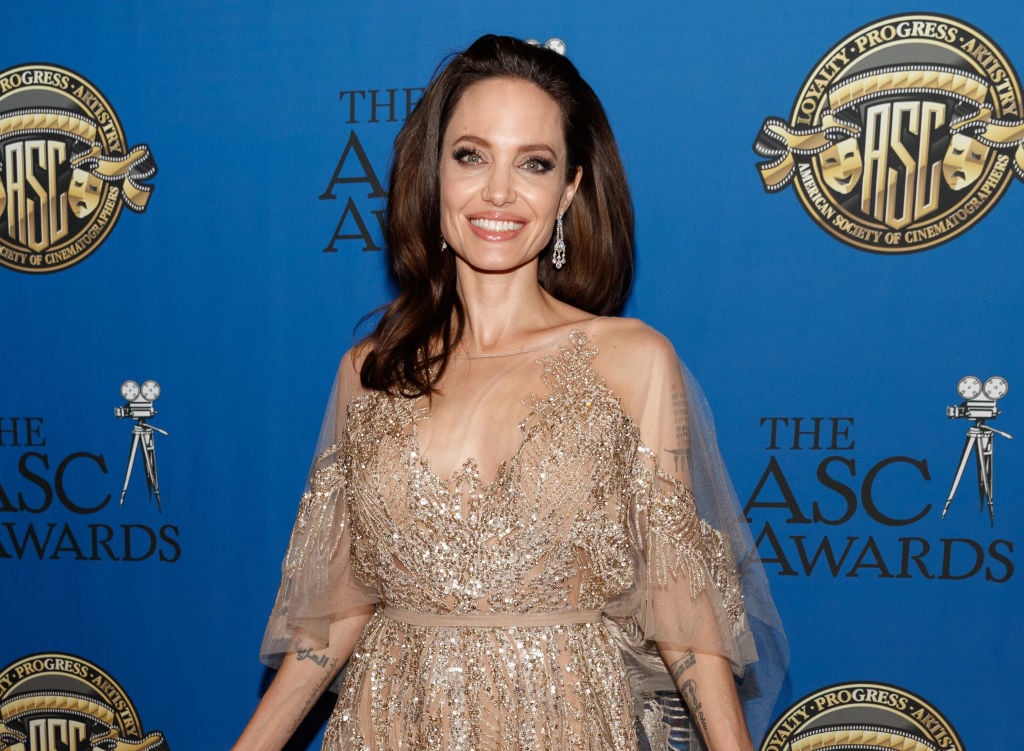 Angelina Jolie was born on June 4, 1975 in Los Angeles, California. She became inspired to become an actress after watching films with her late mother, former actress Marcheline Bertrand. Jolie made her acting debut in the 1982 movie Lookin' to Get Out, alongside her father, actor John Voight. After that, Jolie appeared in a few short videos and movies including Hackers (1995), Without Evidence (1995), Love Is All There Is (1996), and Foxfire (1996).
Jolie got her big break when she landed a leading role in the 1999 film The Bone Collector alongside Denzel Washington. She became more recognized after appearing in the films Girl, Interrupted (1999), Gone in 60 Seconds (2000), and Lara Croft: Tomb Raider (2001).
Angelina Jolie's movies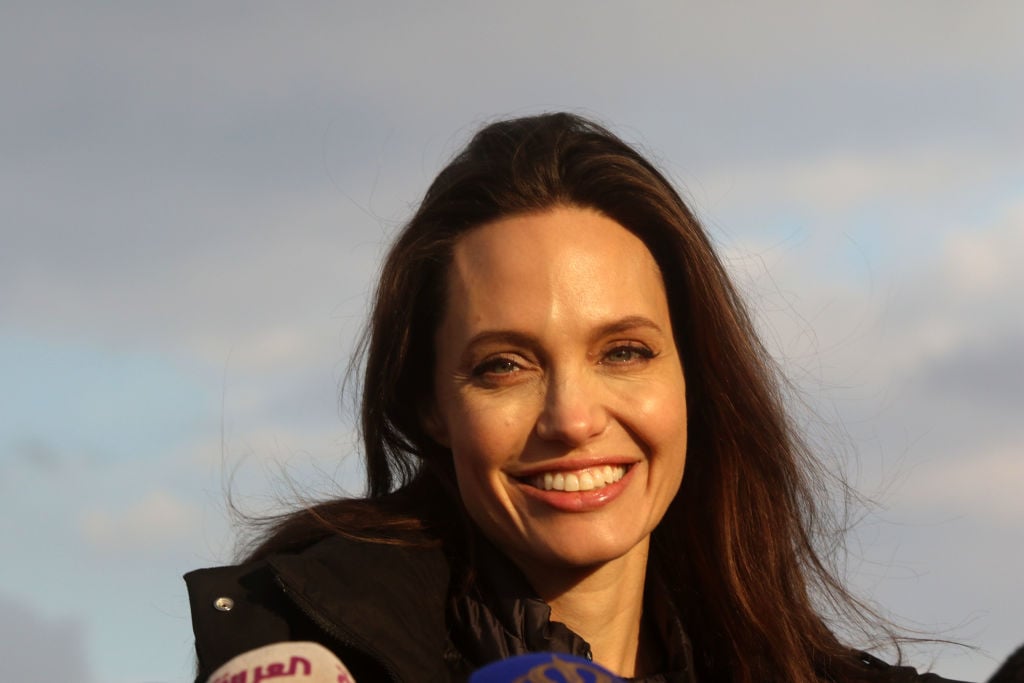 Jolie has appeared in many box-office hits. So far, her highest-grossing film is Maleficent, with a lifetime gross of $241,410,378. Other high-grossing films include Kung-Fu Panda, with a lifetime gross of $215,434,591; Mr. & Mrs. Smith, with a lifetime gross of $186,336,279; Kung Fu Panda 2, with a lifetime gross of $165,249,063; and Shark Tale, with a lifetime gross of $160,861,908, according to Box Office Mojo.
Real life inspires Angelina Jolie's work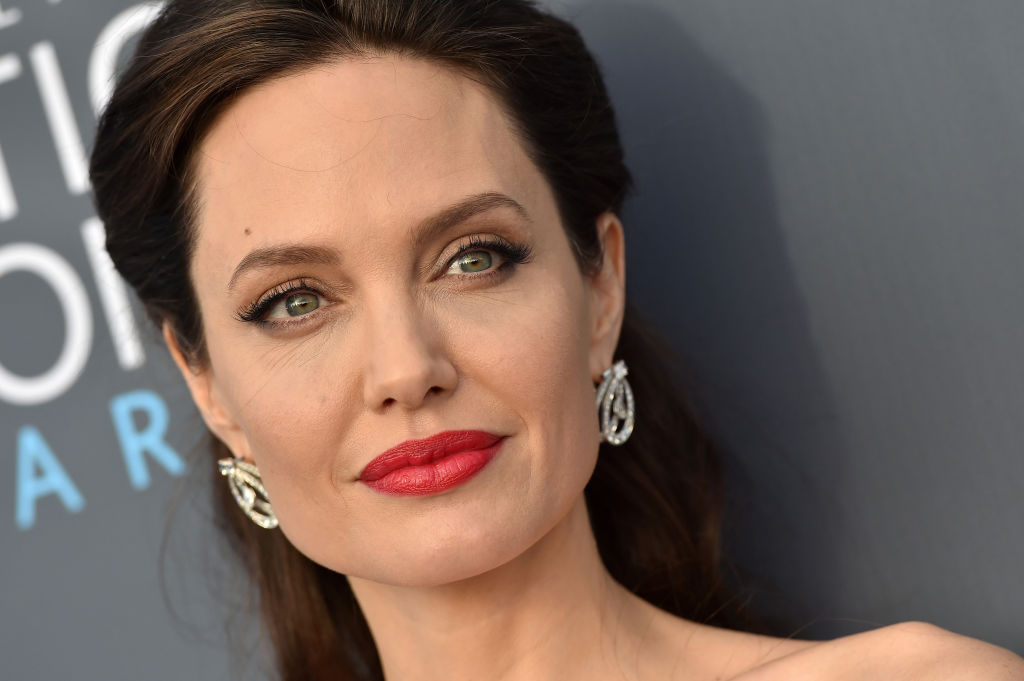 Jolie sometimes draws inspiration from her personal life when she appears in movies. During the premiere of her 2015 movie By the Sea, she said she was inspired by the grief of losing her mother in 2007. Jolie starred in the film alongside her former husband Brad Pitt. The actress wrote, directed, and produced the movie. Jolie explained to the Associated Press what the process was like:
When you write something from a blank page, it's very hard to say, 'This is important,' because you don't know: It's your own life. It's your own depression. It's your own questions about your mother. Grief. Where to put your pain. For me, it was important to try to do it. And it was important to try to do it for my mother. It was important for myself. And it was wonderful to work with Brad, and for us to be able to get through it together, because we tested ourselves to see if we could do something like this together.
 Angelina Jolie's children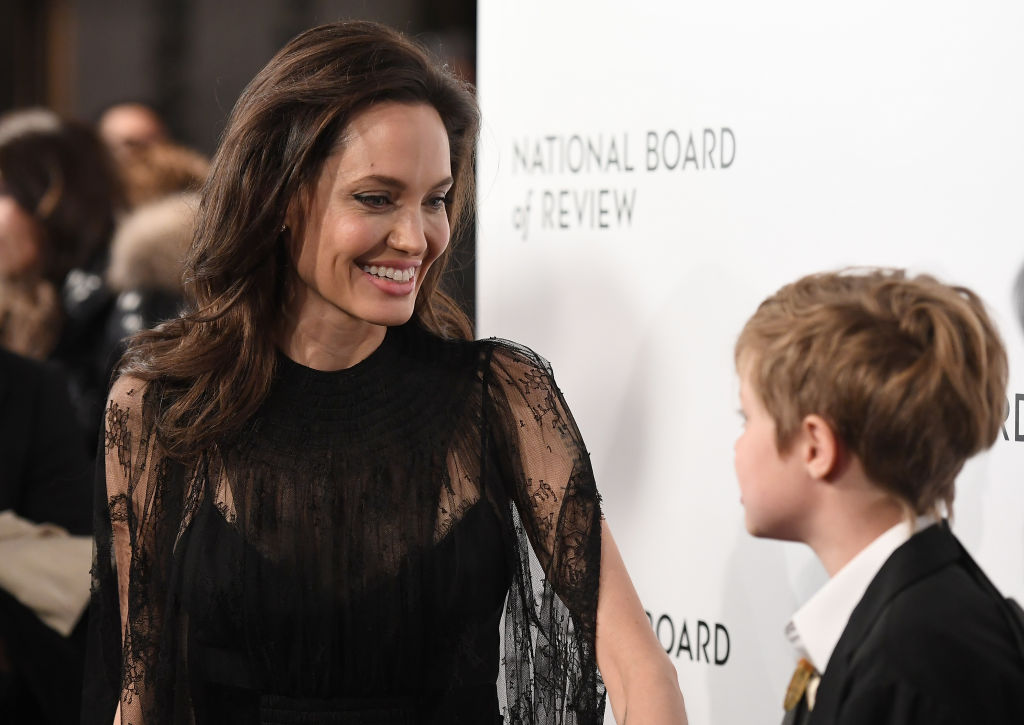 Angelina Jolie has six children with her ex-husband Brad Pitt. Their children's names are Maddox (born August 5, 2001), Pax (born in 2003), Zahara (born in 2005), Vivienne (born July 12, 2008), Knox (born July 12, 2008), and Shiloh Jolie-Pitt (born May 27, 2006). Knox, Vivienne, and Shiloh are Pitt and Jolie's biological children, and Maddox, Pax, and Zahara are adopted.
How Angelina Jolie makes her money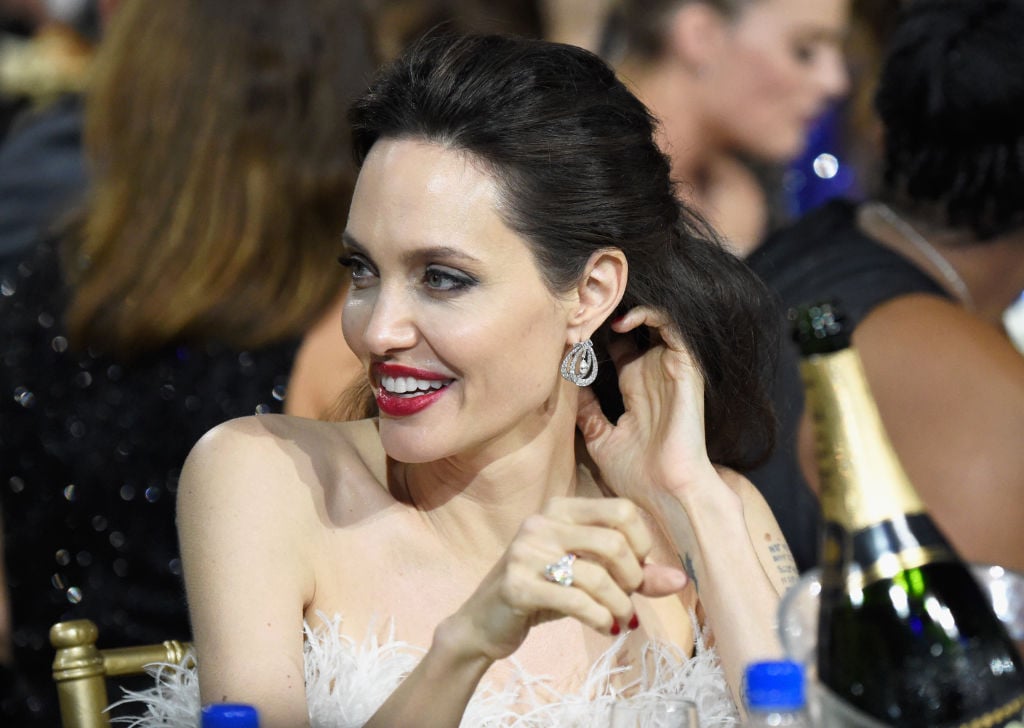 Jolie's primary source of income is from acting. She also earns money from producing and directing. Jolie, who has a production company named Jolie Pas, has produced many movies, including Maleficent (2014), By the Sea (2015), Unbroken (2014), and Maleficent: Mistress of Evil (2019). The actress also earns money from product endorsements, including a $12 million deal with fashion brand St. John and a $10 million contract with Louis Vuitton.
Angelina Jolie's net worth
Angelina Jolie has an estimated net worth of $100 million.
Read more: Brad Pitt Net Worth and How He Makes His Money
Check out The Cheat Sheet on Facebook!