Angelina Jolie Once Reportedly Dated Actor Who Played Her On-Screen Son
Angelina Jolie is one of Hollywood's leading ladies. Her acting career and humanitarian works speak volumes for her and are equally impressive. But they aren't the only things the Maleficent star is known for. Jolie has been in the limelight for a while now and had her share of romances, with some receiving extra public attention than others. One of the people the famous actor reportedly once dated was her onscreen son.
Angelina Jolie reportedly dated Colin Farrell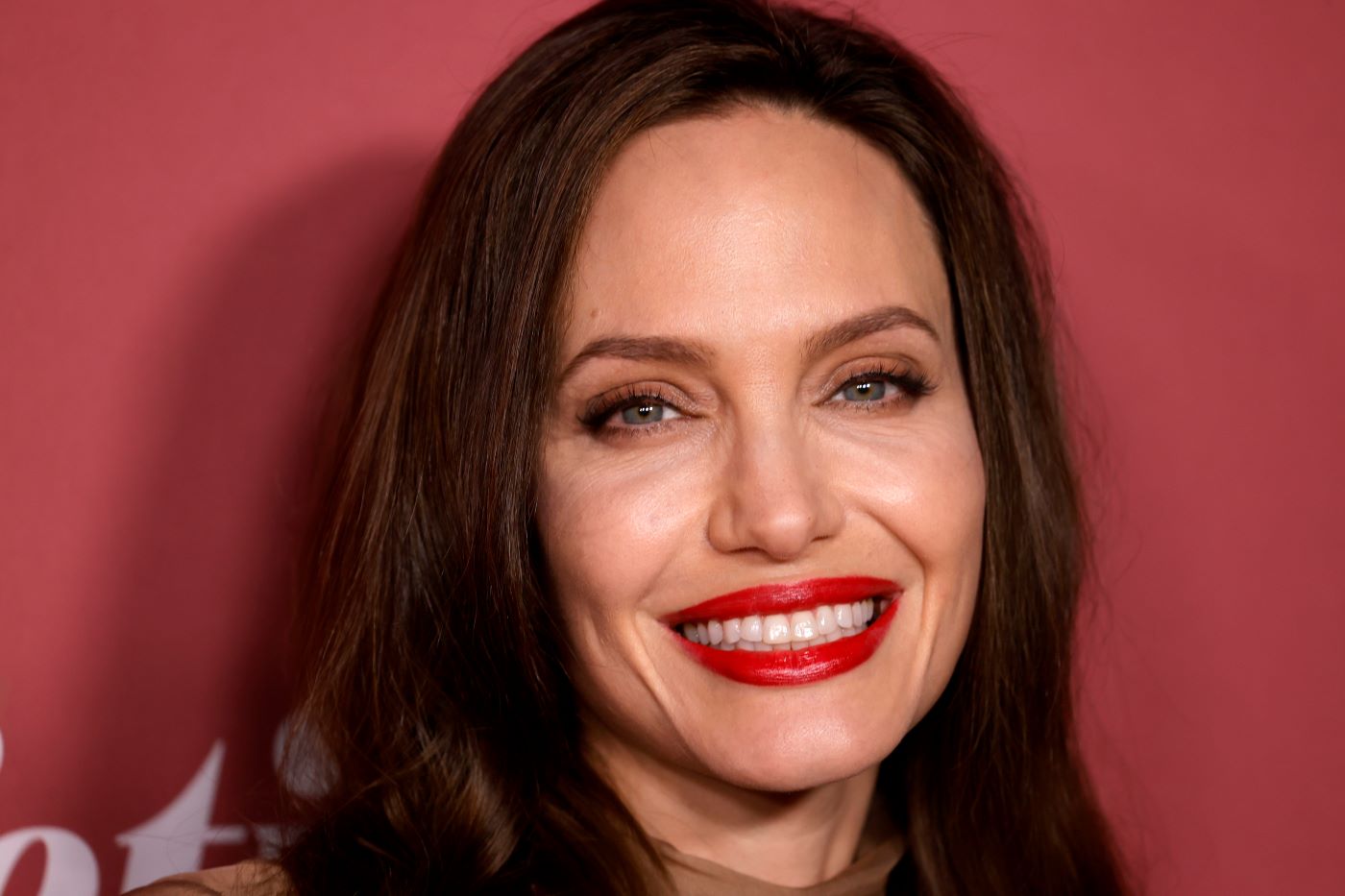 Whenever actors work together for months and even years together on set, feelings begin rearing between them. Some of these actors act on their emotions and form relationships with others ending up in successful marriages.
One of the pairs that met while working on a project was Jolie and Colin Farrell. According to Insider, the couple met on the set of Alexander. Farrell played the titular character Alexander who grew up under the tutelage of the great Aristotle. Jolie played Farrell's character's mother, Queen Olympias.
Although their relationship on screen was purely maternal, Jolie and Farrell had explosive offscreen chemistry that sprouted from working together on the show. In 2004 as they worked on Alexander, rumors began making rounds that the two heartthrobs were an item. The pair relentlessly denied any allegations of them being a couple even after they were spotted spending the holidays together in Egypt.
The pair never confirmed their romance, but many blind items claimed there was more to them than just being colleagues. Buzzfeed published an excerpt from Crazy Days and Nights detailing the affair between Farrell and Jolie.
The piece read in part, "They hooked up while filming a movie, but the problem was she could not get him to commit to her. He was off screwing everyone and anyone—She just could not get much more out of him—When the movie ended, so did the relationship."
In 2019 after Jolie parted ways with her husband Brad Pitt, Farrell seemed to reconnect as an insider claimed that the pair have "always had a deep connection" with one another.
Other significant others Jolie has met on the set
Jolie met her first husband, Jonny Lee Miller, in 1995 while they were filming the movie Hackers. The pair casually dated for some time, with Jolie being involved with actor and model Jenny Shimizu at the time. The Girl, Interrupted star and Miller tied the knot in a bizarre ceremony involving a bloodied t-shirt won by Jolie herself. The pair broke things off after 18 months of marriage.
Jolie also met her then-girlfriend Shimizu on the set of Foxfires in 1996. Although the pair split after Jolie married Miller, The Tomb Raider actor has always spoken fondly of Shimizu, even saying that she "probably would have married (Jenny) Shimizu" if she hadn't gotten married.
In 1999 Jolie met Billy Bob Thornton on the set of Pushing Tin and had an instant connection that saw Thornton leave his fiancé Laura Dern for Jolie. The duo separated in 2002 and divorced in 2003. Perhaps the most infamous name on this list has to be Jolie's current ex-husband Pitt whom she met while working on Mr. and Mrs. Smith in 2005. At the time, Pitt was married to Jennifer Aniston, and although he and Jolie denied their involvement, they ended up making it official later that year.
Stars who have dated their on-screen parents
Jolie and Farrell aren't the only onscreen parent-child duo to have dated. David Tennant and his wife Georgia Moffett met on the set of Doctor Who when she played his daughter. John Travolta famously dated his onscreen mother Diana Hyland, with her death marking the end of their relationship.
Nip/Tuck stars John Hensley, and Joely Richardson also dated after playing mother and son. Michael Emerson also dated his Lost mother, Carrie Preston, although they never shared the screen.