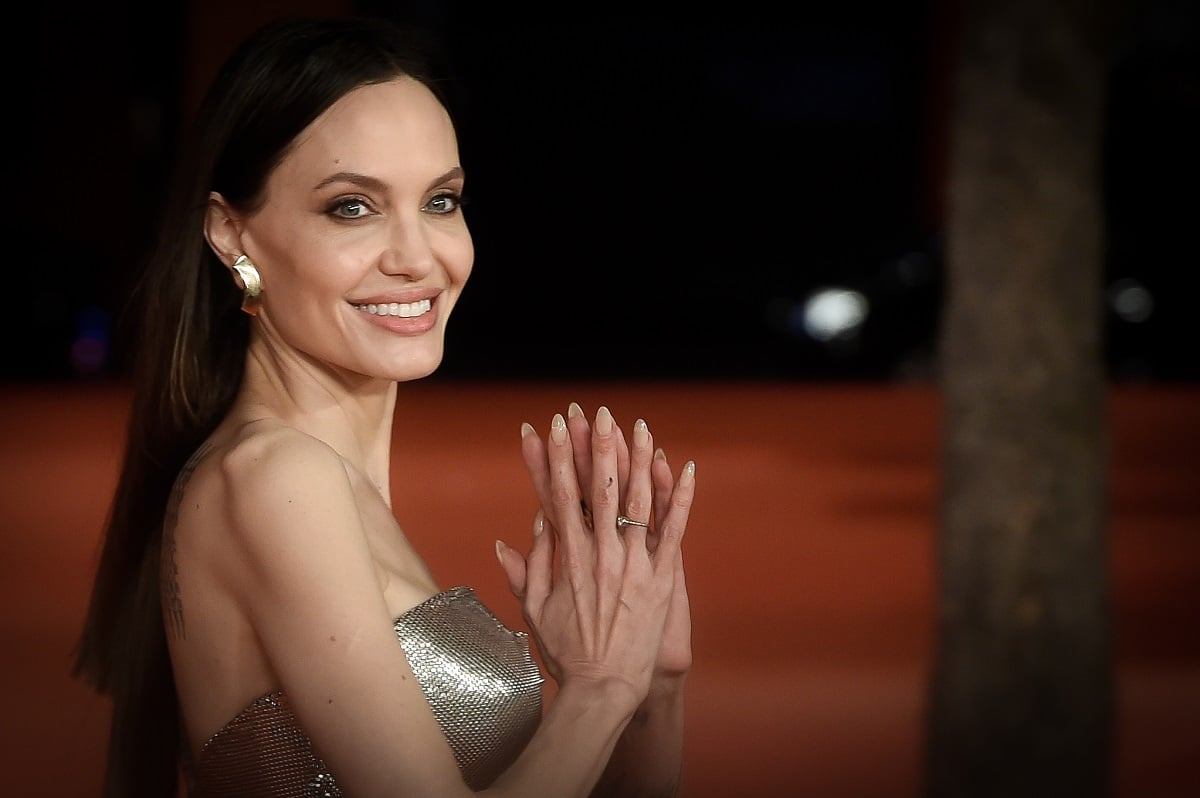 Angelina Jolie Once Planned to Give up Acting When Her Children Reached a Certain Age
Angelina Jolie was set on giving up acting for good once her kids matured into their teenage years.
Although Angelina Jolie has had one of Hollywood's most impressive acting careers, she was ready to put her duties as a mother over her profession.
So much so that Jolie once predicted she'd quit acting after her children reached a certain age.
How Angelina Jolie pictured her kids when they grew older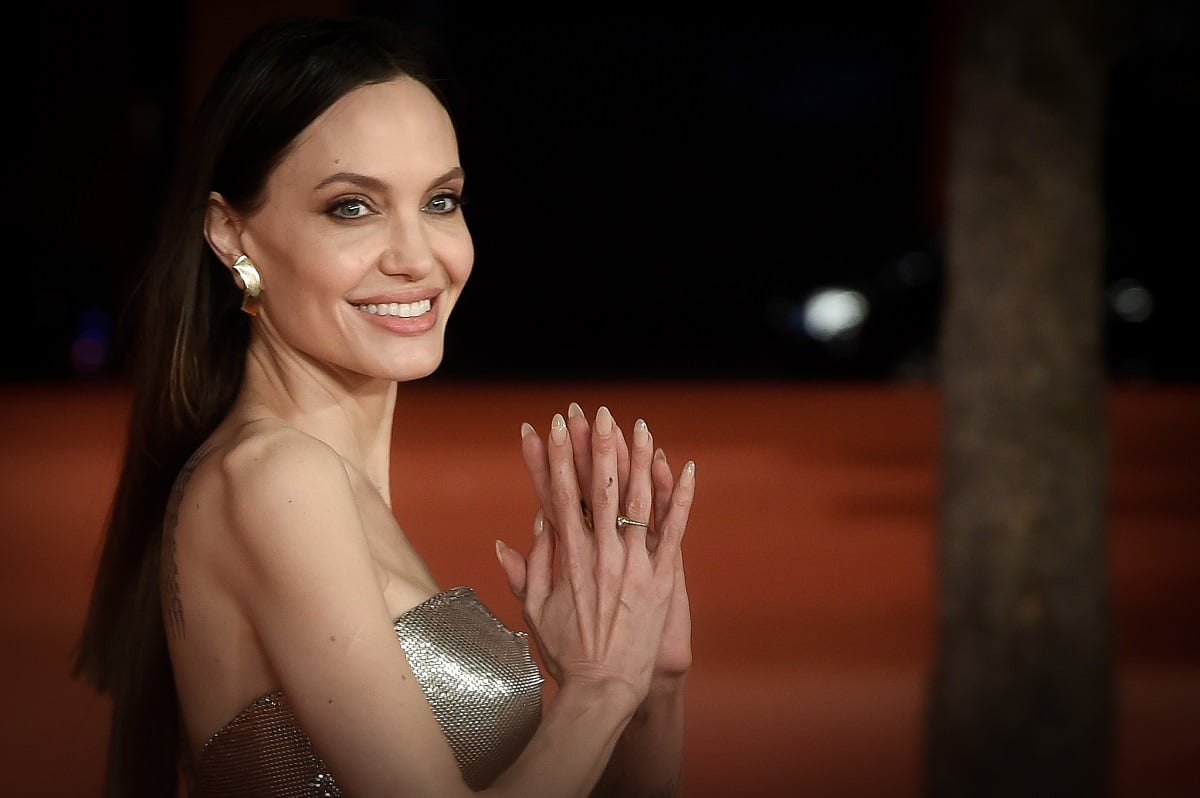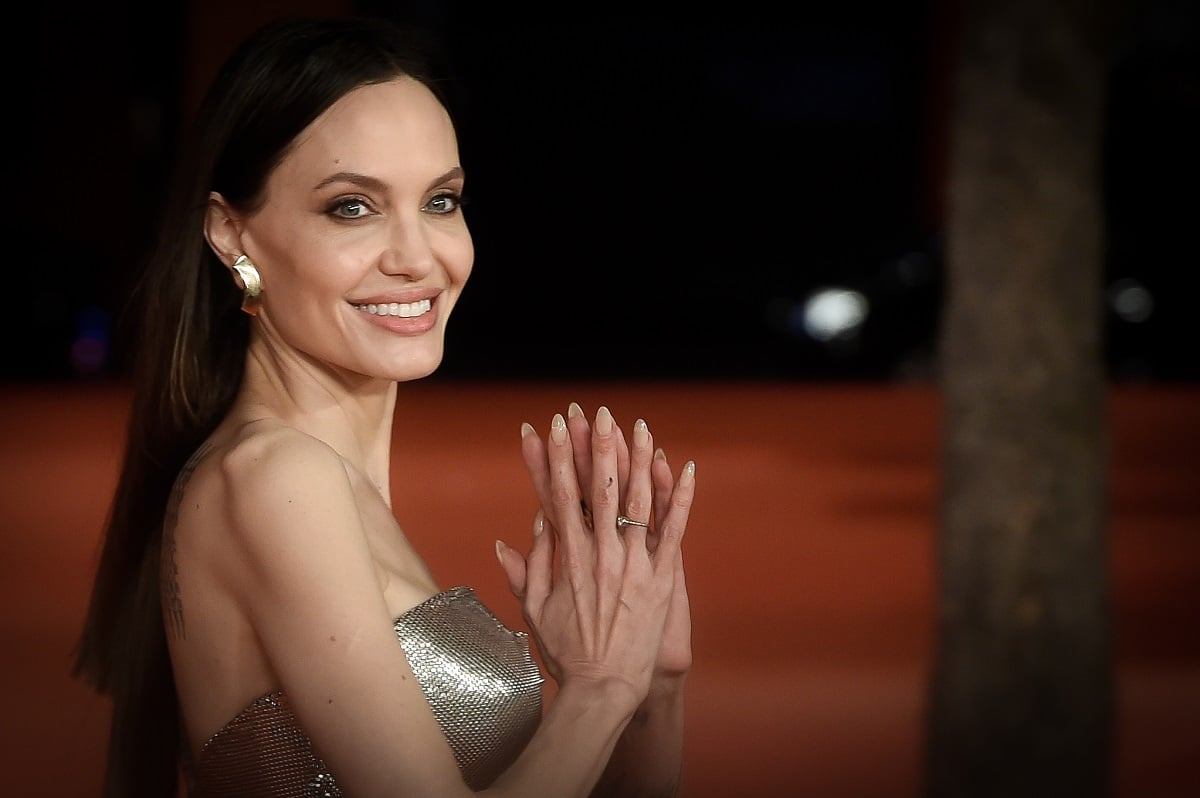 Jolie has often expressed her pride in how her six children were maturing. But in addition to her own influence, the Tomb Raider star has felt the kids have been shaped even more by each other.
"They're pretty great people," Jolie once told People. "And because there's so many of them, I think they've had a very significant effect on each other. It's not like I'm the head of anything. I'm very honest with my kids. And I'm very human with my kids."
She further asserted that all of her kids were their own unique individuals with different passions and interests. As for where these interests would take them in the future, Jolie could only speculate. But she made a few educated guesses in her 2017 interview with Hello.
"I imagine I will spend my days traveling from country to country to visit our children, who I expect will live around the world," she said.
Jolie believed that some of her children would follow their mother's footsteps in terms of the actor's humanitarian efforts.
"I think some will be interested in the international work I do, and I would love to partner with them as I continue," Jolie said.
Angelina Jolie once planned to give up acting when her children reached a certain age
As her children got older, Jolie wasn't sure that she'd be able to act while raising them at the same time. Back in 2012, the Oscar-winner predicted that she might back out of the spotlight after her children matured to a certain point. Especially since at the time she had already felt satisfied and fulfilled with her acting career.
"I think I'm going to have to give up the acting as the kids hit the teenage years, anyway. Too much to manage at home," she once told Channel 4 News.
As grateful as Jolie has been for her career, there was no question that raising her children took a higher priority.
"I will do some films and I am so fortunate to have the job, it's a really lucky profession to be a part of and I enjoy it. But if it went away tomorrow I would be very happy to be home with the children," she added. "I wake up in the morning as a mum and I turn on the news like everybody else and I see what's happening and I want to be part of the world in a positive way."
Angelina Jolie was relieved none of her children wanted to be actors
Jolie wasn't a fan of her children being a part of the film industry. But it's a concern she might not need to be too worried about. In an interview on BBC Radio 4's Woman's Hour (via People), Jolie confided that acting was the furthest thing from her kids' minds.
"None of my kids want to be actors," Jolie said. "They are actually very interested in being musicians. I think they like the process of film from the outside. Mad is interested in editing. Pax loves music and deejaying."
In addition to music, she also shared that her children were eager to connect to the broader world by picking up different languages.
"I asked them what languages they wanted to learn and Shi is learning Khmai, which is a Cambodian language, Pax is focusing on Vietnamese, Mad has taken to German and Russian, Z is speaking French, Vivienne really wanted to learn Arabic, and Knox is learning sign language," she said.
This came as a pleasant surprise to Jolie, who felt like she was discovering a new side to her children.