Angelina Jolie Reveals the Real Reason She Divorced Brad Pitt
No one really saw Angelina Jolie's split from Brad Pitt coming. Although their relationship had started under some pretty controversial circumstances, they evolved to become one of the world's most popular and high-profile couples. But despite how shocking it was, both of them remained mum about their situation, opting instead to speak through statements or representatives. Jolie, however, opened up about their relationship in a new interview and revealed exactly why she filed for divorce from the Ad Astra actor.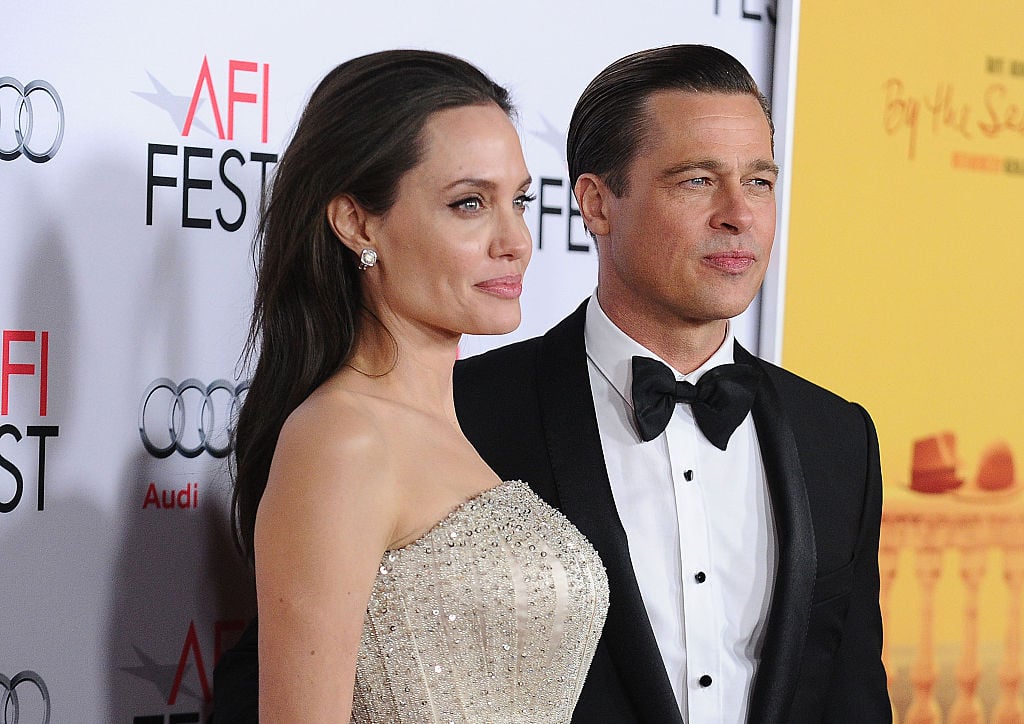 A brief timeline of Angelina Jolie and Brad Pitt's relationship
Their relationship dates back to 2004 when the actors "fell in love" while co-starring in 2005's Mr. & Mrs. Smith. The pair went on to welcome six children — Maddox, Pax, Zahara, Shiloh, Knox, and Vivienne — and eventually married in an intimate ceremony in 2014. But their union only lasted a couple of years. Jolie filed for divorce from Pitt in September 2016, citing irreconcilable differences, per TMZ.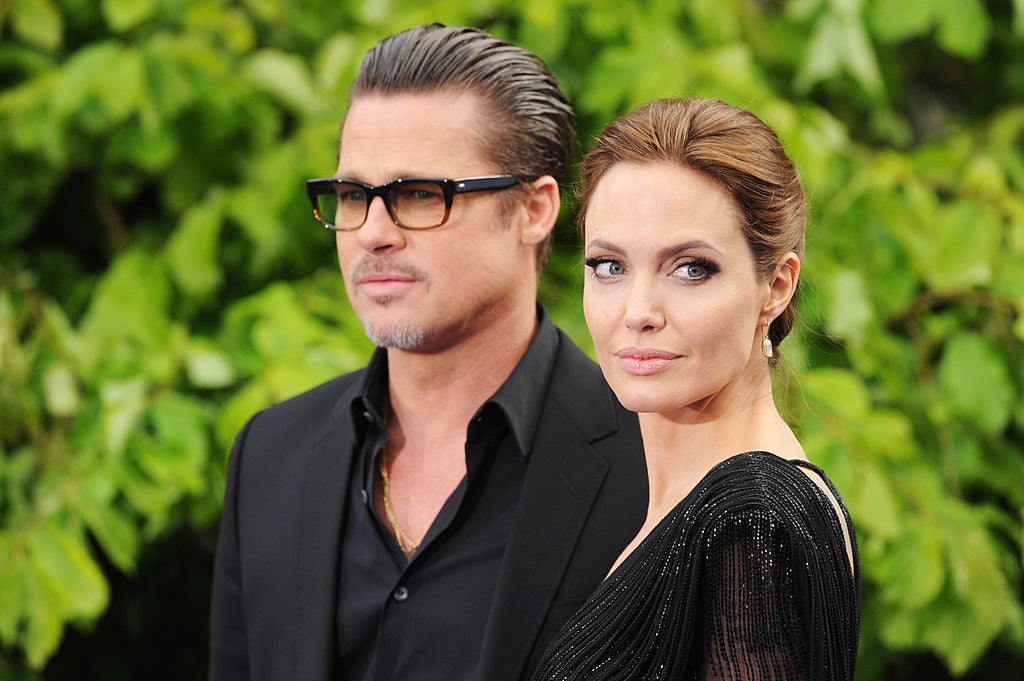 Angelina Jolie filed for divorce after a dramatic incident involving Brad Pitt and Maddox
Just days before she filed for divorce, Pitt allegedly got into a heated altercation with their son Maddox.
Sources told TMZ that Pitt had allegedly been drinking when an argument broke out between him and Jolie, causing Maddox to intervene. When he did, Pitt reportedly lunged at Maddox and made some kind of physical contact with him.
The ordeal led to a child abuse investigation, from which Pitt was later cleared, and caused a rift with Maddox that sources say continues today.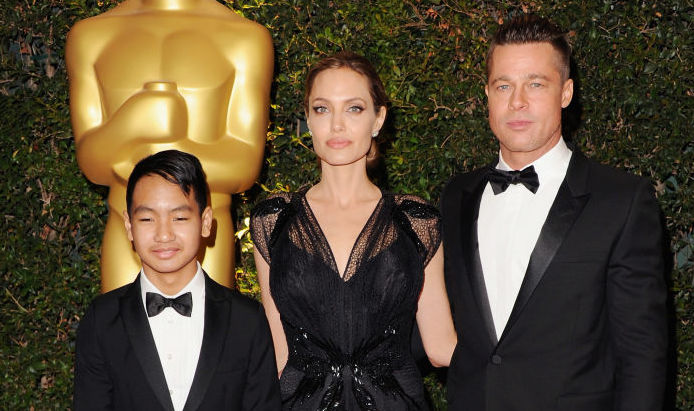 Angelina Jolie on her divorce filing
Jolie opened up about the reason she filed to divorce the actor in a Vogue interview published on June 19. Although she didn't get specific on details, she noted that she did so for the sake of their children.
"I separated for the wellbeing of my family," she explained. "It was the right decision."
She continued, "I continue to focus on their healing. Some have taken advantage of my silence, and the children see lies about themselves in the media, but I remind them that they know their own truth and their own minds. In fact, they are six very brave, very strong young people."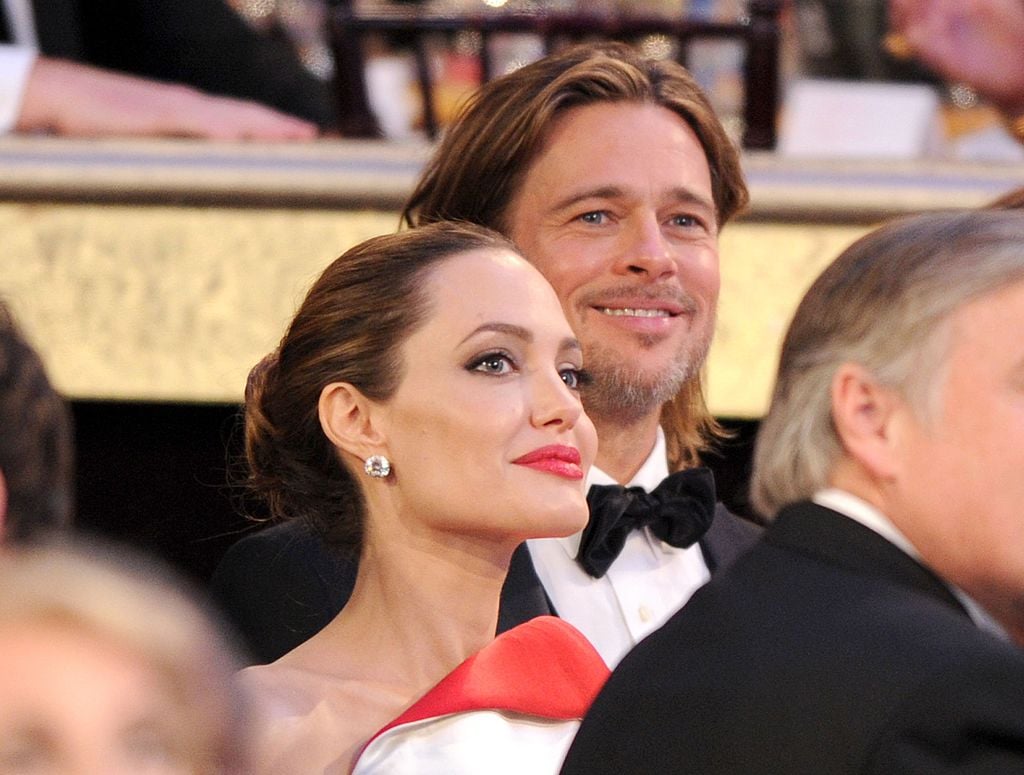 As the pair continues to finalize their divorce, Pitt has been working on turning things around. He told Interview in December 2019 that while he does still have a bit of a temper, he is becoming more emotional and has learned to forgive himself for his past shortcomings.
"I'm realizing, as a real act of forgiveness for myself for all the choices that I've made that I'm not proud of, that I value those missteps, because they led to some wisdom, which led to something else," Pitt explained. "You can't have one without the other. I see it as something I'm just now getting my arms around at this time in my life."
It is unclear if the former couple has any sort of relationship now, but it looks like they are, at least, both committed to their children and being the best parents they can.
Read more: Angelina Jolie Says That Brad Pitt Is Stopping Her From Moving Abroad With Their Kids