Angelina Jolie Says She's 'Healing' Her Family After 'Really Hard' Past Few Years
Angelina Jolie has not had the easiest split from Brad Pitt. The two separated in 2016 amid reports of family conflict after being together for over a decade. Even years later, Jolie and Pitt are still going through divorce proceedings and trying to work out a custody agreement for their six children: Maddox, Pax, Zahara, Shiloh, Knox, and Vivienne.
Offering an update on her life and what it's been like in recent years, Jolie says it's been "hard" but that things are starting to look up.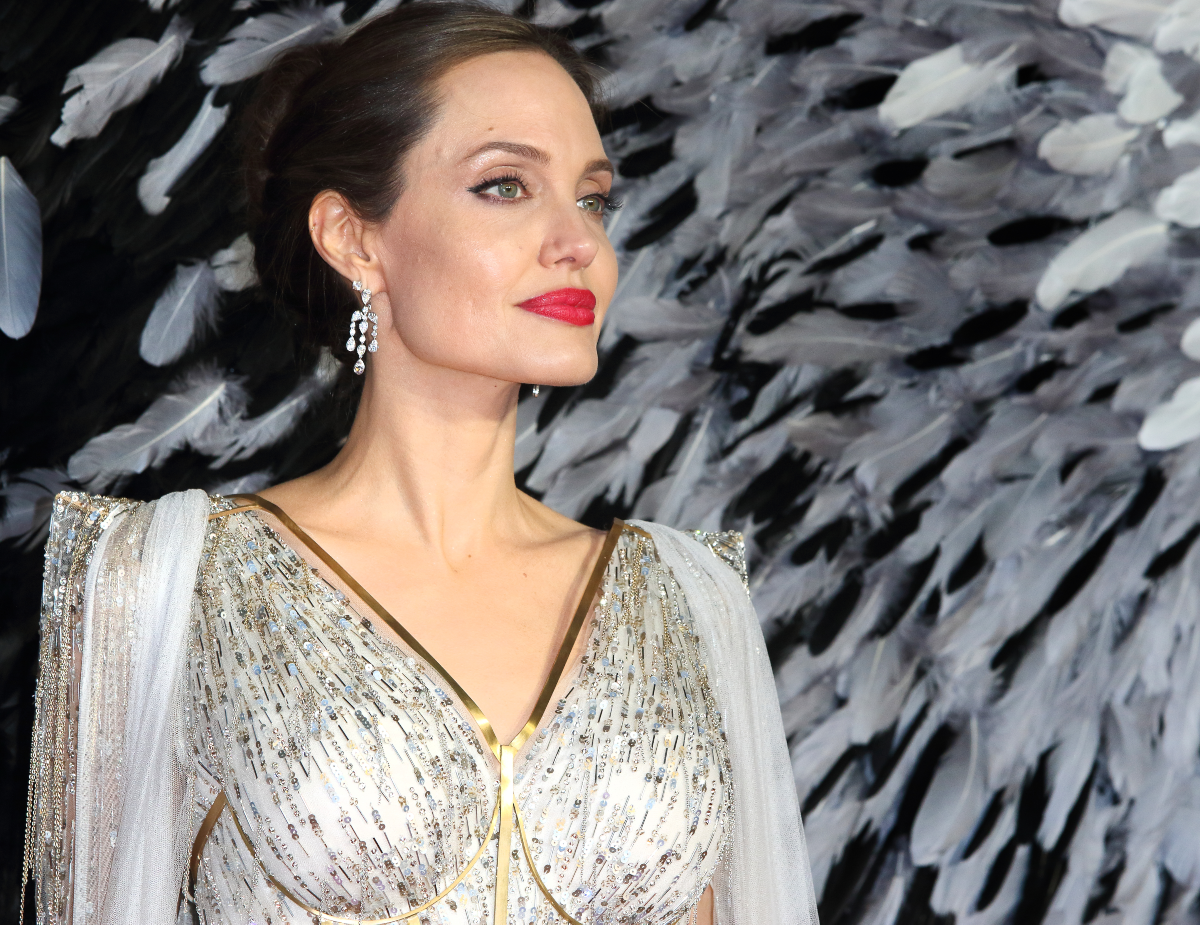 Why Angelina Jolie and Brad Pitt broke up
Jolie filed for divorce in September 2016 after a two-year marriage, with sources telling TMZ "the trigger was a conflict over the kids, substance abuse and anger."
Jolie herself would not go too into detail about the breakup, though, simply telling Vogue India: "I separated for the wellbeing of my family. It was the right decision."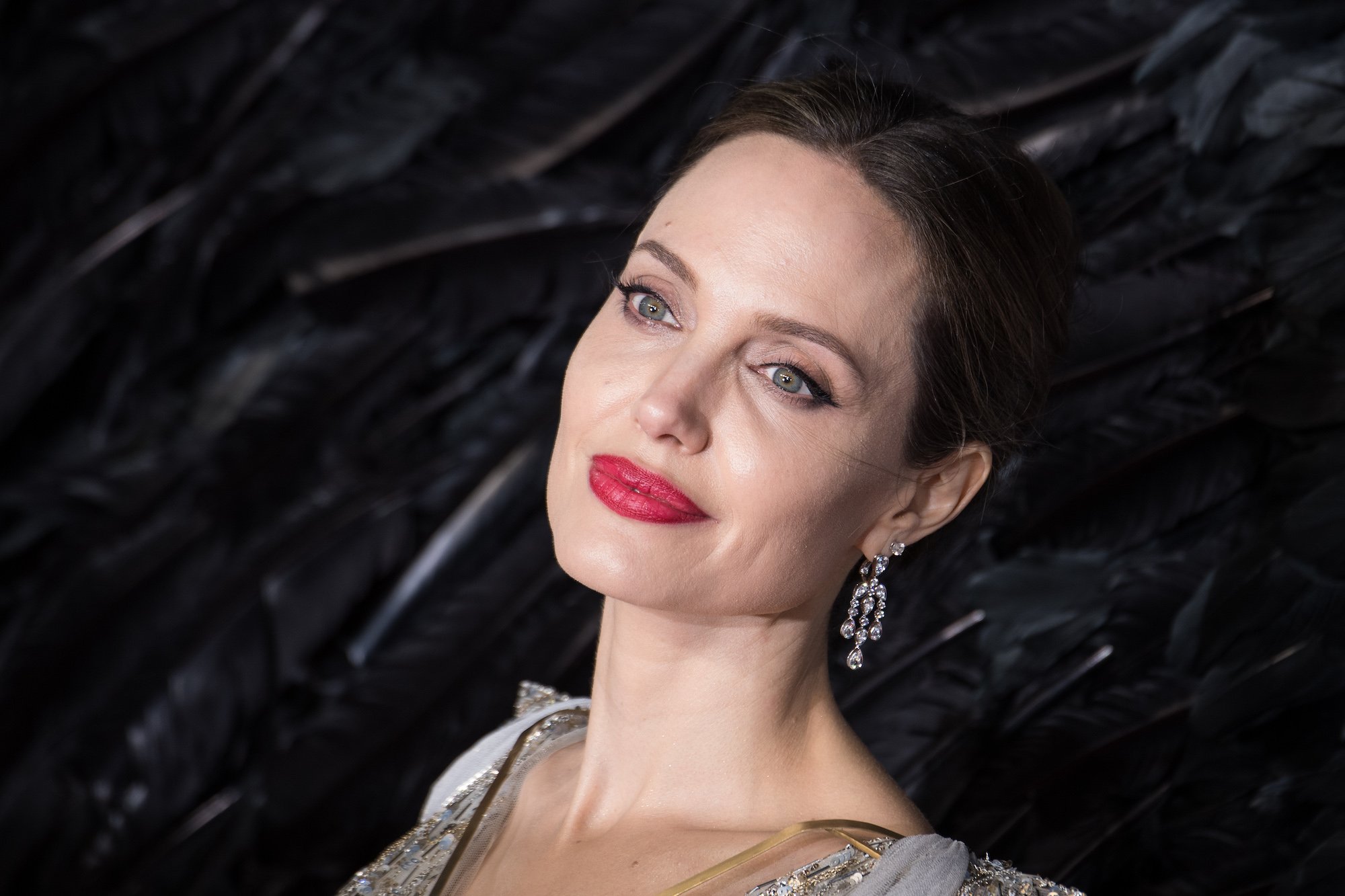 RELATED: Angelina Jolie Reveals the Real Reason She Divorced Brad Pitt
There are countless reports about what exactly led to the breakdown of their relationship, which dates back to 2005 when they co-starred in Mr. & Mrs. Smith. But Jolie explained the real reason lies with only her family.
"Some have taken advantage of my silence, and the children see lies about themselves in the media, but I remind them that they know their own truth and their own minds," she added to the publication.
Angelina Jolie gave a rare update about her family in a new interview
Jolie's aforementioned comments came in a British Vogue interview published online on Feb. 1, in which she discussed everything from her home life to her career to her humanitarian efforts.
When asked if she feels she's reached a "happy stage" in her life, Jolie replied: "I don't know. The past few years have been pretty hard. I've been focusing on healing our family. It's slowly coming back, like the ice melting and the blood returning to my body."
"But I'm not there. I'm not there yet," she continued. "But I hope to be. I'm planning on it. I do like being older. I feel much more comfortable in my forties than I did when I was younger. Maybe because… I don't know… maybe because my mom didn't live very long, so there's something about age that feels like a victory instead of a sadness for me."
Jolie also noted she's "looking forward to [her] fifties," explaining she thinks that's when she'll "hit [her] stride."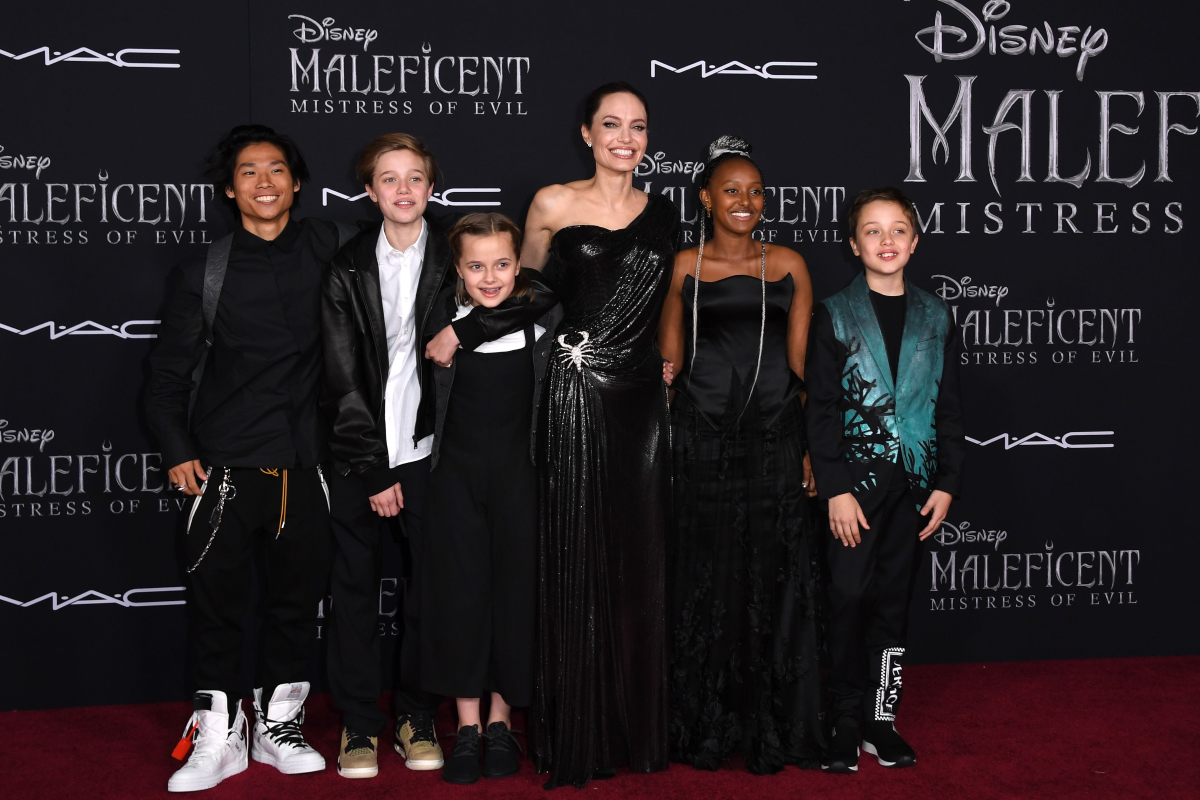 Jolie also says she's made efforts to give her kids a fair amount of time with their dad
Elsewhere in the interview, Jolie said she even moved to the former estate of producer and director Cecil B DeMille, which isn't that far from Pitt's residence.
"I wanted it to be close to their dad, who is only five minutes away," she explained. "I felt a little pressure moving in. Like I had snuck into where DeMille and Chaplin would hang out. I love most that there is no entertainment room, but lots of pathways and places to walk and think. I feel very fortunate we have that at this time."
After everything that's happened in past years, it's great to see their progress and the steps Jolie is taking to ensure the best life for her children. In the end, that's really what it's all about.