Angelina Jolie's Months of Hospital Visits Inspired an Essay on Lessons Learned From Her Daughters
Angelina Jolie is well-known for many roles throughout her acting career, from the unwell Lisa, in Girl, Interrupted to the badass Lara Croft in Tomb Raider, to the magnificently evil Maleficent. However, in her real life, her role as a mother always takes front and center. Jolie has six children with her ex-husband, Brad Pitt, …
Angelina Jolie is well-known for many roles throughout her acting career, from the unwell Lisa, in Girl, Interrupted to the badass Lara Croft in Tomb Raider, to the magnificently evil Maleficent. However, in her real life, her role as a mother always takes front and center.
Jolie has six children with her ex-husband, Brad Pitt, through a combination of birth and adoption. Now, two of her three daughters have undergone surgeries within the last few months, and Jolie, inspired by their strength and love, penned an essay for Time magazine in their honor.
What we know about Angelina Jolie's daughters
In the essay, Jolie is careful to share that her daughters had been consulted and were on-board with sharing a little bit about them in the essay. Jolie says her eldest daughter had been in and out of surgeries for the last two months, but she did not specify for what purpose. It can be assumed that it is a serious ordeal, as Jolie at one point used the words "fighting to survive." She then also wrote that the younger sister had hip surgery.
Jolie's eldest daughter is Zahara Marley Jolie-Pitt, who was adopted by Jolie in Ethiopia when she was just 6 months old. Shiloh Jolie-Pitt is the couple's next oldest daughter, and first birth child, born in 2006, followed by Vivienne Marcheline Jolie-Pitt, one of two fraternal twins born in 2008. Jolie doesn't specify which of the younger daughters had the hip surgery, but she does mention the "youngest daughter" later in the essay, leading us to believe the "younger daughter" is in fact Shiloh. Paparazzi photos showing Shiloh on crutches recently seem to confirm.
Angelina Jolie praised her daughters for their selflessness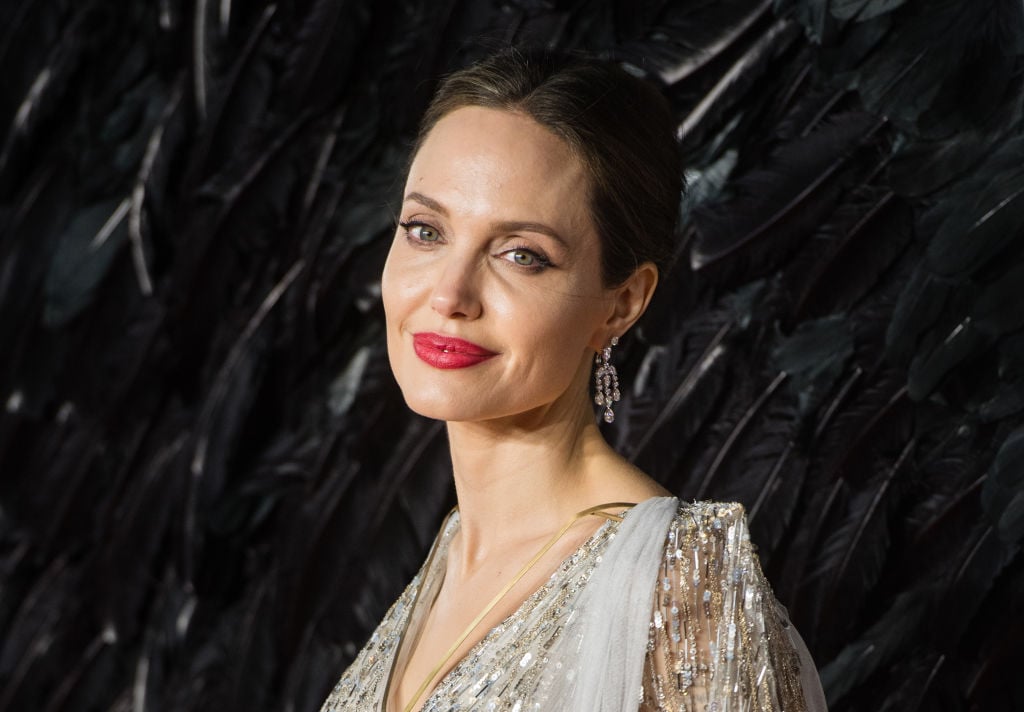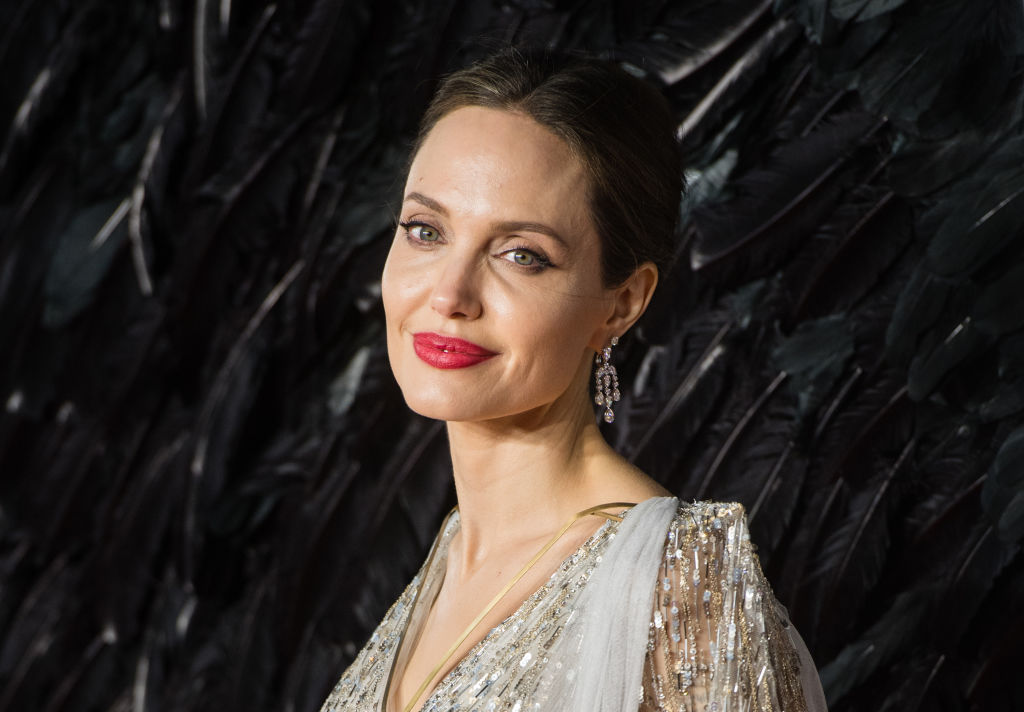 What followed in the essay was a heartfelt and vulnerable account from a mother bursting with love and pride. She described watching her daughters care for each other, even mentioning her youngest daughter specifically studying the nurse's moves to help for the next time.
Jolie wrote: "I saw how all my girls so easily stopped everything and put each other first, and felt the joy of being of service to those they love."
She mentioned her sons as well, for being sweet and supportive, but wanted to take the opportunity of writing for International Women's Day to focus on the lessons she has learned from her daughters and other young girls around the world.
Angelina Jolie addressed the downside of girls caring for others
Despite her pride toward her daughter's willingness to serve, Jolie is all too aware of the downsides that come from certain expectations put upon girls and women.
"Someone said to me, when they saw my daughters caring for each other, that 'it comes naturally to girls.' I smiled, but then I thought of how often that notion is abused."
She went on to speak to the fact that girls conditioned to put others before themselves will turn into women who are expected to sacrifice themselves for the sake of caring for others. She urges us to appreciate the softness and openness girls show and to not abuse those gifts. She wrote that girls need to be protected from all types of injustices, from the obvious to the subtle.
Jolie's words stand on far more than lofty goals. The actress has been involved in humanitarian efforts for years, having supported dozens of foundations and charities, as well as starting her own. The Jolie-Pitt Foundation, for example, is a big supporter of the organization SOS Children's Villages, which works to provide much-needed support to orphaned or abandoned children.
She ended the essay with this sentiment: "My message to girls is, fight on, little ladies. Your care for each other will be a large part of your way forward. Hold your nerve. Know your rights. And never let anyone tell you that you are not precious and special and, above all, equal."