Angelina Jolie's Son Maddox's Adoption Under Criticism
A documentary filmmaker is asking questions about the adoption of Angelina Jolie's son, Maddox. She's traveling to Cambodia to learn about how the adoptions of nearly 1,000 children in the late 90s and early 2000s may have been questionable. Some of them may not have actually been orphans when they were adopted through Lauryn Galindo.
Was Angelina Jolie's celebrity adoption of son Maddox legitimate? He's now almost 20 years old, but questions surrounding the way he became Jolie's son have arisen. Now, documentary filmmaker Elizabeth Jacobs is taking a closer look at the Cambodian adoption of Maddox at seven months. 
Maddox wasn't his given name at birth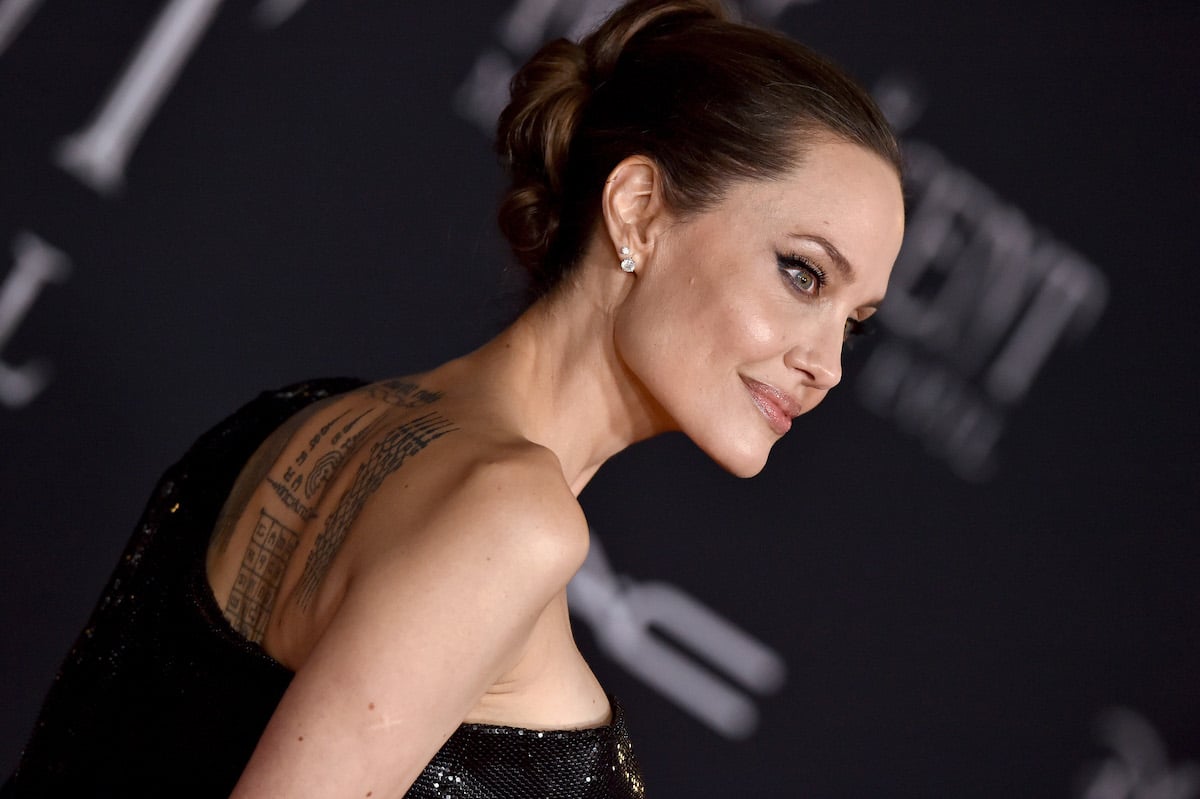 Before Maddox's highly publicized adoption by Angelina Jolie, he was known as Rath Vibol, the name given to him by his birth parents in Cambodia. But according to Radar Online, there is still some question as to whether or not his birth parents are still alive, something that Jolie has denied. 
Jacobs feels it doesn't entirely add up. She's zeroing in on the possible unethical adoption practices of Lauryn Galindo, through whom the star's first adoption unwittingly went. Child welfare workers in the country believe that Jolie's child Maddox may actually have been sold for the shocking sum of $100. His birth mother was reportedly crushed by poverty. 
Jacobs' goal is to find out the truth surrounding Galindo's so-called "baby recruiters" and their practice of taking advantage of disadvantaged families. 
Angelina adopted Maddox while still married to ex-husband Billy Bob Thornton 
Born Rath Vibol, Maddox was adopted by Jolie while she was still married to ex Billy Bob Thornton. The two made a joint statement after the adoption of Maddox was formalized, but it wasn't long before they fell out and separated. Maddox's brush with being Thornton's son never materialized, though. Moneyball star Brad Pitt ultimately adopted him. 
The Maleficent star did share with Vanity Fair that she shared an instant connection with the first child she adopted. Speaking about her experiences visiting orphanages in Cambodia, she said, "I didn't feel a connection with any of them. They then said, 'There's one more baby.' I cried and cried."
His adoption is now being questioned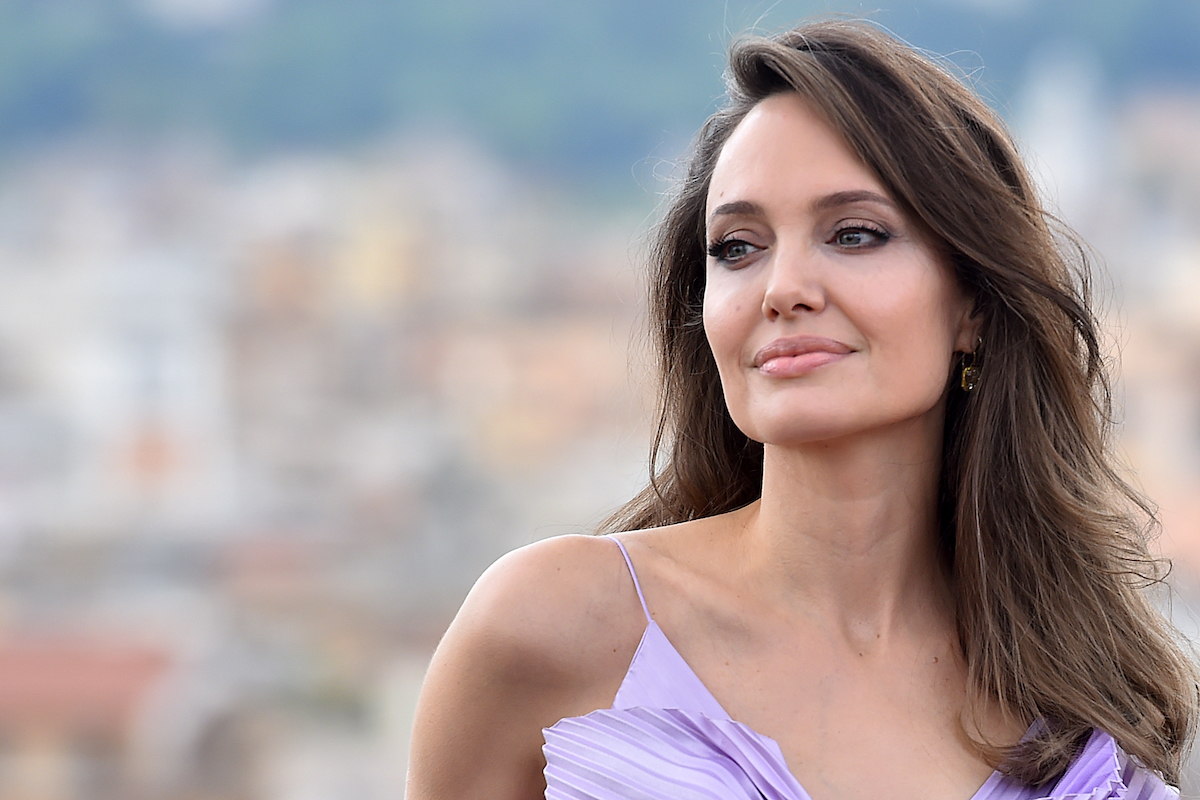 The circumstances surrounding his adoption are now being re-examined. 
According to Radar, the head of Licadho, a human rights agency, strongly question Jolie's adoption back in 2002. "I'm sure that this child [Maddox] was not a real orphan and was not abandoned," said Kek Galibru.
For the filmmaker involved, it's personal. Her documentary, The Stolen Children, is a deeply probing look at Galindo and her involvement in the adoptions of Maddox and hundreds of other children, as well. Jacobs plans to head to Cambodia herself to get answers about her adoption, along with others. Apparently, her adoption by American parents also went directly through Galindo. 
According to Radar, upwards of a thousand adoptions from Cambodia went through Seattle International Adoptions, the agency owned by Galindo and her sister, Lynn Devin. That's 50% of the adoptions in Cambodia between the late 1990s and early 00s. 
Now, with Jolie's complex divorce from Pitt still ongoing, she's being publicly forced to re-examine her trust in Galindo. Given that Maddox and Pitt have also struggled to connect for the past several years, it's one more complication in an already frustrating dynamic.