'Animal Crossing: New Horizon': Fans Fear Nintendo Has Abandoned the Game
Animal Crossing: New Horizons made a splash when it was released in March 2020, weeks after much of the world went into lockdown. The much-anticipated game was a welcome distraction from an anxiety-inducing time. More than a year later, fans of the franchise fear Nintendo has forsaken them. Big updates for the game have been slow to come, and a lack of news about any upcoming features has some fans concerned that Nintendo has abandoned the popular game.
Animal Crossing: New Horizons was decidedly absent from E3 Nintendo Direct
E3 Nintendo Direct was a much-anticipated event this year. Nintendo fans assumed big news would be coming from the developer. They were mostly disappointed. Aside from failing to mention a new console, Nintendo was completely quiet about their bestselling franchise, Animal Crossing. Nintendo executives and developers discussed The Legend of Zelda: Breath of the Wind 2. They brought footage from Metroid Dread and even revealed a new Mario Party game. Animal Crossing: New Horizons was never once mentioned.
The lack of coverage has some fans a little nervous. It's been months since the game has been refreshed with an update. Now, the lack of news has fans thinking Nintendo has mostly abandoned the game. While Animal Crossing: New Horizons was once beloved for its seemingly infinite replay value, players are now getting bored. They are hoping Nintendo will fix that to reengage the masses.
When was the last major update for Animal Crossing: New Horizons?
It has been a slow slide into summer for Animal Crossing: New Horizon fans. Nintendo offered new events regularly when the game was still shiny and new, but updates have been slower to come in recent months. The last update came in April 2021. Fans weren't exactly thrilled with that update, though. Several of the major events added during the update were repeats.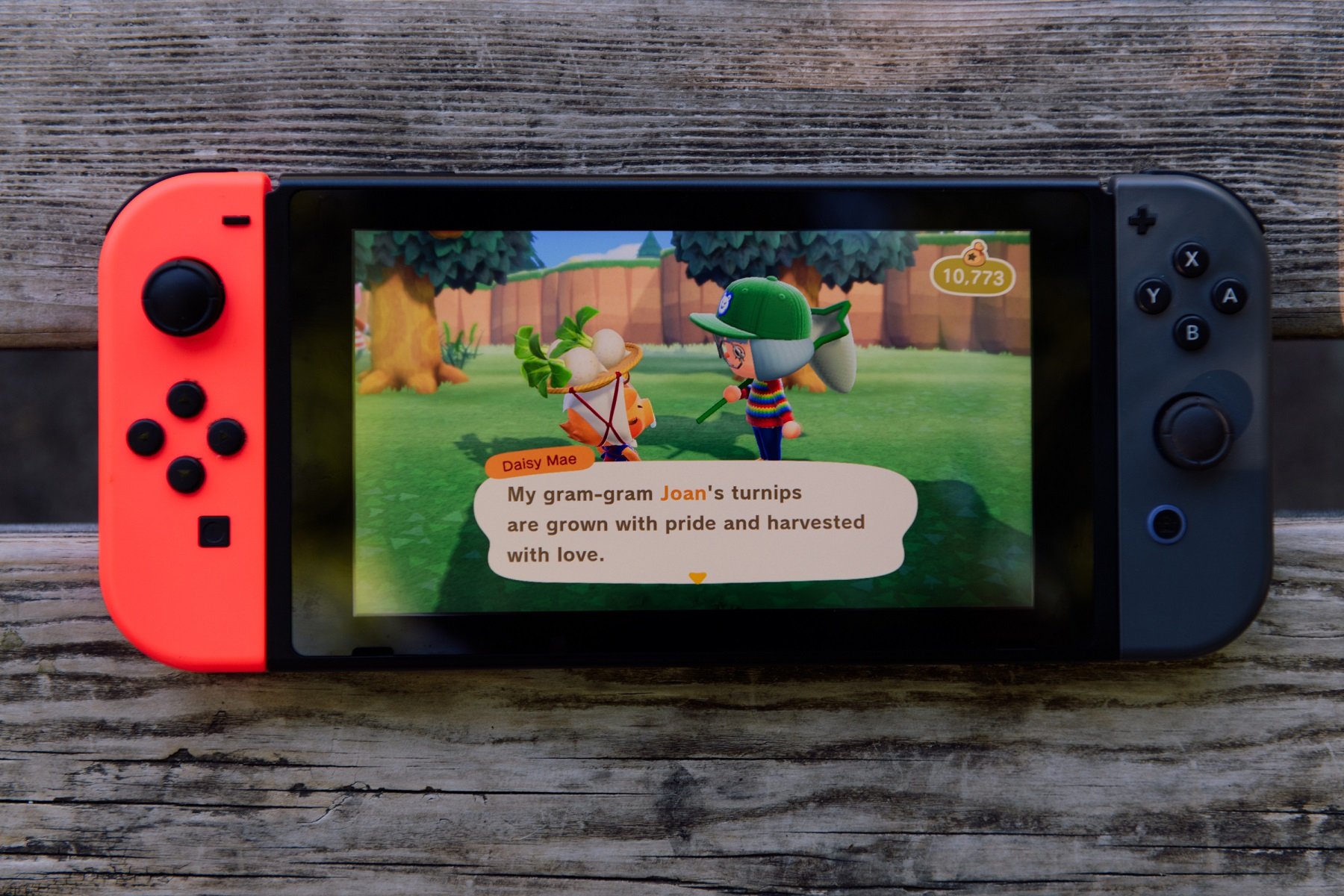 Worried players can breathe a sigh of relief. While it has been a while since an update, more is coming, promises Doug Bowser, the President of Nintendo America. During E3 Nintendo Direct, Bowser said, "While we didn't talk about it, we absolutely have plans going forward to ensure the 33 million people who have island out there have new and fun activities to engage with." Bowser stopped short of saying when that update would be coming and what would be included, though.
Is Nintendo planning a new incarnation of the popular series?
While Nintendo insists that new content will be coming to Animal Crossing: New Horizons, some fans don't' think the game developer will be making good on the promise. They believe a sequel may be in the works, instead. A sequel would certainly explain why Nintendo has seemingly abandoned fans on their islands. Is it true, though?
Nintendo has not announced the development of a new game for the franchise, but that doesn't mean one isn't in the works. Nintendo announced Animal Crossing: New Horizons in 2018, but reportedly the game had been in development for years. According to Nintendo Life, work on New Horizons began shortly after the release of Animal Crossing: New Leaf in 2012. Even if a new game is in development, it could be years before fans get their hands on it if Nintendo follows the same development timeline.