'Animal Crossing: New Horizons': Brewster and The Roost's Popularity, Explained
Nintendo sent many Animal Crossing fans into a frenzy on Sept. 23 with the announcement that Brewster and The Roost Cafe will officially return. Rumors circulated for weeks that the pigeon character would make his way to Animal Crossing: New Horizons, and the dream is finally coming true.
The update is a big deal to many longtime Animal Crossing players, but some newcomers to the franchise might not understand the hype. Here's why Brewster and his cafe have become so popular over the years.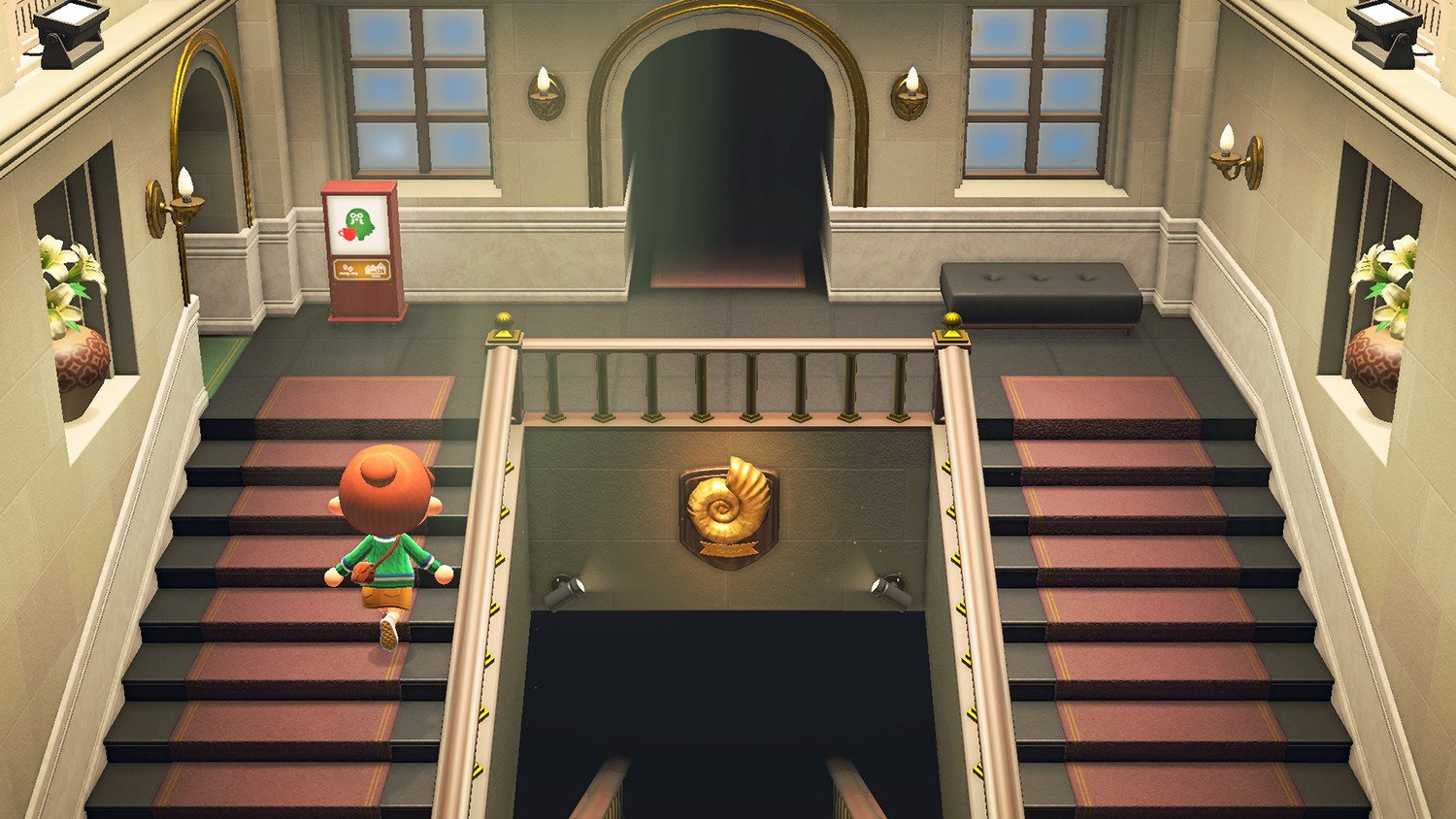 Who is Brewster in 'Animal Crossing'?
Animal Crossing first introduced Brewster in 2005's Wild World on Nintendo DS. He owned a cafe inside Blathers' museum called The Roost, which villagers and NPCs like K.K. Slider often visited. Brewster sold one cup of coffee per day and eventually offered special drinks once he warmed up to players. The Roost continued to operate inside the museum until Animal Crossing: New Leaf, when the cafe moved to a separate building.
On Saturday evenings, K.K. Slider performed his concerts at The Roost, allowing players to request songs. In Animal Crossing: City Folk, Brewster also offered to store players' gyroids, special furniture items not yet available in New Horizons.
Animal Crossing: New Leaf also added the option for players to take on a part-time barista job at The Roost. During shifts, players needed to successfully make coffee for eight villagers in order to receive furniture from Brewster.
Some 'Animal Crossing' fans revealed why they loved Brewster so much in past games
So, what's the big deal with Brewster? In a Reddit discussion following the Brewster announcement, some players explained why they thought the beloved NPC elevated previous Animal Crossing games.
"For me, it's about immersion. In older AC games, it felt like you were in a (sorta) living town that expanded every few weeks/months, and actually going into the new stores and places was very cool. It's supposed to be a life sim after all, and who doesn't visit a café here and then?" one fan wrote. "Also, you could learn a few more details about your villagers when you worked at the café, which was nice."
Other players agreed, with one noting that The Roost added to Animal Crossing's "charming and relaxing" atmosphere.
"For me, it added personality. It wasn't an activity designed to make you grind Bells or just add to the existing decorator meta. It was a way to get to know little preferences with every villager, and it added a hangout place for you and them, and you could get special dialogue. Adding to that, it was a good way to even further relax from the usual grind in the game," another person added.
Some users explained that they enjoyed the extra interactions with the town's NPCs, Brewster included. Much like Sable in New Horizons, the more players spoke to Brewster, the more he opened up. Plus, others explained that they liked having daily shifts at the cafe.
Nintendo confirmed The Roost is heading to 'New Horizons'
During the September 2021 Nintendo Direct, the gaming giant teased a video of an Animal Crossing: New Horizons player climbing the steps in the museum, seen above. To the left of the art gallery sat a sign reading, "The Roost, Open 24/7." Unfortunately, fans couldn't look inside the cafe, but Nintendo revealed that an Animal Crossing Direct would air in October with more information. For now, we know that the Brewster update will arrive in November.