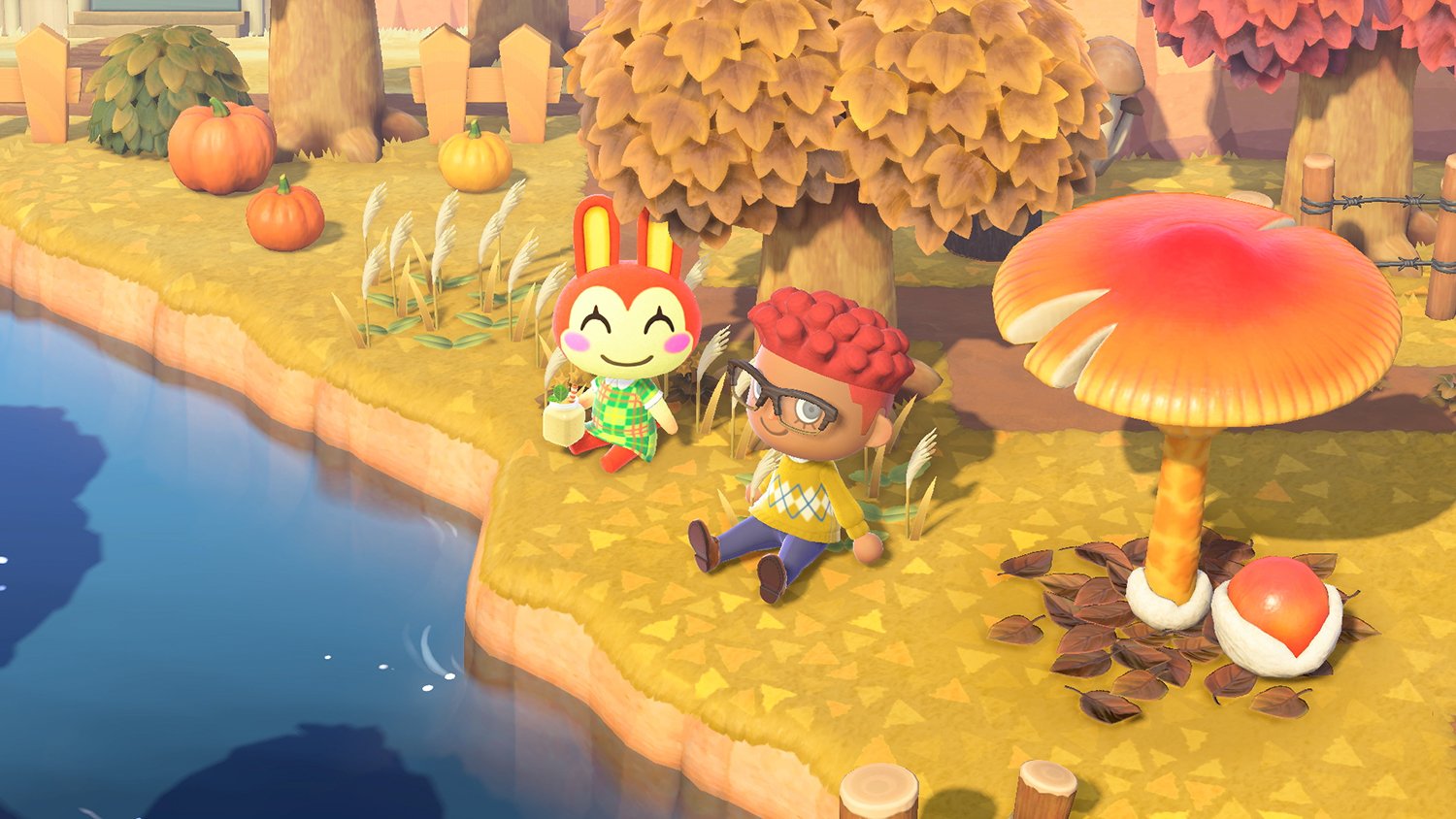 'Animal Crossing: New Horizons': 3 Features We Hope to See in a Brewster Update
'Animal Crossing: New Horizons' players have long asked for Brewster to return to the franchise. Here's what we want to see in a Brewster update.
It's been more than a year since Animal Crossing: New Horizons first launched on Nintendo Switch, and many players are still hoping for the return of Brewster. The latest installment in the cute life simulation series brought back many staple Animal Crossing NPCs, including Tom Nook, the Able Sisters, and K.K. Slider. However, Brewster, a pigeon barista who owned The Roost Cafe in other Animal Crossing games, has remained absent.
Now might just be the perfect time to finally bring Brewster back. Many Animal Crossing players have felt abandoned by Nintendo, though the gaming giant has assured it has continued to work on game updates in recent months. If one of those Animal Crossing updates should include Brewster, here's what we'd want it to include.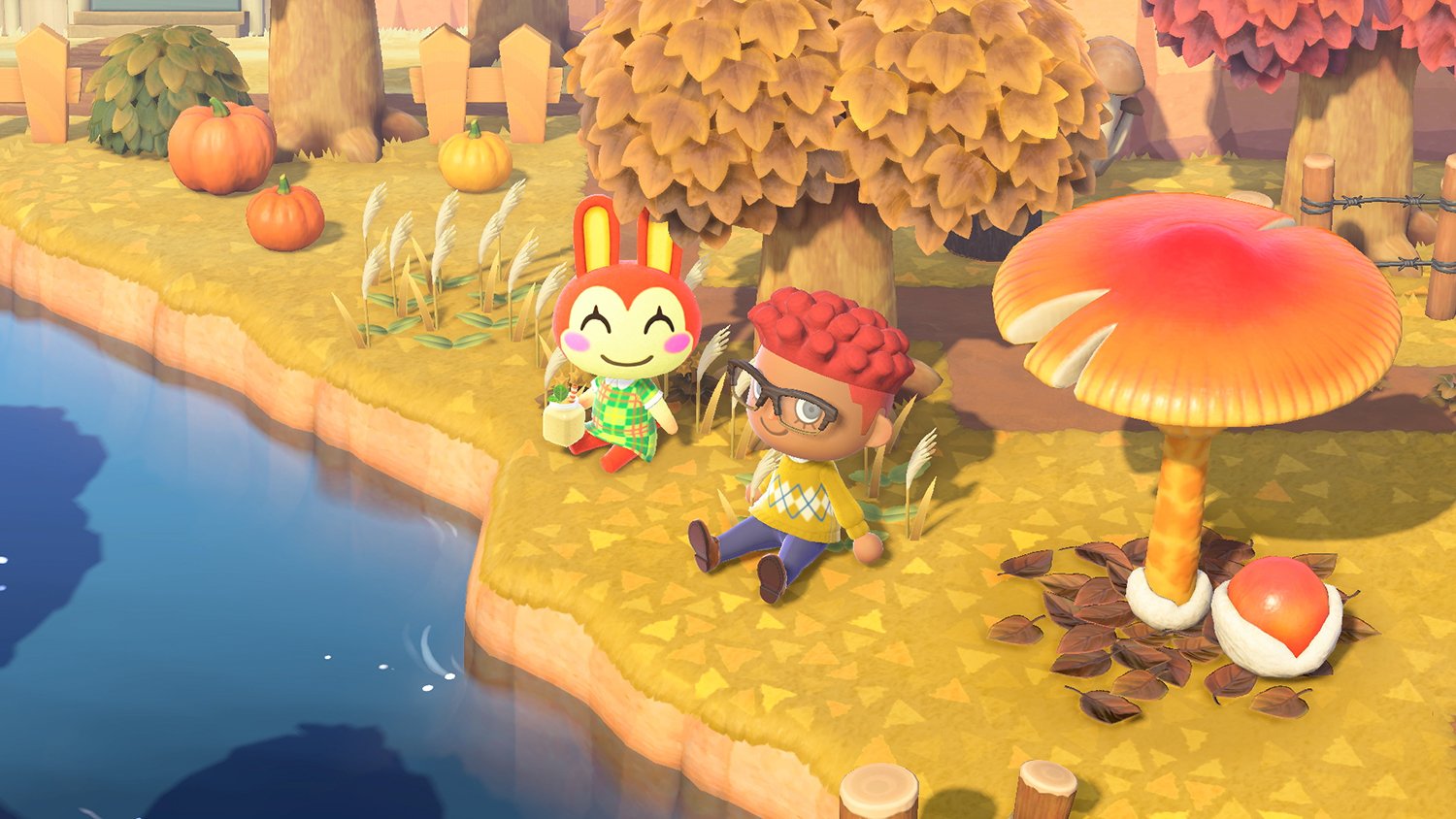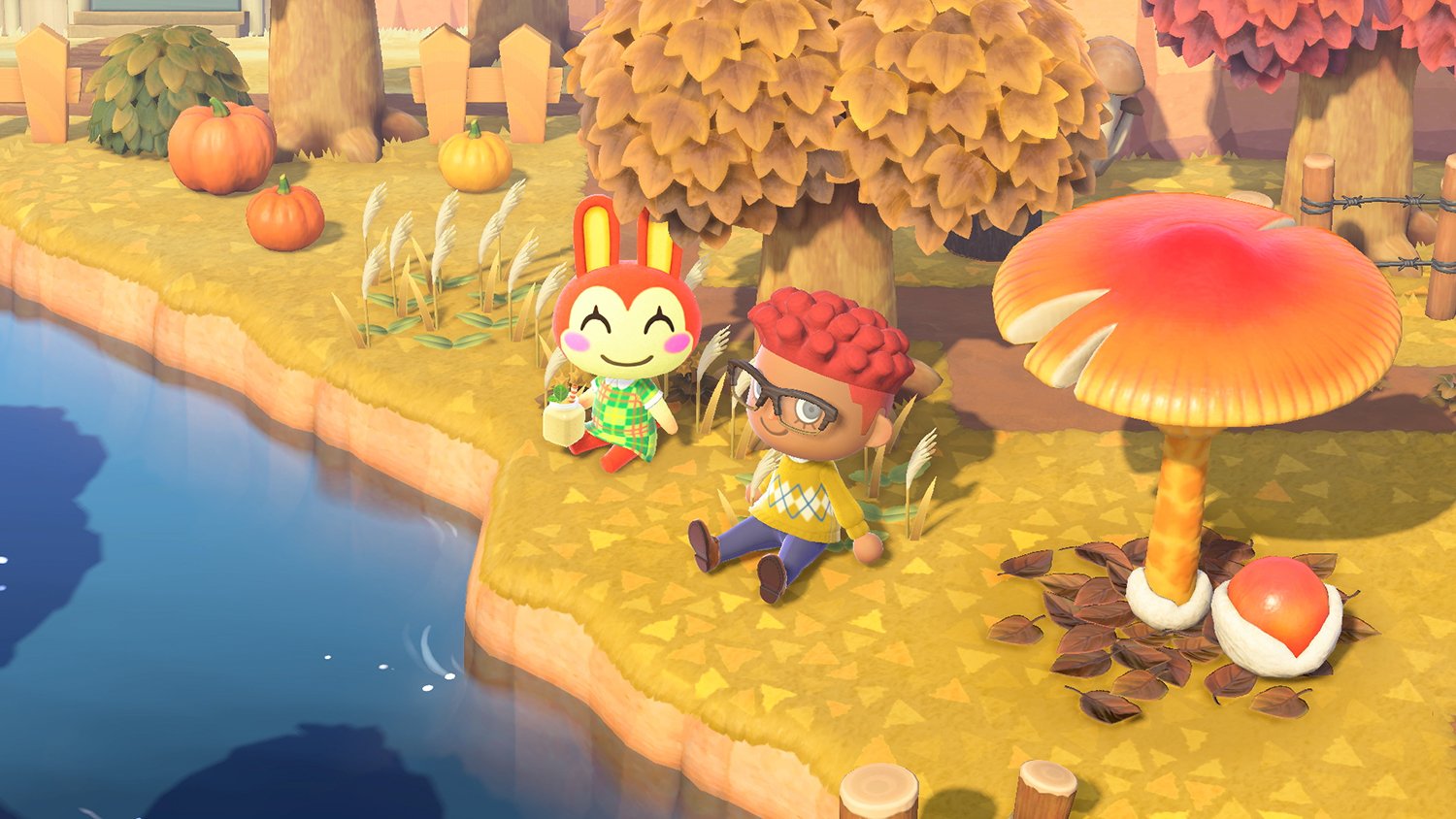 Players could have part-time barista jobs
Brewster has appeared in Animal Crossing since Wild World on the Nintendo DS. In early games, The Roost sat inside the lower level of the town museum, but it expanded to its own location in Animal Crossing: New Leaf. Brewster usually served players a cup of coffee every day and offered special drinks after becoming acquainted with them.
In New Leaf, players could take on a part-time job as a barista in the cafe. During shifts, they served coffee to the town's villagers based on each villager's preferences. Once players successfully served eight orders, they received a gift from Brewster.
Many New Horizons players who have already fully customized their islands have found themselves in a rut with finding things to do. A part-time job would certainly spice things up for a while.
K.K. Slider could host concerts at The Roost
Previous Animal Crossing games have also seen the famous dog musician, K.K. Slider, perform at Brewster's cafe. Like the weekly concerts in New Horizons, K.K. performed inside the cafe on Saturday evenings, giving players the option to request songs. Players were then given a copy of the music to add to their stereos at home.
In New Horizons, K.K. performs in front of the Resident Services building, with chairs around him for villagers to enjoy the concerts. And, yes, he performs in every type of weather, even rain and snow. When an event is scheduled for the same day, K.K.'s concerts are pushed to another day.
Perhaps The Roost could become a secondary location for the musician to perform, if not a replacement. That way, K.K. could still perform on his normal weekly schedule.
Brewster could bring Gyroids back to 'Animal Crossing'
Lastly, Brewster was often previously associated with Gyroids — another missed Animal Crossing staple. These furniture items appeared as wooden cylinders with carved faces and arms, and they moved in a circular motion when activated. New Horizons players see talking Gyroids manage bridge and incline construction, but they were collectibles in previous games.
One of Brewster's hobbies was collecting Gyroids, so he offered to store players' Gyroids for them when they became friends in Animal Crossing: City Folk. He also gave Brewster-themed Gyroids to players who completed barista shifts in New Leaf.
We can only hope that Brewster and Gyroids go hand-in-hand in a future update so players can start building collections again.
A Brewster update is rumored to be coming soon to 'Animal Crossing: New Horizons'
Animal Crossing: New Horizons players might not have to wait long at all to see Brewster. As GamesRadar+ reported, reputable Animal Crossing leaker Samus Hunter revealed on Twitter that a Brewster update might arrive in November at the latest.
It's also worth noting the rumor that a Nintendo Direct could arrive sometime in September, possibly featuring news about Brewster. However, these are just rumors, and Nintendo has yet to confirm anything.