'Animal Crossing: New Horizons' Direct: When and How to Watch
Friday, Oct. 15, will be a big day for Animal Crossing: New Horizons fans. Nintendo will soon deliver the first significant update to the game in several months, and Friday's Animal Crossing Direct will reveal what players can expect to see in November. So, how can fans tune in to this monumental event? Here's when and where to stream the Direct, plus some of Nintendo's plans for the showcase.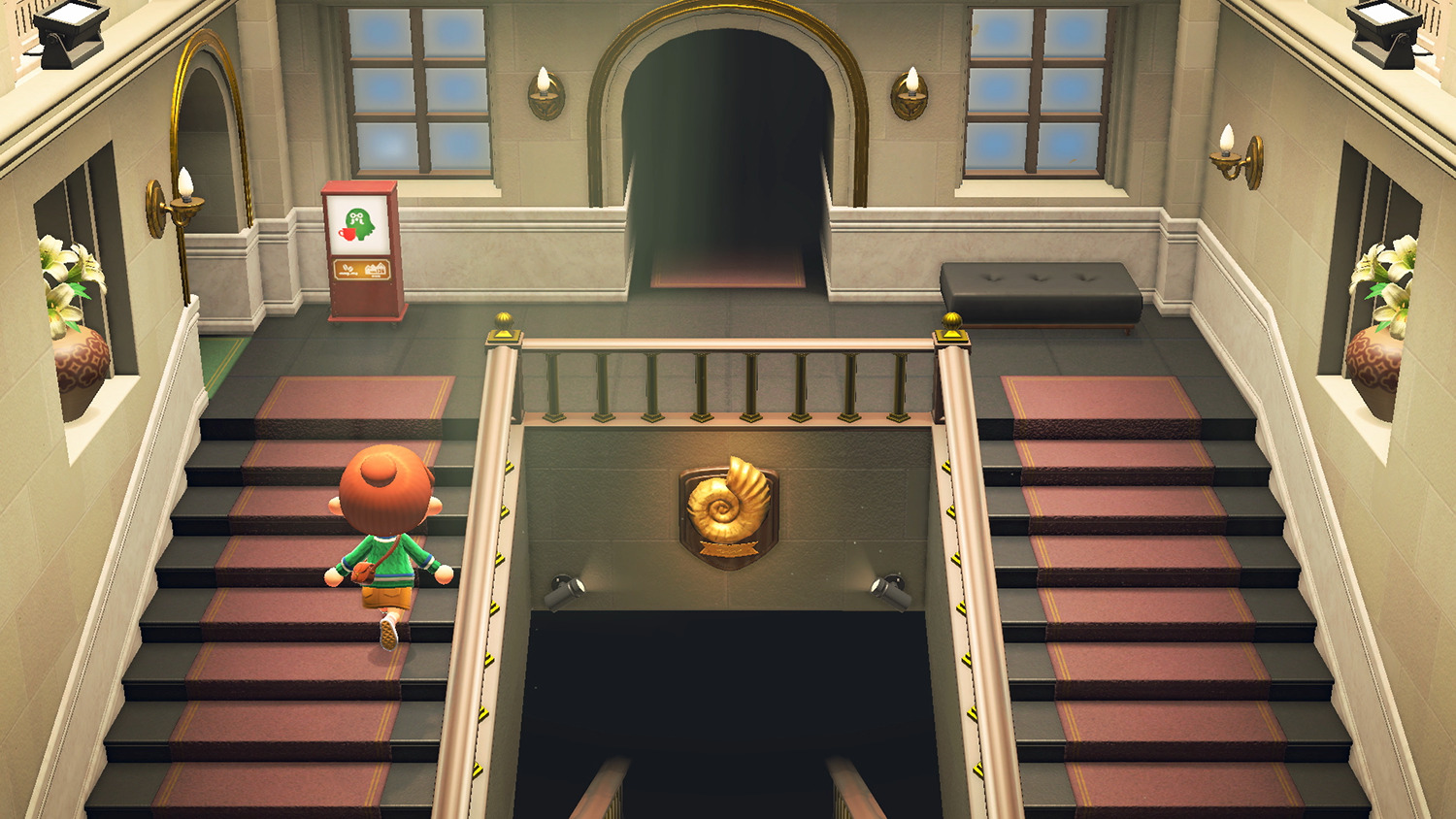 'Animal Crossing: New Horizons' desperately needs an upgrade
Nintendo released Animal Crossing: New Horizons in March 2020. In the Nintendo Switch installment, players take over a deserted island and build it into a thriving community filled with anthropomorphic animals. The island life simulator quickly became an escape for people around the globe as coronavirus (COVID-19) lockdowns continued.
In the year following Animal Crossing's release, Nintendo unveiled a series of big updates to bring new events, characters, and more. However, updates slowed significantly by April 2021. The video game giant has released a few minor updates to mark the changing seasons, but Animal Crossing hasn't really received anything new recently. As a result, some fans feel the game's content has become stale.
The lack of new content has also been puzzling to many longtime fans, as the previous installment, Animal Crossing: New Leaf, had much more to offer. Some have held out hope that Nintendo would roll out the same Animal Crossing features in future updates, even if it's taking a while. Finally, in July, Nintendo assured via Twitter that "more free content" would arrive soon.
When and how to watch Nintendo's 'Animal Crossing' Direct
The Nintendo Direct in September left many fans feeling thrilled, as Nintendo finally announced the return of a beloved Animal Crossing character: Brewster. The company shared a teaser video featuring the entrance to The Roost Cafe inside the museum, but the video didn't offer any details. Instead, Nintendo declared that a special Animal Crossing Direct would happen in October.
Nintendo later announced the Animal Crossing Direct's date and time as Oct. 15 at 7 a.m. PT/10 a.m. ET. As with other Nintendo Directs, this event will be live-streamed on Nintendo's YouTube channel. Fans can also find the event on other social media platforms, including Twitch, Facebook, and more.
Nintendo teased that the event would be "roughly 20 minutes" long. Of course, if fans miss it, they can still watch the archived video on Nintendo's YouTube.
What will Nintendo cover in the streaming event?
Nintendo hasn't provided much detail about the Animal Crossing Direct, but the major announcement will likely be about Brewster's arrival. The pigeon character appeared in most other Animal Crossing titles, giving players a part-time job serving coffee and a chance to interact with NPCs in a new way.
Nintendo will likely explain all the features of Brewster's cafe. Nintendo also typically includes a surprise in these events, so it seems likely Brewster won't be the only new addition to Animal Crossing: New Horizons this November.