'Animal Crossing: New Horizons': Every Town Ordinance, Explained
Nintendo has finally launched Animal Crossing: New Horizons Update 2.0, bringing a wave of new content to improve island life. Many of these additions, including characters like Kapp'n and Brewster, have appeared in previous Animal Crossing installments. One beloved returning feature is town ordinances, which first appeared in Animal Crossing: New Leaf.
When used wisely, town ordinances can seriously improve a player's experience. Here's what every regulation does and how to choose the right one for your island.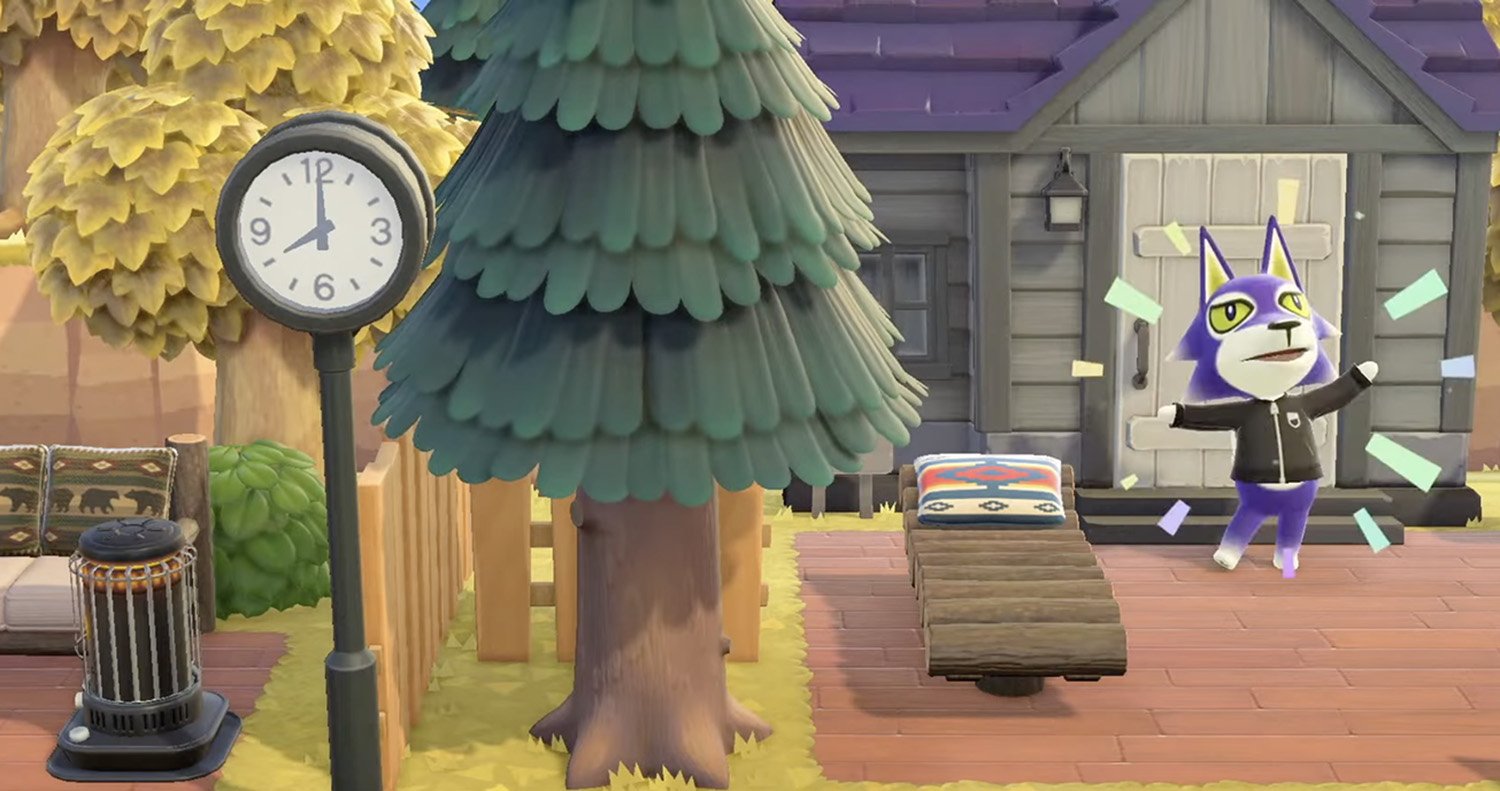 How to enact ordinances in 'Animal Crossing: New Horizons'
As seen in the update video below, Animal Crossing: New Horizons players can enact town ordinances by talking to Isabelle at Resident Services. The video didn't offer much insight on the enactment process itself, but Animal Crossing: New Leaf can give players an idea of what to expect.
In the Nintendo DS game, it cost 20,000 bells to enact a town ordinance. Only one ordinance could be in effect at once, but players could cancel the current ordinance at no cost. Each new ordinance cost another 20,000 bells. They went into effect at 6 a.m. the following day. The days reset in Animal Crossing: New Horizons at 5 a.m. every day, so ordinances will likely go into effect at that time instead.
Town ordinances change the way the island operates, which can help players customize the game to their playing habits. There are four to choose from: Beautiful Island, Bell Boom, Early Bird, and Night Owl.
Beautiful Island ordinance
The Beautiful Town ordinance helps players keep the island clean. This option is ideal for players who can't log in every day to maintain the appearance of their islands. Animal villagers will water plants while players are away, weeds will grow at a slower pace, and cockroaches won't appear in player homes. Players also have a better chance at seeing hybrid flowers, and time-traveling won't affect the island's appearance.
The update has brought many users back to their islands for the first time in months, so the Beautiful Town ordinance can ease the pressure of cleaning up.
Bell Boom ordinance
The Bell Boom ordinance bolsters the economy to give players more money for items sold at Nook's Cranny. However, it also means that buying prices will increase. This doesn't affect mortgage prices or moving costs, though, so it's ideal for wealthy players looking to spend money on town projects. Additionally, those who want to improve their turnip-selling game might want to check out the Bell Boom ordinance.
When enacted, items will have a 1.2x increase in buying and selling prices. Fruit, for example, will sell for 120 bells instead of 100.
Early Bird ordinance
Morning people, this one is for you. Animal Crossing: New Horizons' Early Bird town ordinance is designed to wake the island up earlier in the day. Under normal circumstances, Nook's Cranny would open at 8 a.m. and Able Sisters at 9 a.m. Under Early Bird, the stores will open earlier in the morning. Additionally, villagers will adjust their sleep schedules start their days earlier.
After a while, the villagers might comment on the ordinance affecting their sleep — but hey, they'll get over it. This ordinance is best suited for players who wake up early, work nights instead of days, or play before work/school.
Night Owl ordinance
On the other hand, there's the Night Owl ordinance. Like Early Bird, this ordinance changes the island schedule. Stores will stay open past 9 or 10 p.m., and villagers will go to sleep as late as 6 a.m. Night Owl is ideal for users who play in the evenings after work or school – or anyone who frequently pulls all-nighters.
Animal Crossing: New Horizons Update 2.0 is available for download now, as well as the Happy Home Paradise paid DLC.