Here's Why Some 'Animal Crossing: New Horizons' Leakers Think a Major Nintendo Direct Is Coming in September
Some Nintendo leakers have theorized that a Nintendo Direct will occur in September, possibly featuring 'Animal Crossing: New Horizons' news.
It's been several months since Animal Crossing: New Horizons received a big update. Now, many fans are itching for a refresh. Nintendo has assured that it has kept working on improvements to the hit game, but some players fear the company has abandoned its efforts. Is all of that about to change?
Some credible Nintendo leakers and data miners have suggested that a Nintendo Direct might arrive in early September — as early as Wednesday, Sept. 8. And, if a Direct does happen, leakers say Nintendo might announce big Animal Crossing: New Horizons news. Here's why the possibility is so strong.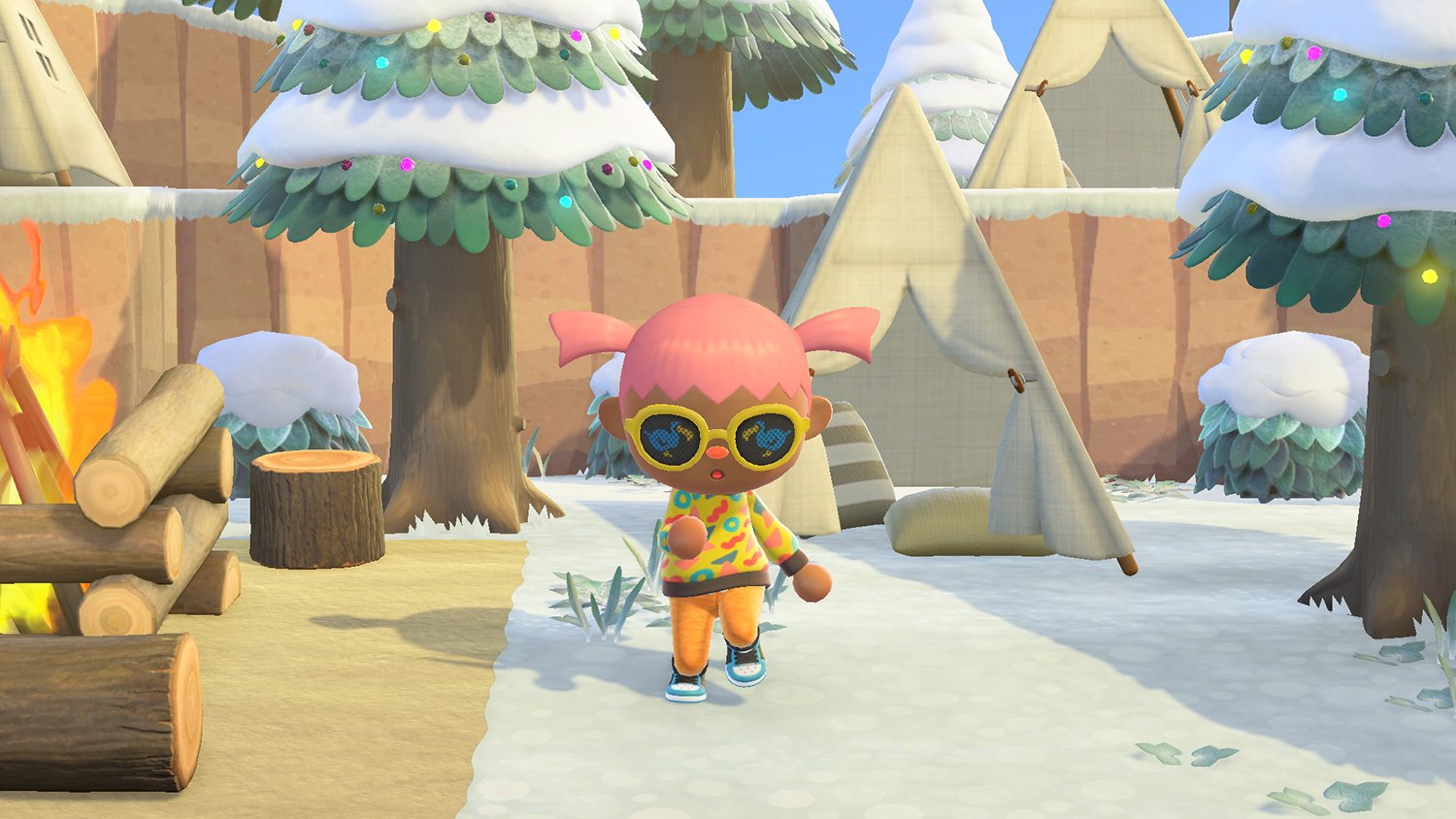 Nintendo has hosted a Direct in the first weeks of September for years
The first piece of evidence to suggest a Nintendo Direct in September is tradition. As DualShockers notes, Nintendo has hosted a Direct every September for the last five years. During these events, which usually occur in the first or second weeks of the month, the gaming giant announces new releases, game updates, brand collaborations, and more.
The September 2020 Nintendo Direct was particularly exciting for Super Mario fans, as Nintendo celebrated the 35th anniversary of the franchise. The event included several game announcements, including Super Mario 3D World + Bowser's Fury, Mario Kart Live: Home Circuit, Super Mario 3D All-Stars, and more. That Direct focused on Super Mario, but others have included news across various first- and third-party games.
The most recent Nintendo Direct occurred in June 2021 during E3. Announcements arrived for more than 20 games, including Life is Strange: True Colors, The Legend of Zelda: Breath of the Wild 2, and more. However, Animal Crossing: New Horizons was not included.
Leakers have rumored that 'Animal Crossing: New Horizons' news might be announced in the Nintendo Direct
As popular gaming YouTuber SwitchForce noted in the video above, Sept. 8 has circulated as a possible date for a September Nintendo Direct. One reason for this belief is a mysterious change on the website for Monolith Soft, the developer behind Xenoblade Chronicles.
Monolith Soft posted a notice that the website will be down for "server maintenance" on Sept. 8. Coupled with the rumor that the next Xenoblade game will be announced soon, some gamers have thought the studio might be preparing for a Nintendo Direct that day. Of course, it's only speculation, as Nintendo has not announced anything at the time of this writing.
As far as Animal Crossing: New Horizons is concerned, leaker Markomaro suggested in a tweet that the game "will have a very big update this fall." They noted that the news might arrive at the alleged Sept. 8 Direct, or Nintendo will host a separate Animal Crossing event for the "very juicy" news.
Nintendo teased over the summer that 'Animal Crossing: New Horizons' content is coming soon
Nintendo hasn't mentioned any specific updates coming to Animal Crossing: New Horizons yet, but the company did confirm that more is on the way. The latest update came in August to set up the month's fireworks events, including exciting new food items like Boba teas. However, the update felt minor to some fans compared to the major changes that occurred in 2020.
Along with the August update announcement, Nintendo of America wrote on Twitter that "more free content" for the game is in the works for "later this year."
"More information will be shared in the future, so please stay tuned. Thank you for your support and patience," the tweet read.
Many players have since kept a sharp eye out for more news, which might explain the hype surrounding a potential September event. Hopefully, Animal Crossing: New Horizons fans will finally receive exciting news.