'Animal Crossing: New Horizons': The Secret Reason the Game Is so Popular
'Animal Crossing: New Horizons' has several celebrity endorsements. Brie Larson, Elijah Wood and Chrissy Teigen all play the game. Its popularity continues to grow, too. So what makes it so popular? The game's happy-go-lucky nature was a recipe for success.
Nintendo has had incredible success with a little game that has captured the hearts of players both young and old. Animal Crossing: New Horizons was released in 2020 and remains wildly popular with Nintendo Switch owners across multiple demographics. The video game has broken several sales records. So, what exactly has made the game so popular?
When was Animal Crossing: New Horizons released?
Nintendo released Animal Crossing: New Horizons in March 2020, after much anticipation from fans. The ridiculously popular game isn't a first from Nintendo. The franchise is more than 20 years old. The first Animal Crossing was released in 2001 in Japan. Initially launched for Nintendo 64, it was later enhanced and released for GameCube globally in 2002.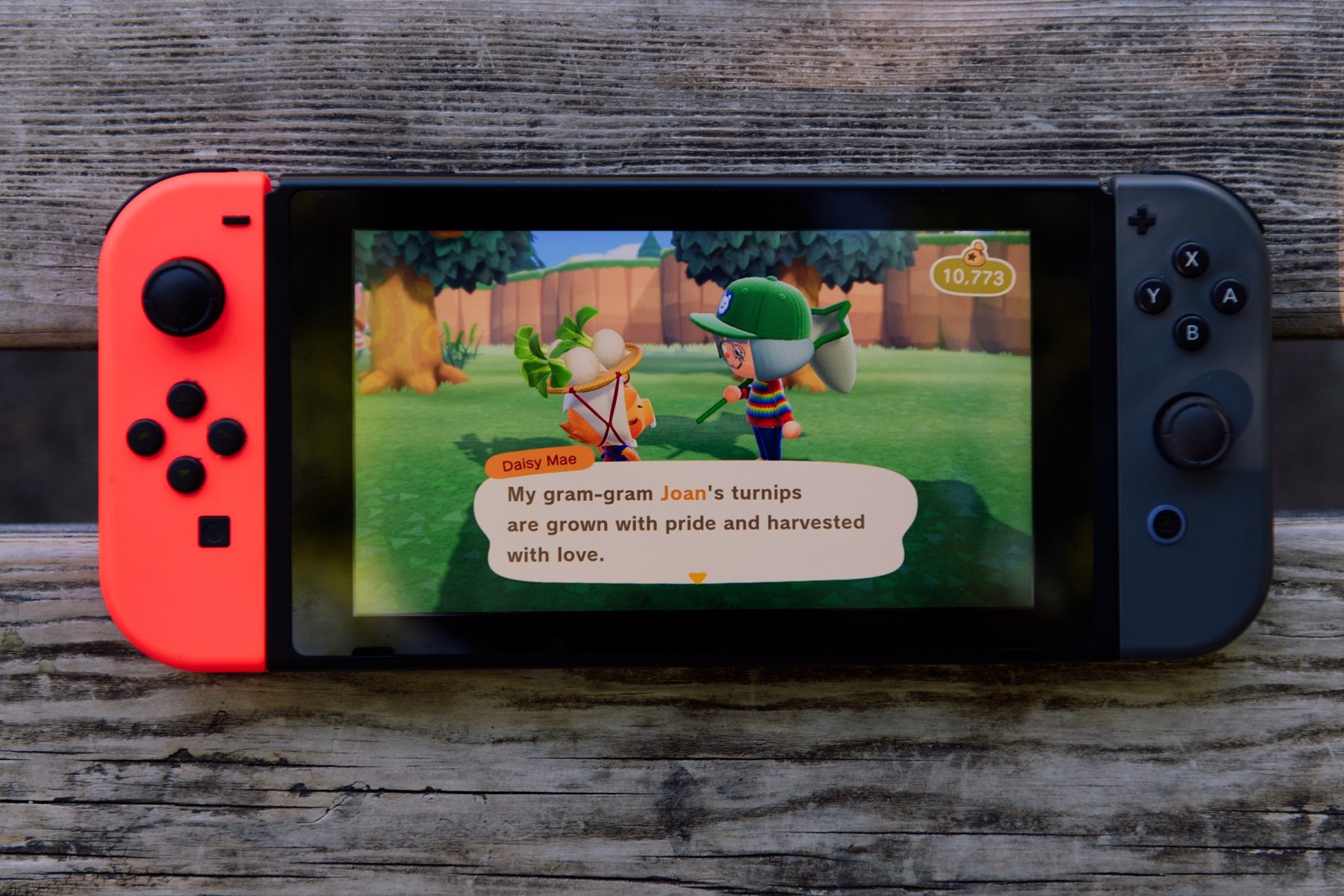 In 2005, the second incarnation of the game dropped. Nintendo released Animal Crossing: Wild World for the Nintendo DS. In 2008, Animal Crossing: City Folk was released on Nintendo's Wii console. Four years later, in 2012, Animal Crossing: New Leaf took the handheld gaming community by storm. It took eight years for Animal Crossing: New Horizon to be developed, but it was worth the wait for many players.
Animal Crossing: New Horizons broke sales records
Nintendo might be one of the earliest consoles, but it has come in third place behind Sony and Microsoft in recent years. Both tech companies offer video game consoles with better specs and a wide array of games geared toward true gamers. Nintendo, on the other hand, has focused its efforts on reaching more casual gamers. That hasn't always translated into blockbuster successes. With Animal Crossing: New Horizons, Nintendo has a true blockbuster.
According to Video Games Chronicle, Animal Crossing: New Horizons was one of the best-selling physical games in Europe in 2020. Only FIFA 21 sold more physical copies. In its first six weeks on the market, Nintendo sold 13 million copies of the game, and it topped sales charges, even as it went against the juggernaut, Call of Duty: Modern Warfare.
Why is the Nintendo franchise so popular?
The Nintendo-exclusive game is cute, that's for sure. The franchise has an endearing charm that keeps fans coming back for more. It has managed to capture a large demographic. Even gamers who would normally shy away from similar titles are intrigued. So, what is it about the sunny little island that makes the game so popular?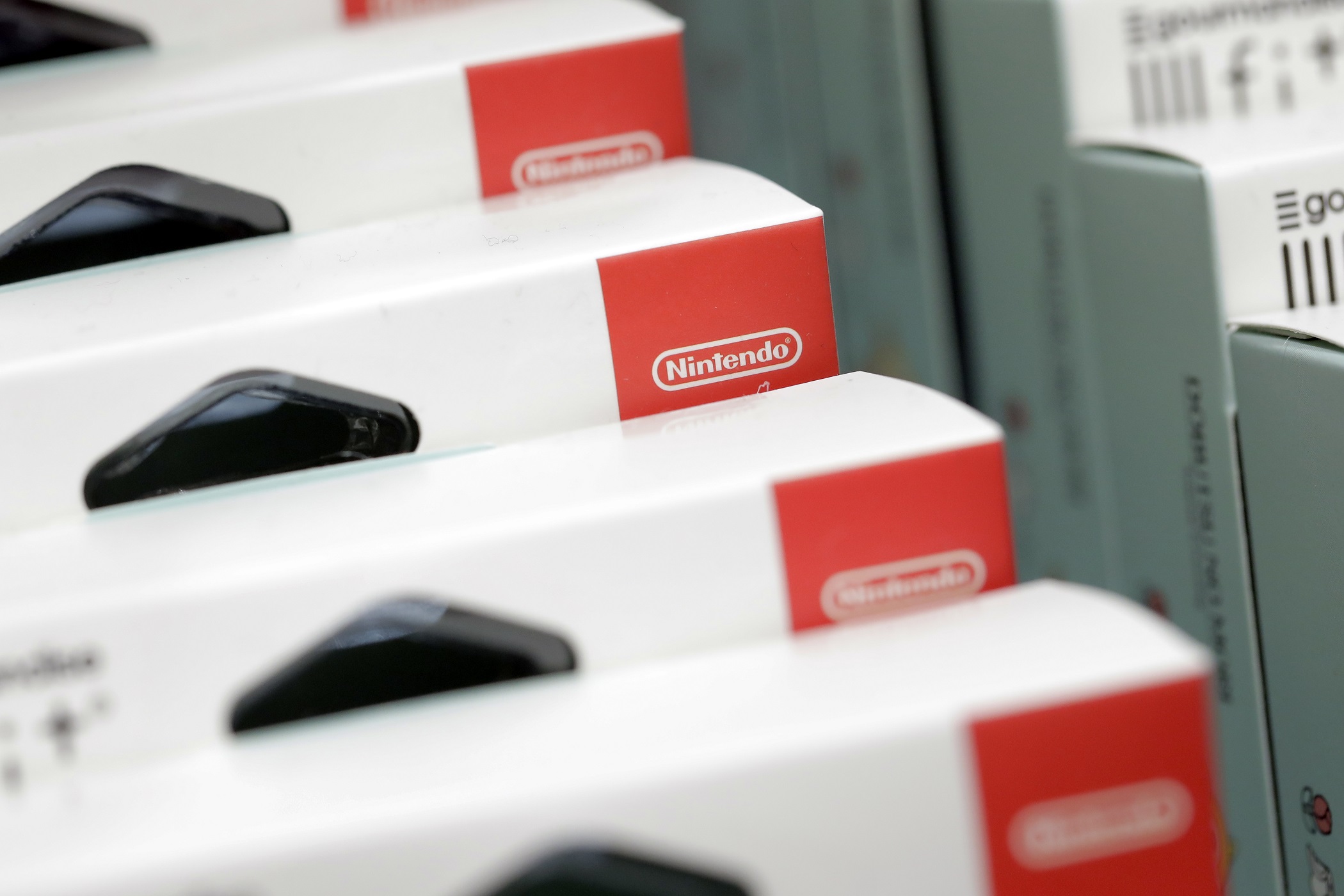 According to Science Focus, the game's open-ended nature is what has made the franchise so successful. According to the publication, it lacks all the competitiveness and stress of more mainstream, traditional games. There are no time-sensitive tasks, no endpoint, and no bosses to beat. Simply put, Animal Crossing: New Horizons is whatever a player wants it to be.
The timing of the newest iteration seems to have helped, too. Launched in March 2020, Animal Crossing: New Horizons offered people living through a pandemic a bit of an island escape. In a real-world where everything was going completely wrong, the digital world created on a player's private islands is perfectly idyllic.