'Animal Crossing: New Horizons': 3 Features Many Fans Still Want To See in Future Updates
What do we want? Fresh content in Animal Crossing: New Horizons updates. When do we want it? As soon as possible. Many Animal Crossing fans have felt frustrated with Nintendo in 2021, as the gaming giant stopped delivering new features in the island life simulation game. Some feel as though Nintendo abandoned its efforts to truly continue improving Animal Crossing, which has caused many players to abandon their islands.
New seasonal items have rolled out practically every month, but those pale in comparison to the things some players really want to see. Here are a few features many fans have repeatedly asked to receive in future Animal Crossing: New Horizons updates.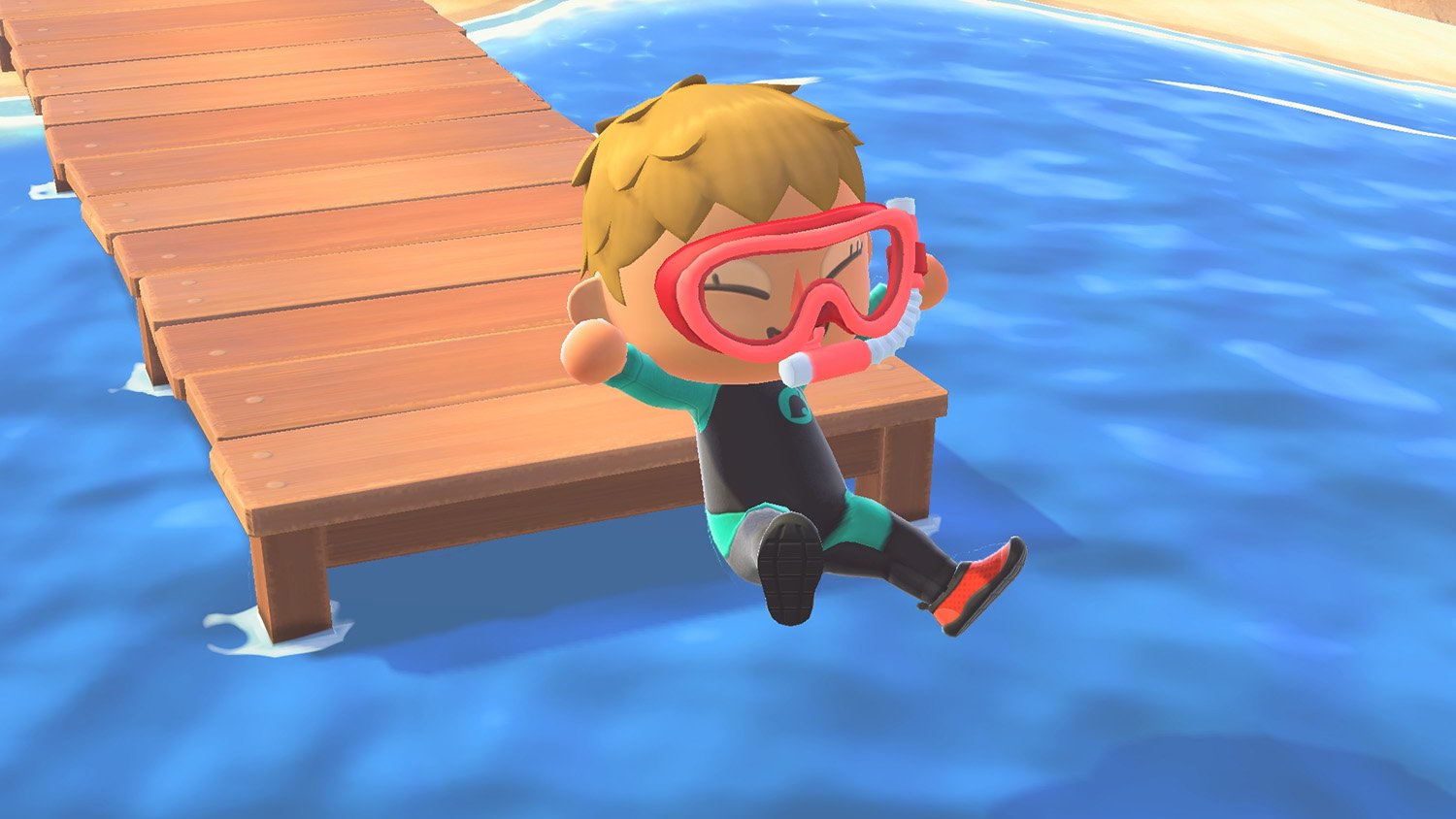 Brewster's cafe on its own or in the museum
Brewster, the pigeon coffee shop owner, has been a staple in the Animal Crossing franchise for years. The beloved character first appeared in 2005's Animal Crossing: Wild World and every major installment since then: City Folk, New Leaf, and Pocket Camp. Some longtime fans were confused and disappointed to see that Brewster did not appear in New Horizons.
In older games, Brewster owns a coffee shop called The Roost, either in the town's museum or as a standalone building. He gives players a cup of coffee a day and, as he warms up to them, he'll offer special drinks and engage in more conversation. In New Leaf, players can even take on a part-time job as a barista.
Many fans have wanted to see Brewster return, even if it means giving up fully customizable island space.
As Inverse reported in 2020, there was a brief time when New Horizons villagers mentioned Brewster, but the dialogue was removed. Some players began to speculate that this meant the pigeon would arrive in a future update. One year later, there's been no such luck.
A shopping cart at Able Sisters and Nook's Cranny
This may be a small quality-of-life improvement, but it would make all the difference. When players purchase items from Nook's Cranny or Able Sisters in Animal Crossing: New Horizons, they can only buy one at a time. Some items at Nook's Cranny can be purchased in a set of five, but other than that, players must repeat the purchase until they reach the desired amount.
In Able Sisters especially, many players head into the dressing room hoping to purchase multiple clothing items. However, with the one-at-a-time rule, they must go through the same purchase dialogue over and over again. A shopping cart feature in both stores would eliminate this frustrating problem.
Many players have wanted to see a bulk option for crafting items, too. As it stands, players can only craft one of each item at a time, which can become frustrating when they need multiple of the same thing.
More interactive furniture like in 'Animal Crossing: Pocket Camp'
Animal Crossing's mobile game, Pocket Camp, has continued to debut new in-game items since its release in 2017. Many of these items are interactive, meaning animal villagers can use them when placed in the camp. They can ride merry-go-rounds, jump in pools, paint on canvases, and more.
Unfortunately, in New Horizons, interactive items have become fairly limited, which has left some fans disappointed. That disappointment heightened earlier in 2021 when a glitch temporarily allowed players to step into their swimming pools, making them long for the feature to become permanent. Even if players themselves can't use the items, it still might be nice to see villagers do so.
The good news is that Nintendo delivered more interactive food items to Animal Crossing: New Horizons, like boba tea and cotton candy. That's something many fans have asked for since the beginning. So, this could be a small step in the right direction.
Additionally, Nintendo has promised that it's working on "more free content" for the game. Hopefully, that means players will soon get to see some of these features after all.