What Animated Disney Movies Were Made in the '90s?
The animated Disney movies of today have tough acts to follow. And the reboots and remakes of originals even more so.
We're looking at you, The Lion King (out July 19, 2019), Toy Story 4 (out June 20, 2019) and Aladdin (out May 24, 2019).
The latter hit theaters last month and has received mostly positive reviews from movie-goers.

In the 1990s, Disney released films that would go on to become classics such as Beauty and the Beast, The Nightmare Before Christmas, Pocahontas, Mulan, and Tarzan just to name a few.
Keep reading to get a complete list of animated films Disney released in the '90s. Note: For a list of non-animated movies, check out this list of other Disney movies that hit theaters in the 1990s.

'DuckTales the Movie: Treasure of the Lost Lamp'

Release date: August 3, 1990
Cast: Alan Young, Christopher Lloyd, and Terence McGovern
Rotten Tomatoes score: 88%

'The Rescuers Down Under'

Release date: November 16, 1990
Cast: Bob Newhart, Eva Gabor, and John Candy
Rotten Tomatoes score: 69%

'Beauty and the Beast'

Release date: November 22, 1991
Cast: Paige O'Hara, Robby Benson, and Jesse Corti
Rotten Tomatoes score: 94%

'Aladdin'

Release date: November 25, 1992
Cast: Scott Weinger, Robin Williams, and Linda Larkin
Rotten Tomatoes score: 94%

'The Muppet Christmas Carol'

Release date: December 11, 1992
Cast: Michael Caine, Dave Goelz, and Steve Whitmire
Rotten Tomatoes score: 75%

'The Nightmare Before Christmas'

Release date: October 29, 1993
Cast: Danny Elfman, Chris Sarandon, and Catherine O'Hara
Rotten Tomatoes score: 95%

'The Lion King'

Release date: June 24, 1994
Cast: Matthew Broderick, Jeremy Irons, and James Earl Jones
Rotten Tomatoes score: 93%

'A Goofy Movie'

Release date: April 7, 1995
Cast: Bill Farmer, Jason Marsden, and Jim Cummings
Rotten Tomatoes score: 44%

'Pocahontas'

Release date: June 23, 1995
Cast: Mel Gibson, Linda Hunt, and Christian Bale
Rotten Tomatoes score: 56%

'Toy Story'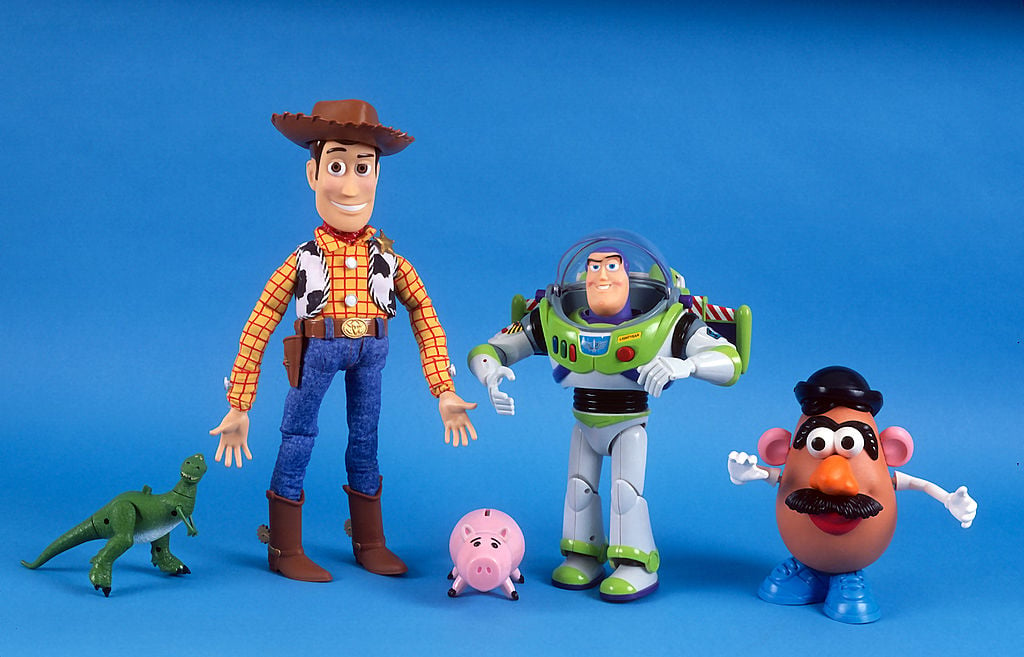 Release date: November 22, 1995
Cast: Tom Hanks, Tim Allen, and Don Rickles
Rotten Tomatoes score: 100%

'The Hunchback of Notre Dame'

Release date: June 21, 1996
Cast: Demi Moore, Jason Alexander, and Mary Kay Bergman
Rotten Tomatoes score: 21%

'Hercules'

Release date: June 27, 1997
Cast: Tate Donovan, Susan Egan, and James Woods
Rotten Tomatoes score: 84%

'Mulan'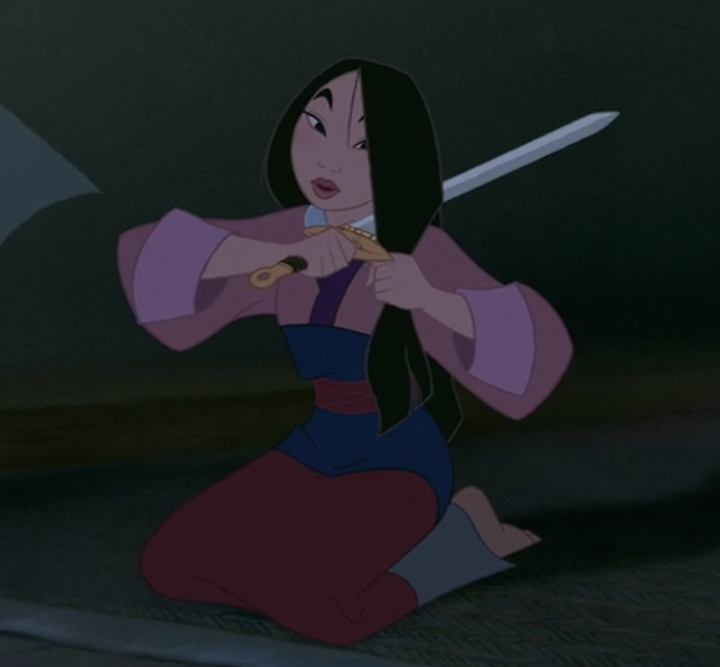 Release date: June 5, 1998
Cast: Ming-Na Wen, Eddie Murphy, and BD Wong
Rotten Tomatoes score: 86%

'A Bug's Life'

Release date: November 14, 1998
Cast: Kevin Spacey, Dave Foley, and Julia Louis-Dreyfus
Rotten Tomatoes score: 92%

'Doug's 1st Movie'

Release date: March 26, 1999
Cast: Thomas McHugh, Fred Newman, Chris Phillips
Rotten Tomatoes score: Unavailable

'Tarzan'
Release date: June 16, 1999
Cast: Tony Goldwyn, Glenn Close, Minnie Driver, Brian Blessed, Rosie O' Donnell, and Lance Henriksen
Rotten Tomatoes score: 89%

'Toy Story 2'

Release date: November 24, 1999
Cast: Tom Hanks, Tim Allen, Joan Cusack, Kelsey Grammer, Don Rickles
Rotten Tomatoes score: 100%

'Fantasia 2000'

Release date: December 17, 1999
Cast: Steve Martin, Bette Midler, James Earl Jones, Quincy Jones, Angela Lansbury
Rotten Tomatoes score: 81%