Anime Fans Can Now Download the Crunchyroll App on Nintendo Switch
Anime fans can now watch series like 'Demon Slayer' and 'Attack on Titan' by downloading the Crunchyroll app on the Nintendo Switch.
Crunchyroll is one of the most popular streaming platforms for anime fans, and it just got more accessible. The Crunchyroll app is now available for Nintendo Switch — meaning viewers can stream series like Attack on Titan, Demon Slayer, and My Dress-Up Darling using the portable video game console.
Crunchyroll launches app for Nintendo Switch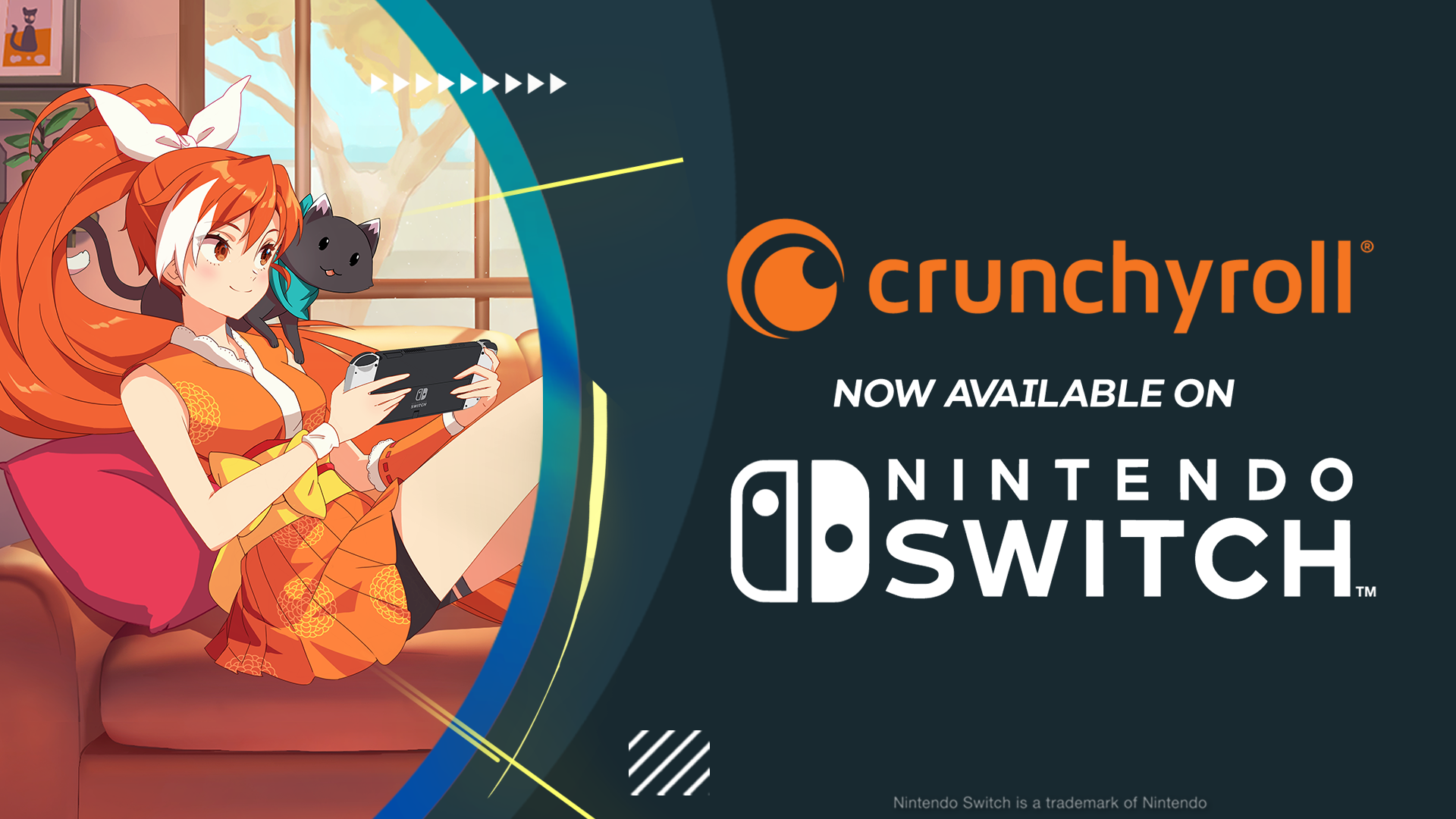 Crunchyroll boasts a library of more than 1,000 anime series and 30,000 episodes of content on its streaming platform, and its app enables viewers to watch them on a variety of devices. Up until now, the Nintendo Switch wasn't included on that list. However, the streamer just announced the launch of its app on the popular video game console.
Beginning on Feb. 17, the Crunchyroll app will be available on the Switch worldwide. It can be downloaded from the Nintendo store, and the platform will even offer offline viewing. It's an impressive development, especially given how few streaming apps are compatible with the console. Even Netflix and Disney+ haven't made the jump yet.
And now that Crunchyroll is available for the Switch, anime fans can watch their favorite series on the go or use their docked console to play them on their TV. Both ad-supported viewers and ad-free subscribers can take advantage of this launch. It's one anime lovers have been hoping for, and it's stirred up plenty of excitement online.
Fans have been hoping for the app on Nintendo Switch
The Crunchyroll app coming to Nintendo Switch is an exciting development, especially because anime lovers have been hoping for it for quite some time.
Reddit threads dating back several years have seen commenters wondering when they would finally be able to access Crunchyroll on their console. Naturally, the news of it happening stirred up plenty of enthusiasm.
In addition to celebrating Crunchyroll's launch on the Switch, Redditors expressed hope that the app might run more smoothly on this console than it does on Chromecast or Xbox. They also wondered if other streamers would follow Crunchyroll's lead.
Whatever the details, Crunchyroll's arrival on the Switch comes in the midst of an exciting winter 2022 anime season. But where can those without a Switch watch the streamer's vast lineup of anime?
Where else can anime fans access the Crunchyroll app?
In addition to its availability on Nintendo Switch, the Crunchyroll app can also be downloaded on a number of other devices. It's accessible through PlayStation and Xbox consoles, as well as Roku, Android TV, Amazon Fire TV, Apple TV, and Chromecast. It's also available on iOS and Android devices.
This leaves anime watchers with plenty of options, whether they're looking to binge Attack on Titan's final season during their commute or snuggle up and watch One Piece on their TV. In general, it's a great time to be an anime fan. And Crunchyroll's latest move makes it that much easier!