Anjelica Huston Once Found a Love Letter From Jack Nicholson's Mistress
Anjelica Huston and Jack Nicholson were in an on-again-off-again relationship for 17 years. And although they shared some heartfelt moments, Huston admits that she spent a lot of time in tears throughout their courtship. This was mainly due to the fact that Nicholson would frequently cheat on her. And one time, Huston found love letters addressed to Nicholson from one of his lovers.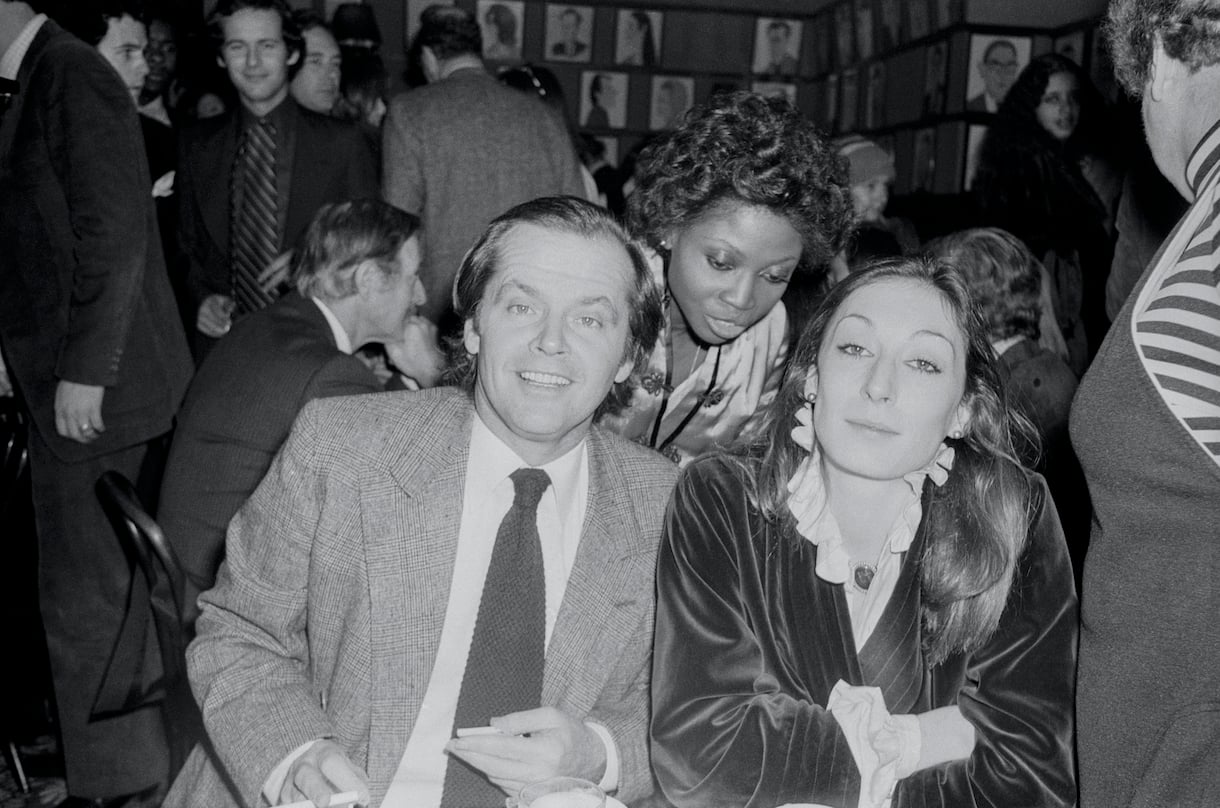 Jack Nicholson was known for his wandering eye
It's no secret that Jack Nicholson was a ladies man back in the '70s and '80s. But his reputation didn't stop Huston from falling head over heels for him. She was drawn to his charming persona, along with his killer smile.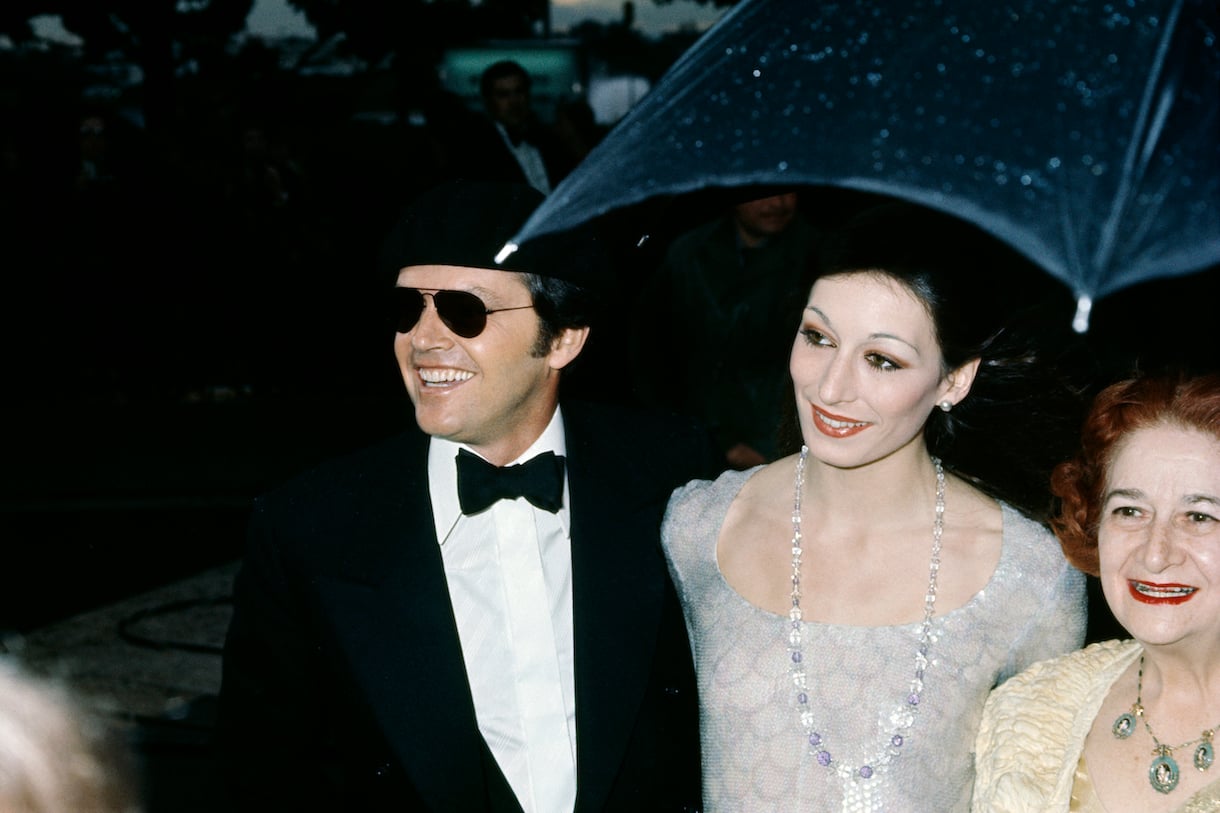 But as time went on, Huston began to realize how uninvested Nicholson was in their relationship. Despite his claims that Huston was "the love of his life," he would often sleep with other women throughout their romance. 
The Addams Family actor would often find articles of clothing and trinkets that belonged to his lovers scattered throughout their home.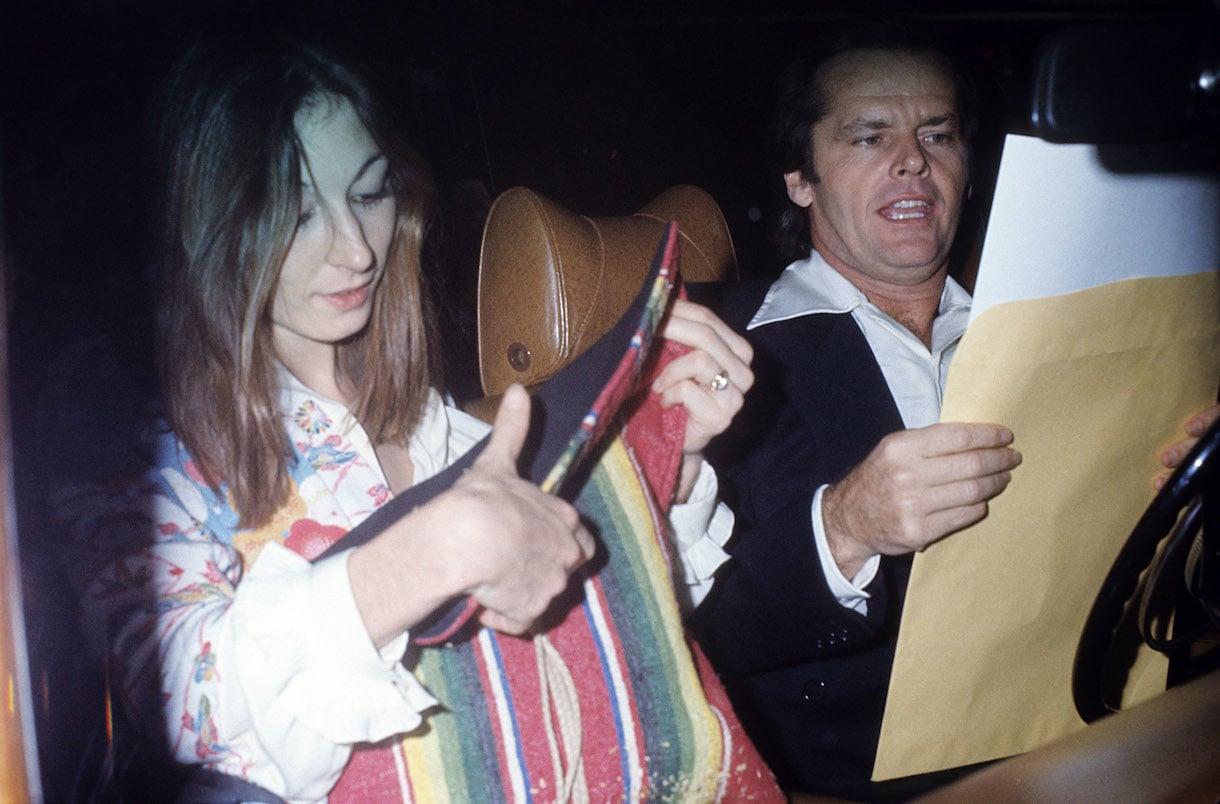 She wrote in her memoir, "Occasionally, I'd find a piece of female apparel—once a jacket of mine turned up on a girl in the street—or I'd find some hand cream or a trinket might get left behind in the soap dish. Sometimes I'd take to wearing the jewelry to see if anybody would come up and claim it, but that never happened."
Huston added,
"When it became evident to me that Jack was not a faithful man, I didn't know what I could do about that. There's only so much that you can do." 
Anjelica Huston found a love note from Jack Nicholson's mistress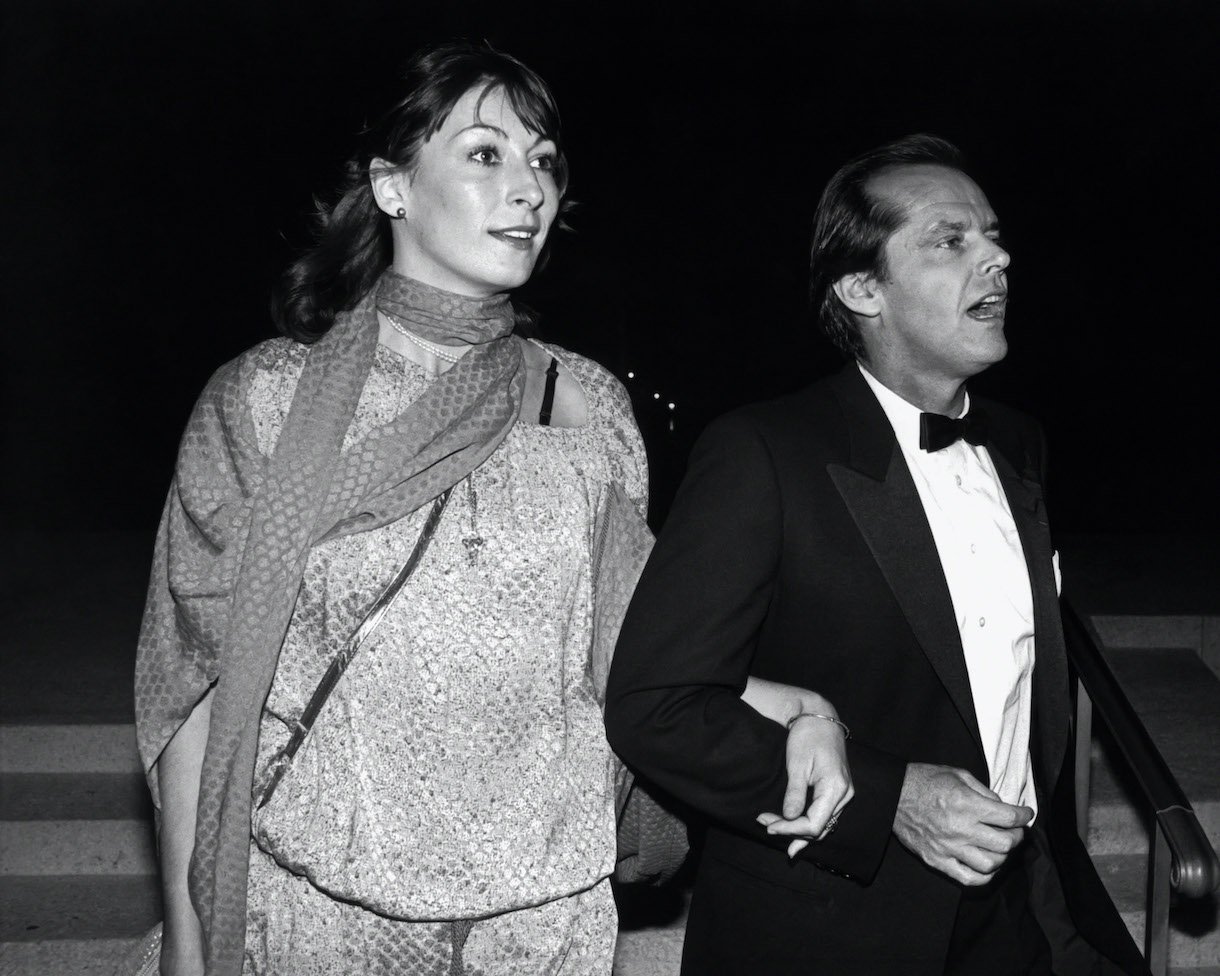 In one terrible incident, Huston found a love letter from Nicholson's mistress's in their house. According to her memoir, the note detailed his "lovemaking" skills, and that she hoped to hear from Nicholson again. 
And when Huston confronted Nicholson about the letter, he came up with a lame excuse about how it was meant to be a joke.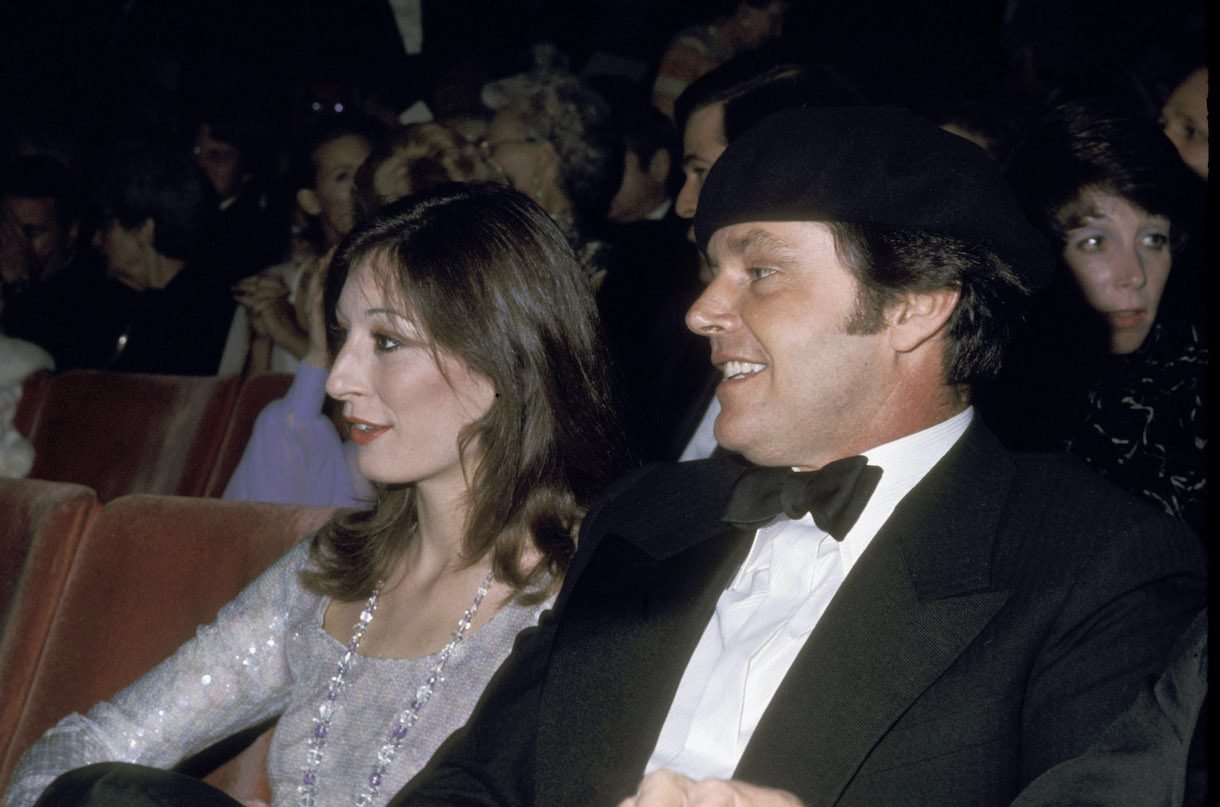 Sadly, Huston would put up with Nicholson's behavior because she was "very much in love" with him. And in a recent interview with Andy Cohen on Watch What Happens Live, she admits that she was always "more obsessed" with Nicholson than he was with her.
Huston would do anything to be with him, even if it meant getting hurt in the process.
Yet, nearly two decades after they began dating, she finally decided to end things. She made the decision after Nicholson told her he had gotten another woman pregnant. 
Anjelica Huston wanted a perfect marriage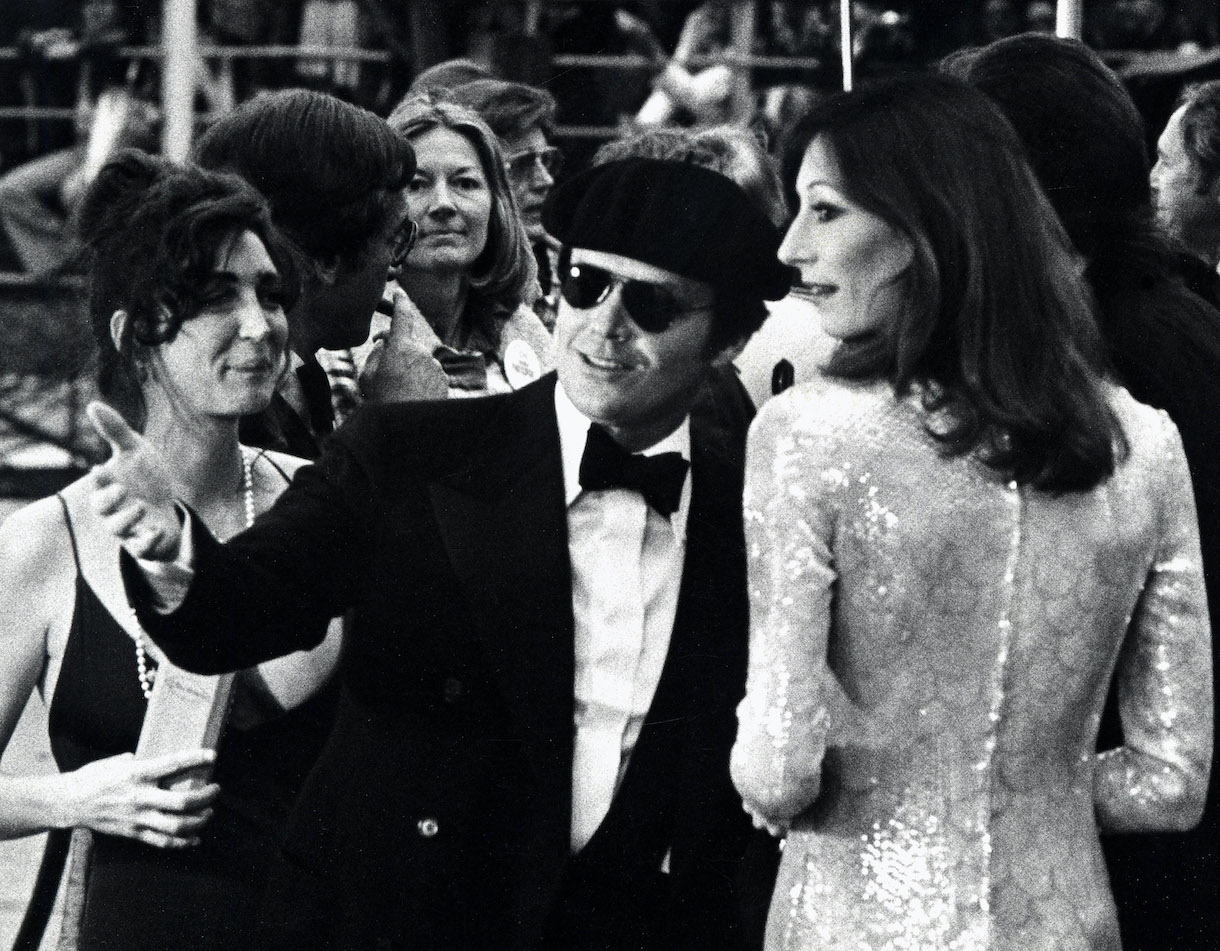 Huston craved a perfect marriage with an amazing husband. Yet sadly, she never received that wish with Nicholson.
She tells The Guardian, "I think it was my original wish before everything happened, was that I would have a perfect romance and a lovely husband. I wanted to be like Jo March in Little Women. I wanted to be married to a man who would give me lots of sons."
Yet despite her desire for "happily ever after," she admits that she liked the excitement of being with Nicholson. She says,
"You still want to tame the beast. And the fact that you haven't tamed him yet – I'm talking about the metaphorical beast. I think women like to conquer hearts. Men like to conquer countries."