Anjelica Huston Says Jack Nicholson Made Her 'Spend a Lot of Time in Tears'
Anjelica Huston and Jack Nicholson were an on-again/off-again couple for nearly 17 years. And while Huston was often charmed by Nicholson, she eventually grew devastated in their relationship due to his frequent infidelity. Despite her desire for the perfect romantic connection, Nicholson would often leave her in tears.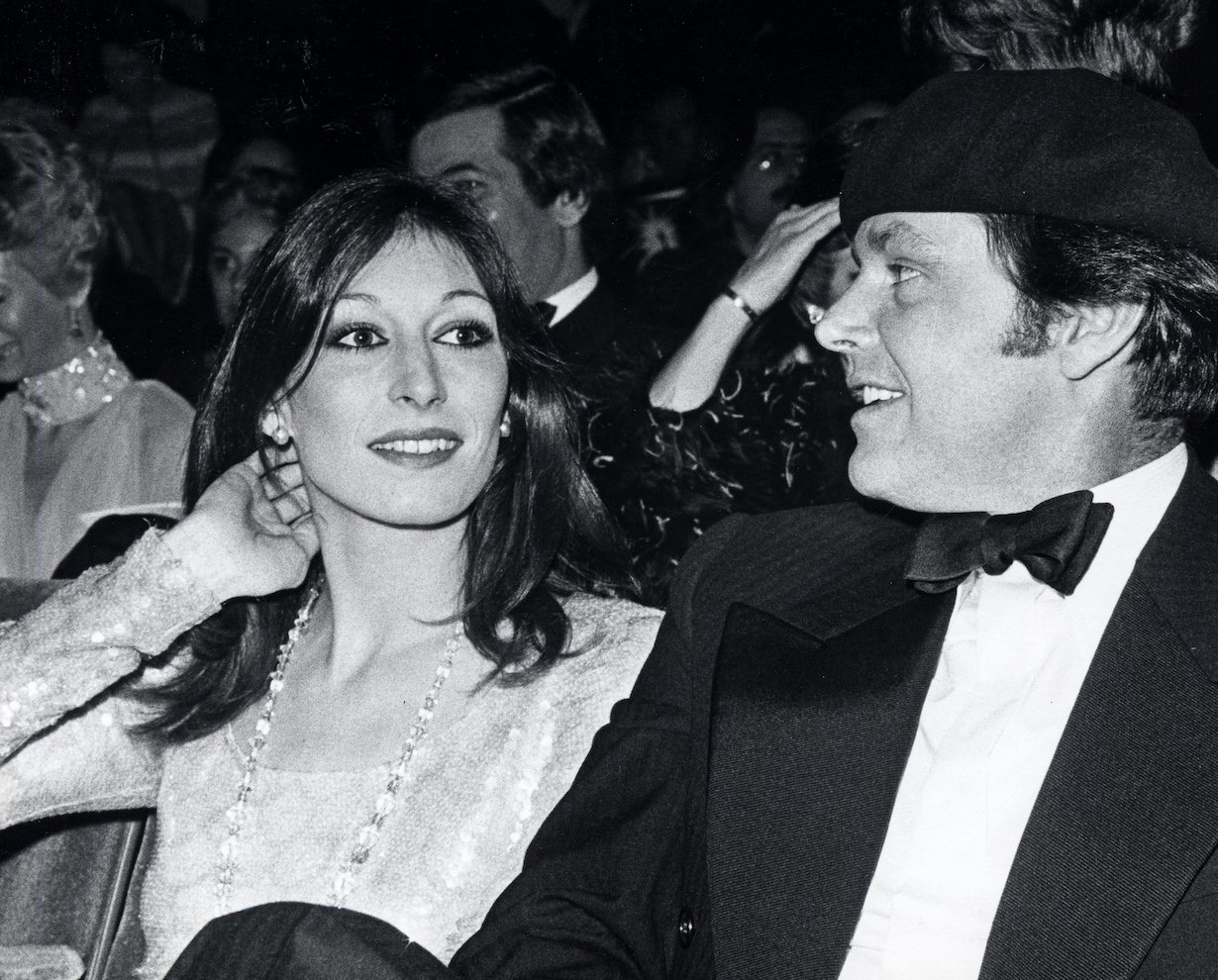 Anjelica Huston says she was more obsessed with Nicholson than he was with her
In an interview with Watch What Happens Live, Andy Cohen asked the Addams Family actor what her biggest pet peeve was with Nicholson. 
She answered, "That he wasn't as obsessed with me as I was with him." 
Huston fell for Nicholson the moment she met him at one of his house parties.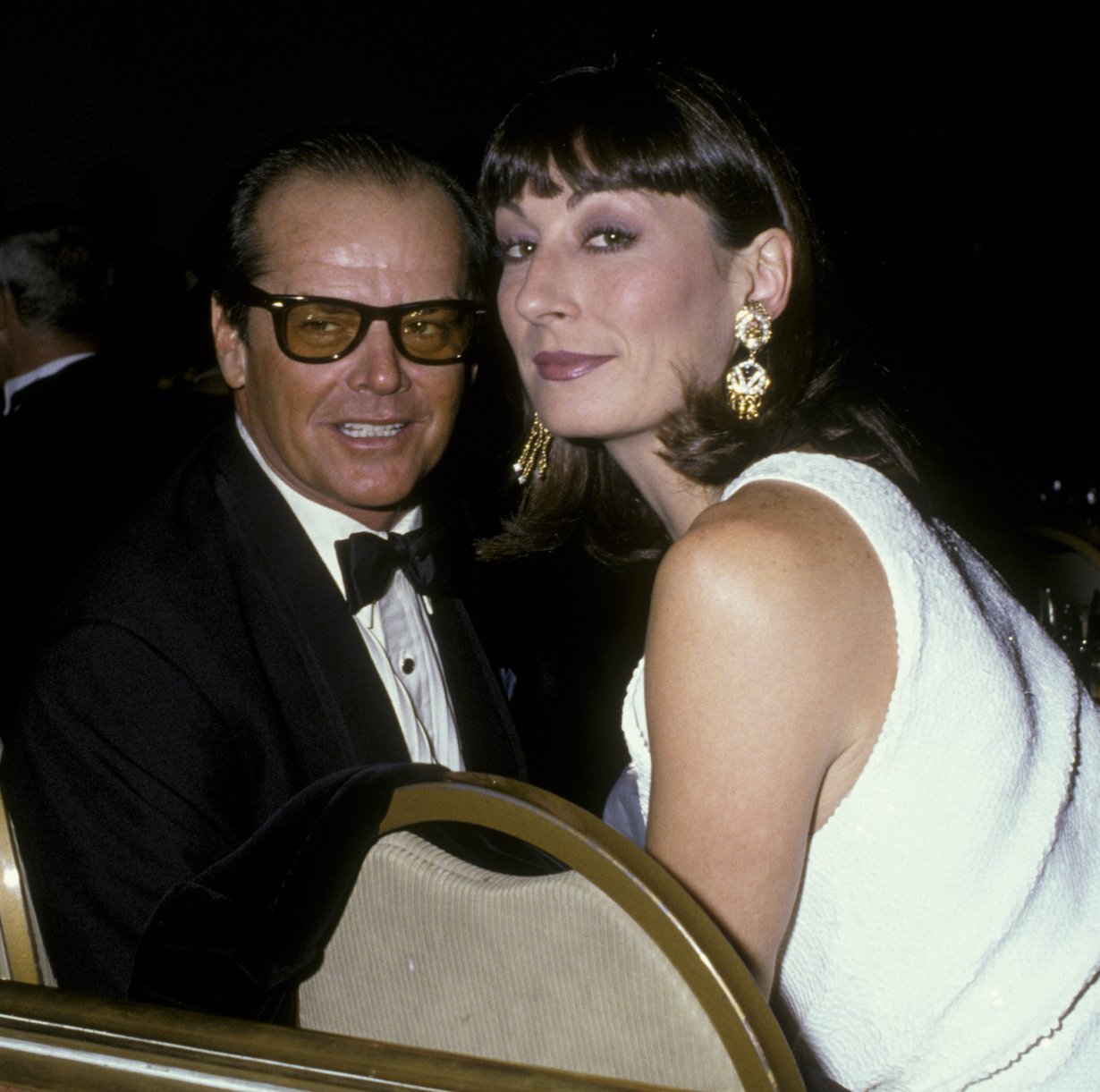 It was his smile that did it for her. And ever since he flashed one of his famous grins, Huston became head over heels for The Shining actor. 
"The front door of a modest two-story ranch-style house opened, and there was that smile," she told Vanity Fair. "Later, after he became a superstar and was on the cover of Time magazine, Diana Vreeland was to christen it 'the Killer Smile.' But at the time, I thought, 'Ah! Yes. Now, there's a man you could fall for.'"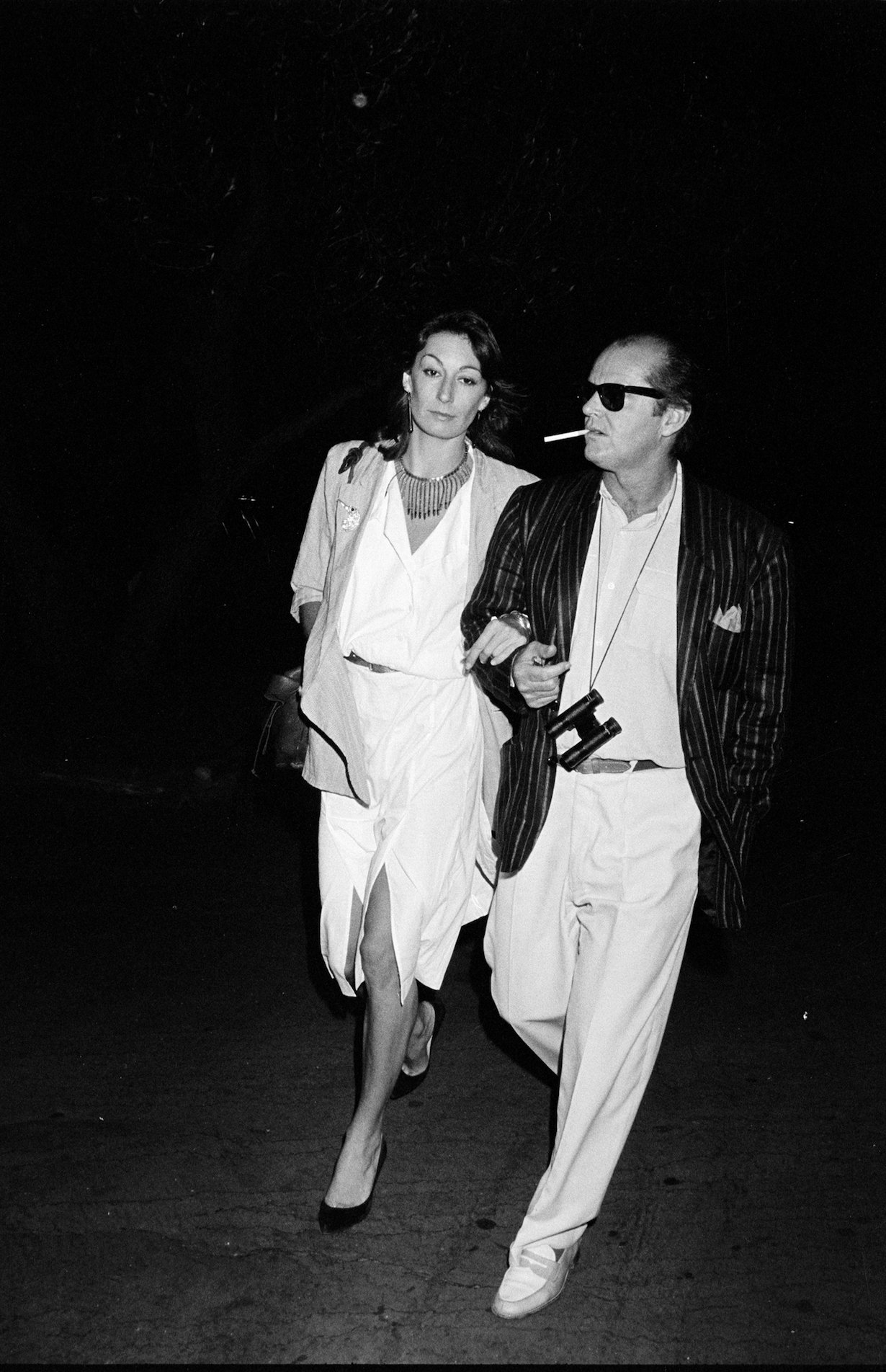 And she did. That night, the two danced until sunrise.
Little did Nicholson know he was dancing with the woman who would eventually become the love of his life.
Jack Nicholson frequently cheated on Anjelica Huston
In an interview with People Magazine, Nicholson opened up about his relationship with Huston. "I certainly would say she's the love of my life," he professed. "I live with Anjelica, and there are other women in my life who are simply friends of mine." 
But despite his insistence that these other women were just "friends," this didn't stop him from jumping into bed with them.
According to Huston's memoir, she'd often find clothes and trinkets throughout her house that belonged to Nicholson's lovers.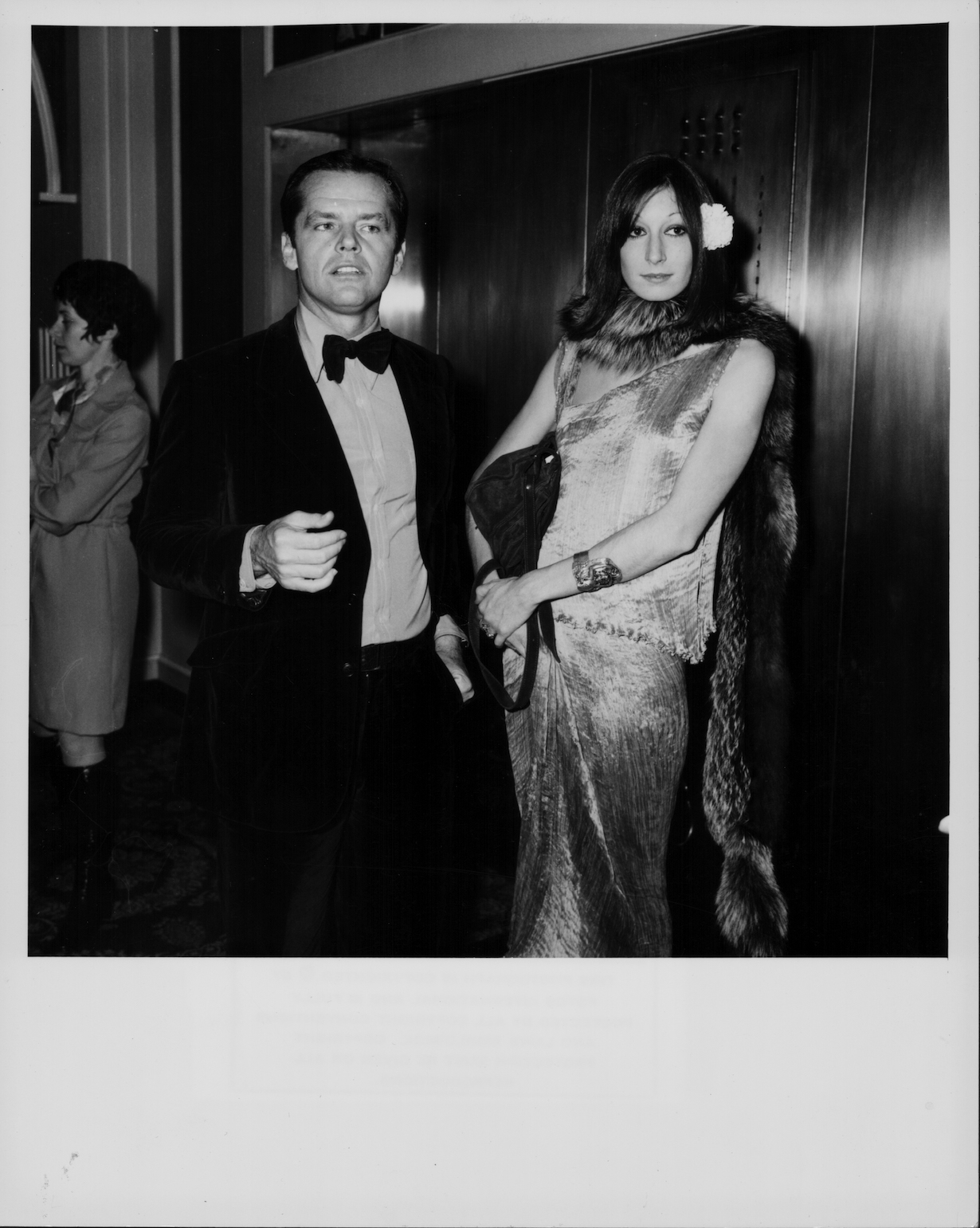 She even found a love note dedicated to Nicholson, that was written by another woman. The love note professed "how much she missed Jack and how tender their lovemaking had been and how she couldn't wait to hear from him again."
When Huston confronted Nicholson about the letter, he made up some story about how it was meant for someone else.
In another incident, Huston went to a concert with Nicholson, where Joni Mitchell "sat on the ground between Jack's legs throughout the show." 
Huston was rightfully upset about this, yet when she told Nicholson how she was feeling, he used the old "we're just friends" line. 
"'Come on,' he said with a sigh, rolling his eyes as if I were boring him to tears, 'she's just an old friend.'"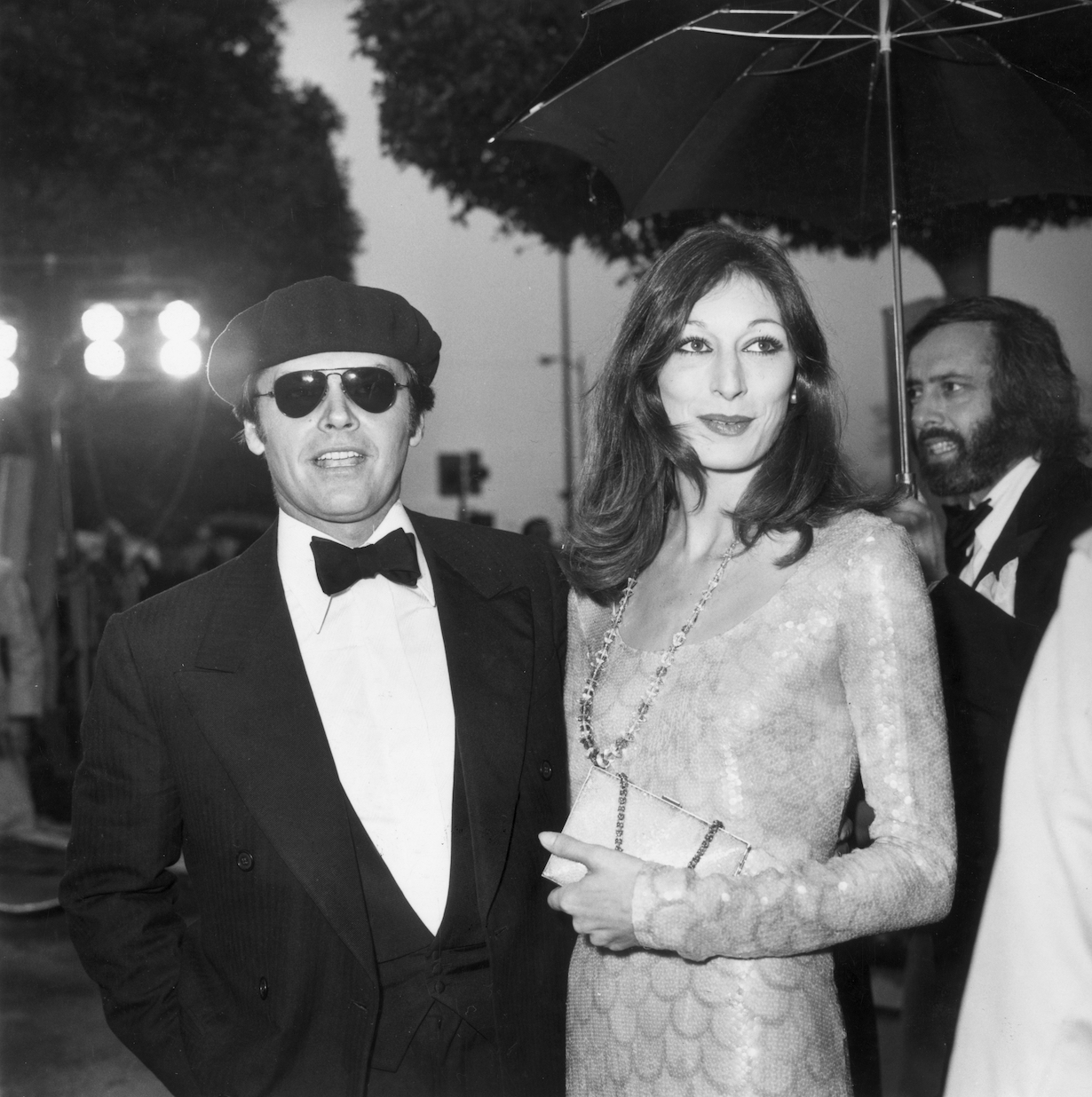 Another devastating moment for Huston was during the Cannes Film Festival in 1974. "Pretty French girls would come up on motorbikes and say, 'Oh, Jack, you want to ride on my bike with me?'" And Nicholson would accept their invitation while riding off into the sunset.
"He'd get on the bike and leave me standing on the sidewalk," she revealed, "and I would just retire to our hotel room in tears."
Jack Nicholson made Anjelica Huston feel terrible after she brought up the subject of marriage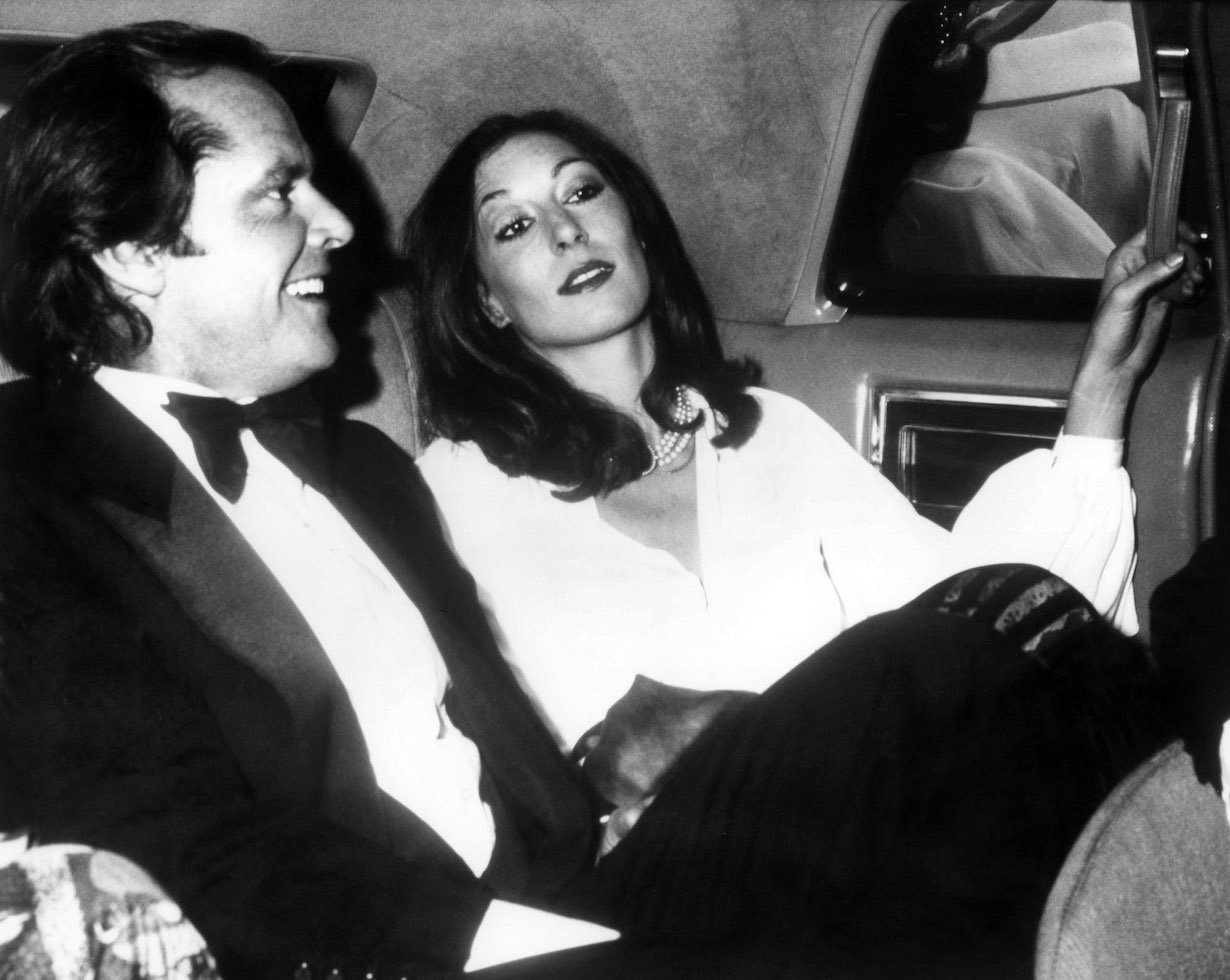 Sadly, Nicholson made Huston cry for three whole days following an inconsiderate remark. While Huston and Nicholson were watching a game show about marriage, Nicholson began mocking the idea of holy matrimony. "Oh, little marriage," he said. "Little tiny marriage game."
Huston told Nicholson, "If you had any balls, you'd marry me.'"
"Marry you? Are you kidding?" scoffed Nicholson, according to Huston's memoir. 
And according to the actor, she "sobbed for three days after that."