Ann-Margret Got Married Exactly 1 Week After Elvis Presley Did
One of Elvis Presley's most memorable romances was with Ann-Margret, a Swedish-American actress who rose to fame with her roles in musicals like Bye Bye Birdie and State Fair.
Although the King was already involved with his future wife, Priscilla Beaulieu – who would eventually become Priscilla Presley – when he met Ann-Margret on the set of Viva Las Vegas (1964), all bets were off once the co-stars discovered their chemistry.
But their love affair wasn't destined to last forever, although Ann-Margret and Elvis remained close friends for the rest of his life. Exactly one week after Elvis and Priscilla tied the knot in Las Vegas, Ann-Margret did the same with her husband, Roger Smith.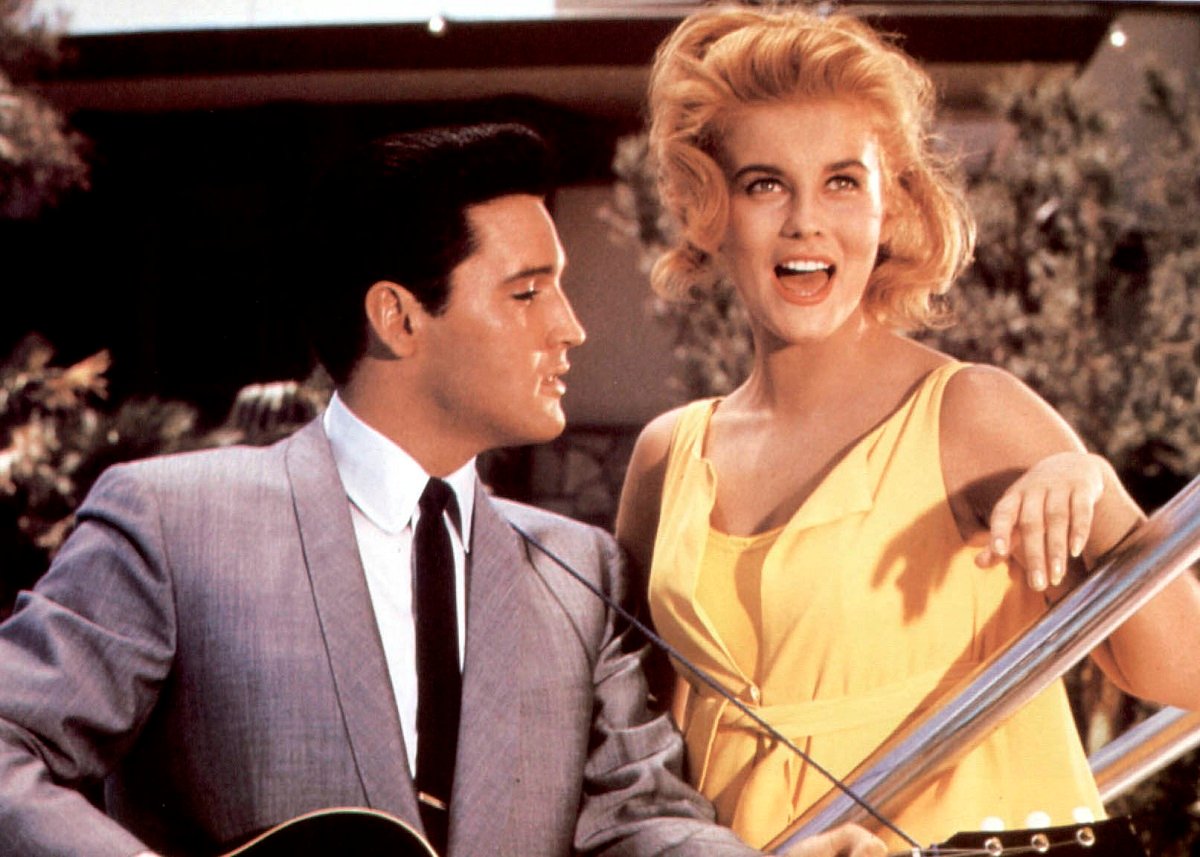 Ann-Margret called Elvis her 'soul mate'
Ann-Margret and Elvis met as co-stars in the breezy musical rom-com Viva Las Vegas. Immediately, the two stars felt a magnetic pull toward one another.
Ann-Margret described their chemistry as off-the-charts in her 1994 memoir, Ann-Margret: My Story. Beyond their sexual attraction, however, they seemed meant to be (and perfectly matched) on every level – emotional, physical, and spiritual.
"We were indeed soul mates, shy on the outside, but unbridled within," she wrote in her memoir. "We both lived on the edge and we both were self-destructive in our own ways…In many ways, both of us, despite fame and whatever else we'd achieved so quickly, had remained very childlike, and emotionally dependent."
All in all, Elvis and Ann-Margret dated for about a year. During that time, they made no hard and fast commitments to each other, but they did express their love for one another.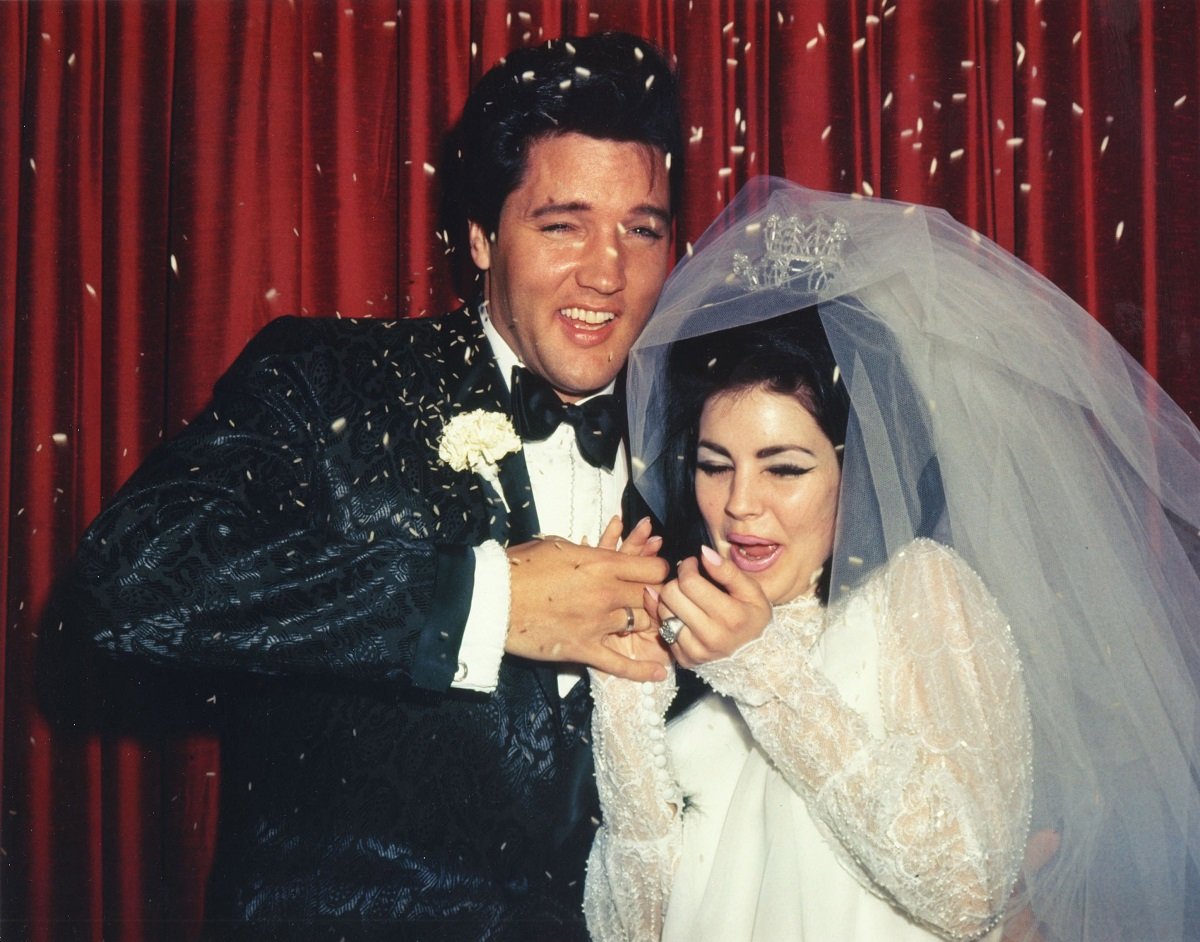 Elvis married Priscilla in 1967
Although media outlets were only too willing to spread the rumor that Elvis and Ann-Margret were engaged, she insists that they never were. One day, she revealed, the King of Rock and Roll simply stopped calling.
While Ann-Margret was heartbroken, she had always known that her relationship with Elvis wasn't necessarily going to last forever. Although they discussed marriage, she knew he had to honor his commitment to Priscilla, whom he met in 1959 when she was just 14 years old.
Priscilla already lived at Graceland while Elvis co-starred with Ann-Margret in Viva Las Vegas, and Elvis had long since promised her father that he would marry her. She revealed in her 1985 memoir, Elvis and Me, that she broke a vase in a rage upon finding out that – just as she suspected – her boyfriend's relationship with Ann-Margret was far beyond platonic.
Still, Elvis returned to Priscilla. The couple got married at the Aladdin Hotel in Las Vegas on May 1, 1967, after a Christmas 1966 proposal, before jetting off to Palm Springs (on Frank Sinatra's plane, no less) for their honeymoon.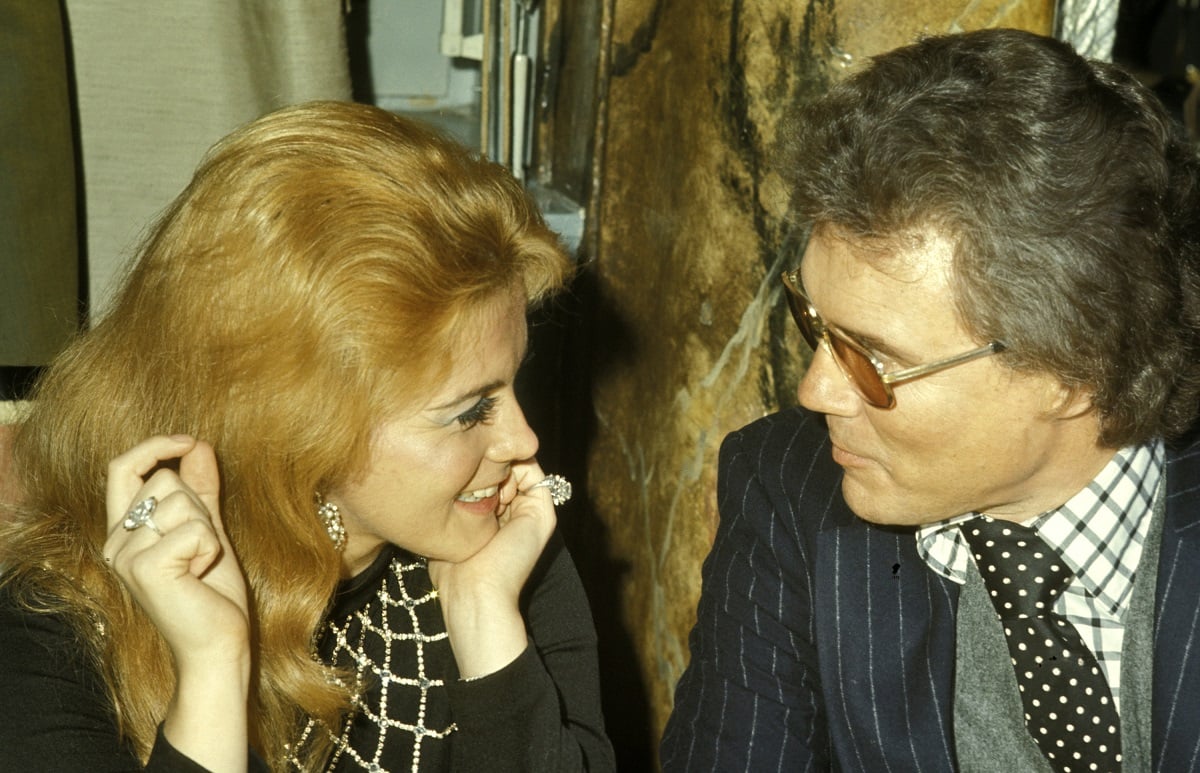 His former co-star tied the knot exactly one week later
Not long afterward – exactly one week, to be precise, and in the same city – Elvis's former flame tied the knot as well. Ann-Margret married Smith, a former actor whom she knew she was going to marry from their third-ever date, at the Riviera Hotel in Las Vegas on May 8, 1967. Like Priscilla and Elvis, the couple had a short, informal ceremony.
Unlike Elvis and Priscilla, who divorced in 1973, Ann-Margret and her husband were married for 50 years until his death in 2017. She served as Smith's devoted caregiver during numerous health challenges, and he took over as her manager after retiring from acting.
Elvis and Ann-Margret kept in touch off and on until Elvis's death in 1977. Ann-Margret frequently spoke of him with affection in interviews, and Elvis always sent his Viva Las Vegas co-star flower arrangements in the shape of a guitar when she performed. Many of the King's fans have speculated about "what might have been" between the pair over the years.