Ann-Margret Knew Elvis Presley Died Because of These Flowers
Ann-Margret and Elvis Presley shared a fiery, electric affair. The two stayed in touch after, and this one habit of Elvis' tipped her off to his death.
Ann-Margret and Elvis Presley were very close, even after their affair had ended. While his affair with Ann-Margret was clearly a sore spot for Priscilla Presley, the two kept in touch. Presley maintained an interest in her career, making sure she knew he supported her. In fact, Ann-Margret even claimed that Presley went back to Priscilla Presley out of obligation, and that he'd have preferred to stay with her. Eventually, Presley's interest in Ann-Margret's career was what tipped her off to his death. 
Ann-Margret and Elvis Presley had a fiery affair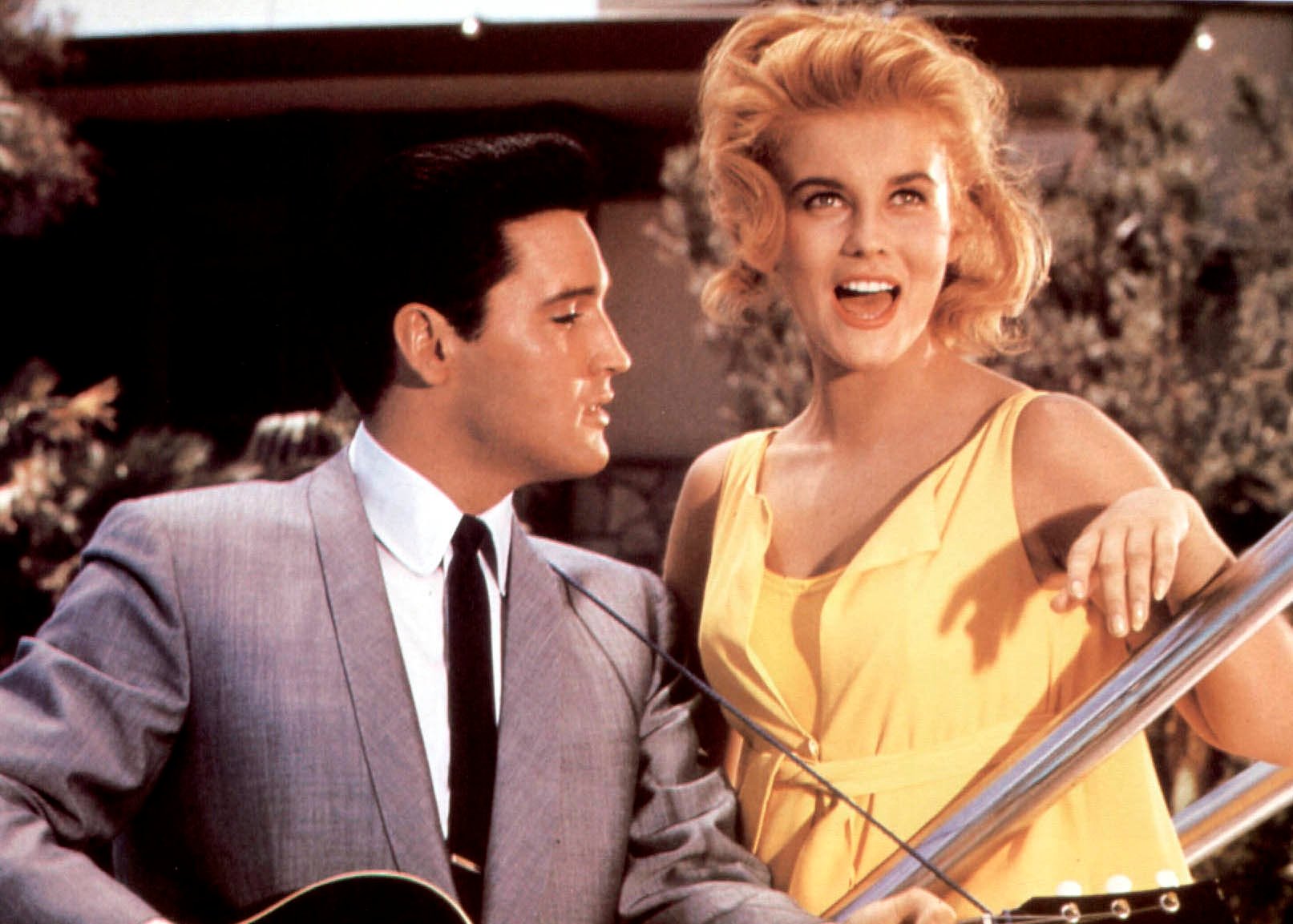 When Elvis Presley and Ann-Margret first met, the star didn't realize that she and Presley were going to wind up together. In fact, she says the chemistry wasn't there at first. 
"Initially, Elvis and I might've admitted that the only heat between us came from the hot desert sun. But others saw sparks from the start," she wrote in her autobiography, Ann-Margret: My Story.
However, once the two became close, their affair was intense. Ann-Margret suggested the two were on the same page, especially in regards to music. 
"We experienced music in the same visceral way. Music ignited a fiery pent-up passion inside Elvis and inside me. It was an odd, embarrassing, funny, inspiring, and wonderful sensation," she wrote.
"When Elvis thrust his pelvis, mine slammed forward, too. When his shoulder dropped, I was down there with him. When he whirled, I was already on my heel," she added. 
Ann-Margret claims he wanted to stay with her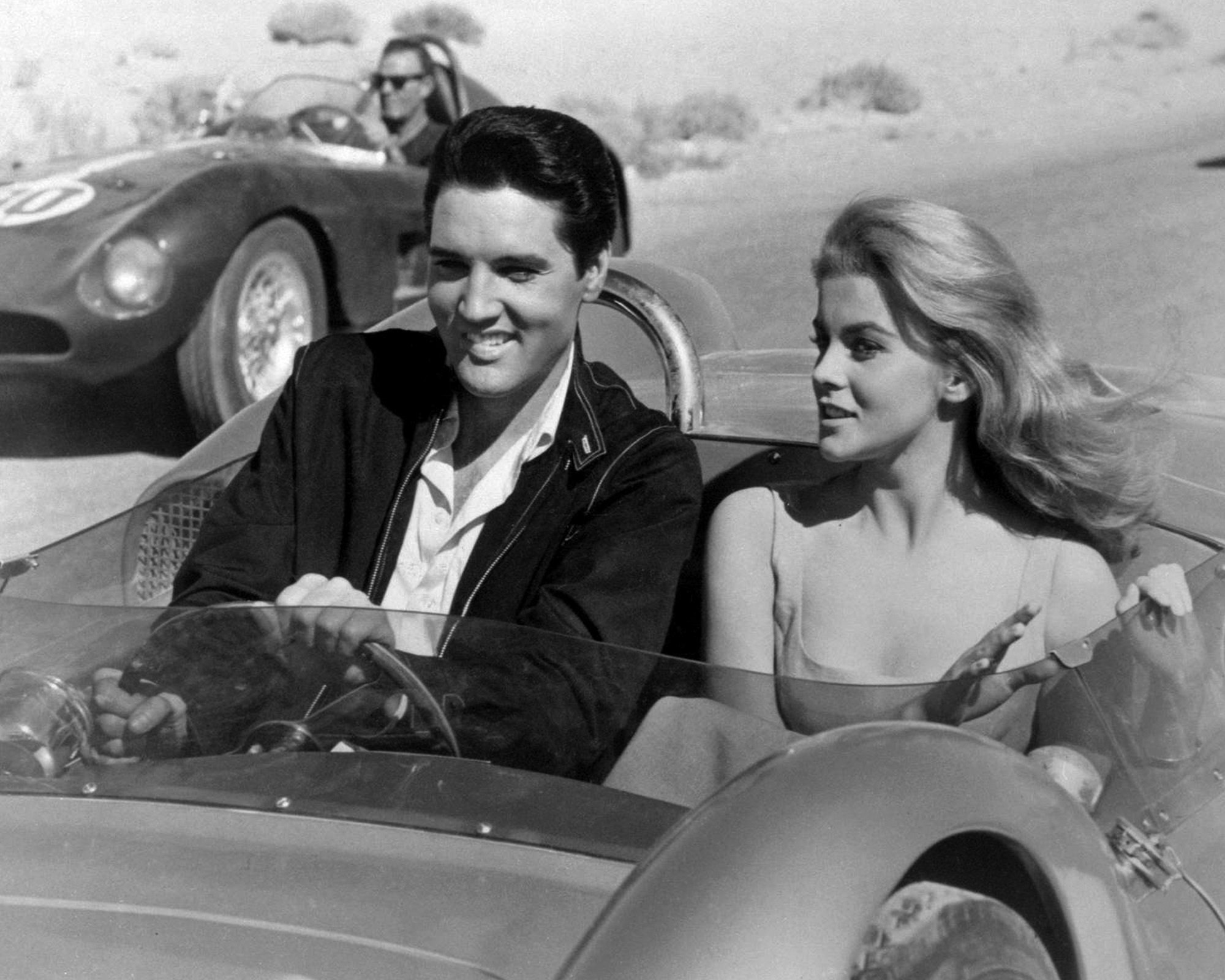 Eventually, Elvis Presley chose to end the affair with Ann-Margret. The actress has suggested this was a matter of obligation on Presley's part — he was expected to marry Priscilla Presley. 
"There were other factors in Elvis's life that forced him apart from me, and I understood them. Elvis had always been honest with me, but still it was a confusing situation," she wrote.
"We continued to see each other periodically, until we had dated for almost a year. Then everything halted. We knew the relationship had to end, that Elvis had to fulfill his commitment."
Ann-Margret later claimed that "his wish was that we could stay together." 
Of their relationship, she wrote, "Little did we know we shared a devil within. We were quiet, polite, careful. But I knew what was going to happen once we got to know each other. Elvis did, too."
She knew Elvis Presley died because of this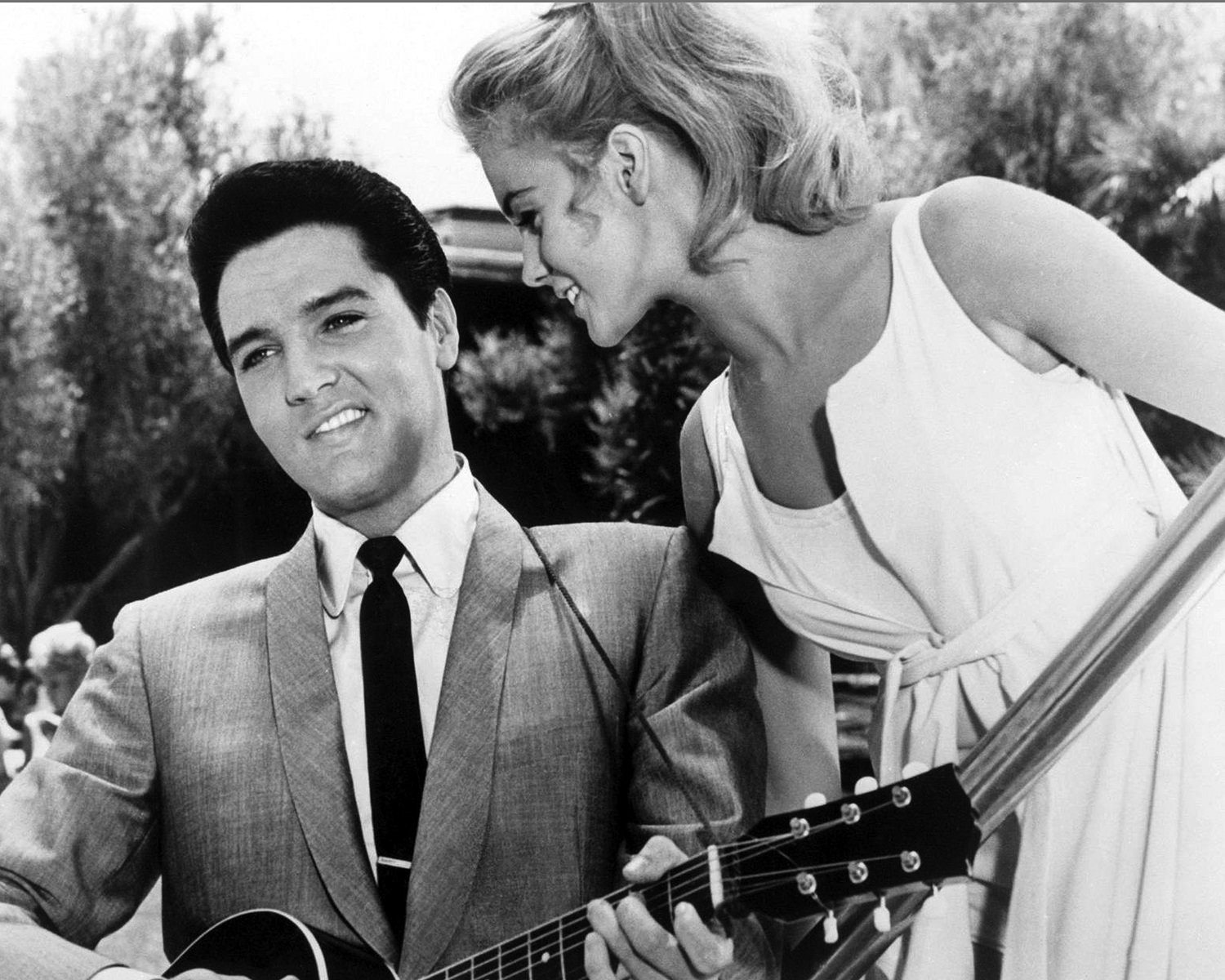 Elvis Presley kept in touch with Ann-Margret after their affair ended — the two remained good friends. In fact, Presley would send Ann-Margret a floral arrangement in the shape of a guitar for each one of her opening night shows in Las Vegas. 
However, when Ann-Margret opened for the Hilton on August 15, 1977, she noticed that there was no floral arrangement this time. She decided to call Graceland and see if something was amiss, and she learned of Elvis' death before the news broke. 
During an interview, Charlie Rose asked Ann-Margret, "He sent flowers and you knew he was dead when the flowers didn't arrive – he'd send you flowers whenever you had a new engagement in the shape of a guitar?"
"It was unreal. It was just unreal… because I'm real private, and he was too," she replied.