Ann-Margret Once Said She Would 'Never Recover' From Elvis's Death Because He Was Her 'Soul Mate'
Ann-Margret and Elvis Presley shared a connection that began as a love affair in 1963 and would ultimately last until Presley's death in 1977. Although the two iconic performers, who met when they co-starred in Viva Las Vegas (1964), moved on to marry different partners – Roger Smith and Priscilla Presley, respectively – they remained friends for the rest of Presley's life.
In her 1994 memoir, Ann-Margret: My Story, Ann-Margret reflected on her relationship with the King of Rock and Roll. She also looked back on the fateful day when she learned of his untimely death.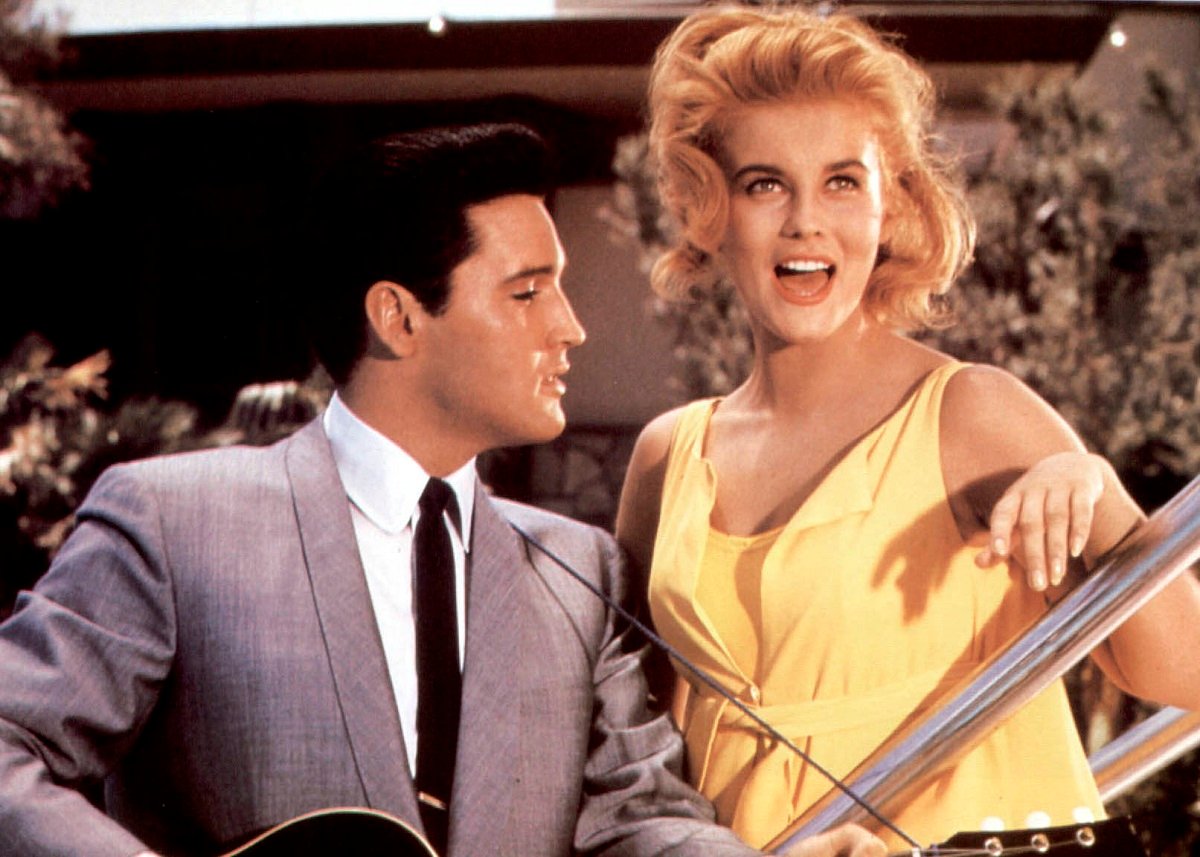 Ann-Margret began to suspect that something was wrong with Presley not long before he died
After their initial affair while filming Viva Las Vegas, Ann-Margret and Presley stayed in touch off and on for years.
According to Ann-Margret, Presley still called her periodically, in addition to sending guitar-shaped flower arrangements to the opening night of each of her shows. He also stayed in touch with her through their mutual friends, Nancy Sinatra and Joe Esposito (Presley's longtime road manager). They even continued to visit with one another on occasion when they were in the same city.
So Ann-Margret was confused and concerned when she filmed a TV special in Nashville in March 1977 and didn't hear from Presley, who was just a hop, skip, and a jump away in Memphis. She also heard through the grapevine that he'd been canceling tours and had holed himself up at Graceland.
The Swedish-American actress was deeply worried about Presley's failing health. When she asked Esposito about how the King was doing, she felt he was "covering up for Elvis." Still, it was clear that Presley's team wanted the situation to be kept private, so she didn't push.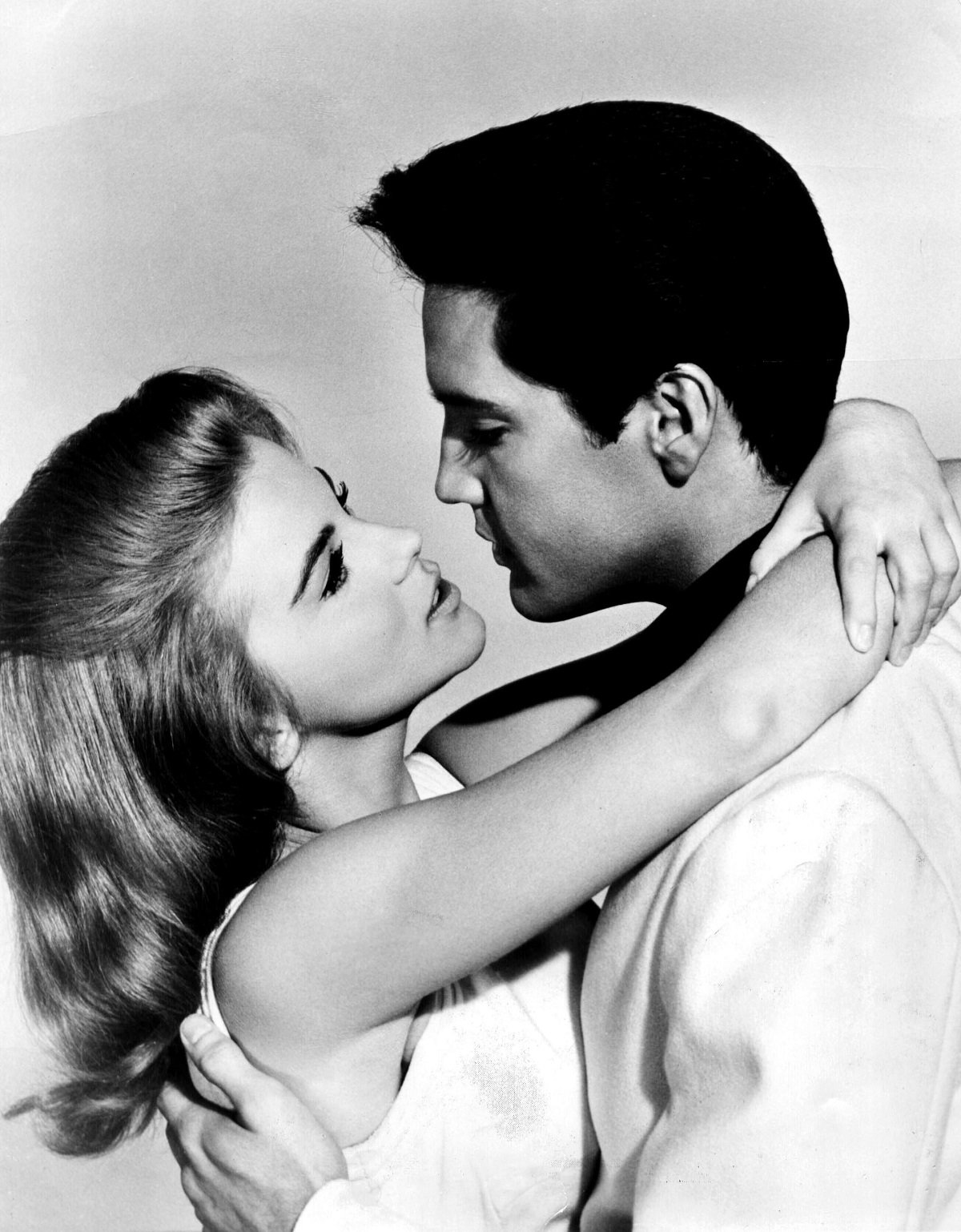 She found out about his passing from his road manager's girlfriend
Ann-Margret revealed in Ann-Margret: My Story that she had a gut feeling that something was very, very wrong just a day before Presley's death.
On August 15, 1977, she played a live show in Las Vegas and didn't receive his usual gift of a floral arrangement. It was the first time in a decade that he hadn't sent her an opening night present.
"No flowers, no telegram, no message. It was strange," Ann-Margret remembered of that fateful night. "I did two shows that night, but not without worrying in the back of my mind that something was wrong, and I had to make some phone calls the next day."
A phone call from Esposito's girlfriend, Shirley Dieu, on August 16, 1977 – the day Presley was found unresponsive in his bathroom at Graceland by his girlfriend, Ginger Alden – confirmed Ann-Margret's worst fears.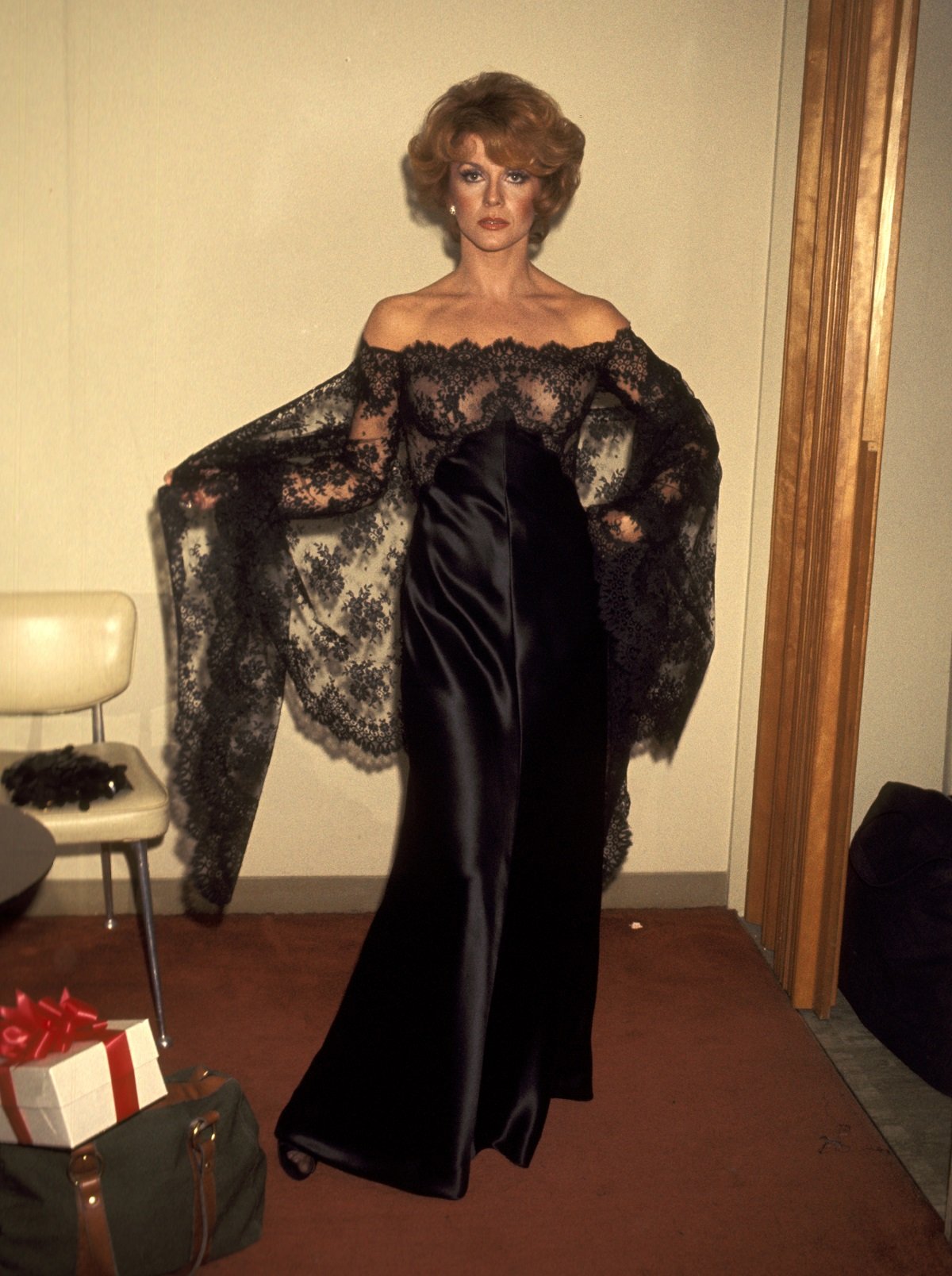 The actress said she would 'never recover' from his untimely death
Upon hearing the news of Presley's death, Ann-Margret was inconsolable. Smith, her husband, even ordered her dancers and backstage crew members to keep an eye on her throughout the two shows she still had to play that night at the Hilton.
Smith and Ann-Margret flew to Memphis shortly thereafter to attend Presley's funeral. She recalled hugging and crying Presley's grieving father, Vernon Presley, as well as several members of the Memphis Mafia with whom she had become close. Presley's manager, Colonel Tom Parker, even asked Ann-Margret to host Memories of Elvis, the two-hour NBC tribute to the King of Rock and Roll after his death.
"I will never recover from Elvis's death," Ann-Margret wrote in her memoir of her longstanding connection with Presley. "He is a part of me, of my happiness and sorrow, and that will never go away…It's rare to have such a friend as Elvis, rare to have such a soul mate."
Indeed, Ann-Margret has continued to speak of Presley with nothing but fondness and admiration over the years. Their romantic connection might have been relatively brief, but their friendship clearly left a lasting mark on both of them.