Ann-Margret Refused to Discuss Elvis Presley's Death With Larry King
Elvis Presley and Ann-Margret were close -- their passionate affair resulted in lifelong friendship. Perhaps that's why Ann-Margret refused this question.
Although Elvis Presley and Priscilla Presley had an intense relationship, The King was not faithful to Priscilla. His relationship with Ann-Margret is a prime example — they started up a fiery affair that resulted in a lifelong friendship between the two. Their connection was so intense that Ann-Margret suggested she and Elvis Presley were soulmates. Perhaps that's why she wasn't interested in discussing his death in-depth when chatting with Larry King. 
Ann-Margret said she and Elvis Presley were soulmates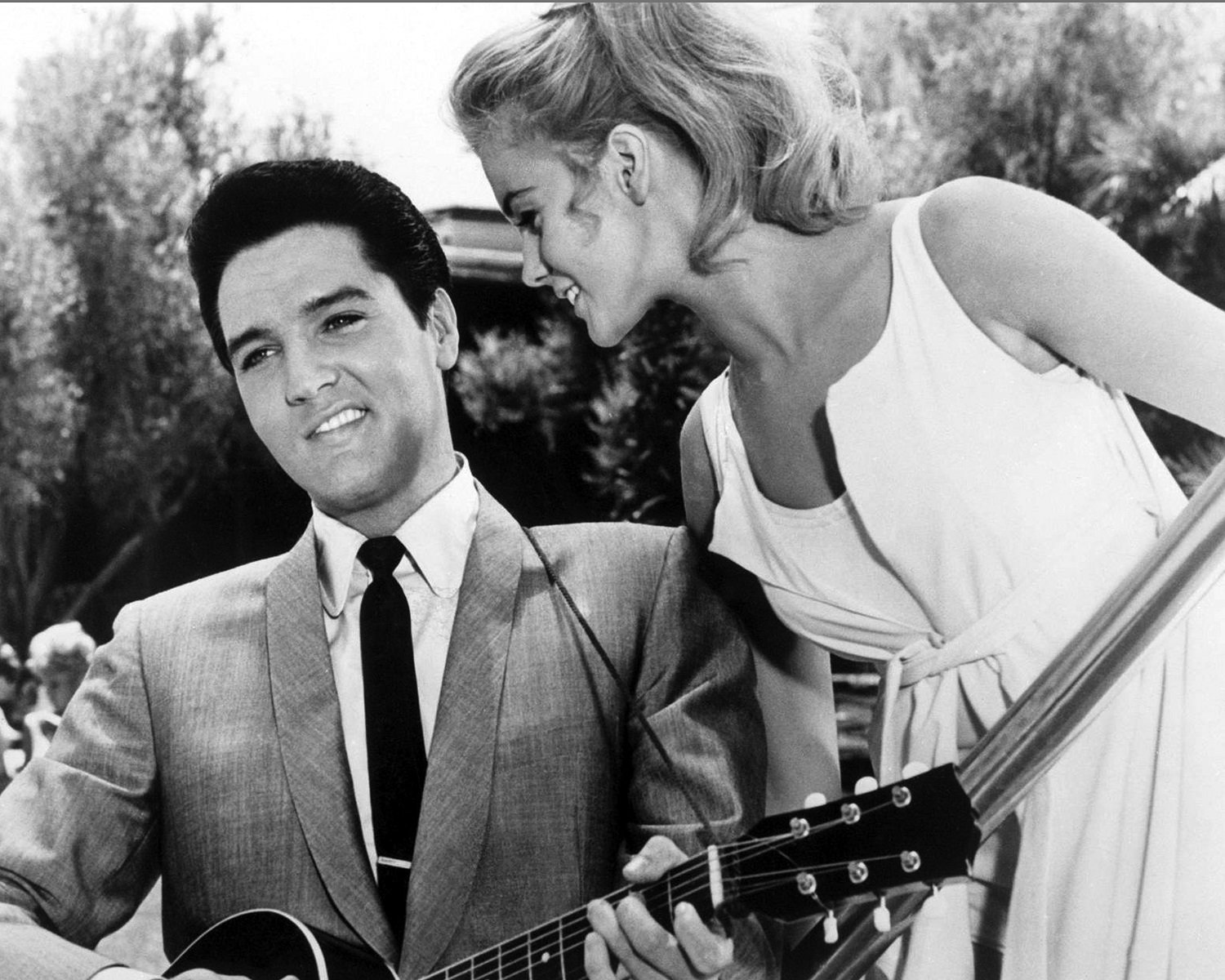 When Ann-Margret and Elvis Presley first met on the set of Viva Las Vegas, they didn't feel the spark that soon drew them together. 
"Initially, Elvis and I might've admitted that the only heat between us came from the hot desert sun. But others saw sparks from the start," Ann-Margret wrote in her autobiography, Ann-Margret: My Story.
But once the two got to know one another better, they struck up a fiery affair. According to her, the two shared similar passions for music, dance, and performance. 
"We experienced music in the same visceral way. Music ignited a fiery pent-up passion inside Elvis and inside me. It was an odd, embarrassing, funny, inspiring, and wonderful sensation," she wrote.
"We were indeed soul mates, shy on the outside, but unbridled within. We both lived on the edge and we both were self-destructive in our own ways … very childlike, and emotionally dependent," she wrote of their relationship.
According to Ann-Margret, he wanted to stay with her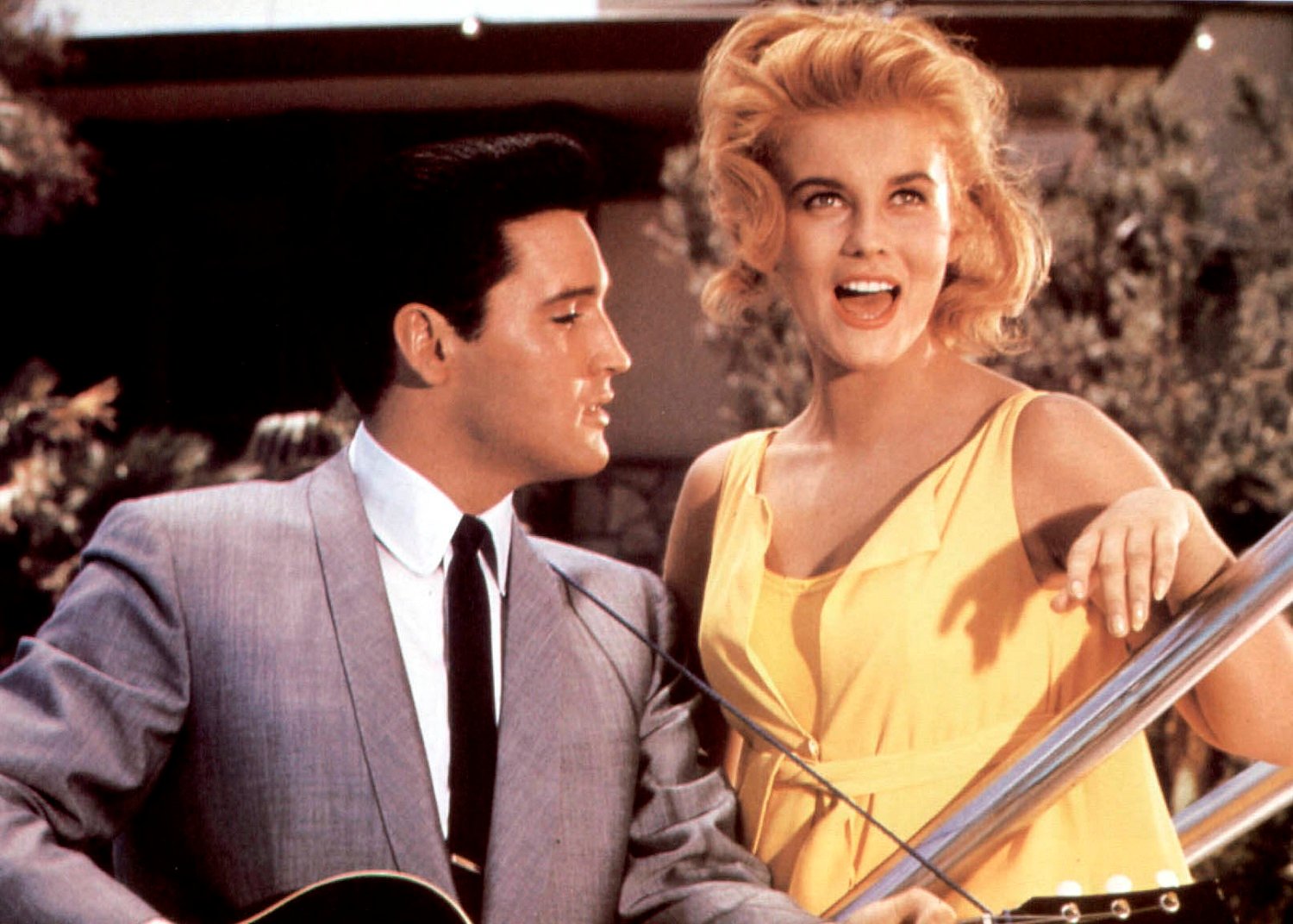 Eventually, Elvis Presley decided that he and Ann-Margret had to break things off. Presley felt an obligation to Priscilla Presley, given that he'd promised their marriage, and he decided he had to keep that promise. 
"There were other factors in Elvis's life that forced him apart from me, and I understood them. Elvis had always been honest with me, but still it was a confusing situation," wrote Ann-Margret.
"We continued to see each other periodically, until we had dated for almost a year. Then everything halted. We knew the relationship had to end, that Elvis had to fulfill his commitment."
Ann-Margret also added that it was Elvis Presley's "wish was that we could stay together."
She refused to discuss Elvis Presley's death in detail with Larry King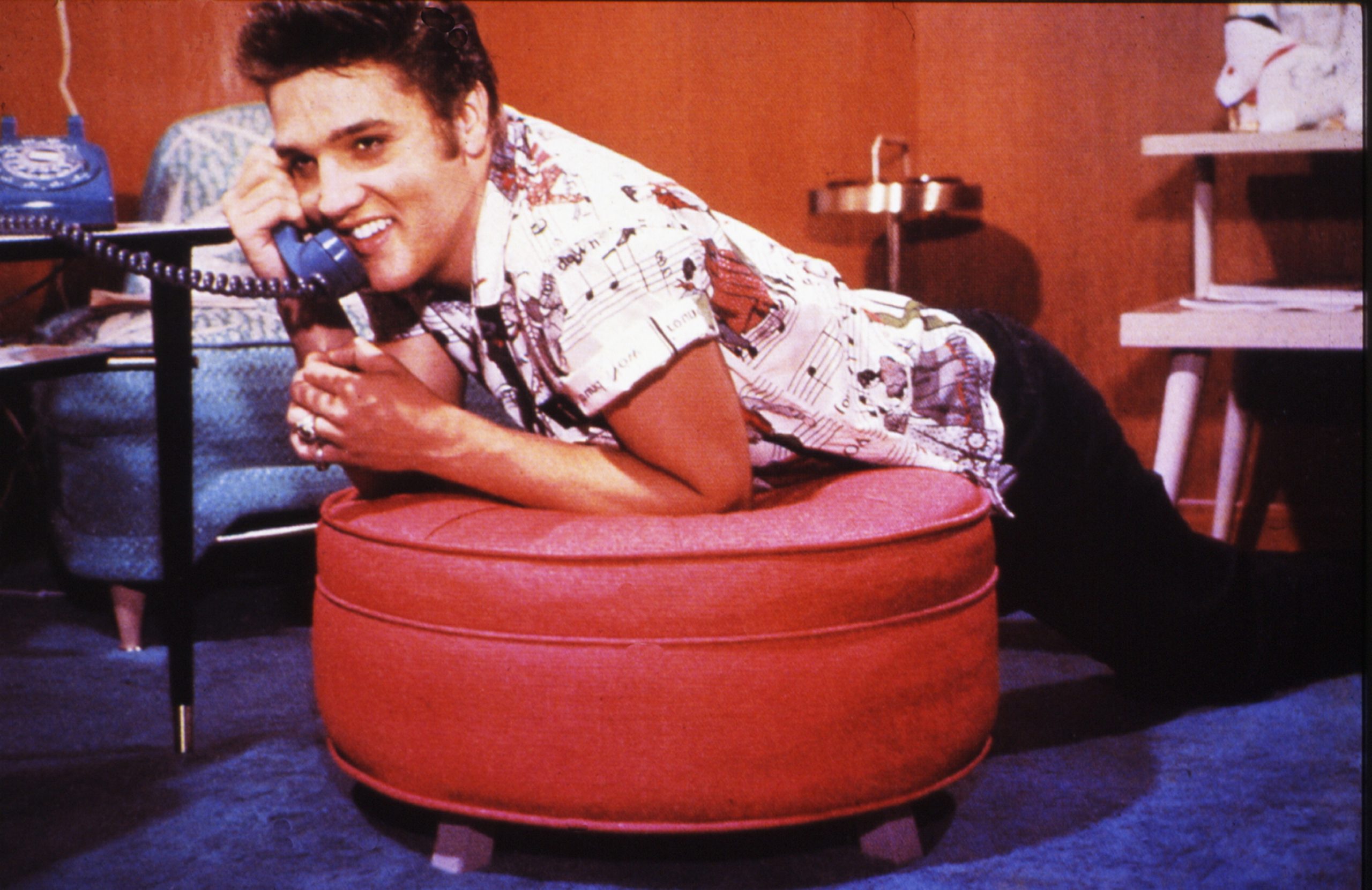 During an interview with Larry King, Ann-Margret discussed Elvis Presley, their relationship, and his death. 
"He was terrific. He was just terrific. And he had such great talent that he never had a chance to show. I think he would have been a wonderful dramatic actor, yes."
However, when Larry King brought up the subject of substance abuse and its role in Presley's declining health, she shut him down entirely. 
"I'm not going to talk about it," she told him.