Books / Celebrity / Movies / Music
Ann-Margret Said Elvis Presley's Friends Had Instructions to Follow When She Was Over
Ann-Margret and Elvis Presley shared a passionate love affair for about a year. She once revealed that his friends, known as the Memphis Mafia, had special instructions to follow when she came over.
After Elvis Presley and Ann-Margret met on the set on Viva Las Vegas in 1963, all bets were off. Their chemistry was off the charts, and they fell for each other quickly.
While Elvis had already promised to marry Priscilla Beaulieu (who became Priscilla Presley in 1967), he and Ann-Margret couldn't keep their eyes – or hands – off each other behind the scenes. The two shared a spark, bond, and lasting friendship that continued until the King of Rock and Roll's untimely death in 1977.
In her 1994 memoir, Ann-Margret: My Story, Ann-Margret revealed some behind-the-scenes details about her relationship with Elvis. The Bye Bye Birdie star said that even Elvis's friends, members of the Memphis Mafia, had special instructions to follow when she came over.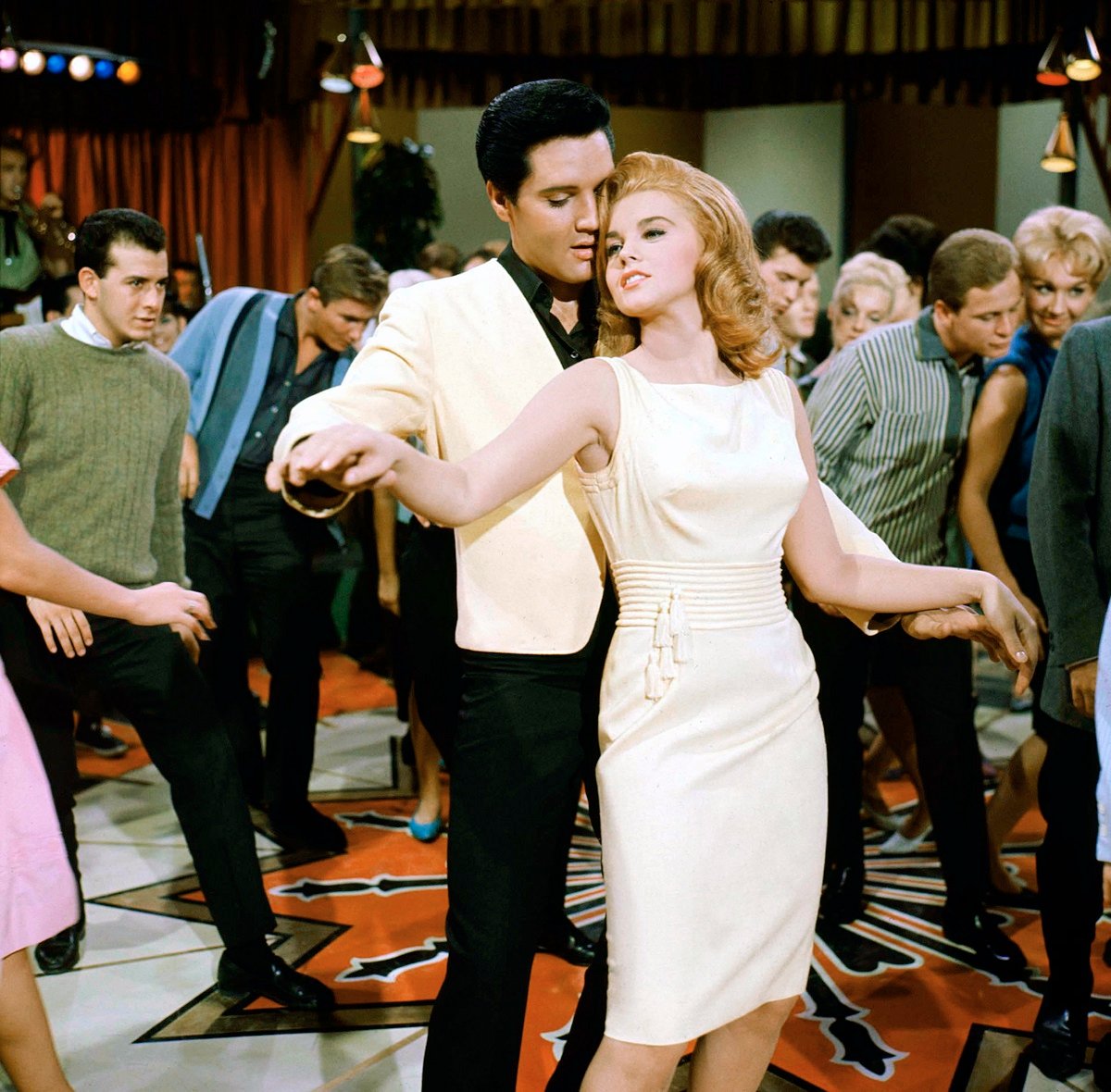 Elvis Presley and Ann-Margret hit it off right away
There's no two ways around it: The chemistry between Elvis and Ann-Margret was explosive from the beginning. In Ann-Margret: My Story, Ann-Margret described them as "soulmates."
"I knew what was going to happen once we got to know each other," she wrote. "Elvis did, too. We both felt a current, an electricity that went straight through us. It would become a force we couldn't control…He had touched something deep within my psyche."
While Ann-Margret said she tried to tread lightly at first – especially because she knew he was already effectively engaged to Priscilla, if not officially just yet – their many similarities made their bond almost inevitable.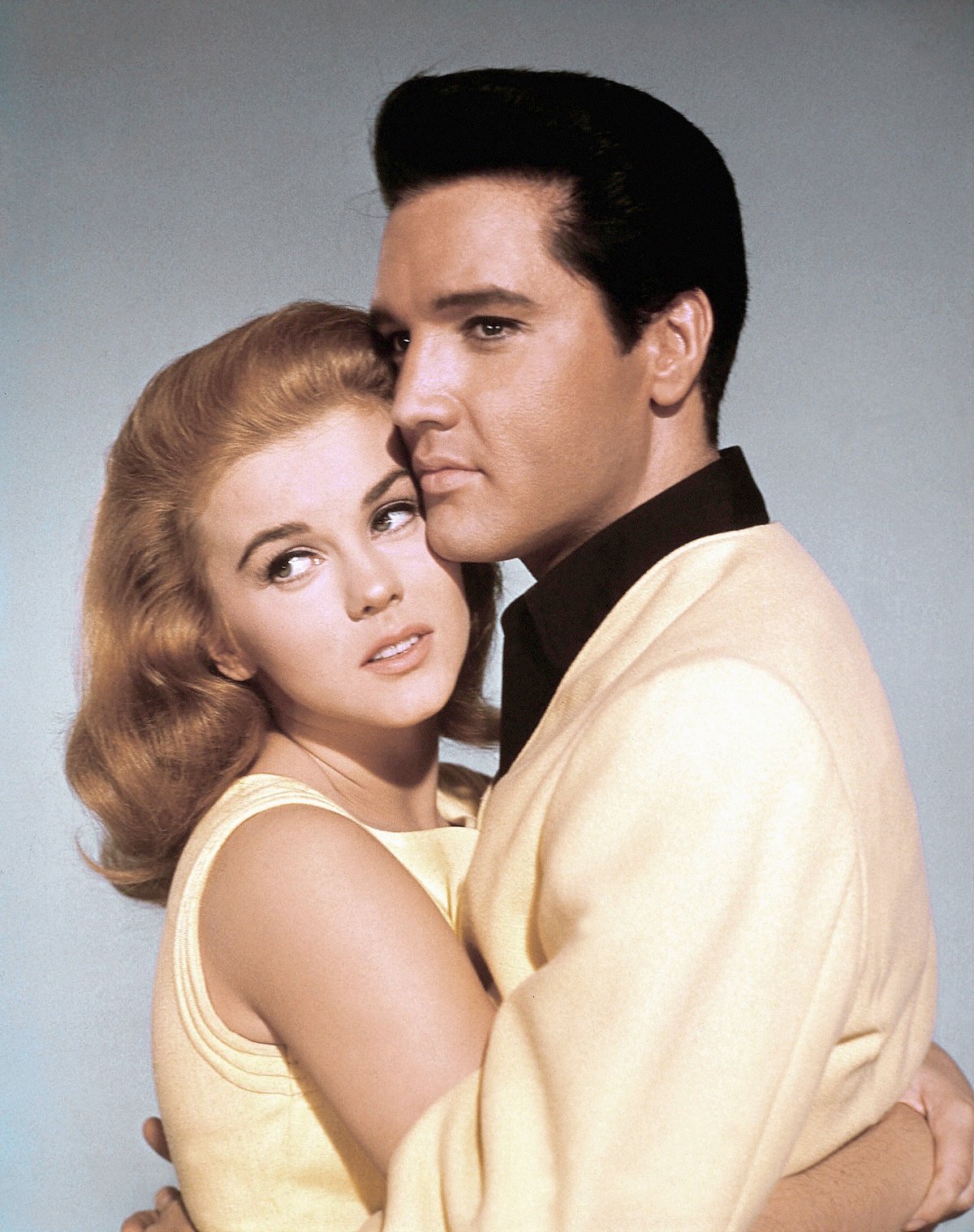 Ann-Margret noticed that Elvis's friends sometimes slipped away when she was there
The King of Rock and Roll was notoriously surrounded by a group of friends, employees, and confidantes who were referred to as the "Memphis Mafia."
Elvis was their undisputed leader, and they accompanied him almost everywhere. He was generous with and loyal to them, but the hierarchy was undeniable: If Elvis said "jump," the Memphis Mafia was to ask "how high."
When Ann-Margret and Elvis began to grow closer, she noticed that his usual entourage – whom she didn't mind, as they "always treated her wonderfully" – was not as present as usual. In Ann-Margret's memoir, she explained that their occasional absence was due to the trust she and Elvis were building.
"As time went on, Elvis grew more and more comfortable around me," Ann-Margret wrote, "and most trusting, which was very rare with him. Usually, Elvis was surrounded by his guys. They were a combination support system and buffer to keep outsiders at bay."
But the spark between the Viva Las Vegas co-stars was blossoming into something deeper. With Ann-Margret, Elvis didn't always feel he needed his friends as potential backup if something went awry.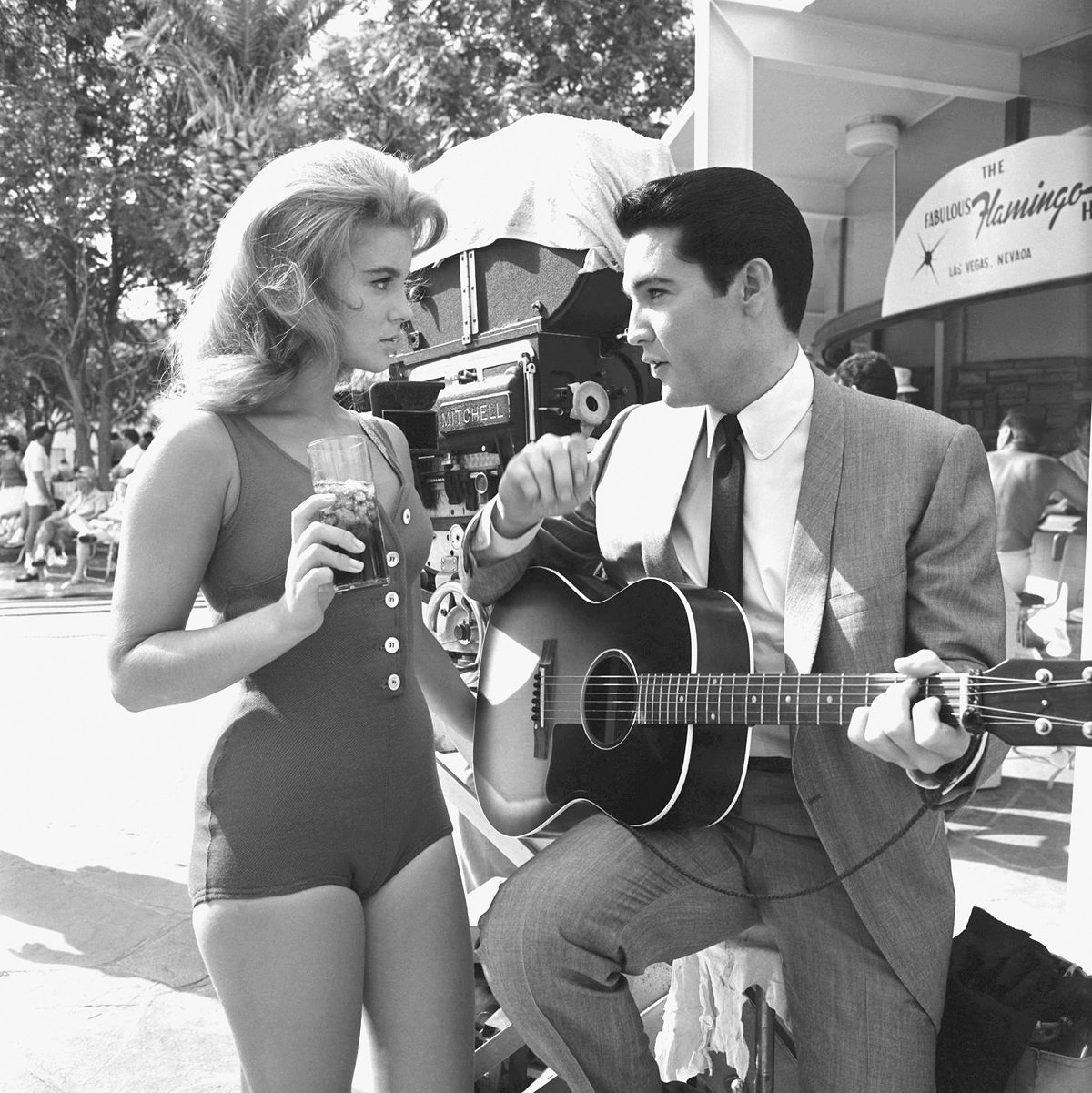 She later found out that Elvis wanted the Memphis Mafia to give them space to be alone
Over time, Ann-Margret began to notice that "Elvis's guys," as they were often called, sometimes slipped away when she showed up on the scene.
"I sometimes noticed that soon after I came over, everyone would suddenly leave, just disappear, and we'd be alone," she wrote in Ann-Margret: My Story.
According to Ann-Margret, Elvis would simply laugh it off when she asked about it. He'd sport a knowing grin and simply tell her his friends were "busy."
But Ann-Margret eventually found out that wasn't the case.
"Many years later, Joe Esposito, one of Elvis's closest pals and right-hand man, told me that he'd secretly pass the word that everybody had to clear out," Ann-Margret revealed. "It was always so sudden, but I never noticed. I guess I had on blinders."
Elvis's friends also knew to call her by her nickname – "Rusty," after her character in Viva Las Vegas – when she called the King at Graceland.