Ann-Margret Says Elvis Presley 'Wanted to Stay With Me'
When Elvis Presley and Ann-Margret first met on the set of Viva Las Vegas, the actress had no clue what to expect. In fact, according to her, there weren't even that many sparks at first. However, their relationship soon blossomed into a fiery affair that ended only when Presley felt obligated to continue his marriage plans with Priscilla Presley. In fact, Ann-Margret has since suggested that Elvis Presley would have preferred to stay with her. 
Ann-Margret didn't realize what was coming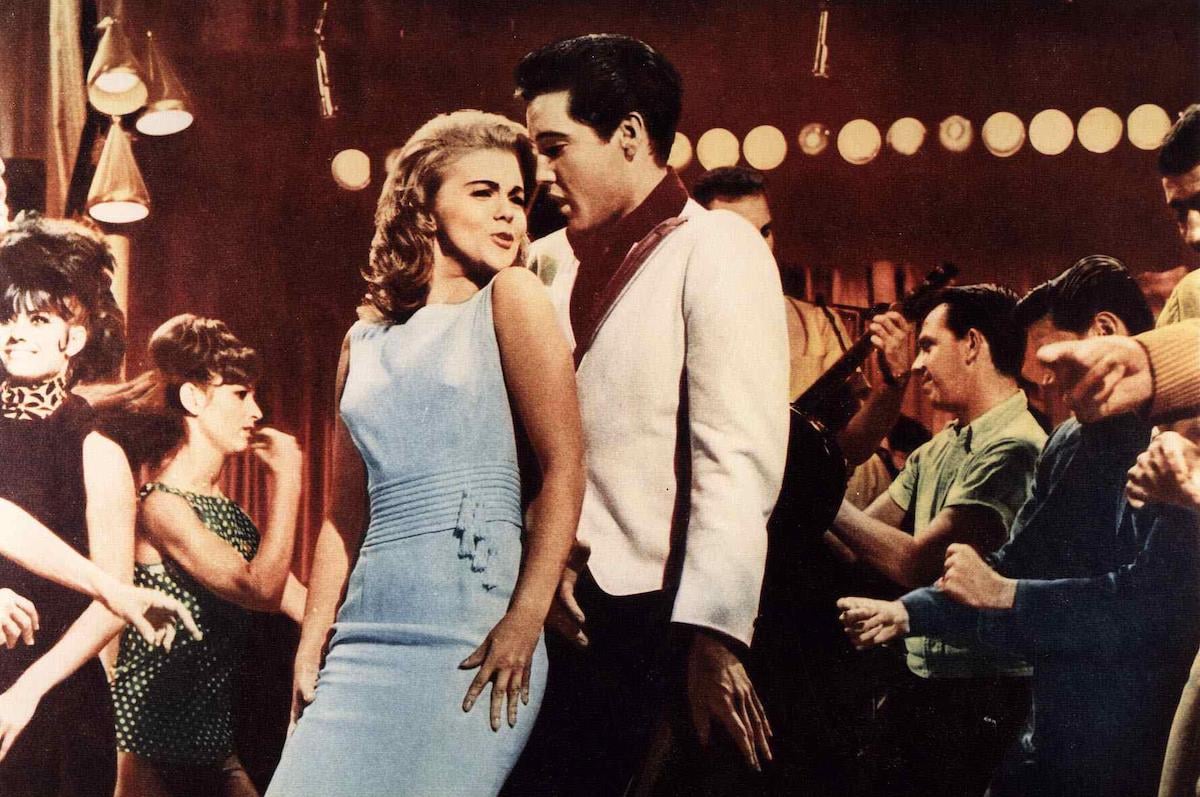 Ann-Margret and Elvsi Presley met in 1963 — four years after Presley struck up his relationship with Priscilla Presley. They met one another while co-starring in Viva Las Vegas. Ann-Margret had just finished working on Bye Bye Birdy, and this was just another project for her at first. 
"'Elvis Presley, I'd like you to meet a wonderful young lady, Ann-Margret,' said George Sidney. 'Ann-Margret, this is Elvis Presley.' The significance was lost on Elvis and me. I reached out my hand and he shook it gently. 'I've heard a lot about you,' we said at the same time, which made us laugh and broke the ice," she wrote in her autobiography.
"Initially, Elvis and I might've admitted that the only heat between us came from the hot desert sun. But others saw sparks from the start," explained Ann-Margret.
However, it wasn't long before their relationship blossomed into a serious affair. Bob Thomas reported on the couple for AP at the time, writing, "They hold hands. They disappear into his dressing room between shots. They lunch together in seclusion."
Elvis Presley broke it off for Priscilla Presley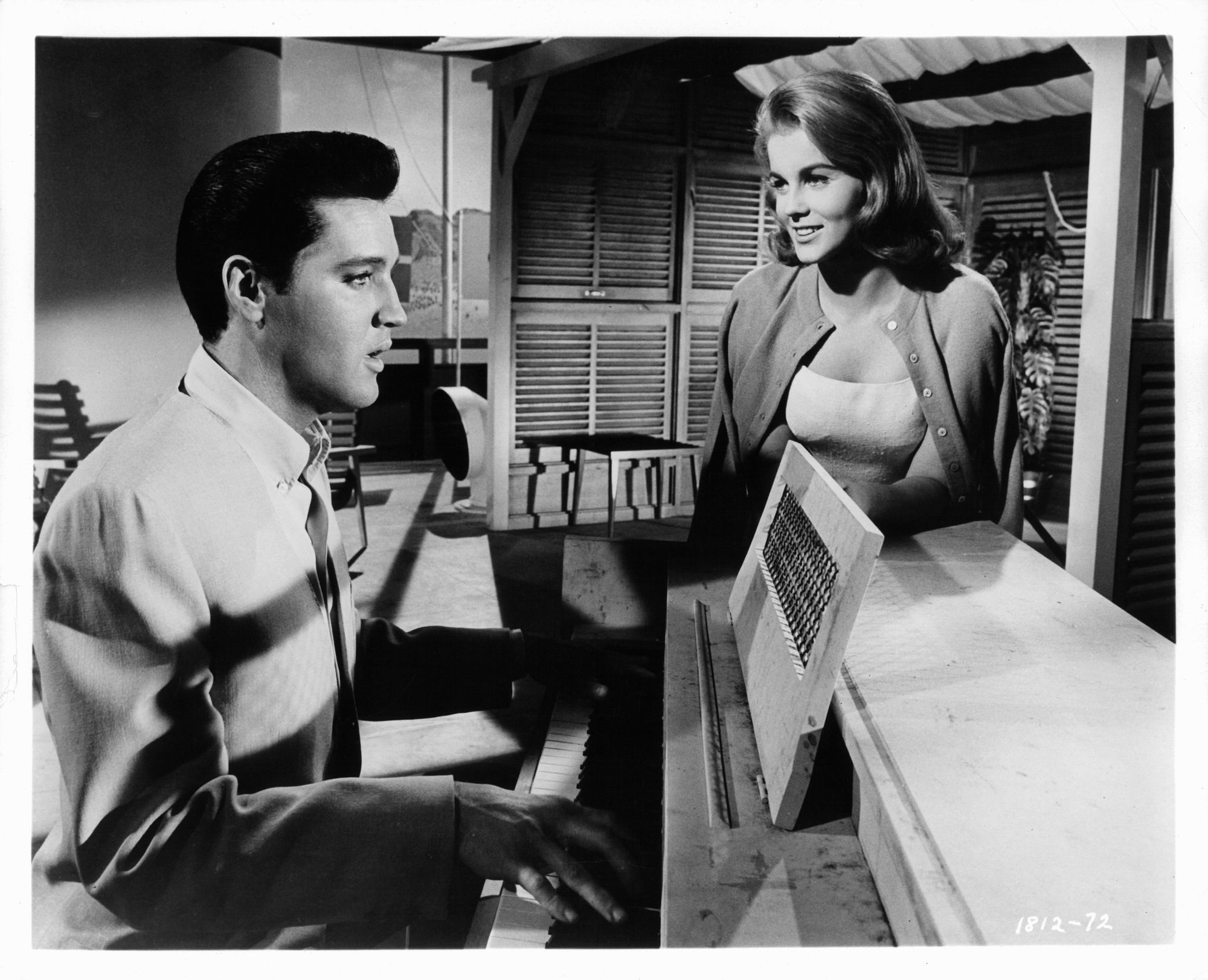 While their affair was fiery and passionate, Elvis Presley still felt an obligation towards Priscilla Presley, and felt as though he had to move forward with their marriage. In fact, it was Presley himself who broke off their dalliance. 
"There were other factors in Elvis's life that forced him apart from me, and I understood them. Elvis had always been honest with me, but still it was a confusing situation," wrote Ann-Margret.
"We continued to see each other periodically, until we had dated for almost a year. Then everything halted. We knew the relationship had to end, that Elvis had to fulfill his commitment."
Of course, Priscilla Presley was enraged and heartbroken when she discovered that The King had been seeing Ann-Margret behind her back. She was angry enough to hurl a vase across the room, shattering it against the wall. 
Ann-Margret suggests he wanted to stay with her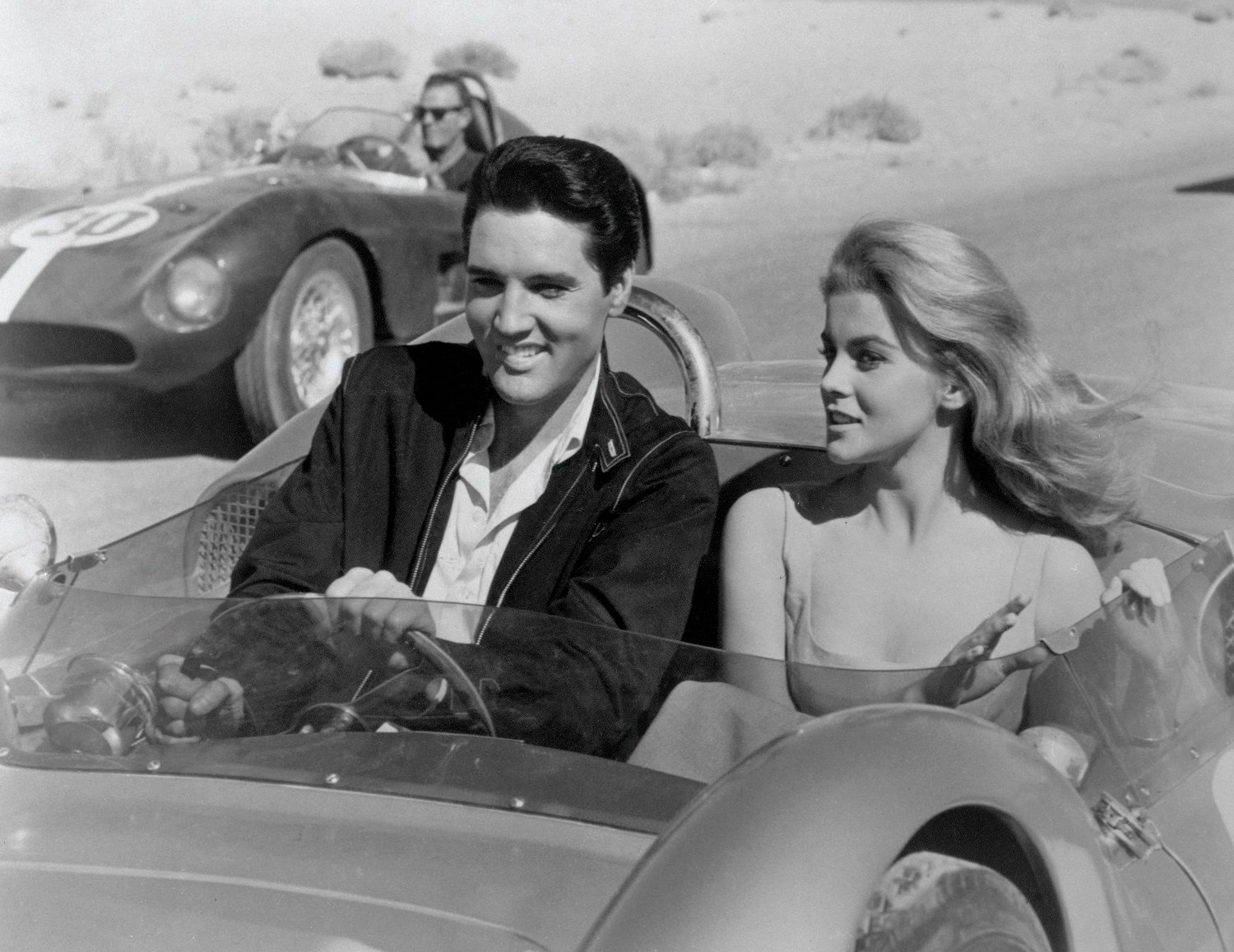 Despite the fact that Elvis Presley broke things off to maintain his relationship with Priscilla Presley, Ann-Margret has claimed they were essentially soulmates, and has suggested the Presley would have preferred to stay with her.
Ann-Margret claimed that "his wish was that we could stay together." She also explained that the two shared a bond over music and dancing that convinced her they were "mirror images."
"Music ignited a fiery pent-up passion inside Elvis and inside me. It was an odd, embarrassing, funny, inspiring, and wonderful sensation," she wrote. 
"When Elvis thrust his pelvis, mine slammed forward, too. When his shoulder dropped, I was down there with him. When he whirled, I was already on my heel," she added.