Anna Faris Admits Her Divorce From Chris Pratt Made Her Question the Point of Marriage
While speaking with actor Dax Shepard in 2018 about her painful separation from Chris Pratt, Anna Faris admitted that she doesn't quite understand the purpose of making relationships official.
Since her split from Chris Pratt in 2017, Anna Faris has spoken openly about their relationship and the issues she's faced after they called it quits.
In 2018, the Mom actor appeared on Dax Shepard's Armchair Expert podcast, where she got candid about her and Pratt's divorce. Not only did she touch upon the pressure she and the actor faced as a popular Hollywood couple, but Faris also opened up about her views toward marriage, which changed after she and Pratt went their separate ways.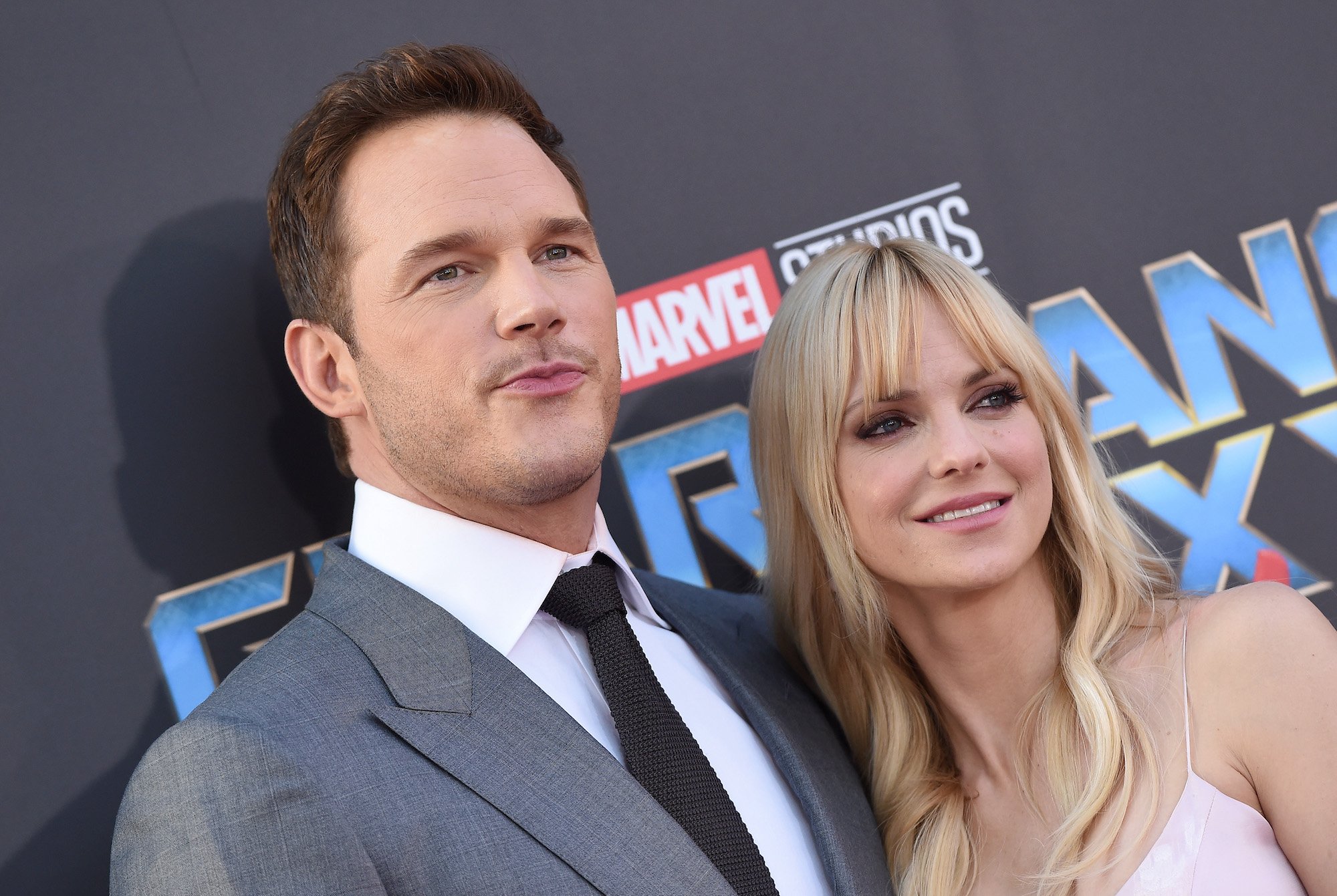 Anna Faris wasn't sure what the purpose of marriage was
Following two failed marriages in a span of nine years, Faris was convinced that legal unions might not be for her.
While speaking with actor Dax Shepard in 2018 about her painful separation from Pratt, the Scary Movie star admitted that she doesn't quite understand the purpose of making relationships official.
"Is it safety for your children? Is it convention? Is it so other people respect your relationship more?" Faris asked. "For me, I'm just not quite sure where it fits, especially when it feels so easy to get married, and then there's like the untangling in terms of the state getting involved."
Faris was first married to actor Ben Indra from 2004 to 2008. She was then married to Pratt — with whom she shares 8-year-old son Jack — from 2009 to 2017.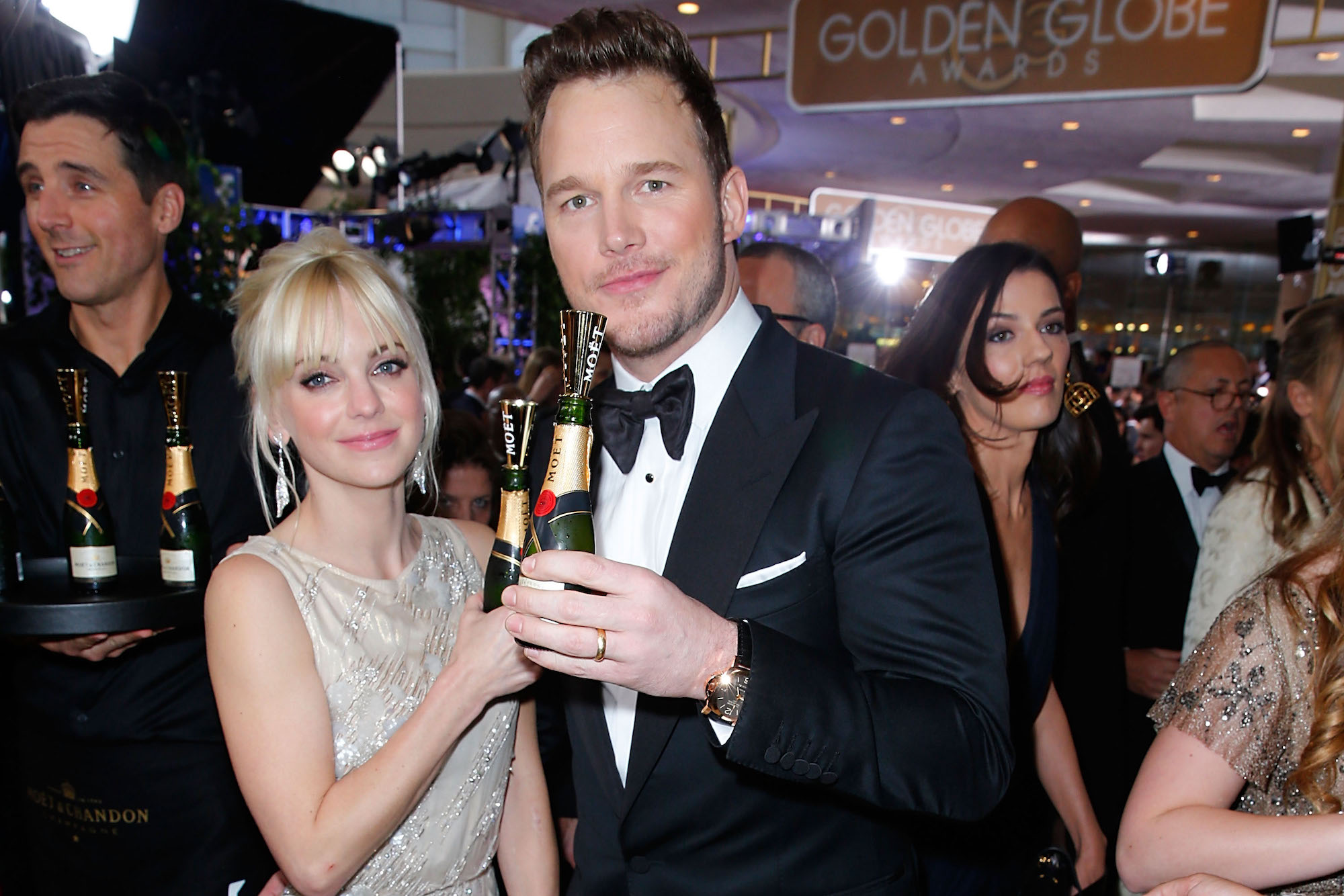 Looking back on her marriages, Faris questioned if tying the knot really serves a purpose.
"I am a romantic. I believe in partnership, I believe in companionship," she explained to Shepard. "I just don't know [if] I believe in the ceremony of a wedding."
The only benefit Faris could think of is that marriage makes people take relationships more seriously.
"There is the importance of how other people then treat you as a married man as opposed to a man with a girlfriend," she explained. "I do think it is important how other people respect a relationship—I'm not saying it's a good reason, but it is a small benefit of having that label of being married."
Anna Faris was reluctant to marry again after Chris Pratt divorce
A year after her interview with Shepard, Faris sat down with celebrity divorce attorney Laura Wasser on the Divorce Sucks! podcast (via People), where she discussed her stance on marriage.
"I will say, I believe in love and monogamy, and I believe in the commitment … with a relationship," she told Wasser. "But I do struggle — having gone through it a couple of times now, Laura — with the idea of our legal system."
After getting divorced twice, Faris shared that she wasn't too sure if she would ever want to get married again.
"I struggle with that on kind of a feminist level," the actor said. "There's a lot there."
Faris went on to note that she's not big on weddings in general, so she's not too eager to have another of her own.
"I'm not crazy about weddings unless I get to be, like, the super obnoxious person who doesn't have to be a bridesmaid," she added. "I can just be, like, the date who's like: 'Oh, we regret that $75.'"
Anna Faris is preparing for her third marriage — but wants to do things differently this time around
Though she previously struggled with the idea of marriage, it seems Faris has since had a change of heart.
In February 2020, the actor confirmed her engagement to cinematographer Michael Barrett while appearing on The Late Late Show with James Corden.
After Cordon pointed out her "unbelievable" engagement ring, Faris asked the talk show host if he would "audition" to be the officiant at her upcoming wedding.
"I would love it if you auditioned, if you came in and read," she said.
"I want somebody that's humorous that also brings heartfelt sentiment, that doesn't talk too much about themselves," she explained before deciding that she's likely the best person for the job.
"I could. I need a lot of attention James," Faris said after Cordon took himself out of the running.
Though it's unclear when Faris plans to tie the knot again, it sounds like she's looking to do things a little differently this time around.