Anna Faris Net Worth and How She Became Famous
Anna Faris is best known for her appearances in Mom and The House Bunny. Here's a look at her net worth, career, and how she became famous.
Anna Faris' movies and TV shows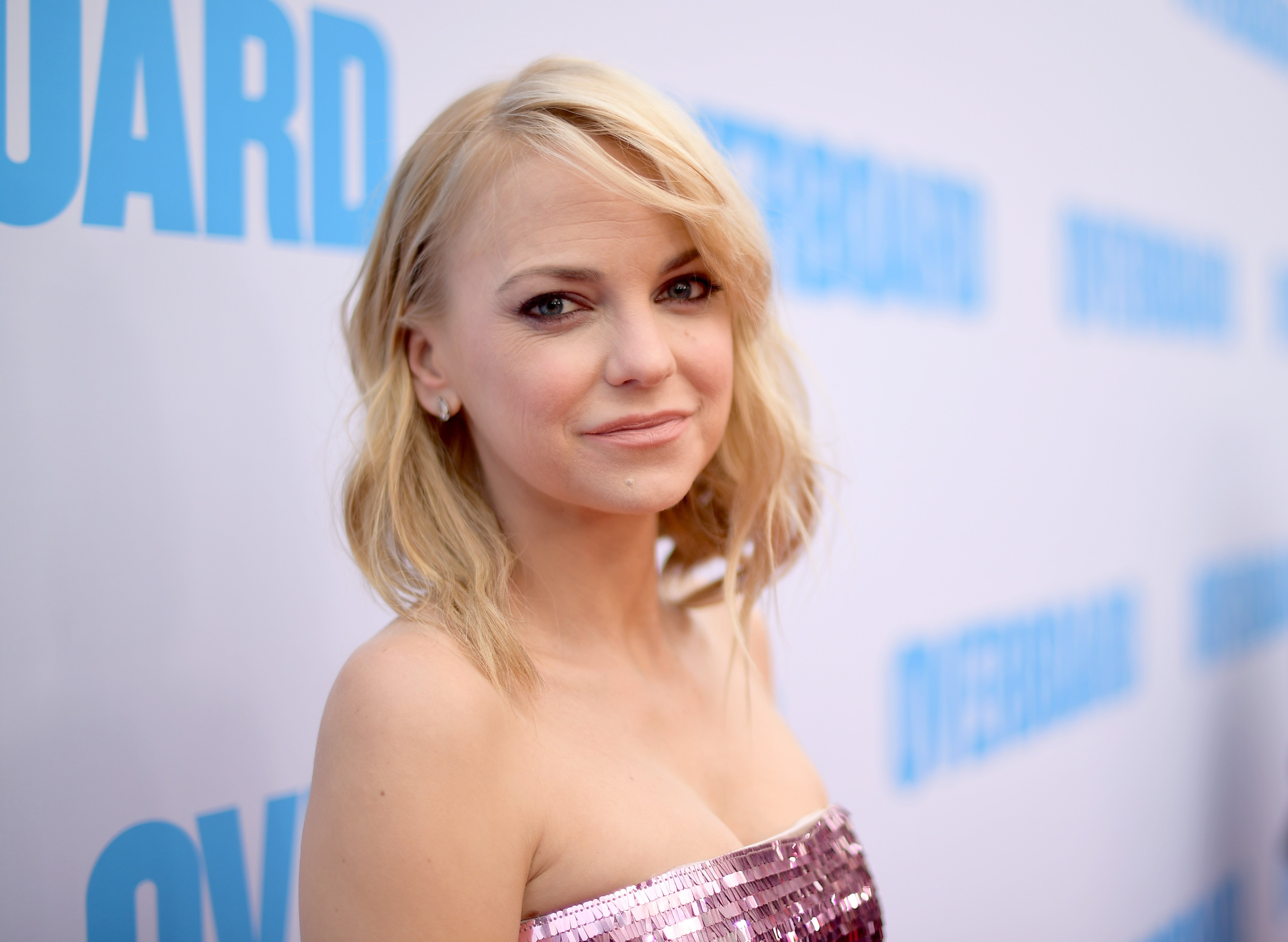 Faris made her acting debut in a 1991 TV movie titled Deception: A Mother's Secret. In 1996, she made her film debut in the movie Eden, in which she played the role of Dithy. Her next movie appearance was in the 1999 film Lovers Lane.
Faris gained attention after playing the character Cindy in Scary Movie. She also starred in Scary Movie parts 2 and 3. Faris landed a recurring role on the series Mom in 2013. She played the character Christy until the recent announcement that she would be leaving the show. Her other acting roles include appearances in The Hot Chick, Lost in Translation, Friends, and Brokeback Mountain.
Scary Movie was Faris' first big audition. She told Today show's Savannah Guthrie she was afraid she would be fired after she got the role because she felt like she didn't know what she was doing. "I auditioned every day in front of Keenan [Ivory Wayans], every day for a week, and then when I got the job at the end of the week, I thought, 'They're going to fire me because I have no idea what I'm doing and I'm not funny.' I'm still not very funny."
Anna Faris and Chris Pratt
Faris and Chris Pratt were married in 2009 and had a son named Jack in 2012. They later divorced in 2018. Pratt moved on to marry Katherine Schwarzenegger (daughter of Arnold Schwarzenegger and Maria Shriver) in 2019. They recently welcomed their first child, Lyla Maria Schwarzenegger Pratt.
Faris and Pratt say they're in a good place now. They have moved on with their lives and are seeing other people. Faris says her main concern is making sure their son, Jack, is taken care of.
"[We make] sure that he's surrounded by a lot of love and happiness," she told Us Weekly. "We're really good at that and we have amazing friends and incredible family and we have, like, just the most amazing resources to make sure that he feels safe and protected and happy. And so far, he is."
Anna Faris' work outside of acting
Faris' entertainment experience goes beyond acting. She also has credits as a producer and writer. She made her debut as an executive producer with the 2008 movie The House Bunny. In 2011, she executive produced the film What's Your Number? Her most recent production project is the film Summer Madness. So far, Faris has one writer credit for the production Saffron Burrows.
Anna Faris' net worth
As of this writing, Faris has a net worth of $30 million, according to Celebrity Net Worth. She reportedly earned $200,000 per episode on her show Mom.
So far, Faris' highest-grossing film is Alvin and the Chipmunks: The Squeakquel, which had more than $443 million in worldwide box office earnings. Her other high-grossing films include Scary Movie, with more than $349 million in worldwide box office earnings, and Cloudy with a Chance of Meatballs 2, with more than $274 million in worldwide box office earnings.
Follow Sheiresa Ngo on Twitter.