Anna Faris Was So Cool With Ex-Husband Chris Pratt Proposing To Katherine Schwarzenegger She Offered To Marry Them — 'I'm an Ordained Minister!'
Anna Faris didn't just attend her ex-husband Chris Pratt's 2019 wedding to Katherine Schwarzenegger -- she offered to officiate it.
Plenty of exes are on good terms with each other. But officiating your ex-husband's wedding would take an extreme level of chill that most people simply don't have. Surprisingly, Anna Faris is fully there.
The 43-year-old actor not-so-subtly hinted that she was willing to serve as minister for Chris Pratt and Katherine Schwarzenegger's wedding during an episode of her podcast, Anna Faris Is Unqualified. This comment came after the Scary Movie alum suggested to James Corden that she may officiate her own wedding, too.
Is Faris the most laid-back Hollywood star in history? It's looking like that could be the case.
Chris Pratt and Anna Faris were married for 8 years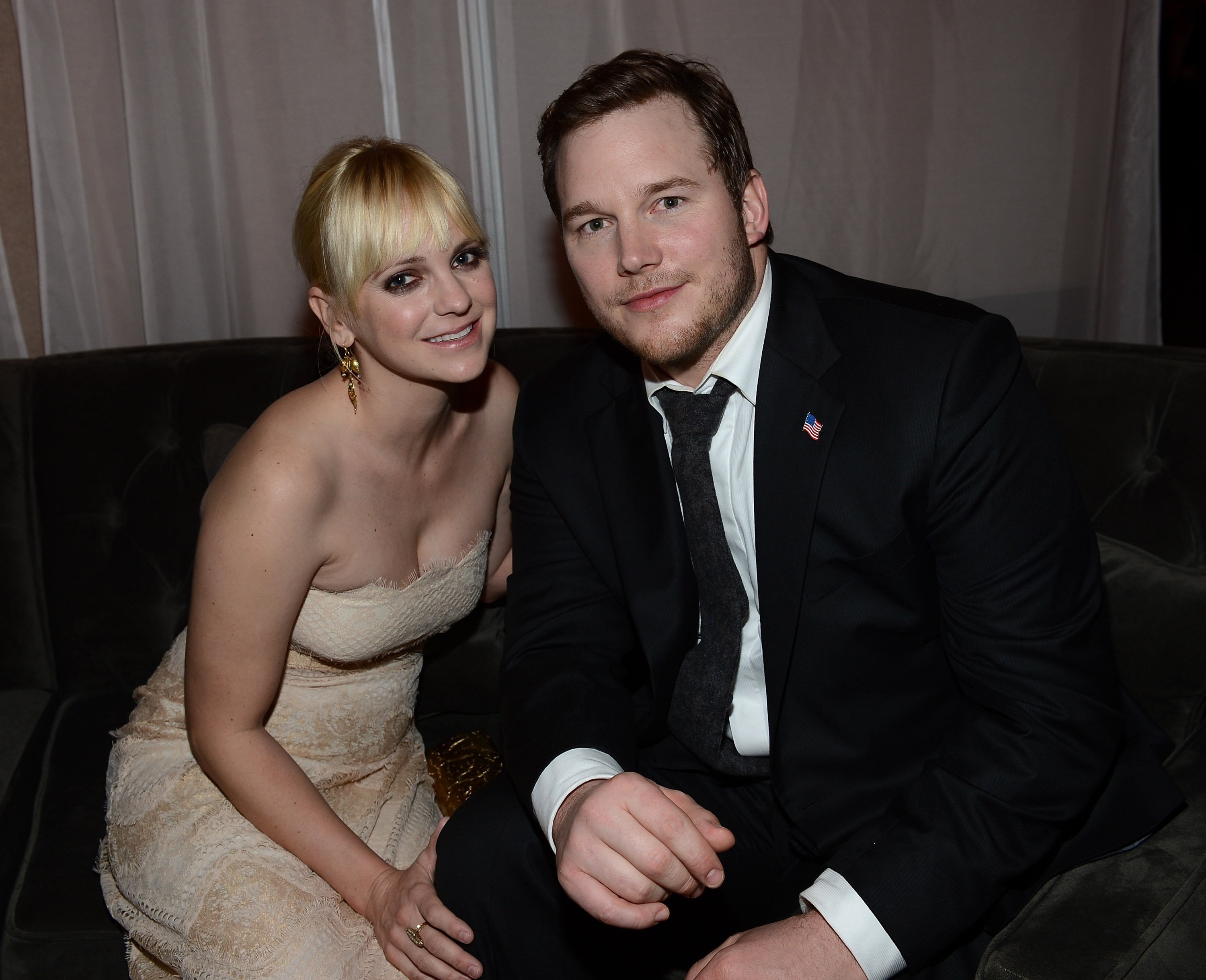 Fans couldn't believe the news when Faris and Pratt announced they were separating in summer 2017 after 8 years together. The couple also shared a son Jack, who was born in 2012.
The actors met in 2007 while filming Take Me Home Tonight, a romantic comedy where their characters were also in love with each other. At first, Faris had more name recognition thanks to her comedic roles in movies such as The House Bunny (2008). But Marvel made it so Pratt became the more famous half of the Hollywood duo.
The couple didn't elaborate on why they split. But both committed to focusing all their attention on co-parenting their son while staying amicable.
Both Pratt and Faris moved on to new relationships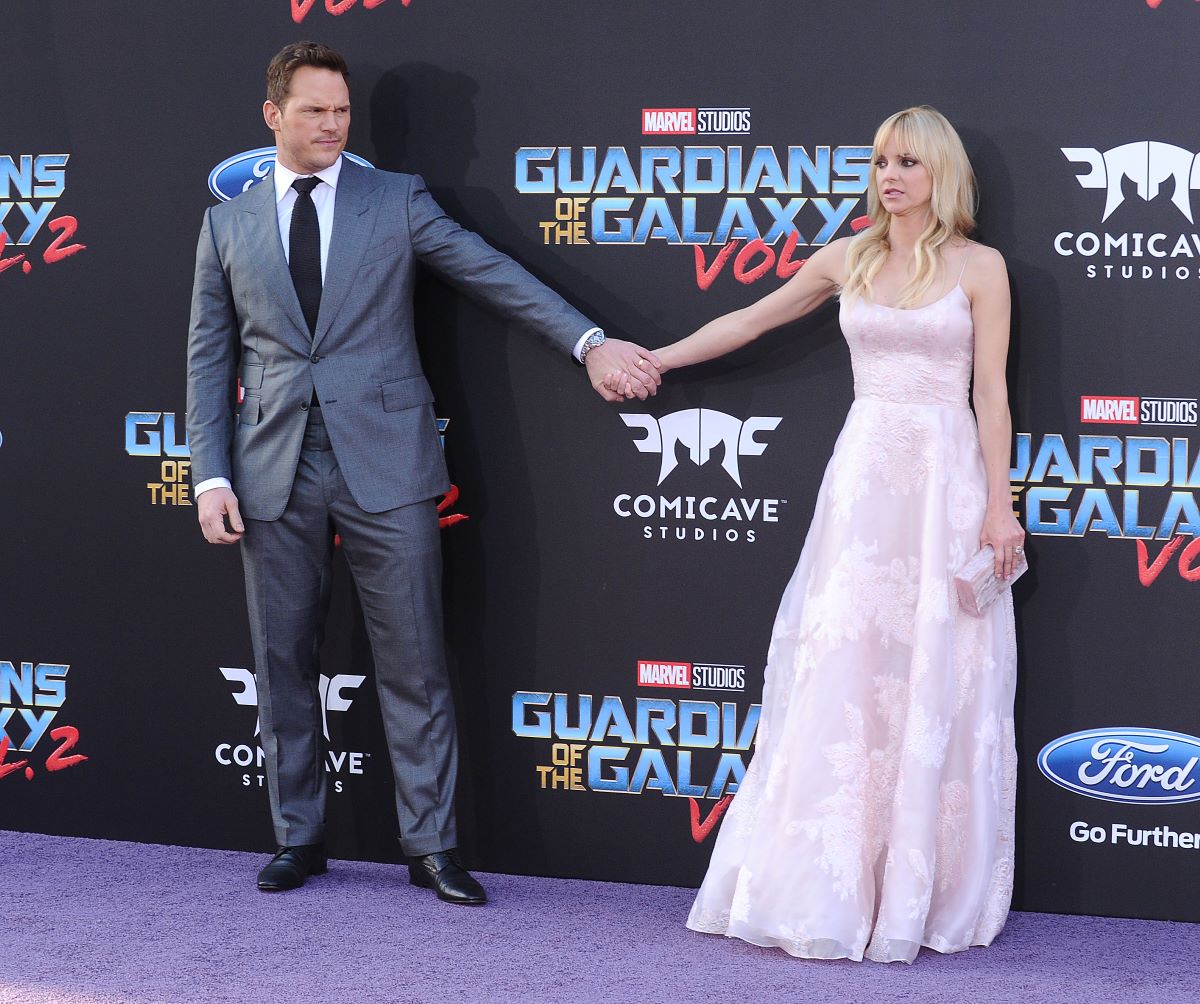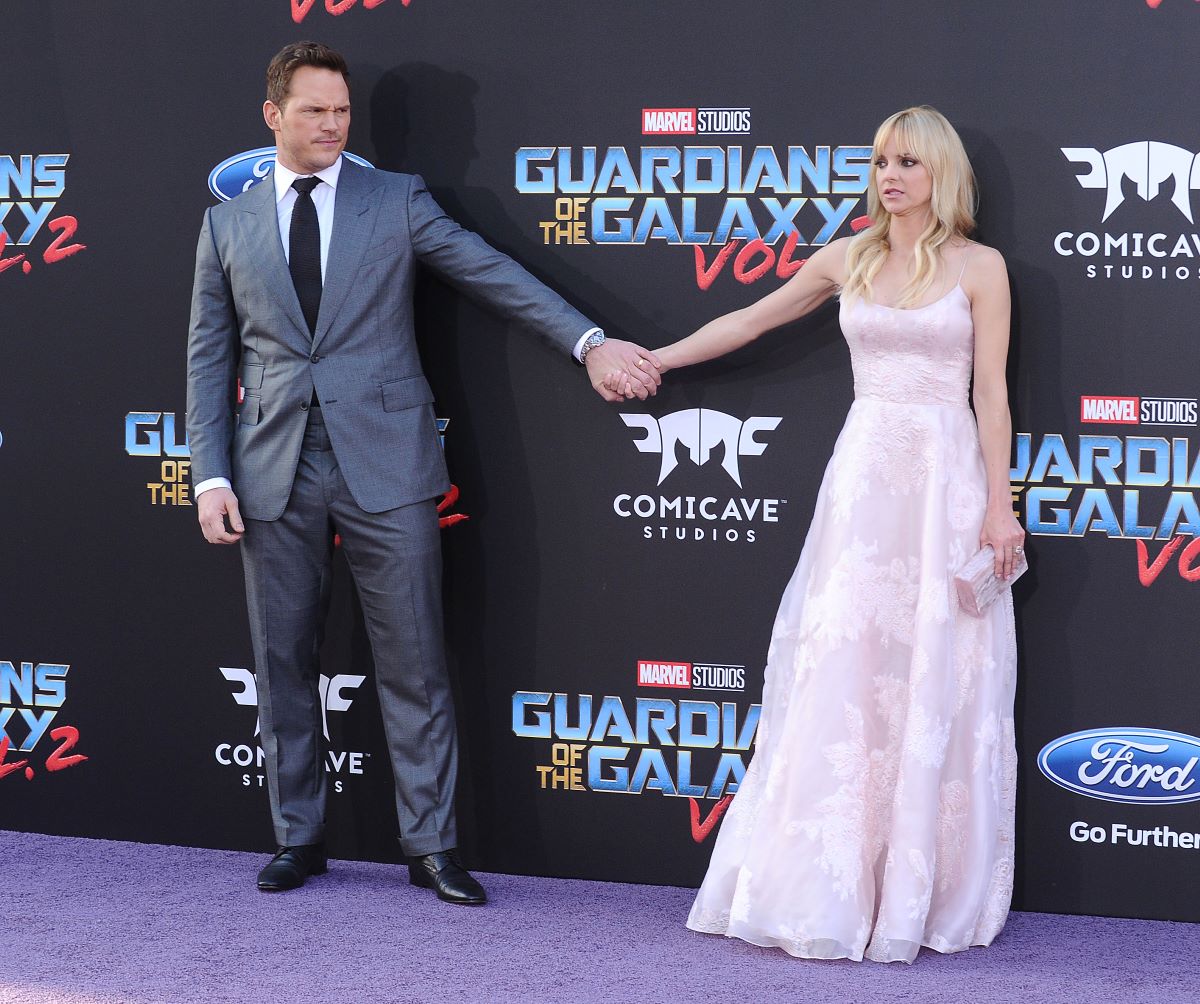 Faris confirmed her engagement to cinematographer Michael Barrett during a Feb. 2020 appearance on The Late Show with James Corden. While showing off her canary yellow engagement ring, the Just Friends alum joked that she might want to officiate her own wedding.
While speaking about qualities she'd like in an officiant, Faris said, "I want somebody that's humorous, that also brings heartfelt sentiment, that doesn't talk too much about themselves." After Corden said he didn't match any of those criteria, Faris realized she did herself.
"I could do it. I could!" she said. "I need a lot of attention, James."
Anna Faris offered to officiate ex-husband Chris Pratt's wedding, too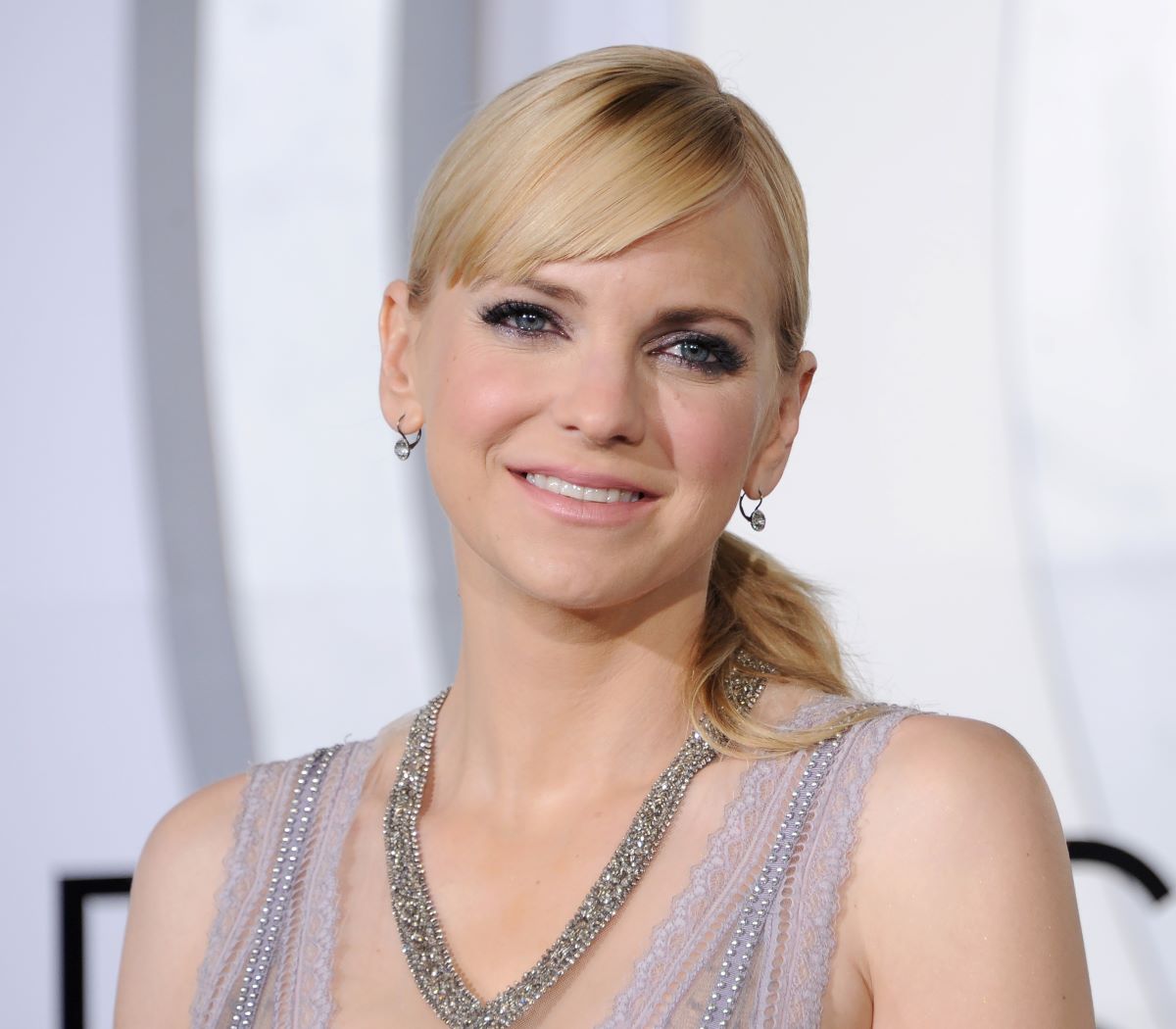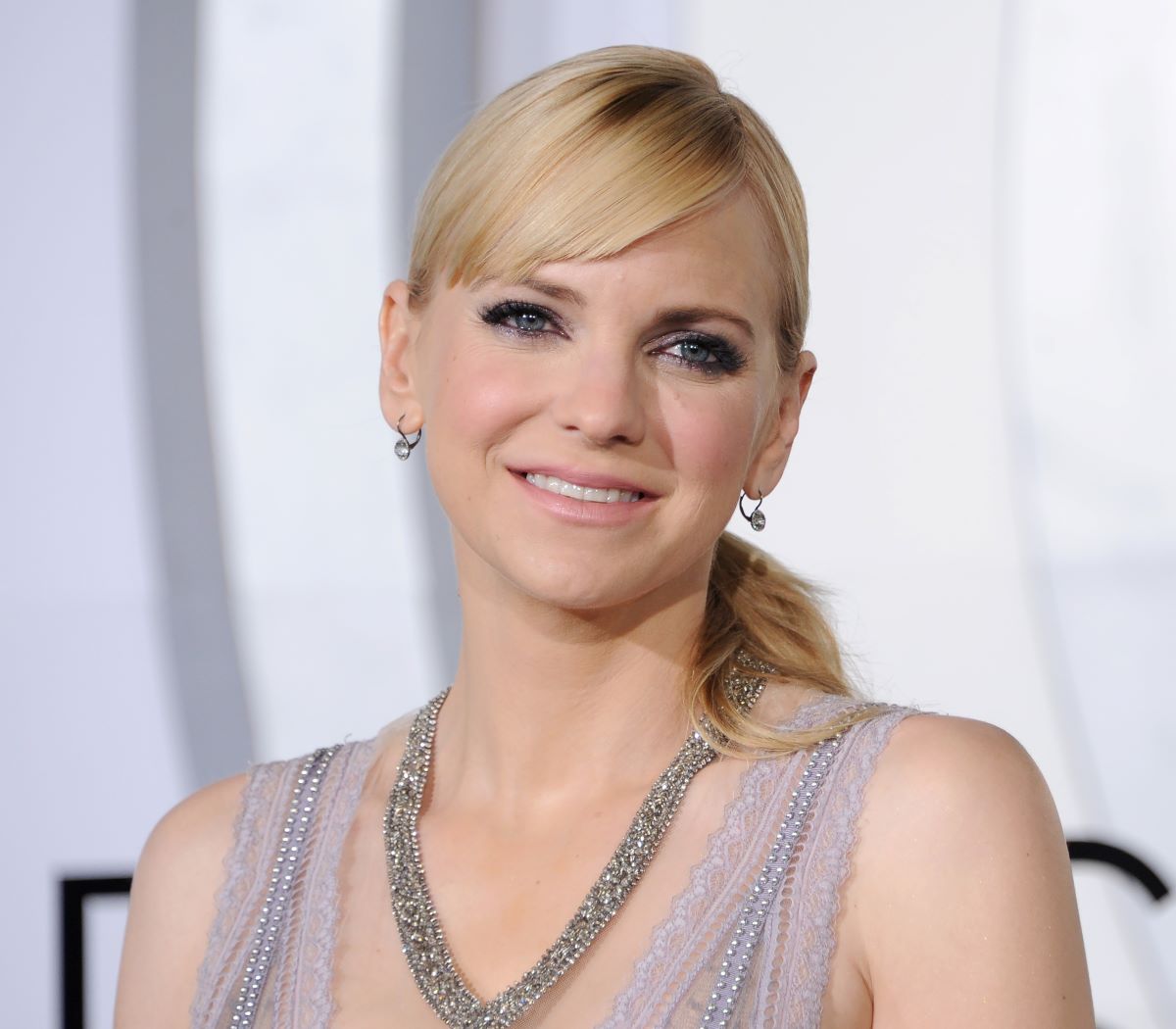 Meanwhile, Pratt moved on from his divorce by becoming involved with Katherine Schwarzenegger, the eldest daughter of actor turned politician Arnold Schwarzenegger and journalist Maria Shriver. The pair announced their engagement in Jan. 2019.
And Faris took the news well. On her podcast Anna Faris Is Unqualified, the actor discussed how she discovered her ex-husband was getting married, plus her reaction to the news.
"Chris texted me this morning and he was like, you know, 'I proposed to Katherine last night.' I was like 'Ah! That's amazing,'" she recalled, according to Business Insider.
She continued: "And I texted him back: 'Just want to remind you, I'm an ordained minister.'"
Besides just the private text conversation, Faris publicly congratulated Pratt on his Instagram announcement, too. She wrote, "I'm so happy for you both!! Congratulations!"
And unsurprisingly, she also attended Pratt and Schwarzenegger's nuptial ceremony in June 2019. However, the groom's ex-wife showed up as a wedding guest and did not officiate the ceremony — even if it sounded like she really would have done it.