Anna Faris Was 'Worried About Playing a Stupid Character'
Anna Faris got her big break in comedy. However, she says there was a point in her career when she didn't like playing characters who weren't intelligent. Here's why the former Mom star worried about "playing stupid characters."
Anna Faris was surprised 'Scary Movie' was successful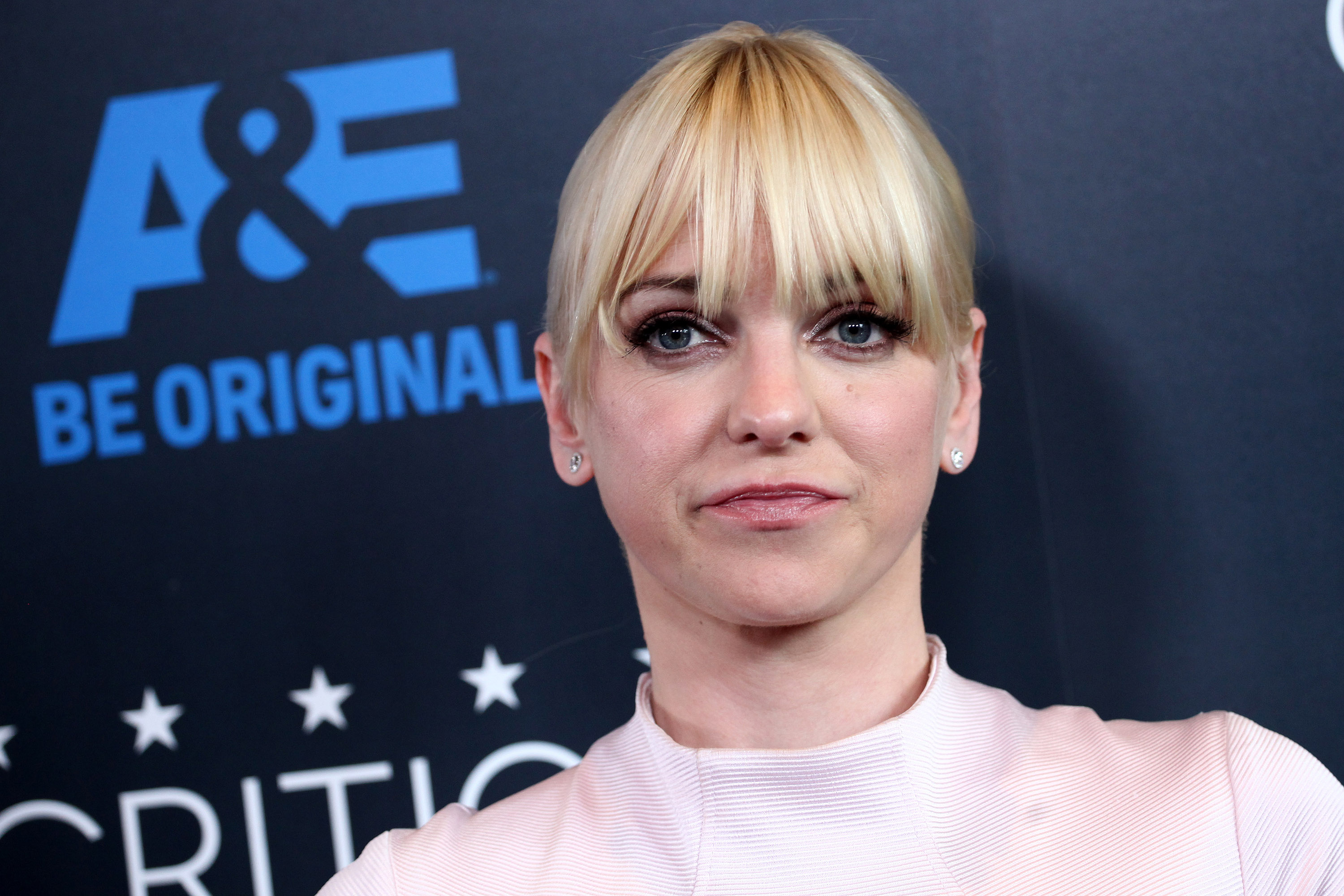 In her book Unqualified, Faris admits she was surprised by the success of Scary Movie and the rest of the movies in the franchise. This was her first big acting role, so she wasn't sure how things would turn out. Faris eventually got used to the attention the movie brought her. She went from an unrecognized actress to an overnight movie star. Faris says she enjoyed the rush fame gave her.
"Scary Movie was released in 2000, and after that I started getting recognized every now and then," wrote Faris. "I've never smoked crack, but it felt like what I imagine the first hit must be like. An immediate head rush. The first time I felt that very specific kind of ego-driven high was at the movie's premiere in New York. It was my first premiere, and I really felt like I was in this magical ecstasy dream."
Anna Faris worried about 'playing a stupid character'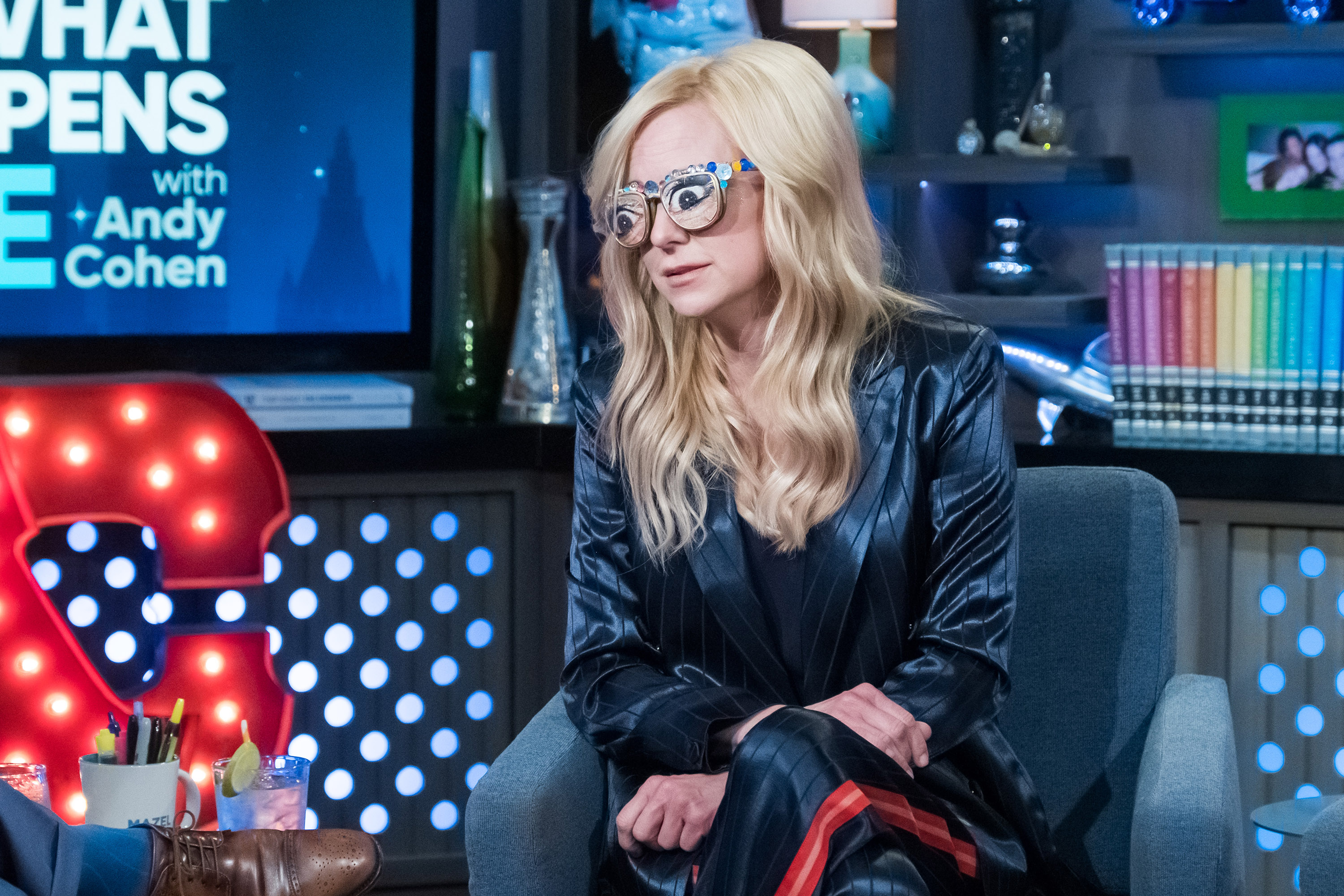 Faris loved the attention she was receiving, but she also felt conflicted about her movie role. The actor says at one point she began to resent the Scary Movie franchise. She felt she was being typecast when it came time to audition for other projects.
"After the first movie was a success and then the sequel was a hit, I very arrogantly got resentful of the series because I couldn't get auditions for dramatic roles and I had always thought of myself as a really dramatic person," wrote Faris. "It took me a little while to embrace the idea of playing a stupid character. For a long time, I took it personally."
Faris was also concerned about playing a "stupid" character because she didn't want people to think she was unintelligent in real life. She thought people would assume she was the same as her characters. "I worried that if I'm playing the stupid person, that must mean people thought I was stupid," wrote Faris.
The social media comment that 'irked' Anna Faris
Faris' concern about playing characters who aren't smart was revived after she received some mean comments from fans. She says the negative comments are often the ones that stick with her. The actor began to second-guess herself and become self-conscious about how the public perceived her. However, she says she eventually accepted the situation.
"Once, on social media, someone wrote, 'Anna Faris is good in the Scary Movies, but I think it's because she's as dumb as she plays,'" wrote Faris. "You can get 100 compliments but it's the one nasty comment that wakes you up in the middle of the night. That type of s*** used to really irk me, but now I love that I got my start in a spoof comedy. At this point, I wouldn't change a thing about having played Cindy Campbell or about my comedy career."
Follow Sheiresa Ngo on Twitter.