Anna Faris Would Advise Her Son to Not Make 1 Marriage Mistake She Did
Anna Faris is an actor best known for her work in the Scary Movie film series (2000-2006) as well as movies such as Just Friends (2005), The House Bunny (2008), and The Dictator (2012).
Given Faris' popularity, it's not surprising her love life has been the subject of much attention. She has been in a few high-profile relationships and learned a lot from them. Faris recently revealed a marriage advice she would give her son.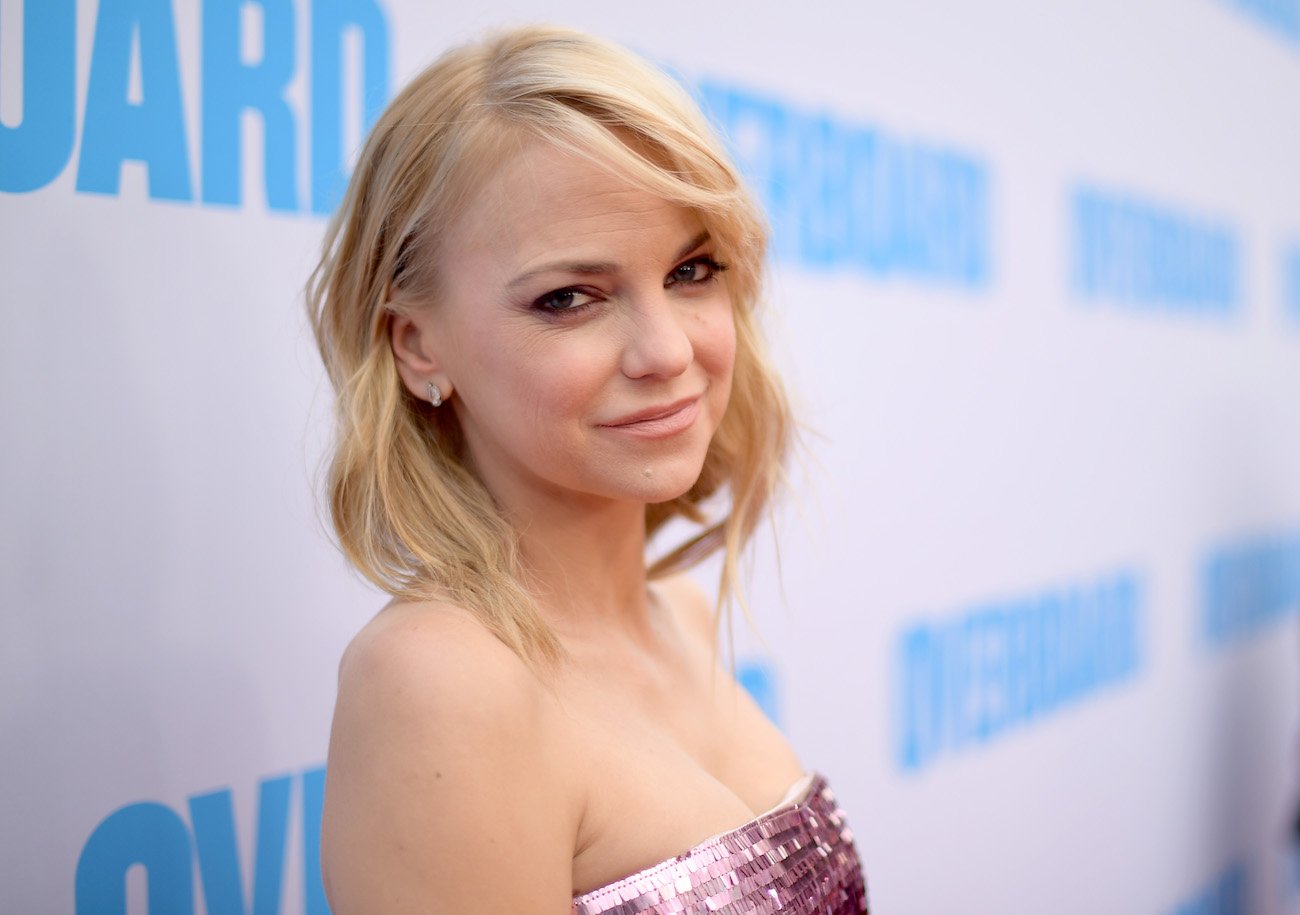 Anna Faris has been married twice
Faris has been married twice.
Her first marriage was to actor Ben Indra. The couple began dating in 1999 and got married in 2004. However, their marriage only lasted three years as Faris filed for divorce in 2007.
Faris, then, began dating actor Chris Pratt, and they married in 2009. The couple welcomed a son named Jack in 2012, but their marriage only last a few more years. They filed for divorce in 2017.
Anna Faris would warn her son against making 1 marriage mistake
RELATED: Anna Faris Reveals What Went Wrong (Partially) With Chris Pratt Marriage
Today, Faris is co-parenting 8-year-old Jack with Pratt. She has learned some lessons from her past relationships and has important advice to share with her son.
"I don't know if it's too grumpy and cruel to say in a sense but if I could tell my 8-year-old son one thing that maybe he would stick to, I would really encourage him to not get married in his 20s," Faris said on a recent episode of her podcast Anna Faris Is Unqualified.
Faris was 27 when she married Indra and 32 when she married Pratt.
In other instances, Faris have also revealed marrying actors may not have been a good idea for her.
"My two other marriages were with actors and I don't think we did a great job of eliminating competitiveness," she said back in March, according to Us Weekly. "Or at least I didn't, being a proud person and not wanting to reveal vulnerability… Any hint of competitiveness and comparison, I didn't handle that very well, I don't think. And I hope I've grown from that."
Anna Faris is married to cinematographer Michael Barrett
RELATED: What Is Michael Barrett's Net Worth? Learn All About Anna Farris' New Husband
Nonetheless, Faris still believes in love and is married to cinematographer Michael Barrett. The pair met on the set of the movie Overboard. They have reportedly been dating since 2017 and got married in the summer of 2021.
"We had an immediate kind of intimacy," Faris told People. "We're both probably introverts in a very similar way. And he has two children and that has been awesome. I've really learned a lot about myself through his kids. It's been really rewarding."
She also discussed the situation of having a blended family during the coronavirus (COVID-19) pandemic.
"We bought a camper van and traveled with a portable printer for school," she shared. "Jack has been handling this whole thing like a champ. I just feel very happy that my family is safe. And I don't think I've ever been so present."