Celebrity / Movies / Net worth / TV
Anna Kendrick Net Worth and How She Became Famous
Here's a look at Anna Kendrick's net worth, career, and how she became famous. Anna Kendrick's movies and TV shows Anna Kendrick's first professional role was in the 1998 Broadway play High Society. She played the character Dinah Lord. Kendrick made her film debut in the 2003 movie Camp, in which she played the role …
Here's a look at Anna Kendrick's net worth, career, and how she became famous.
Anna Kendrick's movies and TV shows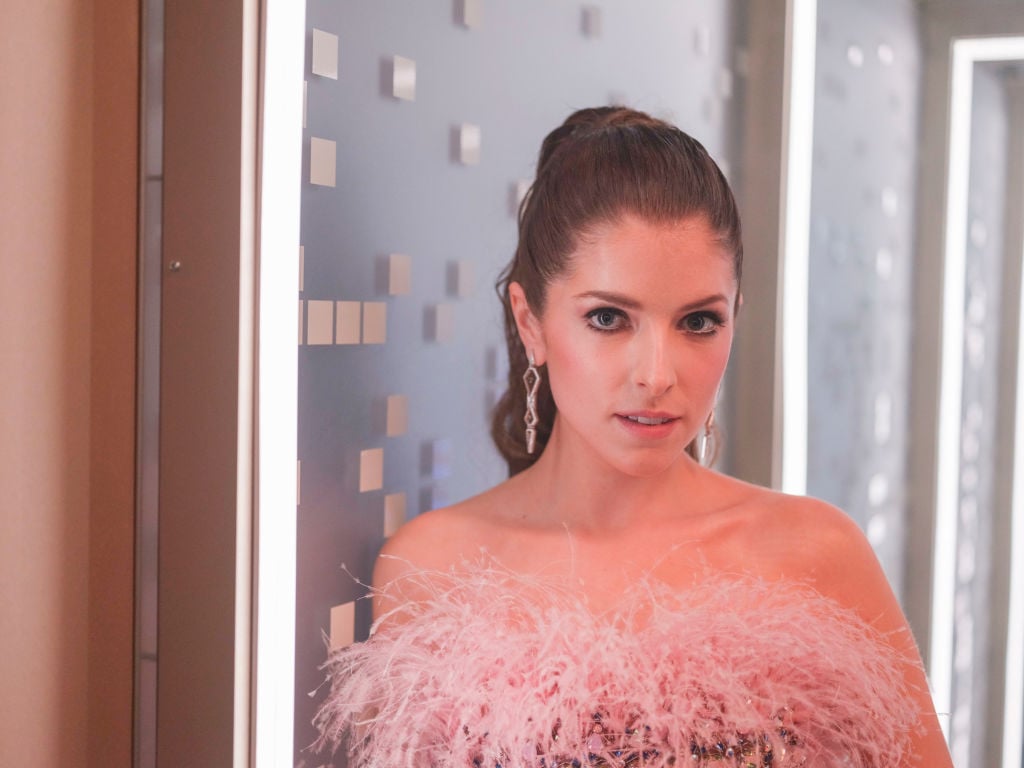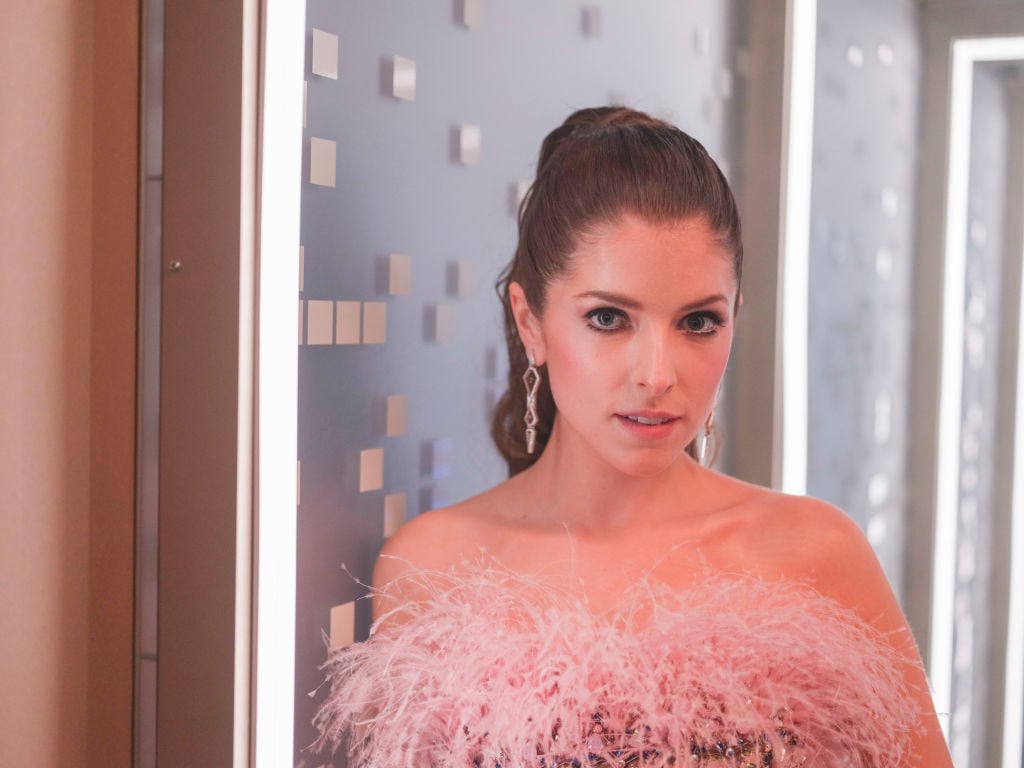 Anna Kendrick's first professional role was in the 1998 Broadway play High Society. She played the character Dinah Lord. Kendrick made her film debut in the 2003 movie Camp, in which she played the role of Fritzi. That year, the Love Life star made her television acting debut when she played Sadie Winterhalter in the TV movie The Mayor.
Kendrick rose to fame after appearing in the 2008 movie Twilight. She played the role of Jessica, Bella Swan's friend. The actress is also known for playing Beca in the 2012 movie Pitch Perfect. Kendrick's other acting roles include appearances in Scott Pilgrim vs. The World, Trolls World Tour, and Mr. Right.
Anna Kendrick's highest-grossing films
As of this writing, Kendrick's highest-grossing film is The Twilight Saga: Eclipse, with more than $706 million in worldwide box office earnings. This includes $300.5 million in domestic earnings and $405.5 million internationally.
Her other high-grossing films include Trolls, with worldwide box office earnings of more than $344 million; Twilight, with more than $402 million in worldwide earnings; The Twilight Saga: New Moon, with $687.5 million in worldwide earnings; and The Twilight Saga: Breaking Dawn Part 1, with $689.4 million in worldwide earnings.
Anna Kendrick did not enjoy filming 'Twilight'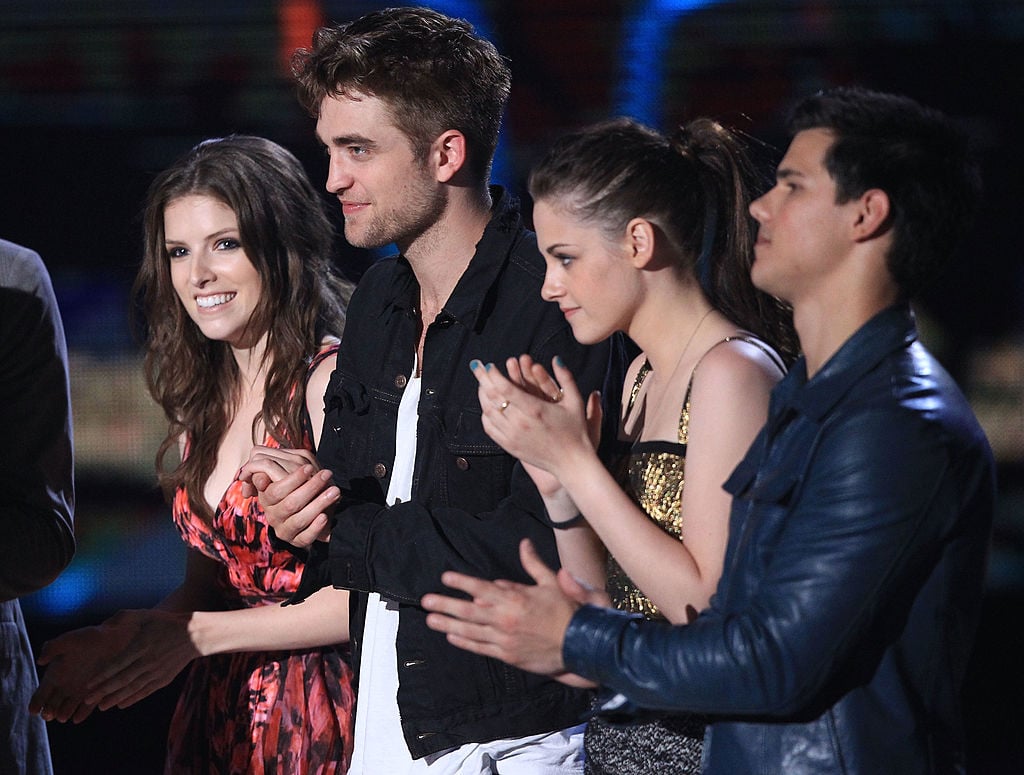 Fans love the Twilight saga, but Kendrick did not love filming the hit movie franchise. In a recent interview with Vanity Fair, the actress says the working conditions weren't ideal.
"The first movie we filmed in Portland, Oregon, and I just remember being so cold and miserable," says Kendrick. "I just remember my Converse being completely soaked through and feeling like, 'You know, this is a really great group of people and I'm sure that we would be friends at a different time, but I want to murder everyone,'" joked Kendrick.
Anna Kendrick's thoughts on auditioning
During a 2003 interview with WCSH Channel 6 News, Kendrick said she found the auditioning process unpleasant. "Auditioning is awful," says Kendrick. "Maybe for somebody it isn't, but I don't think there's anything you can do to get around it. It's just petrifying. And opening yourself up to whoever is in the room and giving your all and then just waiting to be judged. I mean, it's certainly not like American Idol, and Simon Cowell is going to tell you that you're awful, but a 'Thank you very much, next,' is just as bad."
Kendrick says she loved being on Broadway, but there were days she just wanted to go back to her hometown in Maine and sleep in her own bed. She recalled a 13-hour rehearsal that took a lot out of her. Kendrick, who was 17 years old at the time of the interview, also says she enjoyed having independence and living in her own apartment.
Anna Kendrick's net worth
As of this writing, Kendrick has a net worth of $20 million, according to Celebrity Net Worth estimates.
What's next for Anna Kendrick
Kendrick is currently starring in the HBO Max series Love Life. After that, she's set to appear in Stowaway and Unsound.
Read more: Jessica Alba Net Worth and How She Makes Her Money