Anna Kendrick Gives Kristen Stewart All the Credit for This Scene in 'Eclipse' That Fans Find 'Moving'
Though Anna Kendrick's role in the Twilight Saga movies isn't the largest, she definitely stands out in the films. Often serving as the comedic relief in otherwise tense and/or awkward situations, Kendrick is truly a breath of fresh air. Though the role of Jessica Stanley could have been written off as a stereotypical mean or shallow girl, Kendrick's comedic chops gave the character dimension. But, there's one scene in Eclipse that fans find especially moving, and it deviates from Kendrick's typical humorous lines.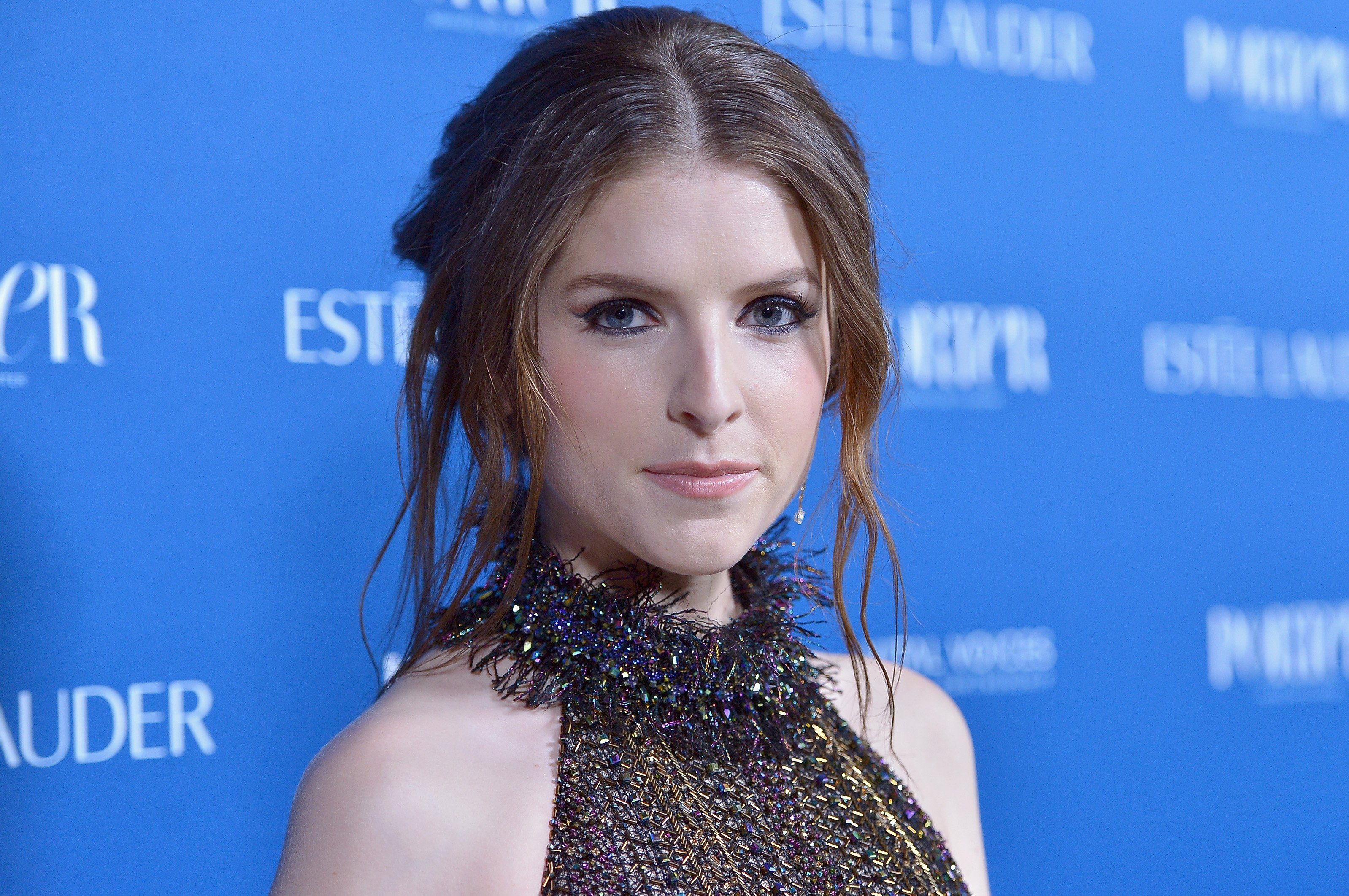 In the third film in the Twilight Saga, Eclipse, Kendrick's role isn't very large. This movie is more centered around Bella navigating her relationships with Edward and Jacob, worrying about an army of vampires, and grappling with the timeline of her decision to become a vampire herself. But, despite all of that, Kendrick still gets some screen time in the film. The most lines she has comes by way of her graduation speech.
Anna Kendrick reflects on the 'Twilight' Saga movies
Oddly enough, Kendrick has admitted that fans still remember her for the graduation speech that she gave in Eclipse. In fact, that particular scene is something that fans of the Twilight Saga approach her about to this day. In an interview with Vanity Fair, Kendrick revealed that many fans find the speech to be very poignant.
Fans still approach the actor about her graduation speech in 'Eclipse'
"Anyway, what did I do in the third movie?" Kendrick questioned, noting that her time filming the Twilight Saga films all bleed together in her mind. "Oh, I did the graduation speech in the third movie. That's right and I remember thinking like 'Oh, why did they make my character the valedictorian?' Like she's very obviously not a good student. But, you know, they just wanted me to like have something to do because it was a speech. So I just like did what was scripted and I swear, that scene, people are like, 'You know, that speech that you give in that third movie, it's really sweet. It's really moving." Kendrick shared.
Why Kendrick gives all the credit to her 'Twilight' co-star, Kristen Stewart, for the scene
But Kendrick gives herself little to no credit for fans' reaction to her graduation speech. In fact, she gives the credit to her fellow Twilight Saga co-star, Kristen Stewart, who played Bella Swan. Kendrick feels that fans are moved, not by her delivery of the speech, but by Stweart's reaction to it.
"I did all right, but I was just kinda like I dunno, I'm reading the speech," Kendrick shared. "And then it cuts to Kristen, she's so moved because she's so talented that I was like, 'Oh.' People are like, 'That speech is so amazing.' And I'm like, 'No, it's just her and she's great,'" Kendrick stated. Even if fans of the Twilight Saga are, in fact, moved by Stewart's reaction, Kendrick's delivery definitely plays a part. We honestly couldn't picture a better person to play Jessica Stanley.