Anna Nicole Smith: How '90s Playmate Was Like a 'Split Personality'
Anna Nicole Smith and Larry Birkhead were in a relationship shortly before the Playboy star's death, and he's the father of her daughter, Dannielynn. Find out why he once said her star quality was like a 'split personality' and how it seems the media got her wrong.
Anna Nicole Smith was known in the '90s as a Playmate of the Year and for her celebrity style as a fashion modeling icon. However, by 2007, certain corners of the press had ravaged her character to a point they could hardly honor her career after she died of an accidental overdose at 39.
Previously, Larry Birkhead – father of Smith's daughter, Dannielynn Birkhead – spoke about the star's more private side. Why did he say the '93 Playmate of the Year was like a "split personality" when he knew her? And how did the press seem to get her wrong?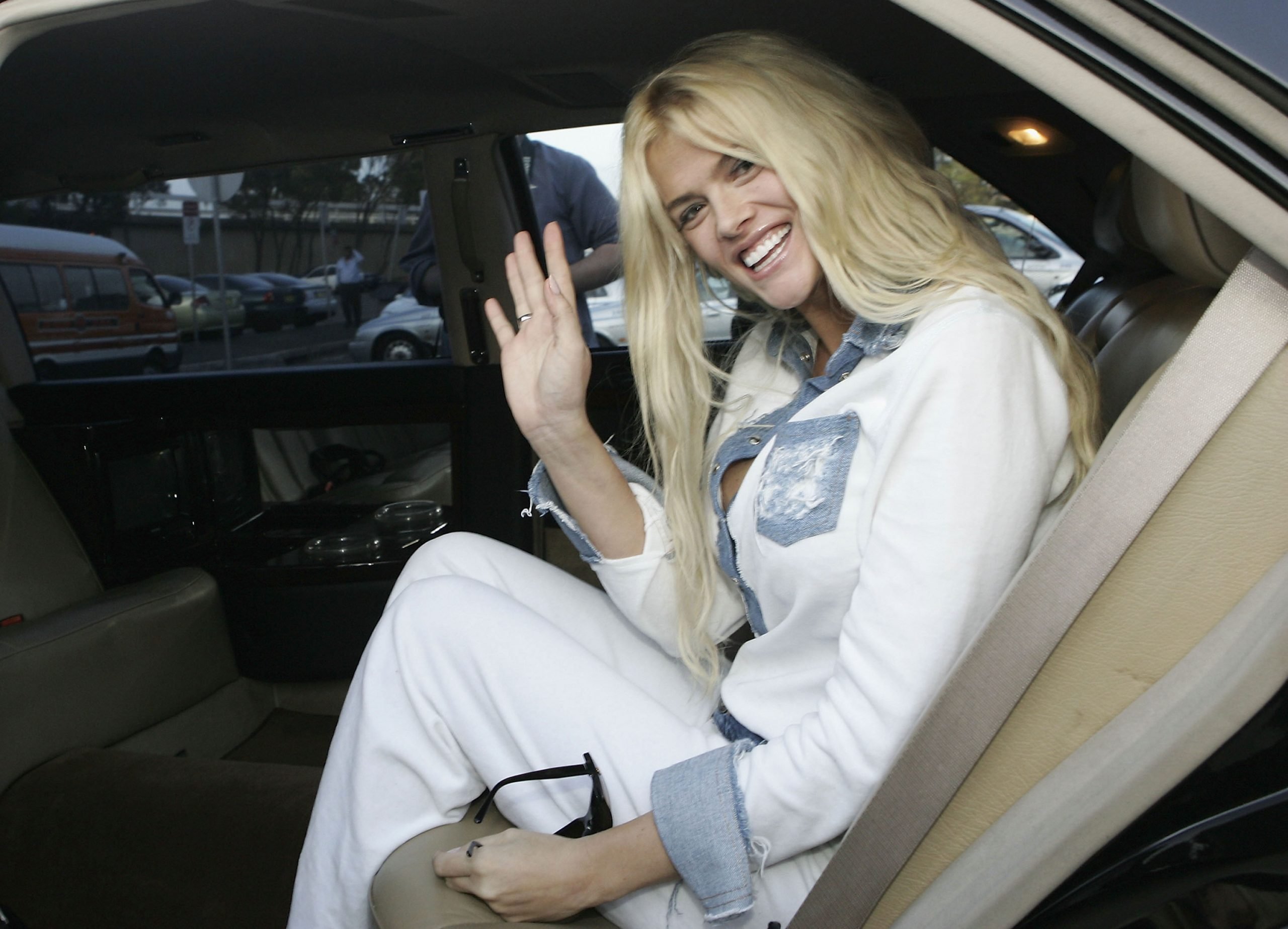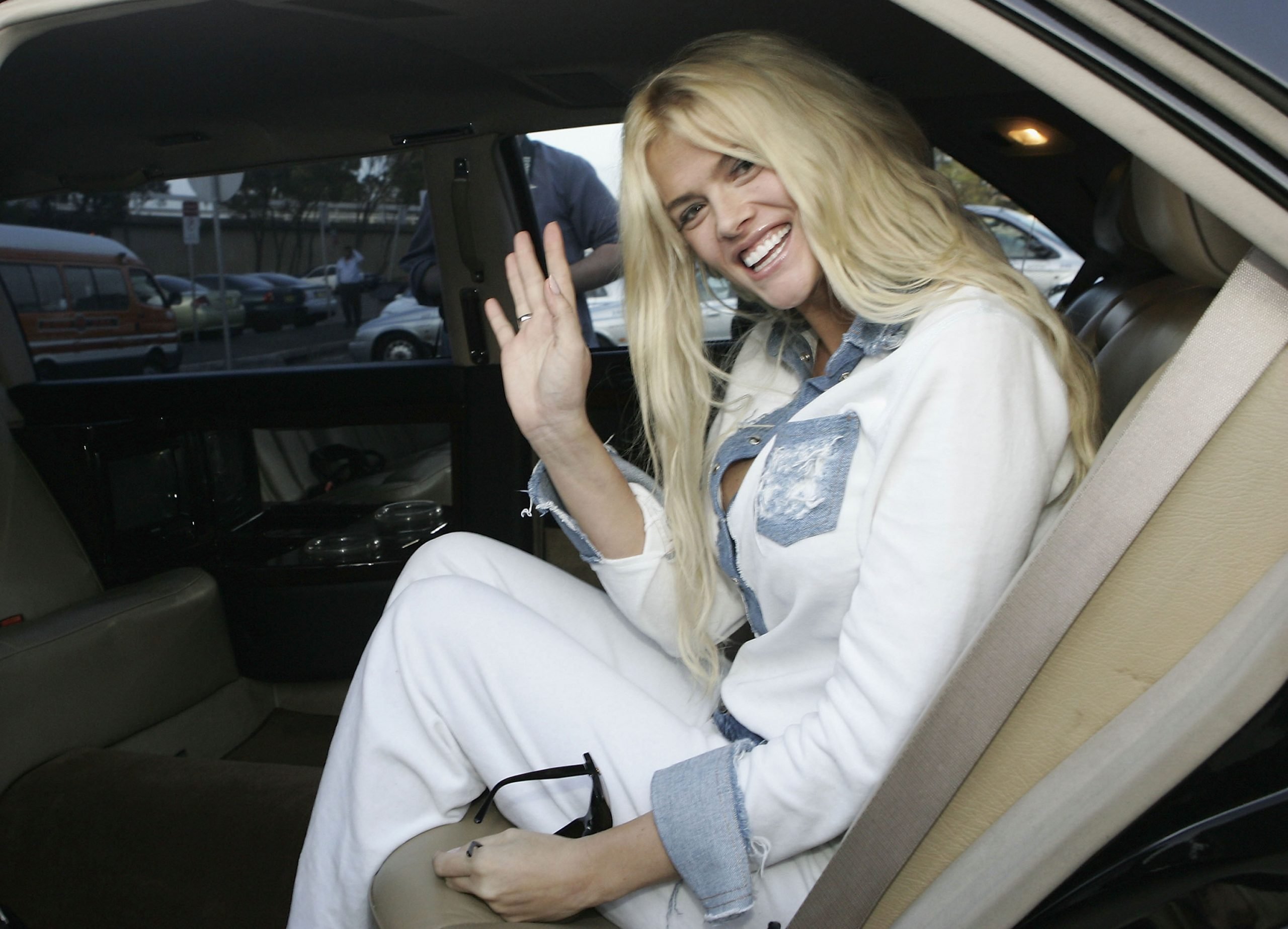 Larry Birkhead fought for custody of Dannielynn
Unfortunately, Smith's name could find little peace in the press, even after her death. That was partly because of a custody battle over Dannielynn, who was months old when her mother died. Both Birkhead and Howard K. Stern claimed to be her father.
Stern was Smith's longtime friend and business associate. He was frequently featured on her reality show. Otherwise, their relationship was a little hard to read at times.
They held a commitment ceremony in Sept. 2006, shortly after Dannielynn's birth and her son Daniel's death. Stern was listed on Dannielynn's birth certificate as her father. He said that he and Smith planned to get married — legally — but she died before they could.
But Birkhead contested custody and was eventually proven to be Dannielynn's father. Somewhat surprisingly, he said after his victory Stern was present to help him adjust to becoming a new father.
Larry Birkhead: Anna Nicole Smith 'was a whole different' person off camera
Smith and Birkhead met when he said she "was back on top of her game again." More specifically, she was filming her reality show, The Anna Nicole Show.   
According to him, Smith was not the same person on and off camera. "It was almost like a split personality," Birkhead told ABC News in 2017.
He recalled the time she spent at a camp for children with HIV that was for her show — when he was first "taken" by the star. She apparently stayed with the kids eight days and offered a much less glamorized version of her.   
When Smith was on camera, he said, "that was more, to me, an act than it was the real person, who she was." He noted she "was a whole different thing" on camera.
Their relationship was tumultuous at times, but the love was real, according to him. He said he always believed he was Dannielynn's father, despite the other men who made the same claim. She supposedly told him that the pregnancy came from their relationship, and he trusted that was true.
Following a fight, Birkhead said Smith left for the Bahamas with Stern. But they stayed in contact, and he said she never got over the death of her son.
Larry Birkhead: Anna Nicole Smith was inconsolable following her son's death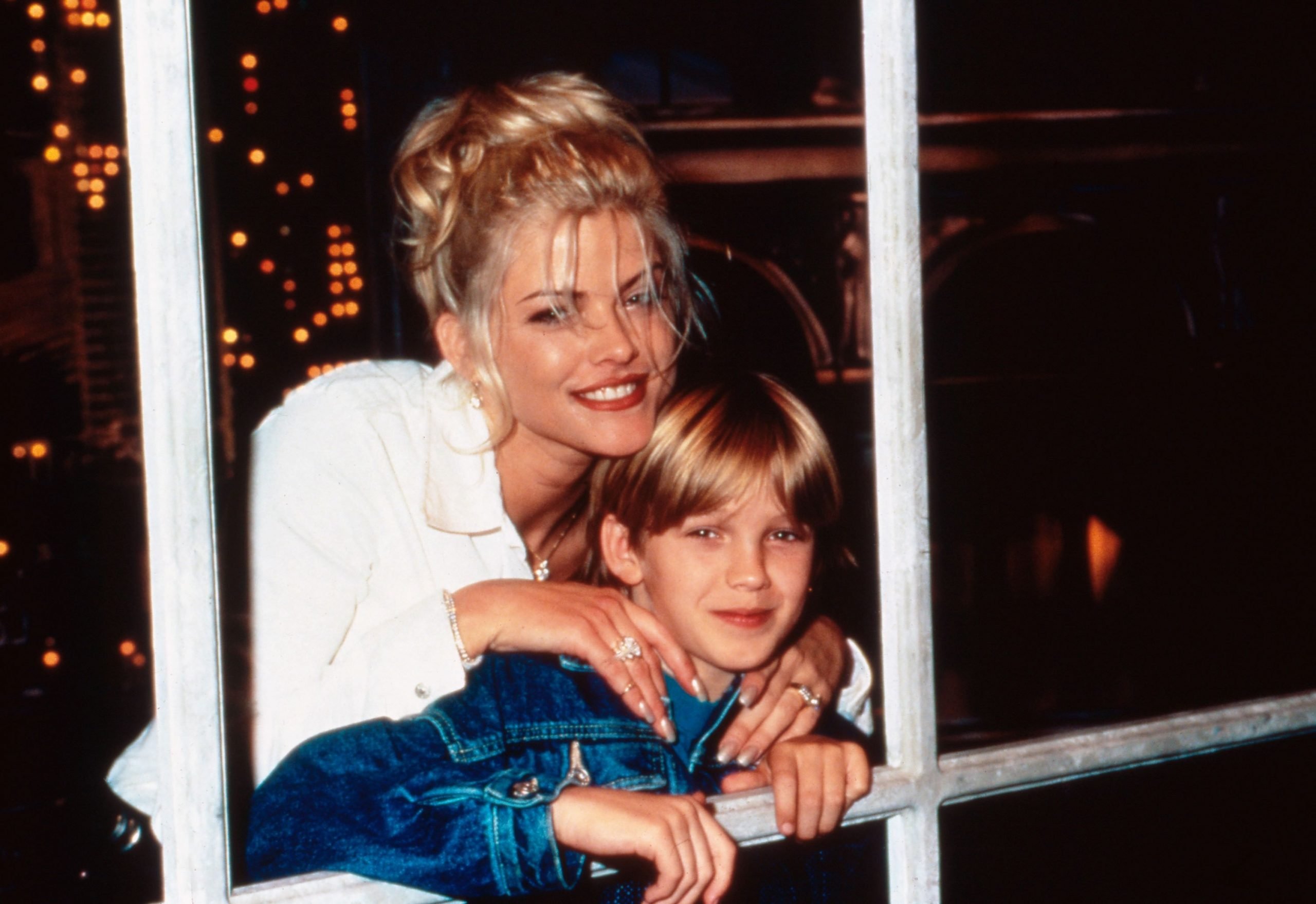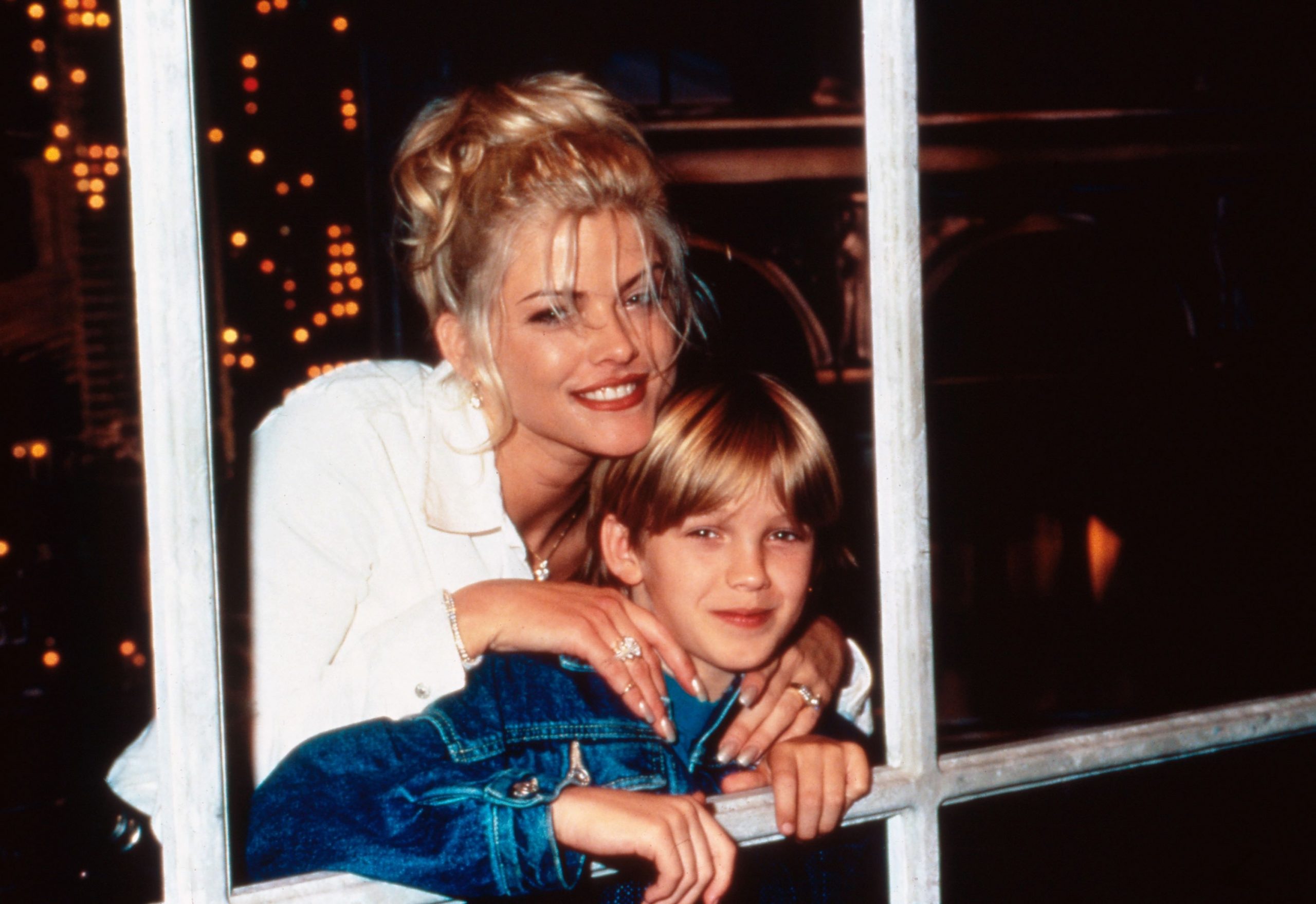 Smith gave birth to Dannielynn in Sept. 2007, and Daniel died of an overdose only three days later. Birkhead shared how the star was inconsolable following the death of her only son.
"She would have these conversations where she would start crying," Birkhead revealed. He added that "she'd say something about Daniel, and she'd hang the phone up." He noted that Smith even tried to climb into her son's casket during his funeral.
Five months after Daniel's death and seemingly still stricken by grief, Smith also died of an accidental overdose. She was taking a plethora of prescription medications in the days prior to her death, some of which had dangerous effects when taken together.
Birkhead said Smith was in pain from various ailments, but admitted he didn't think she always followed labeled instructions when taking medications. Smith made public comments about how she once was in a coma following an overdose, but some media outlets failed to consider the damage speculation on her sobriety could cause.
Much like pop star Britney Spears, Smith's character was horribly maligned by major press outlets. One writer for the New York Times suggested she had no "claim" to back up her fame — and that was only days after her death. But from what Birkhead describes, they were hardly seeing the real side of the star.
More than 14 years later, GUESS is introducing a collection that is an homage to Smith's time as a GUESS Girl — and a callback to the reason she captivated the public in the first place.