Did This American Heiress Cause Prince William and Kate Middleton's Breakup?
Prince William and Duchess Kate Middleton have been a couple since their college day, but did American heiress Anna Sloan cause their first breakup?
Prince William and Duchess Kate Middleton have been a pretty solid pair since they first began dating in 2001. Though there have been a couple of breakups and some tabloid blunders, for the most part, the royal couple appears to be the picture of perfection. We all know that distance and the prince's unwillingness to commit to the relationship caused the couple's big breakup in 2007.
However, did an American heiress named Anna Sloan cause the couple to call it quits for the first time in 2004.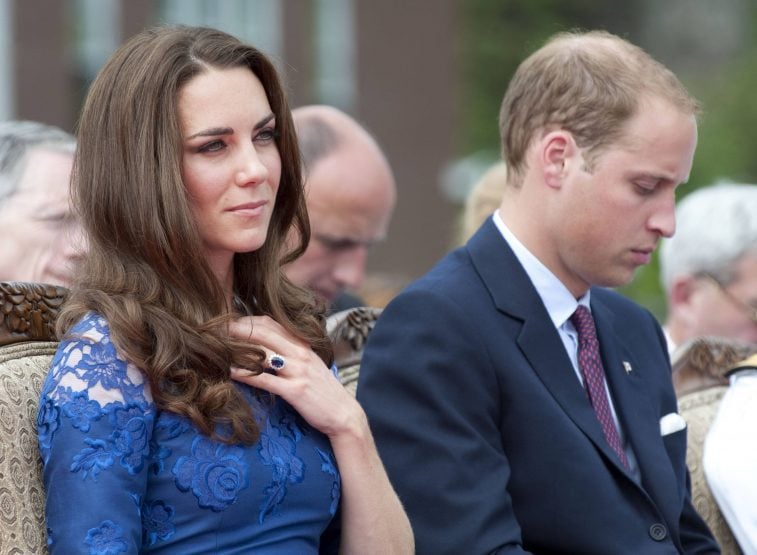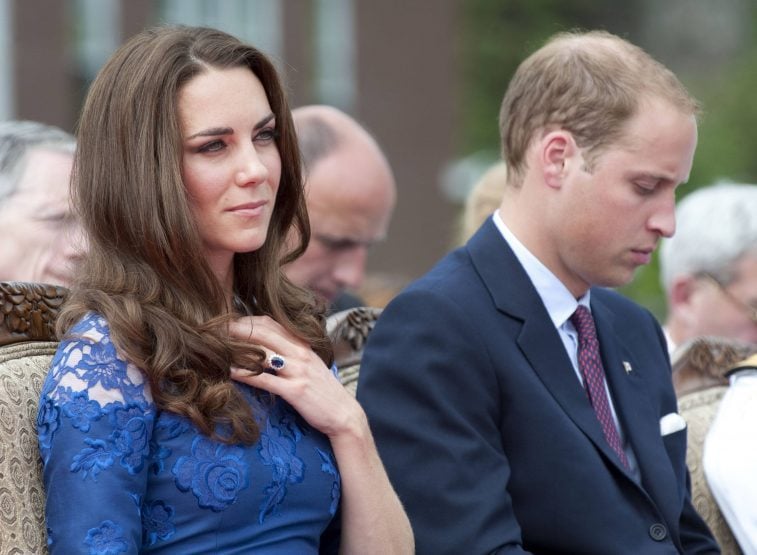 When did Prince William start dating Kate Middleton?
Duchess Kate Middleton and Prince William were introduced to one another in 2001 just before they began their first year at St. Andrew's University. Initially, the pair were just friends, and they even dated other people. However, by the end of their second quarter things shifted. The future King of England saw Middleton walking in one of the university's fashion shows, and he was smitten. He later cornered her at a party, and the pair shared a kiss, officially changing their relationship forever. However, a woman named Anna Sloan was also making her way into Prince William's inner circle.
Inside Prince William and Anna Sloan's friendship
During his time at St. Andrew's, the prince struck up a friendship with American heiress, Anna Salon. The pair bonded over the death of their parents. The prince was still reeling from his mother, Princess Diana's death in 1997 and Salon was dealing with her own personal tragedy. Her father, businessman George Sloan had died in 2001 in a shooting accident at the family estate in Nashville.
In her book William and Harry, royal biography Katie Nicholl wrote, "When Anna invited William and a group of friends to Texas for a holiday before he went to Greece, it hurt Kate deeply. She suspected William might have feelings for the 22-year-old heiress."
Why did Kate Middleton and Prince William break up in 2003?
By 2003 the prince was having doubts about Middleton. To get a break, he organized an all-boys trip to Greece. Middleton was also having doubts about the relationship. Nicholl wrote, "Kate was beginning to question William's commitment to their relationship, and she also had her own creeping doubts about their future after St Andrew's. A number of things had caused her to question William's commitment, although she had not raised them with him yet. One was William's friendship with an American heiress called Anna Sloan."
In the end, Middleton and Prince William would split briefly in 2004 and the prince's relationship with Sloan was not really a factor. In fact, Sloan attended the duke and duchess' 2011 wedding with her husband, Eddie Smith.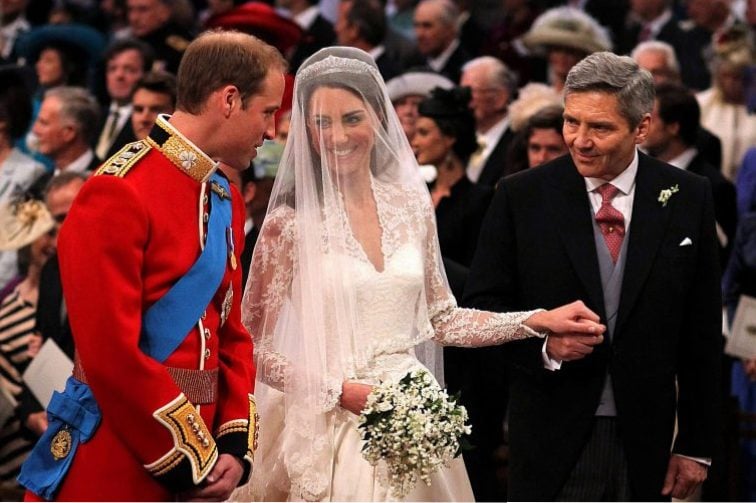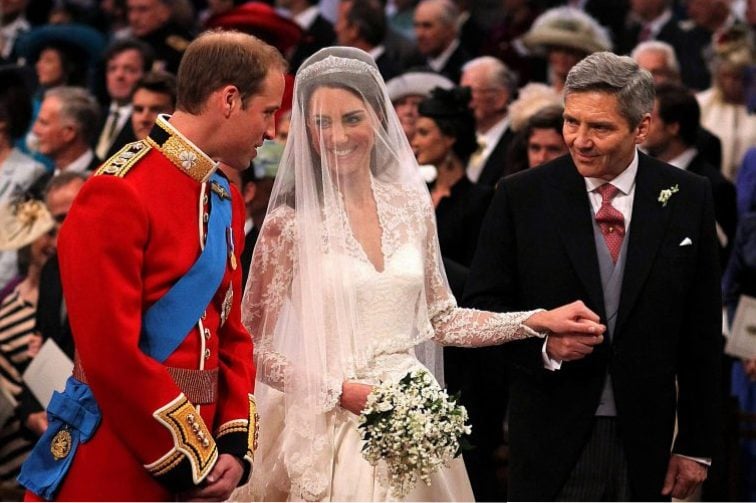 Why did Kate Middleton and Prince William breakup in 2007?
A series of events led to Kate Middleton and Prince William big blow up in 2007. Distance certainly played a factor. Middleton was working in London as a fashion buyer while the prince was enrolled in the Royal Military Academy in Sandhurst, England. Their relationship continued to fray further after Prince William skipped out on the holidays with Middleton and her family, and her 25th birthday the following January. It also didn't help that the media was obsessed with Middleton and the paparazzi stalked her endlessly.
However, the final straw of their relationship came after Prince William was photographed touching one girl inappropriately and flirting with other at Elements nightclub in Bournemouth. Middleton pulled the plug on their relationship after seeing the photos in the newspaper.
Check out The Cheat Sheet on Facebook!